About Us
We are Paul and Carole, a married couple from Gloucester, England. We started our travel blog Paul and Carole Love to Travel, so that we could share our travelling experiences, so that others can be inspired to travel too! We love exploring new places and get away as often as our full time jobs allow. We have travelled to 52 countries and been on 48 cruises so far but there is still so much more of the world we would like to explore.
Paul – I am originally from the Blakeney in the Forest of Dean. Over the years I have been a builder, fitter/welder, and have now worked in the car industry for over 32 years of which 14 have been owning my own business.
I am a passionate Tottenham Hotspur football fan and have been since a very young age, and also follow our home city of Gloucester rugby team. My other interest is autograss racing and I am a member of Radford Autograss Club. I enjoy eating and going to the gym but the first usually takes priority over the second! Since meeting Carole 28 years ago, I have been infected with her love of travel and have now travelled extensively through Europe, US, Canada, Caribbean and South East Asia.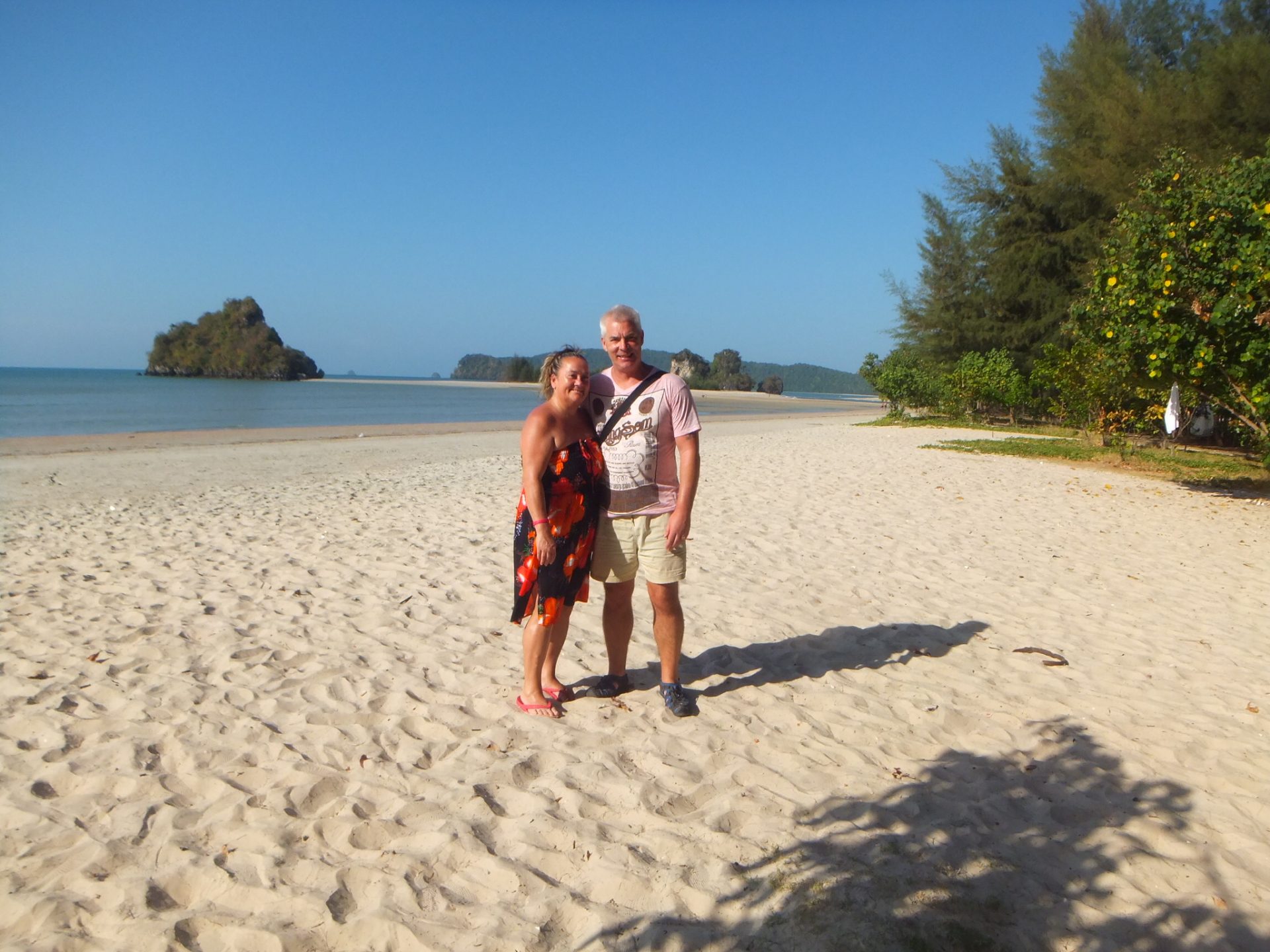 Carole – I grew up in Sedbury, near Chepstow, Gwent. I am a recently retired qualified registered general nurse who spent the majority of my career working in the NHS. I have always had the wanderlust and not long after qualifying worked on a cruise ship for 2 years for Celebrity Cruises. This gave me a taste of what the world had to offer and increased my hunger for travel and since that time I have travelled whenever finances and work have allowed. I also love gardening and drinking wine!
We hope you enjoy our travel blog, and get inspired to head somewhere new. Do feel free to join in the journey by following us on social media too!