Latest Reviews
Escape Hunt Cheltenham Review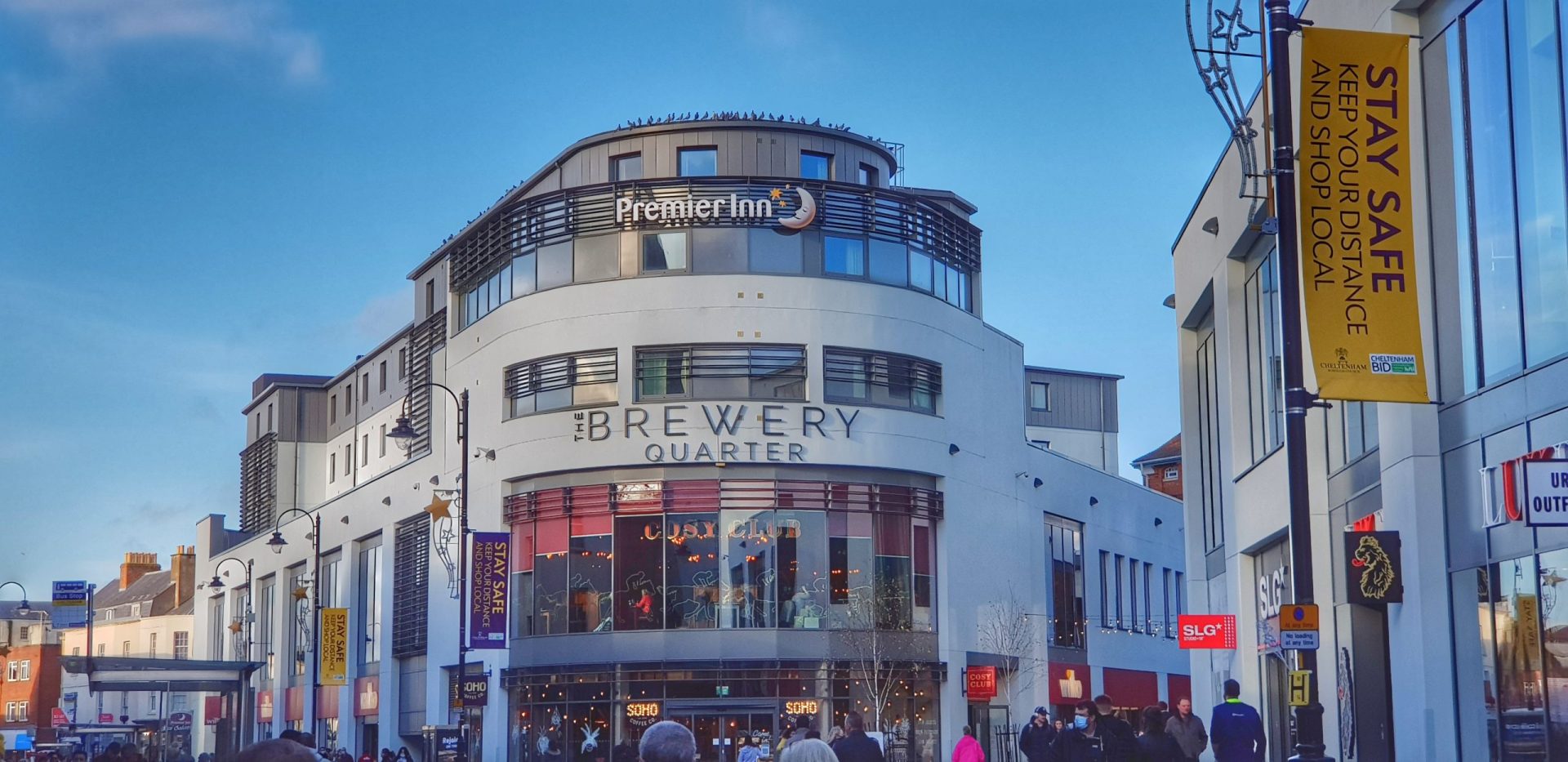 Escape Hunt is a venue that can be found in the Brewery Quarter in Cheltenham. We have now been invited along twice to experience their Escape Rooms. So do have...
Read Review
Blue Light Card Holders – How To Get A Cheap Cruise!
Are you a Blue Light Card Holder and love cruising? Then this is the post for you. There are hundreds of pounds to be saved by using your Blue Light...
Read Review
MSC Virtuosa Balcony Cabin Tour and Review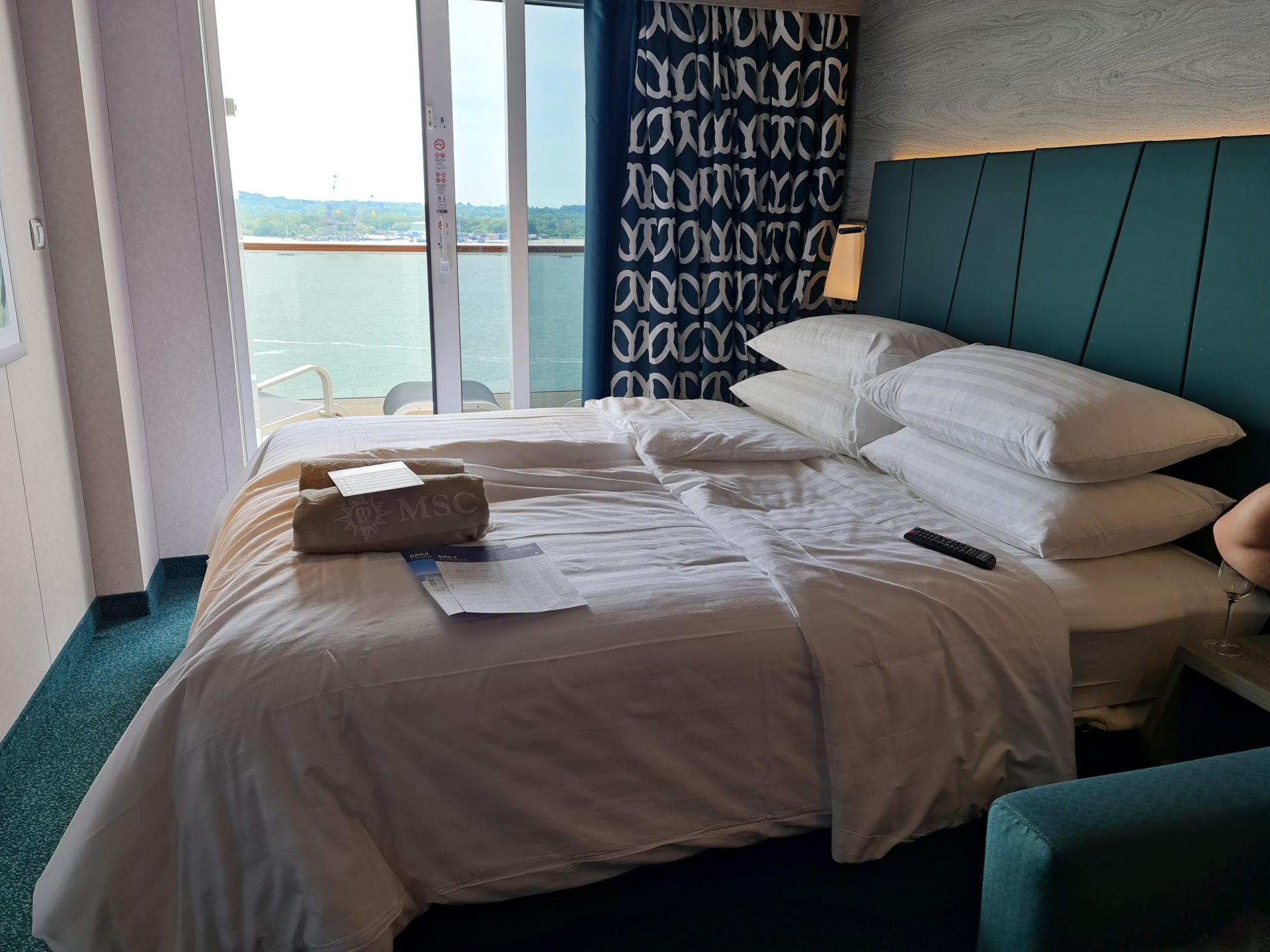 We have just disembarked the brand new cruise ship MSC Virtuosa and had such an amazing time. We booked a standard bella balcony cabin which is the cheapest way into...
Read Review
Don't Get Left At The Cruise Port – 3 Things You Need to Know For Your UK Summer Cruise!
We are going on a cruise on the MSC Virtuosa on Friday and have had to ensure post COVID 19 pandemic that certain processes are in place before we cruise....
Read Review
Greenway Farm Campsite Review, Drybrook, Forest of Dean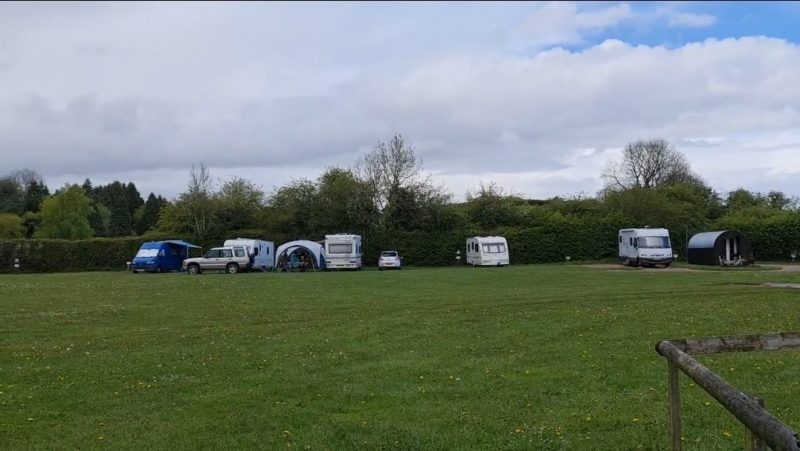 Greenway Farm Campsite can be found in the beautiful Forest of Dean, located in Puddlebrook, and only a short distance to the village of Drybrook. The site is set on...
Read Review
Gatwick Airport Hotel Reviews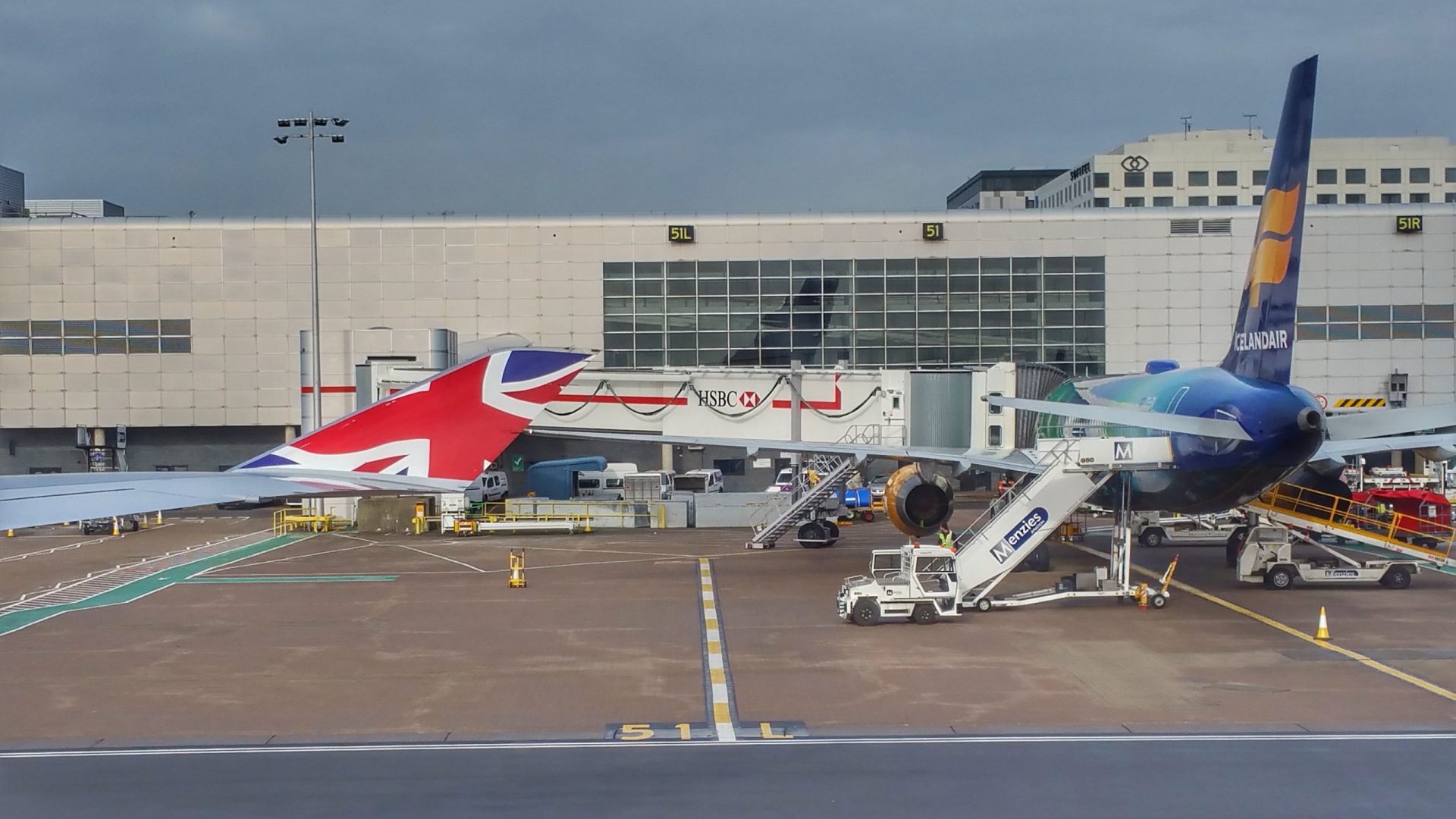 Gatwick Airport is situated in the south east corner of England in Surrey. It is a huge airport that for us is a pain to get to as you have...
Read Review
Heathrow Airport Hotel Reviews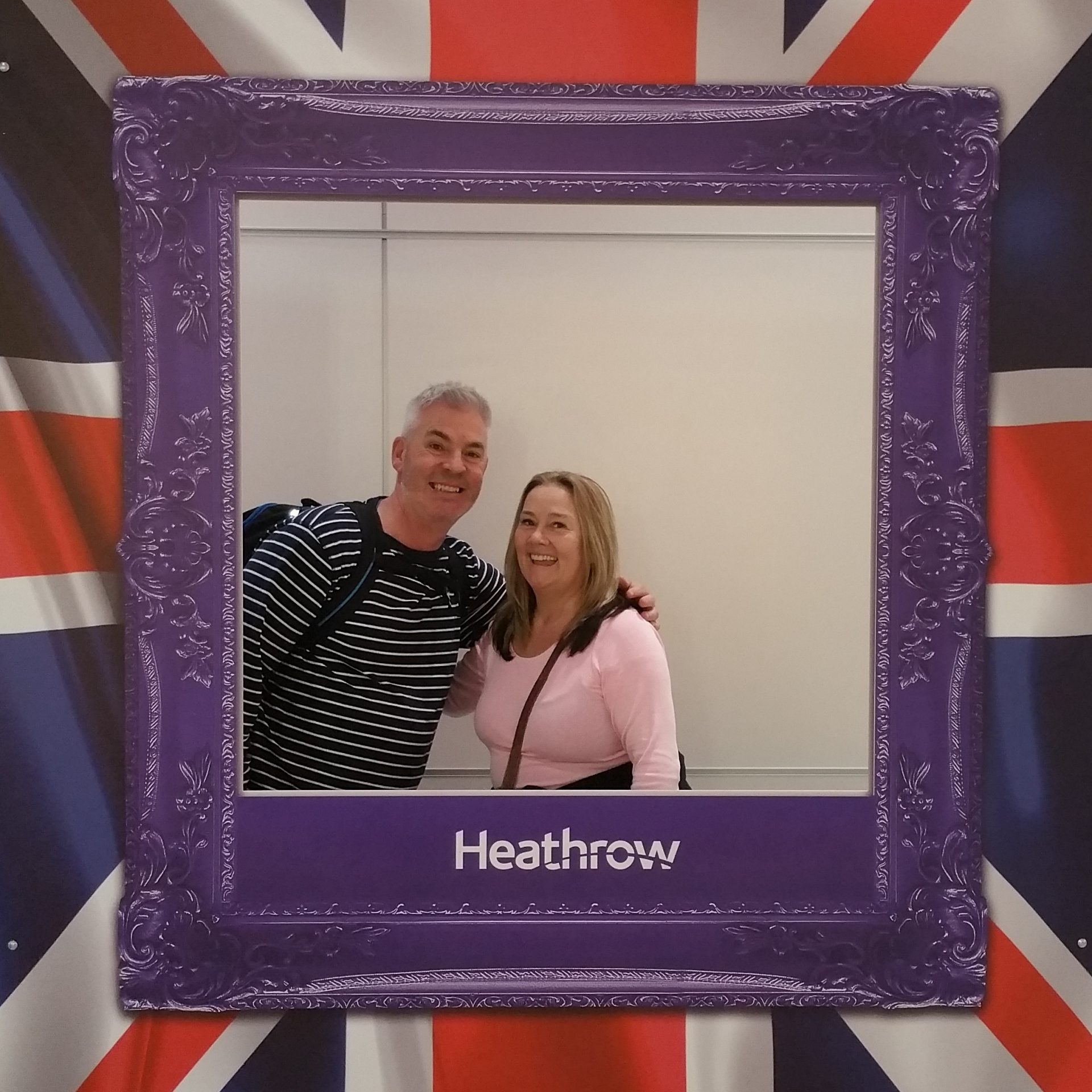 Heathrow Airport is the London airport that we use most frequently, it is found just off the M4 and for us the most accessible. If you are flying out of...
Read Review
Why a free cruise cabin upgrade is not always a good idea!
So you have spent a lot of time picking the right cruise cabin for you, your booking your cruise and you are asked, 'would you accept a cabin upgrade of...
Read Review
Cruise Ship Cabins – How to pick the right one for you!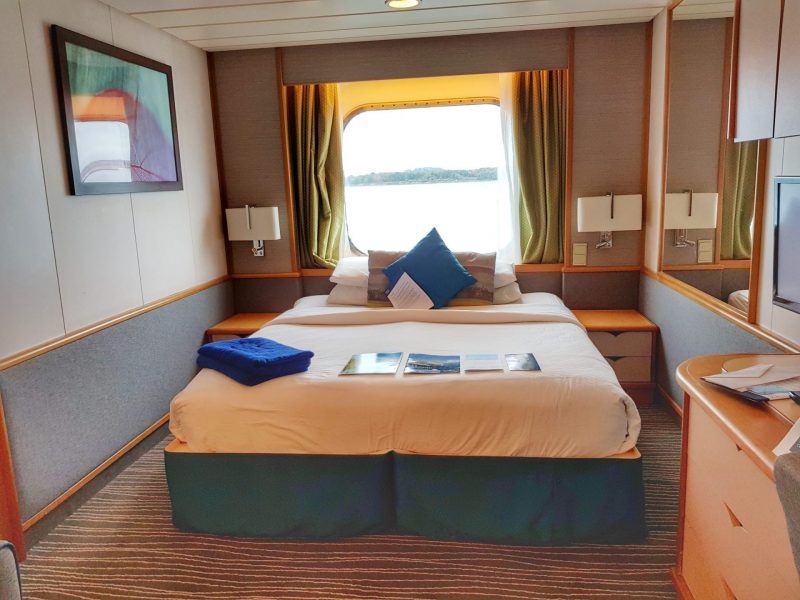 New to cruising and interested in learning what types of cabins are available onboard a cruise ship? Then this post is for you! Choosing a cruise cabin can be confusing,...
Read Review
MSC Opera Cruise Ship Cabins Review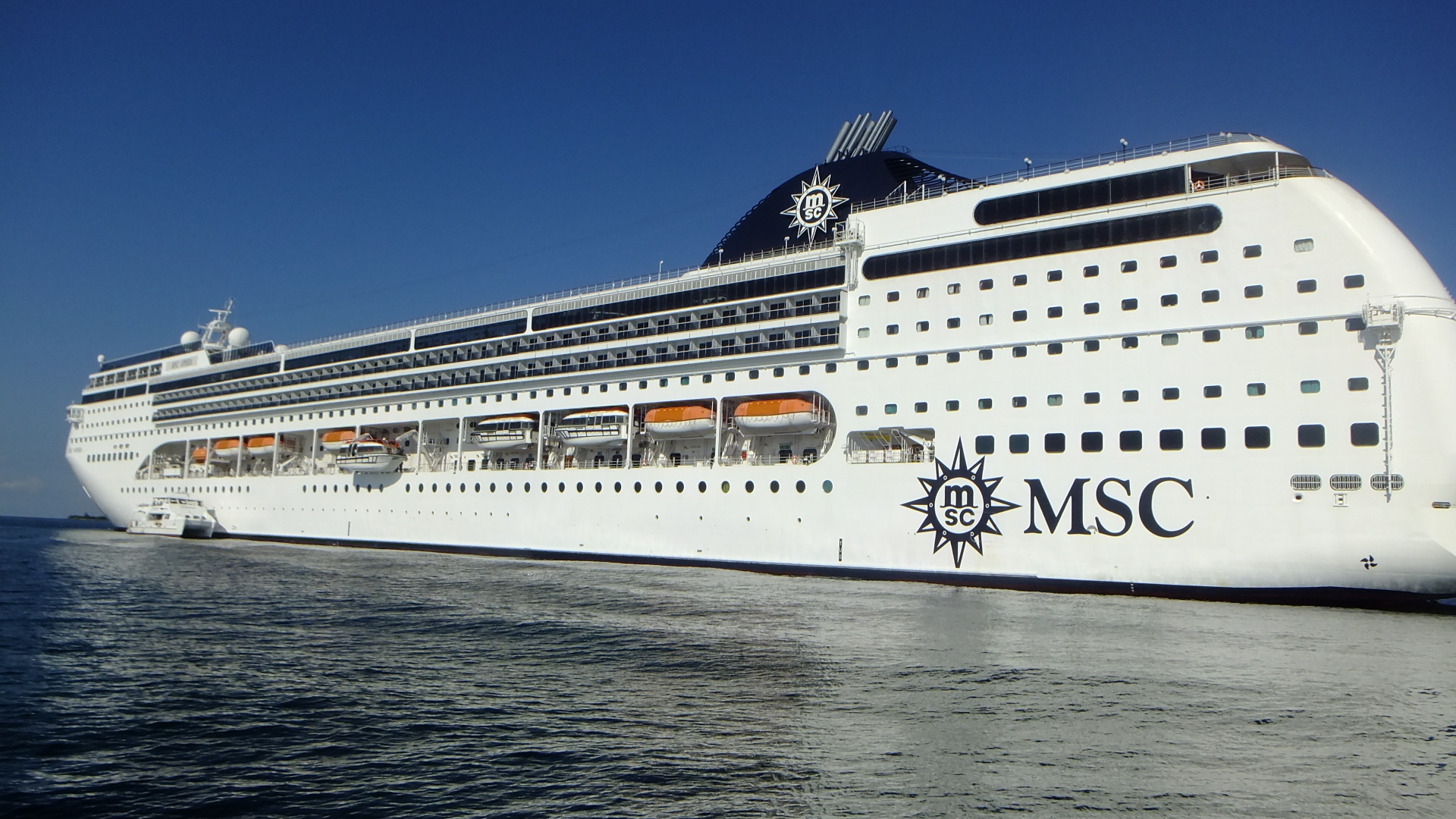 We spent two weeks on the MSC Opera Cruise Ship cruising around the Caribbean. We stayed in an Oceanview Cabin and our friends were in a balcony cabin. In this video...
Read Review
Marella UK Cruise Launch
The Marella UK cruise launch is here, with a return to sailing on the Marella Explorer from Southampton on the 25th June 2021 with Newcastle sailings on the Marella Explorer...
Read Review
Fred Olsen Braemar Cruise Ship Cabins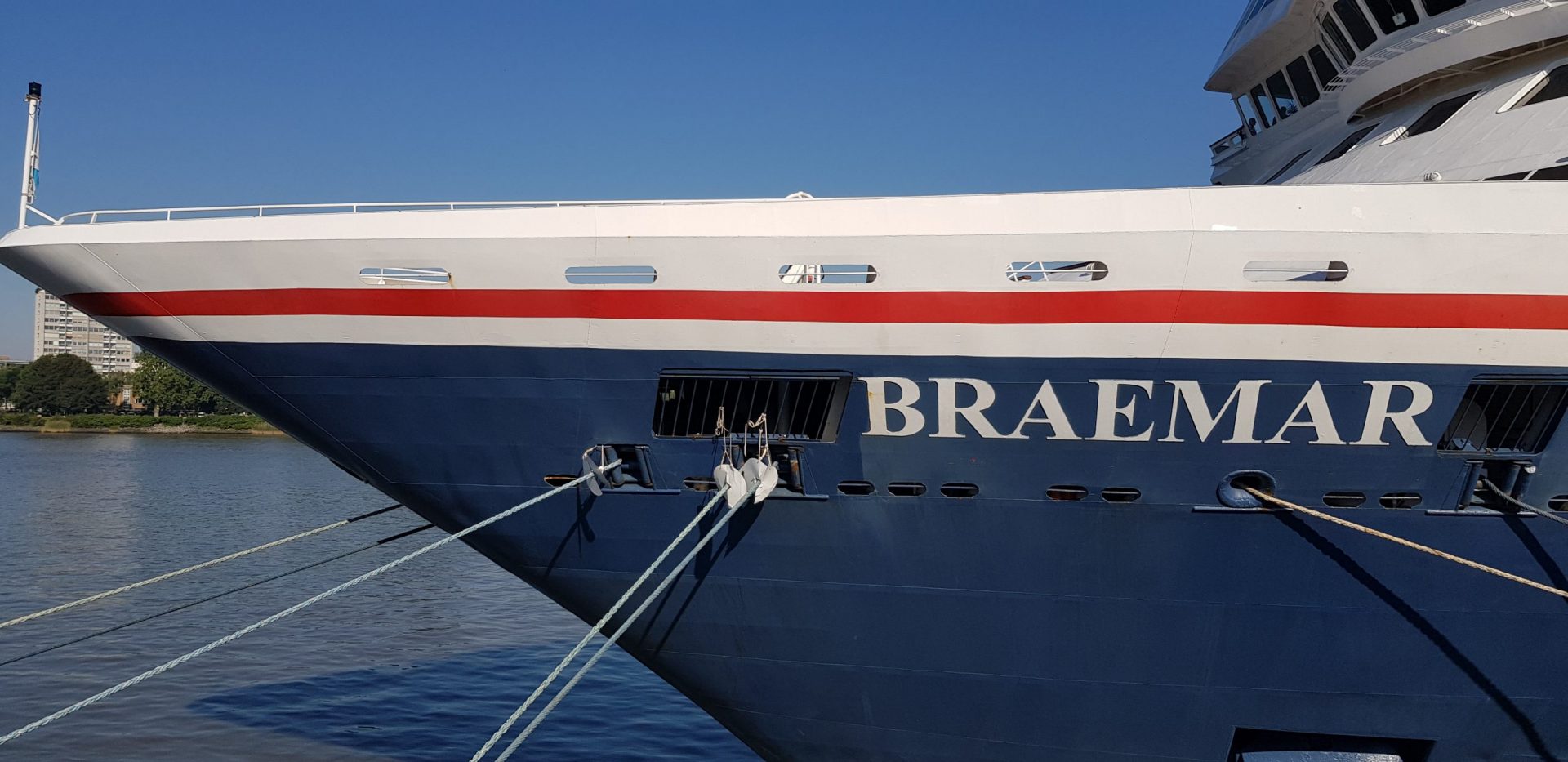 We had a great cruise on the Fred Olsen Braemar Cruise Ship. We cruised to Amsterdam and Antwerp and we were blessed with sunny weather. The Braemar is a fabulous...
Read Review
Seasickness – How to Avoid it and How to Treat it on a Cruise!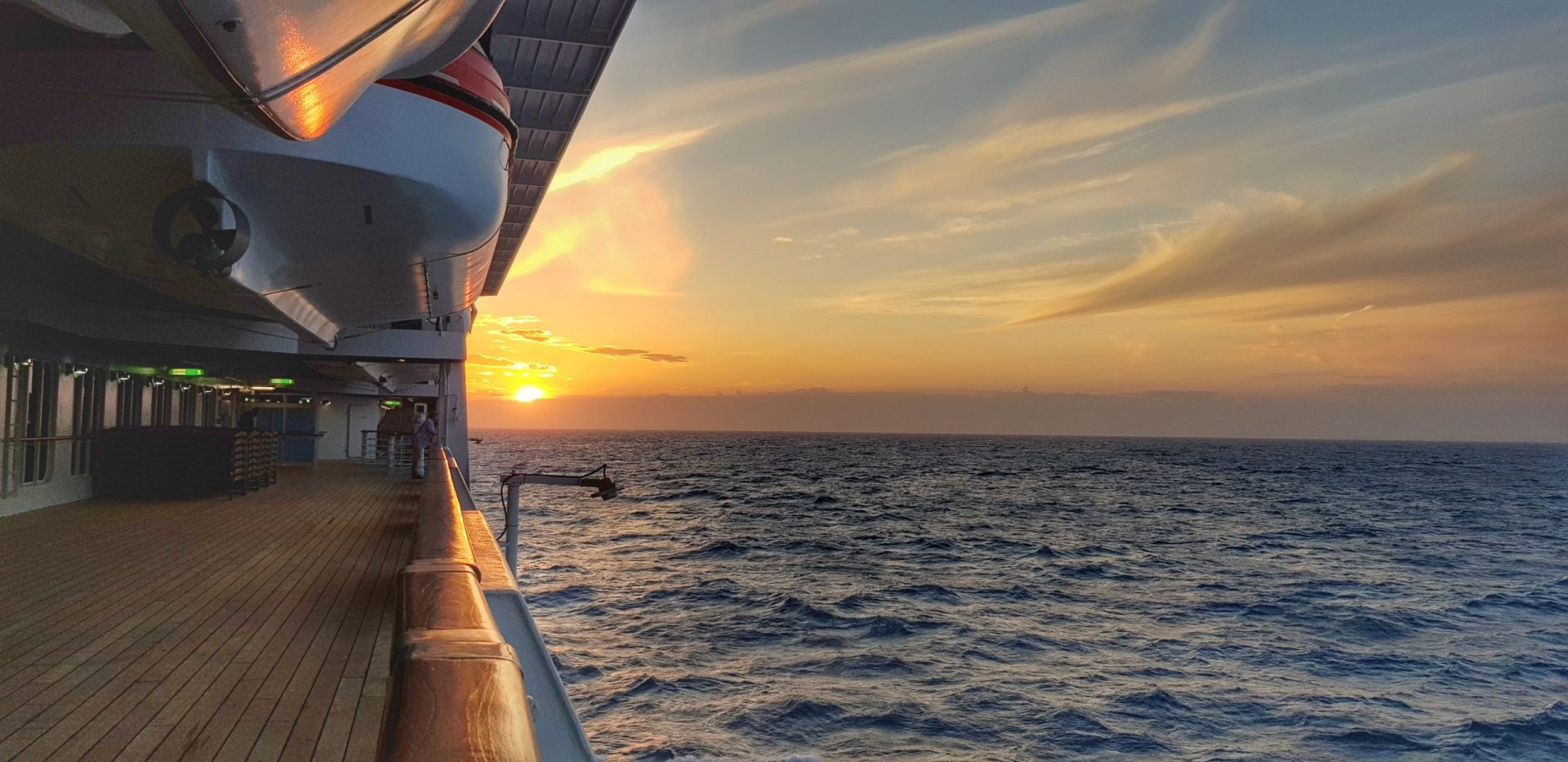 Seasickness can be troublesome. We have rarely been seasick, thankfully, however it can be an issue for some passengers so if you are prone to any form of travel/motion sickness...
Read Review