Latest Reviews
Drum and Monkey Pub Stopover and Campsite Review
The Drum and Monkey Campsite is attached to the Drum and Monkey pub and can be found 1.5 miles from the Upton upon Severn town centre on the B4211 Gloucester...
Read Review
P&O Oceana Cruise Ship Vlogs – Northern Europe February 2020
We had the pleasure of cruising on the P&O cruise ship Oceana in February 2020 just before lockdown arrived in March. We cruised from Southampton with an original itinerary of...
Read Review
Saga Cruise Videos
So here is the truth, Saga cruises are not just for very old people! We were, like the majority of cruisers under the impression that Saga just catered for the...
Read Review
Paul and Carole's 2020 Travel Round Up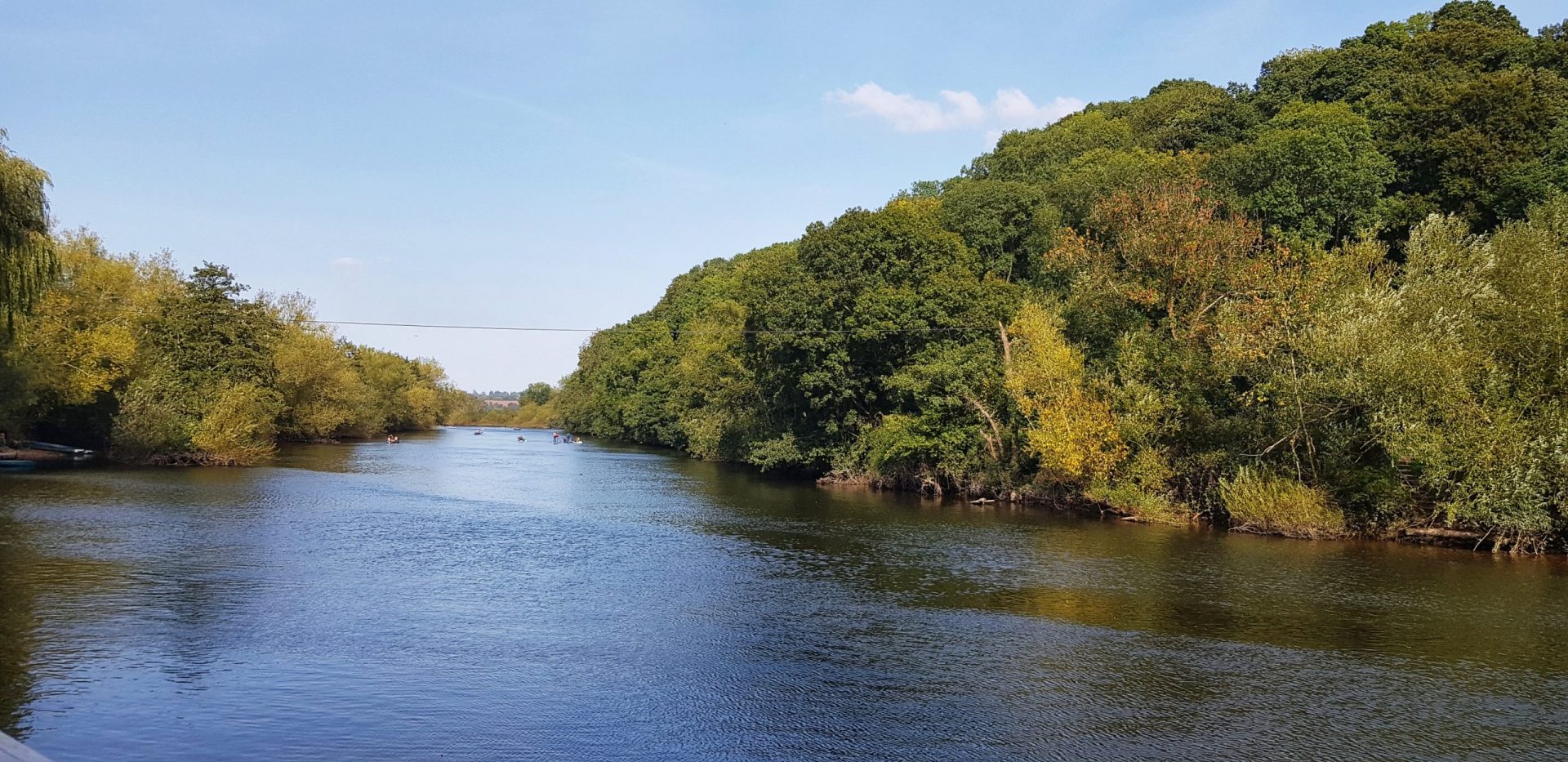 Well 2020 did not pan out how we thought it would! This was going to be the year of experimenting with last minute bookings to see if they did save...
Read Review
Motorhome Vlogs – Drum and Monkey Pub Stopover Campsite, Upton Upon Severn, Worcestershire
Watch our two part vlog series on staying in our Motorhome at the Drum and Monkey Pub Stopover Campsite. Located just outside Upton Upon Severn in Worcestershire it is a...
Read Review
Village Hotel Basingstoke Review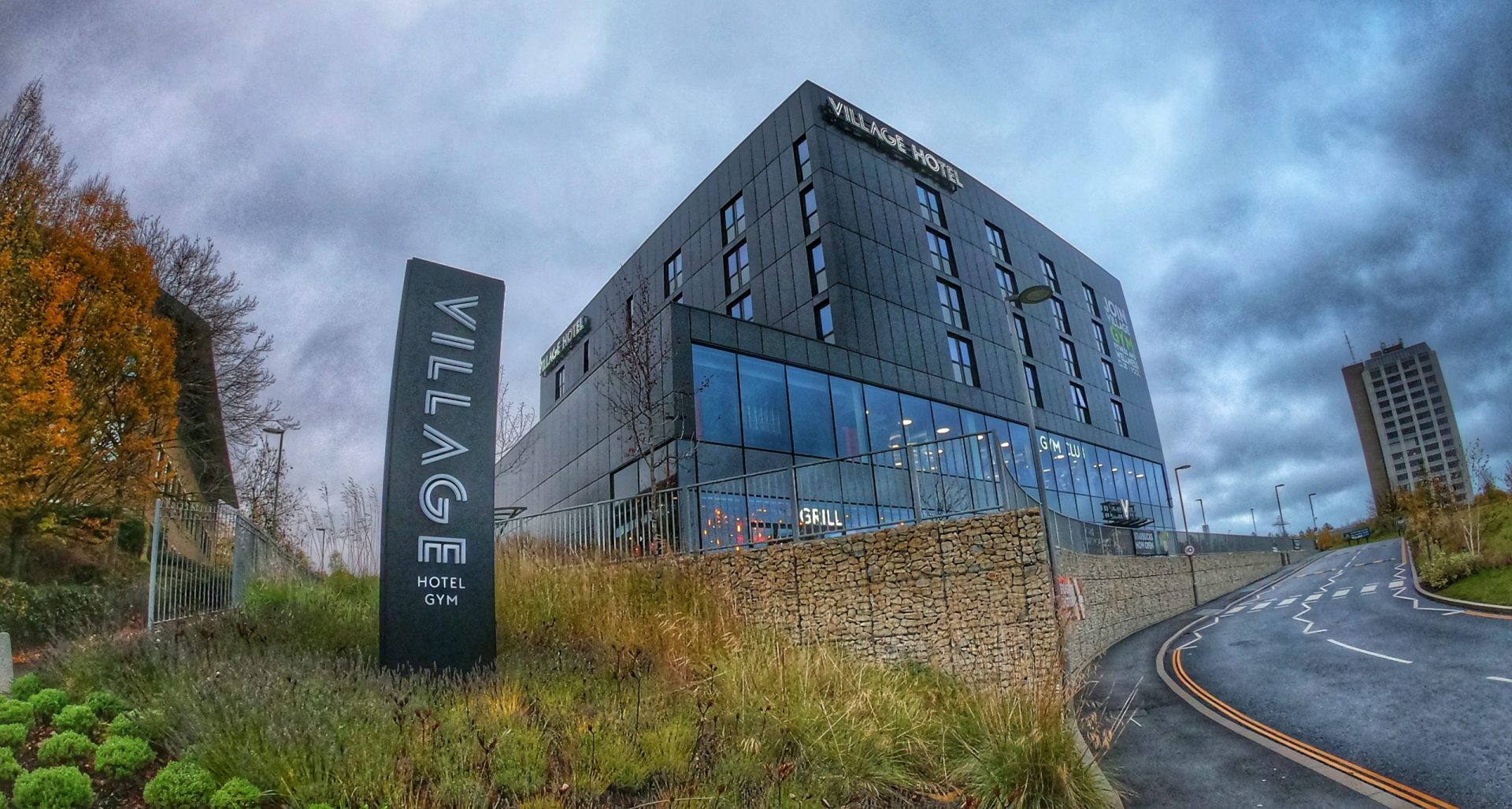 We stayed at the Village Hotel in Basingstoke whilst we visited friends for a weekend. Village Hotels Club are a lifestyle hotel brand that currently have 31 hotels in the...
Read Review
Fred Olsen Cruise Videos
We have really enjoyed our time on Fred Olsen Cruise Ships and want to show what this cruise line have to offer. They provide a fabulous cruise experience on smaller,...
Read Review
Marella Cruise Videos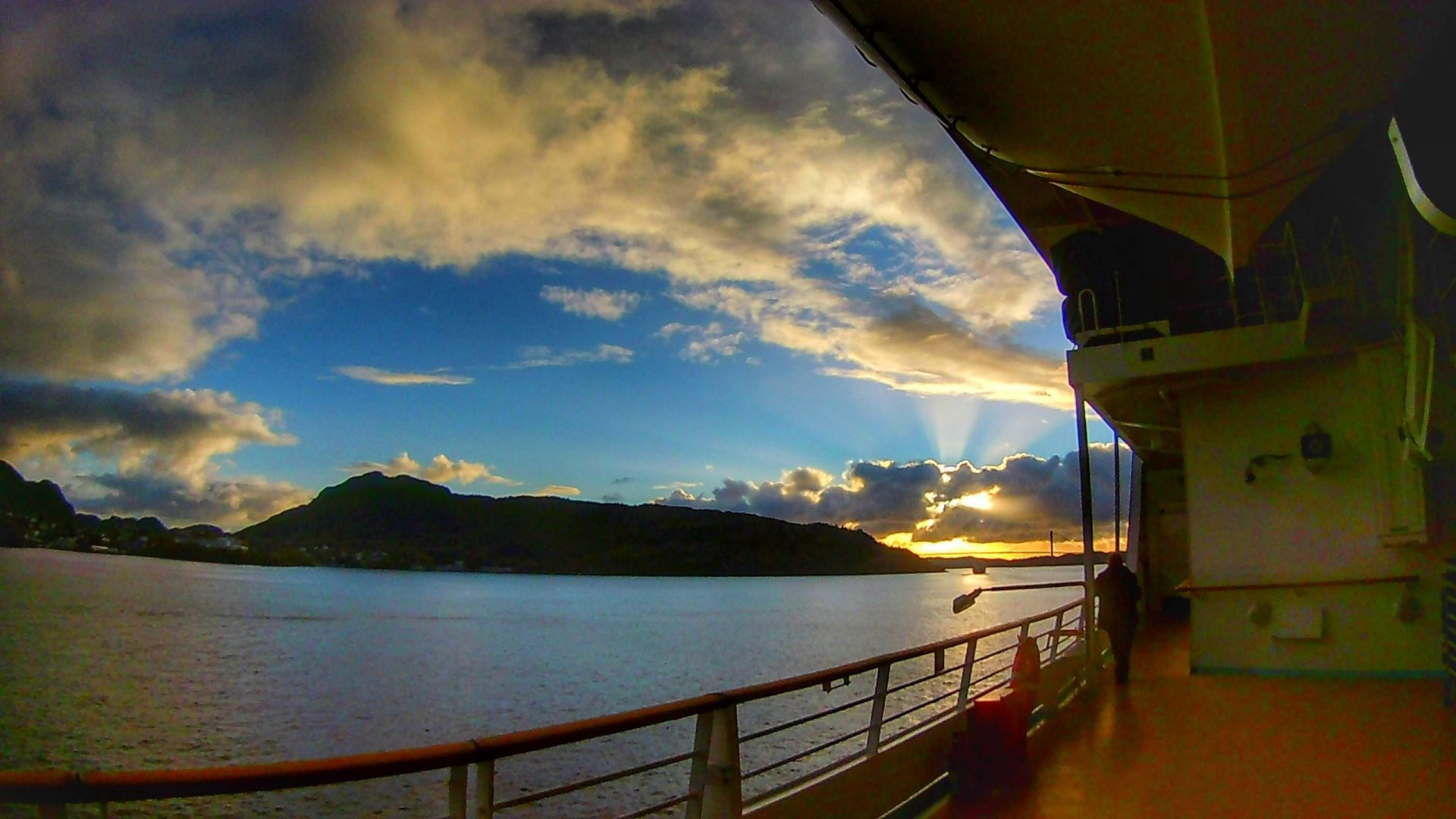 Marella cruises are a great budget cruise line, that are really popular with British Cruisers and a cruise line we keep going back too! We currently have 50 videos showcasing...
Read Review
Gloucestershire Vlog – Woolaston, Netherend, and Plusterwine Farm Campsite
We spent two nights staying at Plusterwine Farm Campsite in Woolaston, Gloucestershire. We filmed this vlog during our stay to show what this area has to offer and what staying...
Read Review
Plusterwine Farm Campsite Review Woolaston Gloucestershire
Plusterwine Farm Camsite is a small family run campsite in Woolaston, 25 miles from gloucester and 6 miles from Chepstow on the main A48 Road. This was our second time...
Read Review
Escape Hunt Cheltenham Review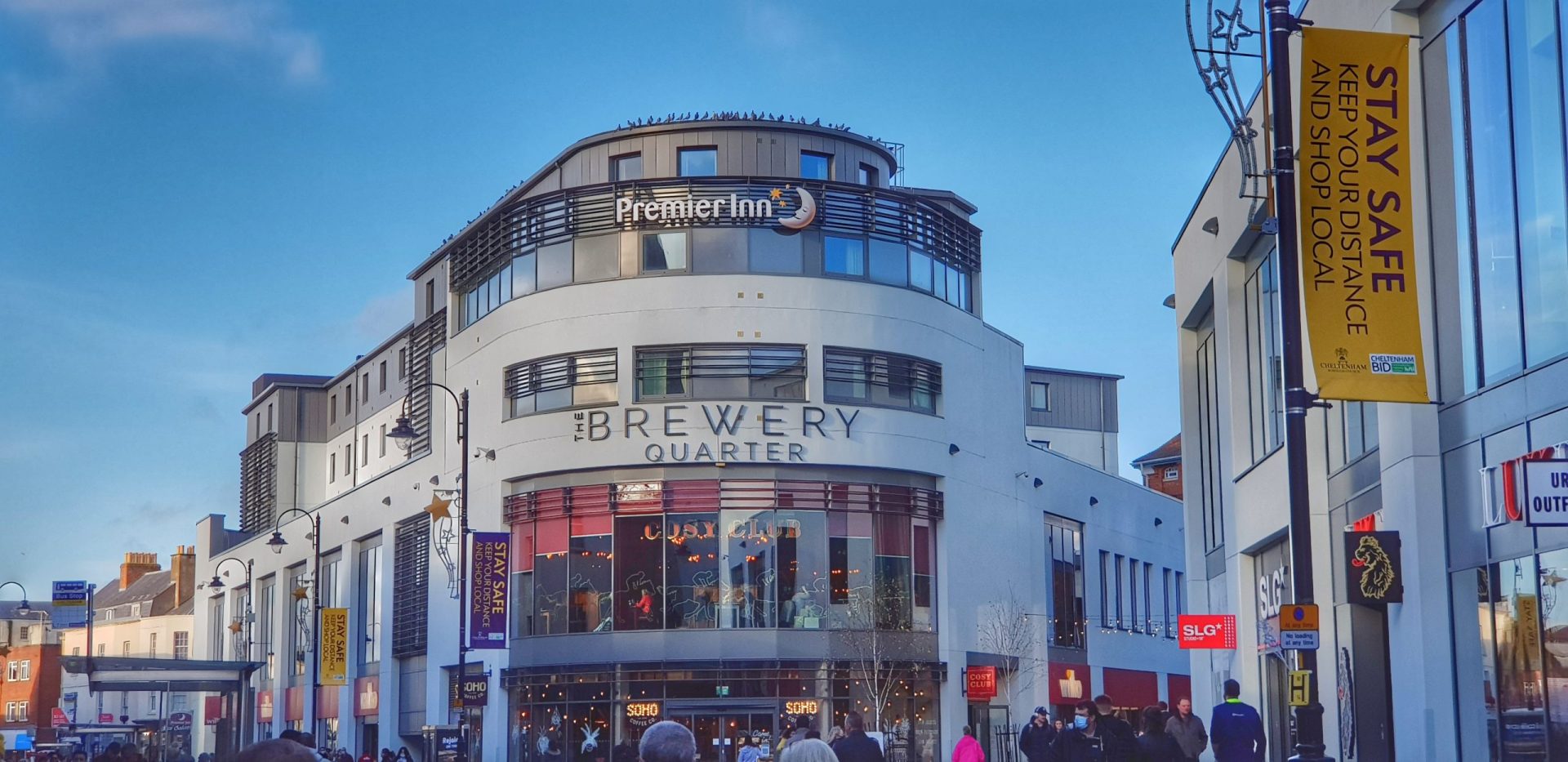 Escape Hunt has a new venue in Cheltenham and we were invited along to experience one of their Escape Rooms. Find out how we got on here! Disclaimer – we...
Read Review
Southampton Food Tour – Where we wanted more and where we looked for the door!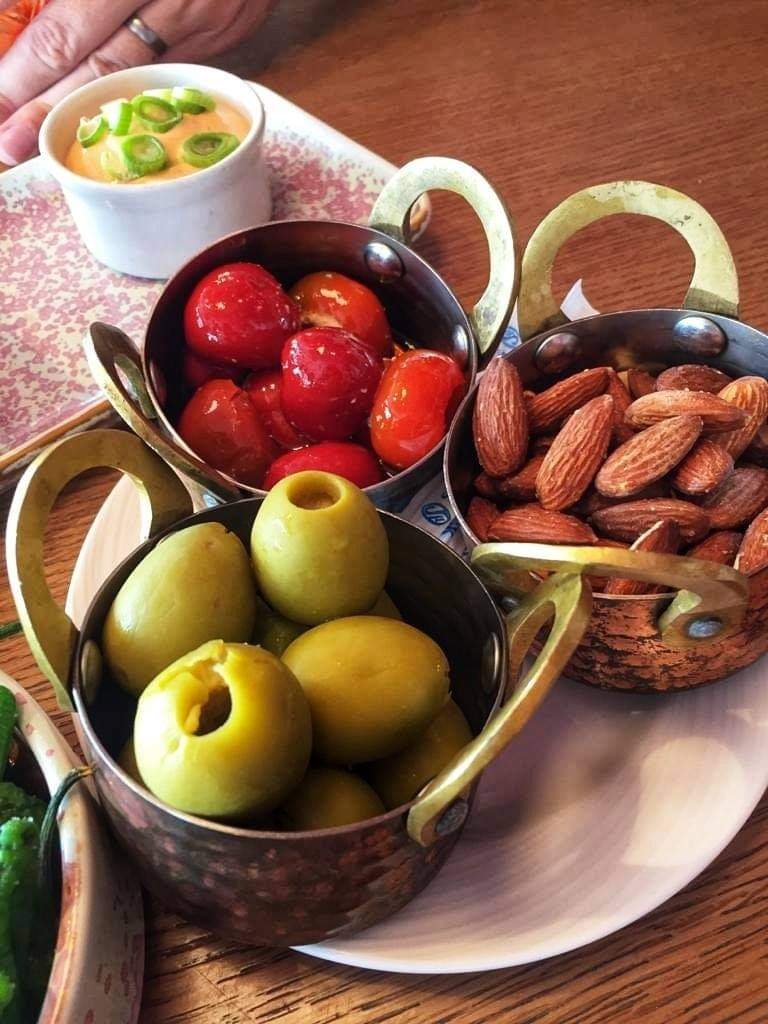 We have visited Southampton a few times now, and to be honest it is getting to be one of our favourite citiy's to visit in England! Food is also one...
Read Review