Latest Reviews
P&O Cruises Room Service Menu 2023
In this post we detail exactly what is available from room service including breakfast and drinks and how much it will cost.
Read Review
Warners Holme Lacy Hotel Hereford Review
We have now stayed at Warners Leisure Holme Lacy Hotel in Hereford twice and had a great time on each occasion. Our first time was for a Tinsel and Turkey...
Read Review
P&O Cruises Bar Prices and Drinks Packages – All you need to know for 2023!
For those of you that know us we do like a drink and often choose the drinks package or all inclusive option. A lot of cruise lines have gone all...
Read Review
P&O Spa Prices 2023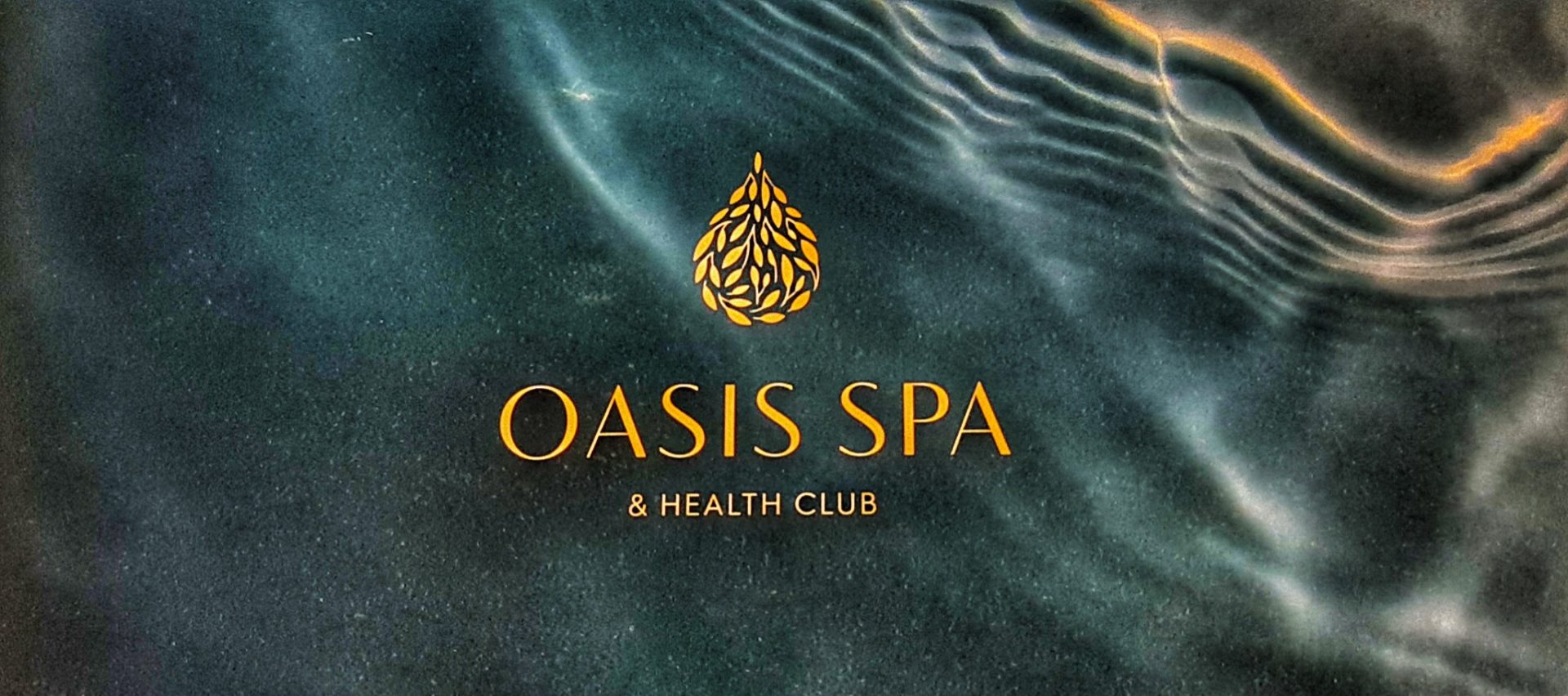 We cruised on P&O Iona cruise ship and for the first time treated ourselves to some time in the Spa. P&O has a spa called Oasis which is open from 8.00am –...
Read Review
Azamara Drinks Prices and Packages 2023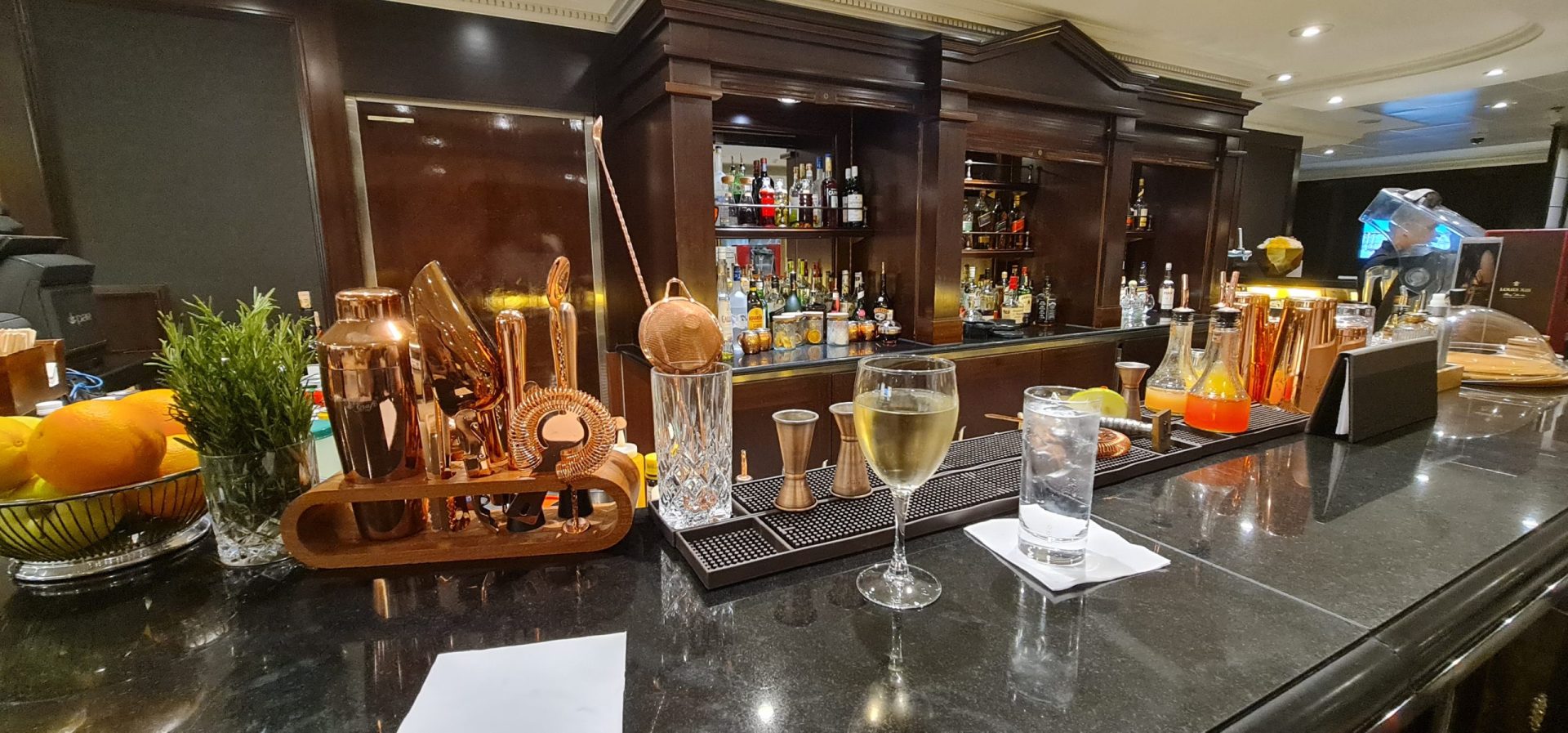 We recently cruised on the Azamara Quest cruise ship from Singapore to Australia. Azamara have a standard all inclusive package plus two more comprehensive packages. In this post we outline...
Read Review
P&O Cruises Laundry Services – What does it cost? 2023
Laundry Services are available on all of the P&O Cruise Ships. We cruised on Iona in February 2023 and in this post we show the current cost of using the...
Read Review
Azamara Laundry Prices 2023
In this post we detail what laundry offers are available on an Azamara cruise ship. We cruised on Azamara Quest in a Veranda Plus Stateroom which included a complementary bag...
Read Review
Azamara Spa Prices 2023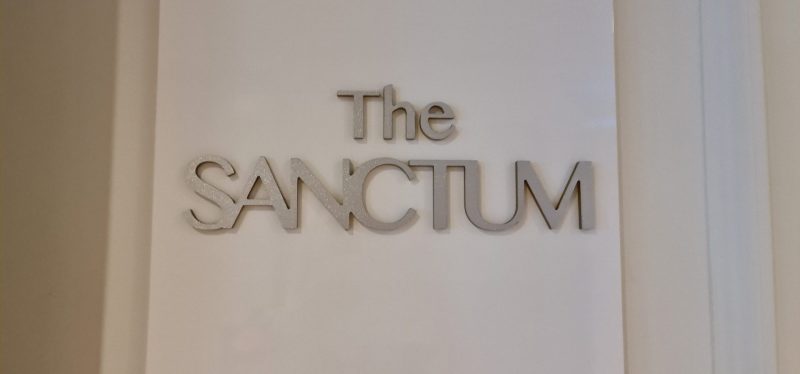 This post details Azamara Spa Prices and what treatments are available. Do remember all prices are subject to an 18% service charge. All the Azamara ships have spa facilities on...
Read Review
Cunard Drinks Prices and Packages (Updated November 2022)
We cruised on the Cunard Queen Elizabeth Cruise Ship twice in 2021 and on Queen Mary 2 in 2022 and often get asked 'How much do the drinks cost on...
Read Review
Cunard Dress Code – What to pack for a Cunard Cruise?
Cunard Cruises have a reputation for being the most formal cruise line in the world. People often don't book a cruise with this company because they think you have to...
Read Review
Paul and Carole's Travel and Cruise Review 2022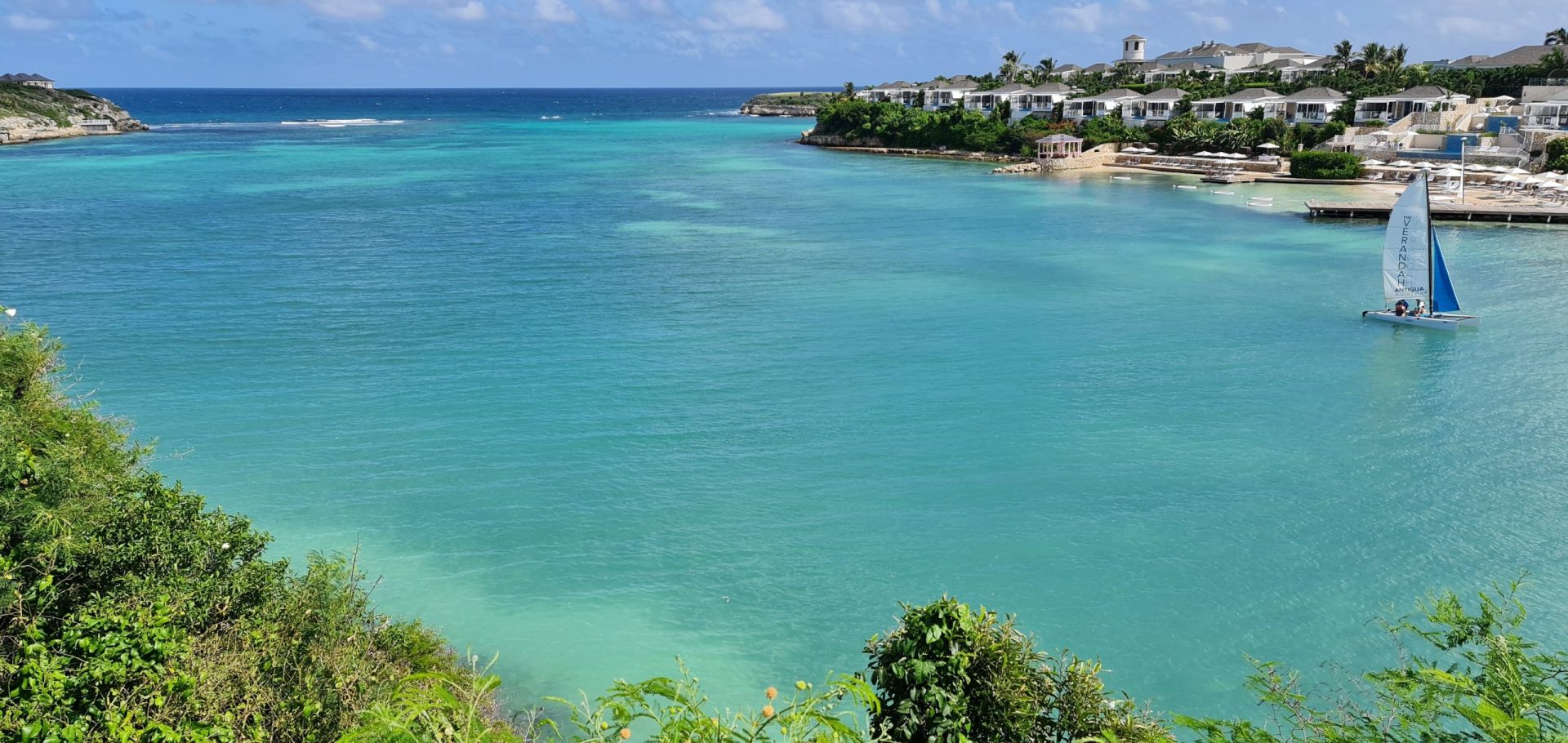 2022 did not start out the way we had planned. With the numbers of Omnicron Covid rising rapidly and restrictions on visiting ports and additional testing we decided to postpone...
Read Review
The Verandah Resort and Spa Antigua Review
We spent a week at the Verandah Resort and Spa in Antigua.  In our review of this resort we cover it all – the pools, the three beaches, all the food,...
Read Review