Latest Reviews
TUI River Cruise Drink Prices and Drinks Packages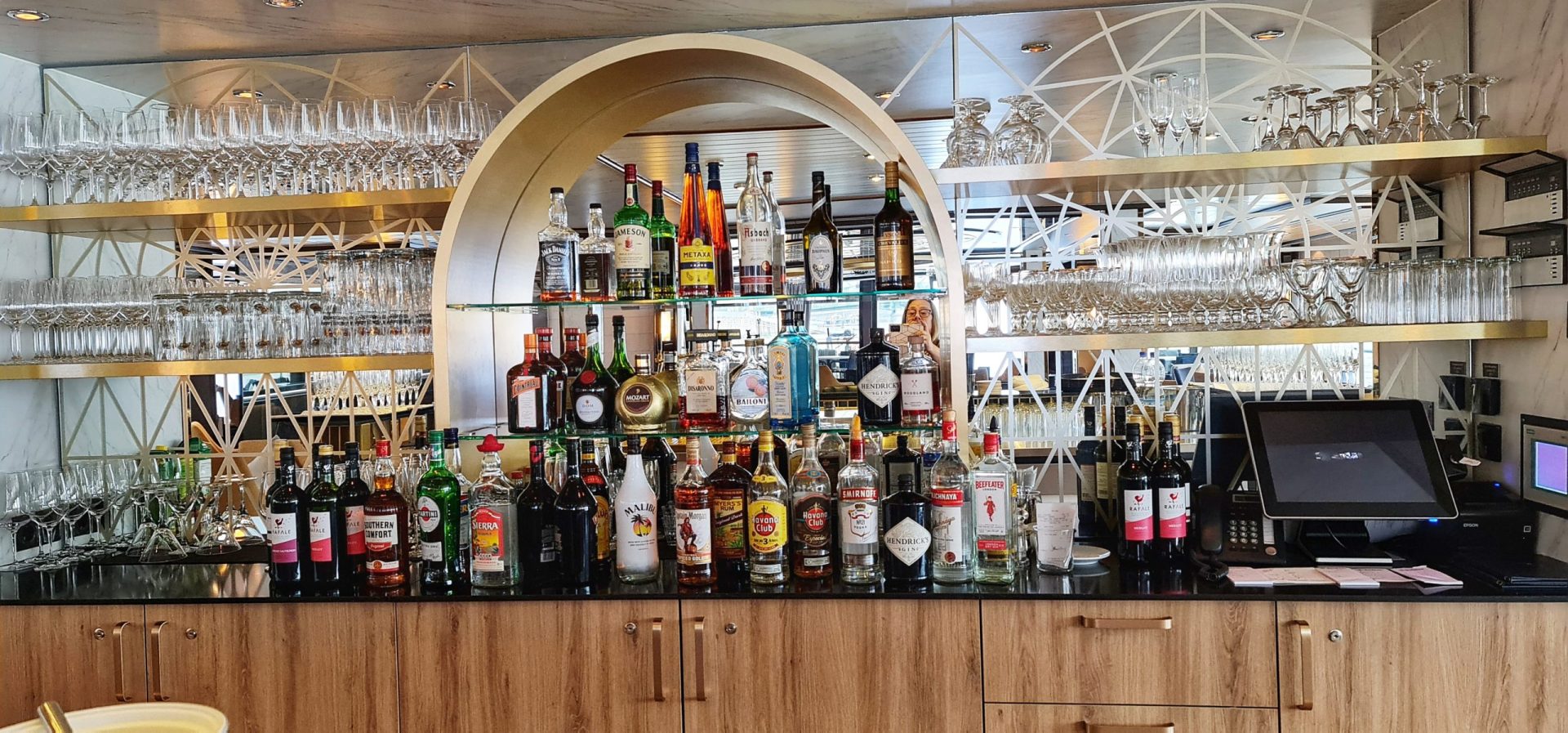 We recently went on our first river cruise! We decided to cruise with TUI as we have had very good ocean cruising experiences with Marella and they are offering some...
Read Review
Cunard Cruise Cabins – Staterooms
We have now cruised on two of Cunard's cruise ships, Queen Elizabeth and Queen Mary 2. In this post we compare the different types of cabins (or staterooms as Cunard...
Read Review
Cunard Queen Mary 2 Cruise Vlogs – 4 Day Cruise to Hamburg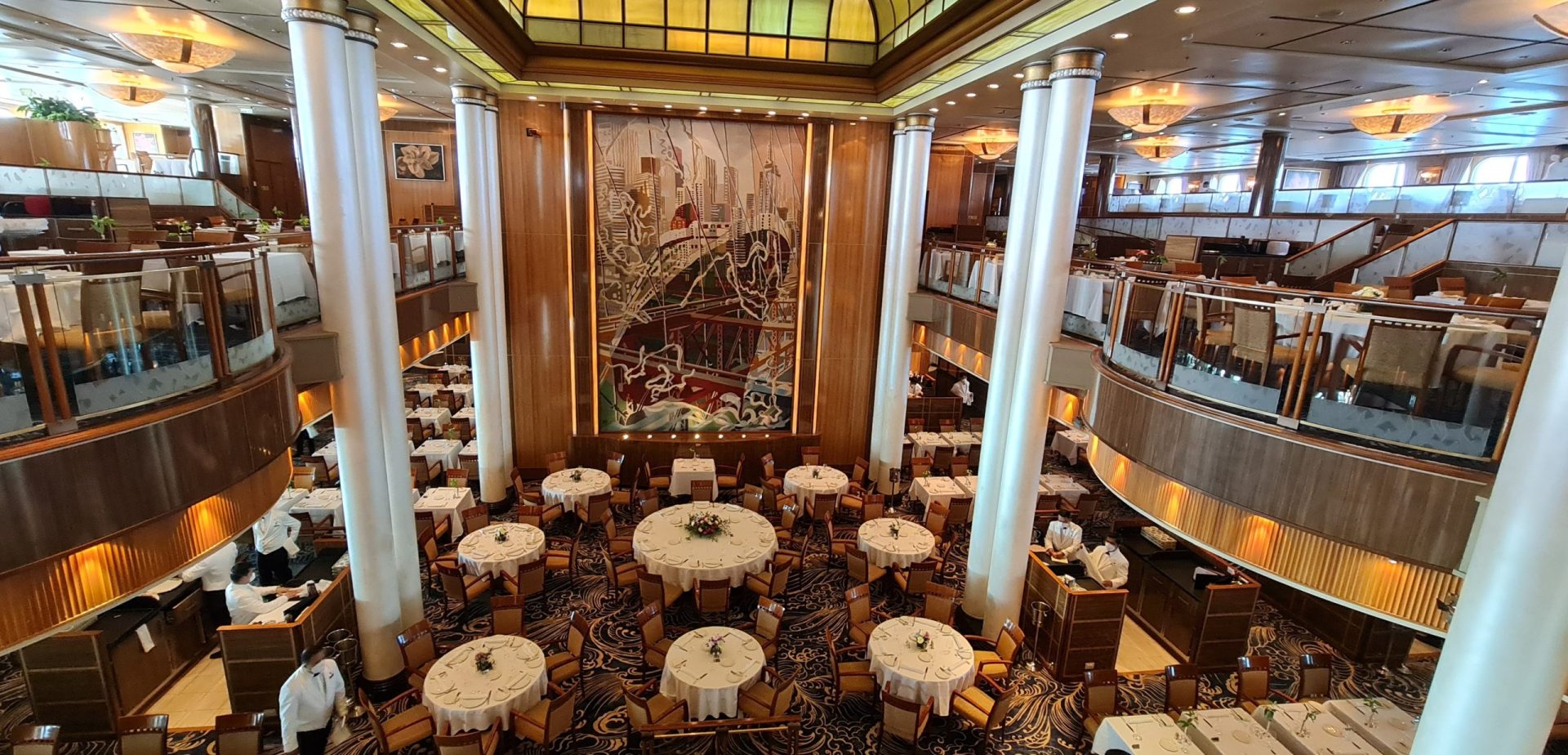 We cruised on Cunard Queen Mary 2 in February 2022. We spent 4 days on this iconic Ocean Liner and vlogged our experience. These videos include a tour of the...
Read Review
What to Pack for a Virgin Voyages Cruise
Virgin Voyages are the new kids on the block when it comes to cruising and they are doing things very differently.  We loved the freedom and the anything goes attitude...
Read Review
Valiant Lady Cruise Review – Vlogs including Ship Tour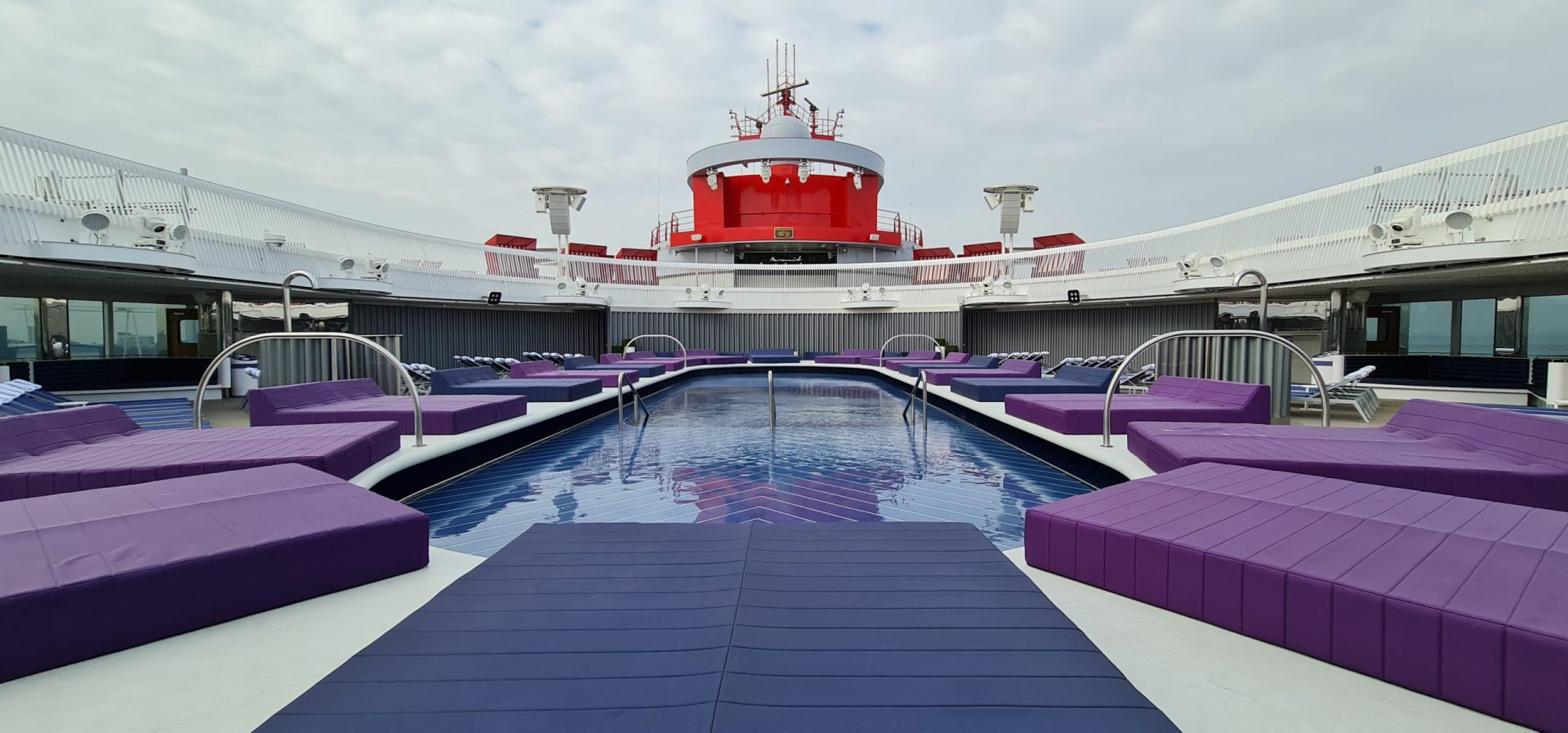 Following our cruise on Virgin Voyages Scarlet Lady, we decided to book a cruise on her brand new sister ship Valiant Lady. We cruised from Portsmouth which made a nice...
Read Review
Virgin Voyages Cabins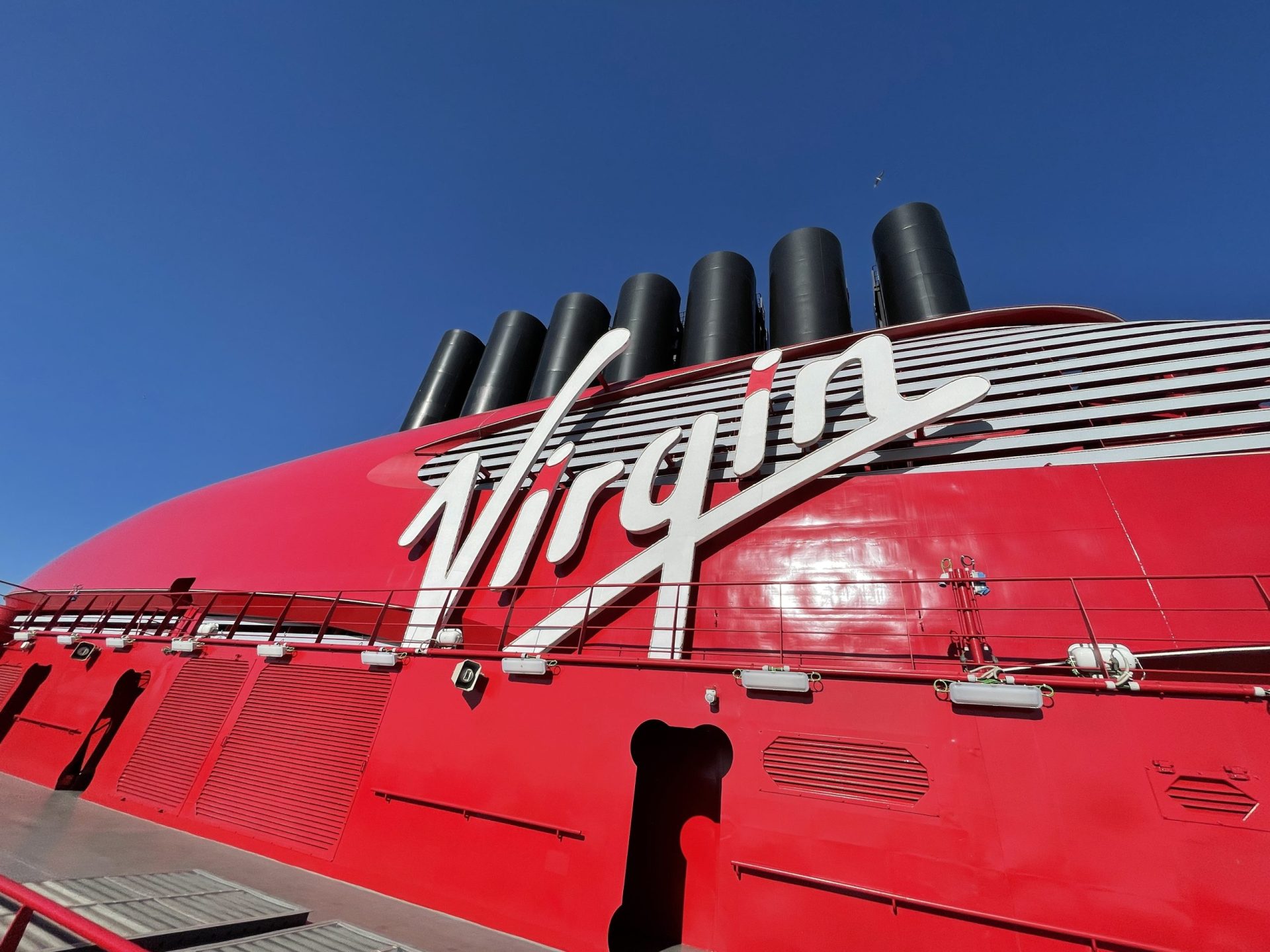 We have now cruised on the Scarlet Lady and Valiant Lady and experienced four different types of cabins. We thought it would be useful to put a Virgin Voyages Cabins...
Read Review
Cunard Room Service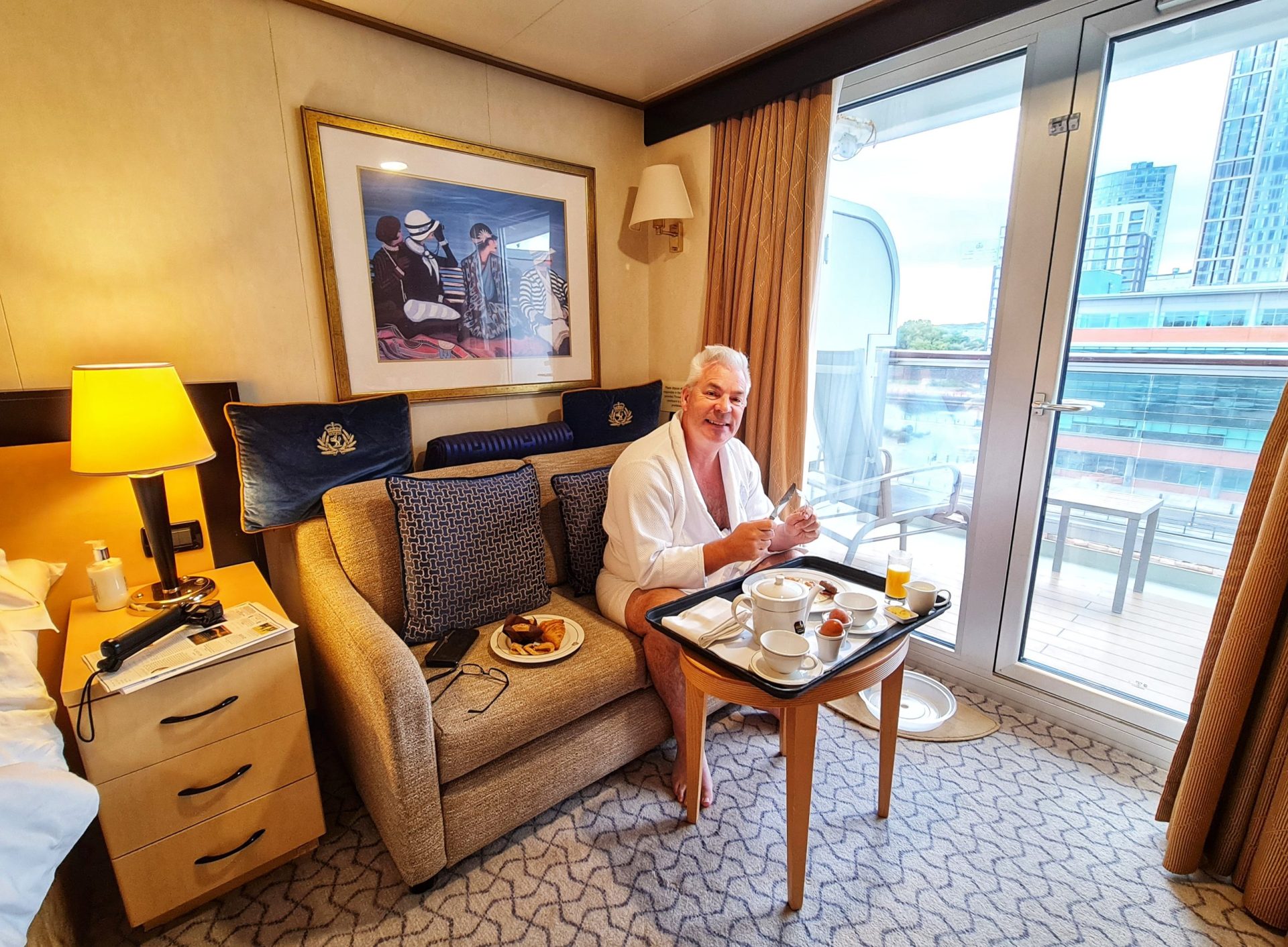 Cunard offer an excellent room service menu most of which is at no extra cost, in the post we outline exactly what is available 24 hours a day and any...
Read Review
Virgin Voyages Spa Prices
As with all good cruise lines Virgin Voyages operate a comprehensive spa and wellness centre, called the Redemption Spa. Listed below is a full list of services and prices for...
Read Review
Saga Cruises Spa Prices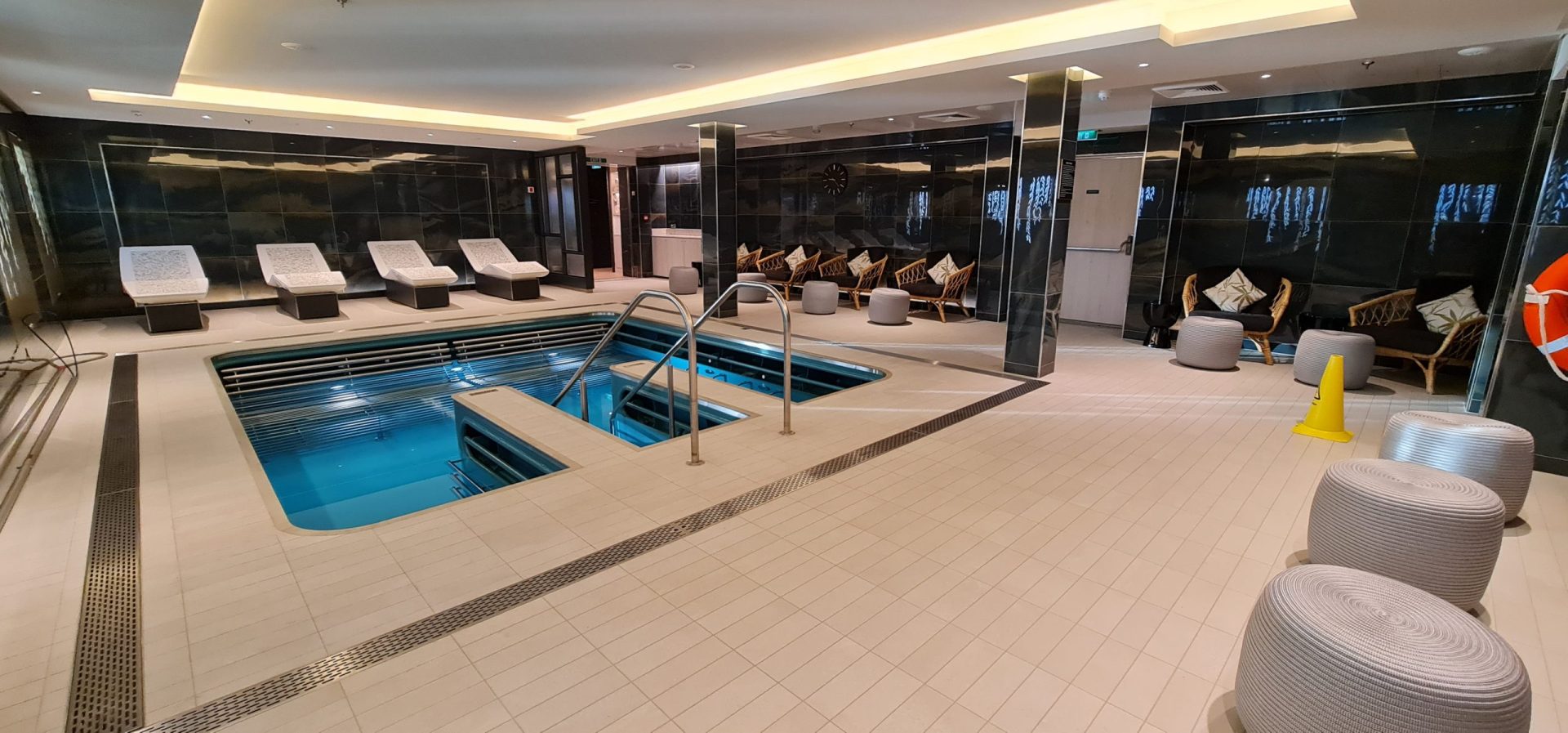 Saga have Spa facilities on both of their ships. In this post we explain what facilities and treatments that are available on both the Spirit of Discovery and Spirit of...
Read Review
Virgin Voyages Laundry Costs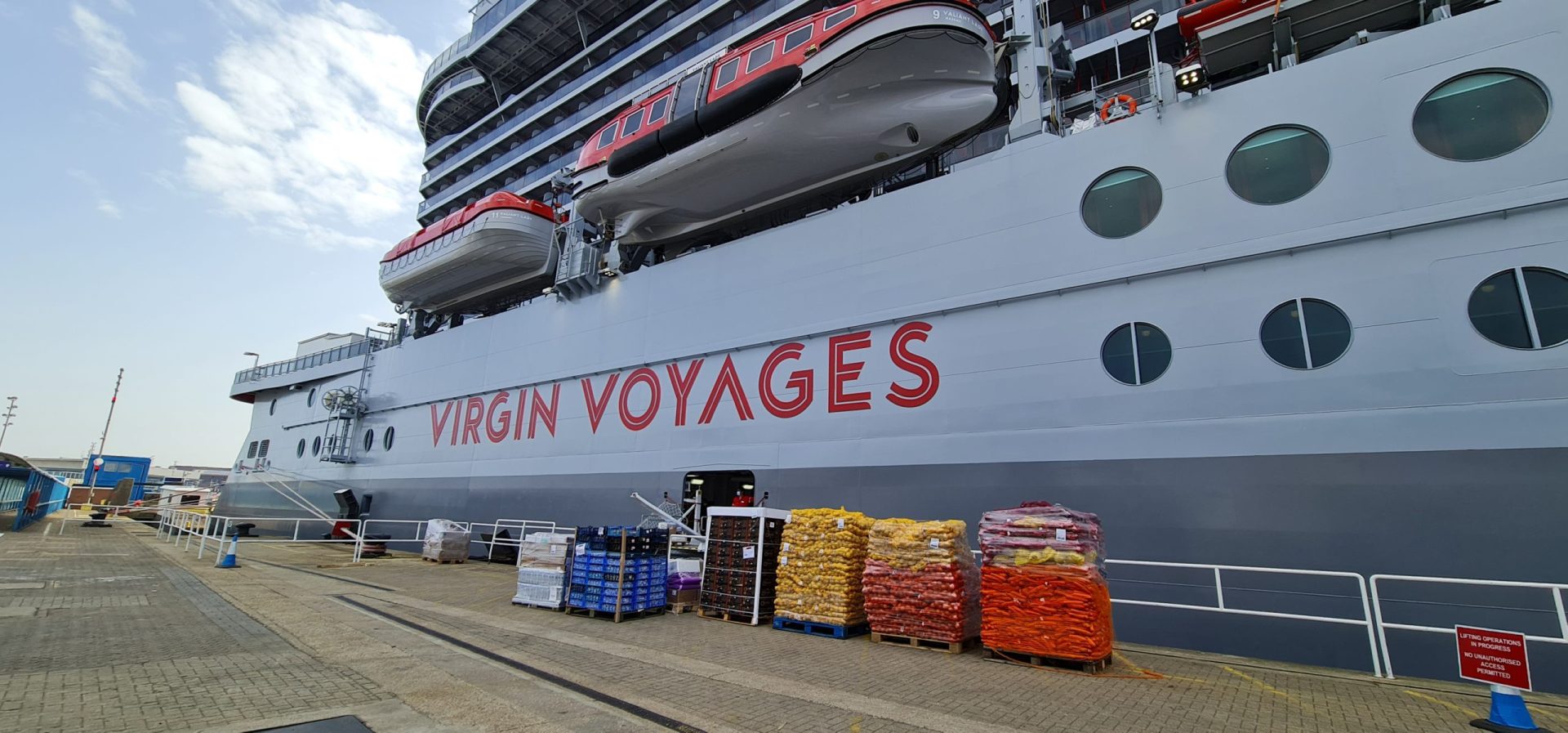 If you are cruising with Virgin Voyages you may well need to use their laundry services. In this short but sweet post we explain what services are available and how...
Read Review
Saga Spirit of Adventure Vlogs Review

We booked a 5 night cruise on Sagas brand new ship Spirit of Adventure travelling to the Netherlands, Belgium and France. We had previously had the pleasure of attending the...
Read Review
Virgin Voyages Drinks Prices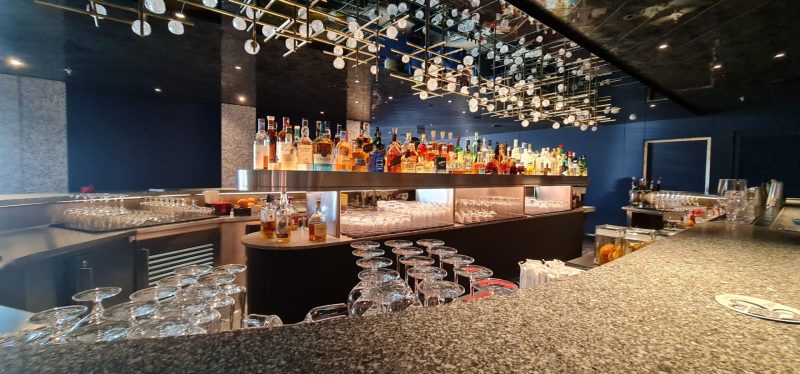 We cruised on the Virgin Voyages Scarlet Lady in 2021 and her sister ship Valiant Lady in March 2022 and enjoyed plenty of drinks! Virgin Voyages do not offer drinks packages,...
Read Review