Latest Reviews
Marella UK Cruise Launch
The Marella UK cruise launch is here, with a return to sailing on the Marella Explorer from Southampton on the 25th June 2021 with Newcastle sailings on the Marella Explorer...
Read Review
Fred Olsen Braemar Cruise Ship Cabins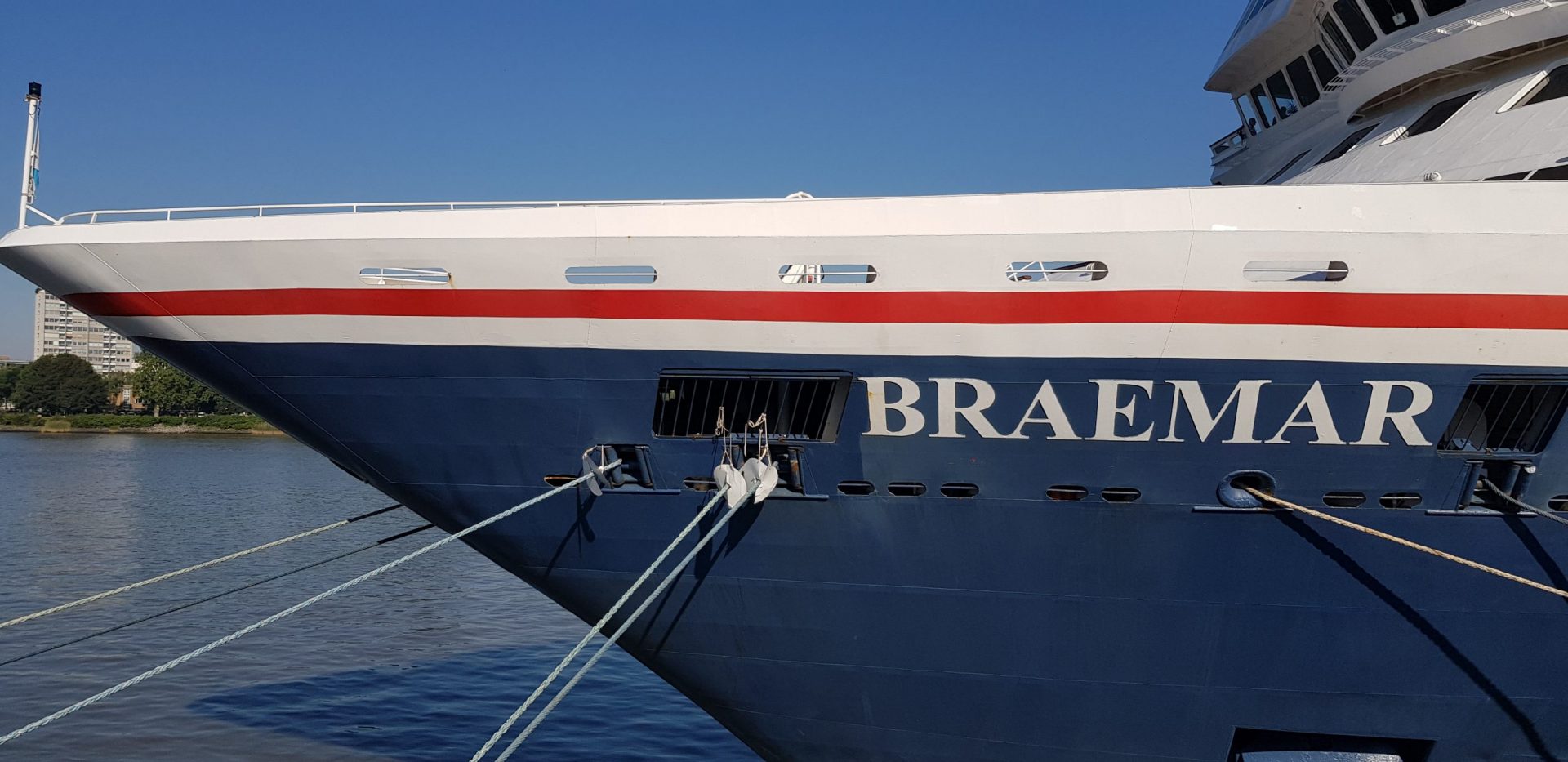 We had a great cruise on the Fred Olsen Braemar Cruise Ship. We cruised to Amsterdam and Antwerp and we were blessed with sunny weather. The Braemar is a fabulous...
Read Review
Seasickness – How to Avoid it and How to Treat it on a Cruise!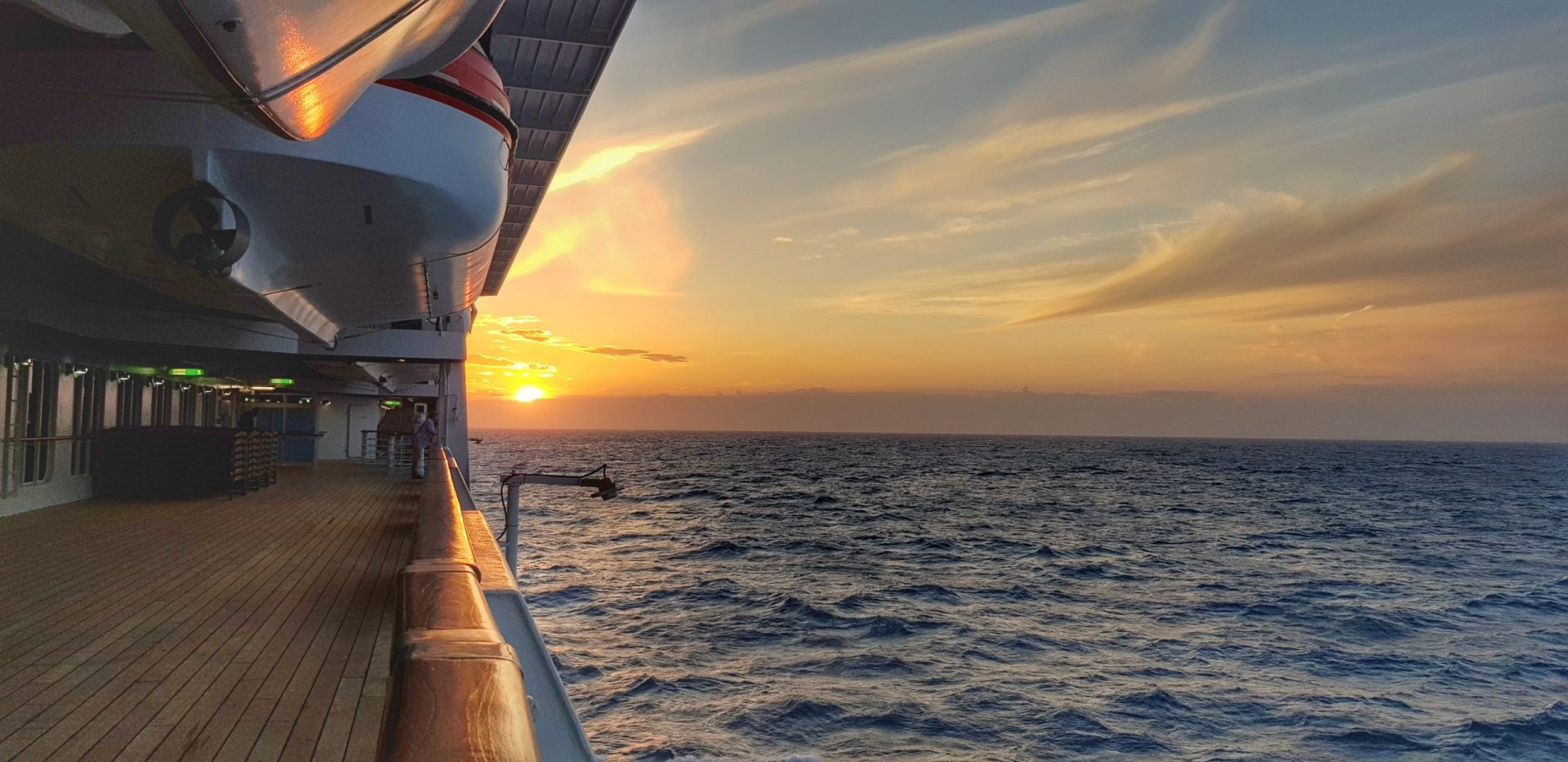 Seasickness can be troublesome. We have rarely been seasick, thankfully, however it can be an issue for some passengers so if you are prone to any form of travel/motion sickness...
Read Review
Saga Spirit of Discovery Cruise Ship Cabins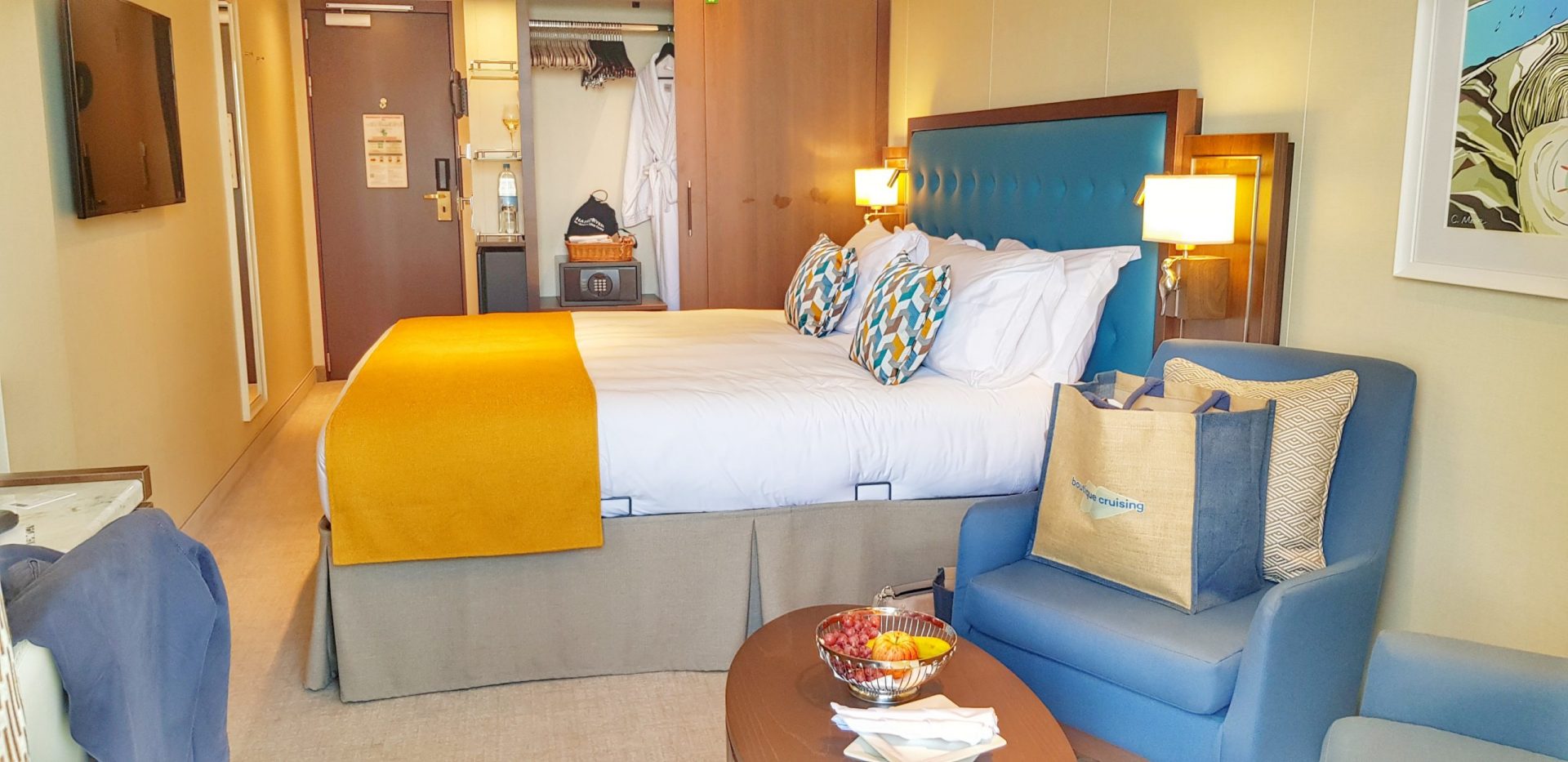 The Spirit of Discovery Cruise Ship is a stunning ship and we had the privilege of spending time on this ship twice! All the Spirit of Discovery cabins are balcony cabins...
Read Review
10 Reasons to Cruise on the Anthem of the Seas
The Anthem of the Seas is a Quantum Class cruise ship owned by Royal Caribbean, who made it's maiden voyage in 2015. We have previously cruised with Royal Caribbean Cruise...
Read Review
MSC Loyalty Match – What You Need to Know and How to Apply!

Did you know you can match your loyalty points from other cruise lines with MSC and it is very simple to do. It is a great initiative by MSC Cruises...
Read Review
P&O Cruises Bar Prices and Drinks Packages – All you need to know! (2021)
For those of you that know us we do like a drink and often choose the drinks package or all inclusive option. A lot of cruise lines have gone all...
Read Review
Royal Caribbean Drinks Packages – Do They Save You Money On A Cruise? (2021)
Royal Caribbean offer one Deluxe Drinks Package which costs USD 63.00 - USD 89.00/per day. This still suits us very well but does not suit our Dad's and is not value for...
Read Review
Princess Plus Package 2021- What Is Included and is it Worth The Cost For You?
In this post we show you what is included in the Princess Plus Package so you can then decide whether this package is for you. This package is unique to...
Read Review
Outside or Balcony Cabin on the Marella Explorer 2 – We compare the two!
We are big fans of Marella Cruises and have cruised with them many times. The Marella Explorer 2 is the newest addition to the fleet and we really enjoyed our time...
Read Review
Travel Agent – Why we have decided to start using one!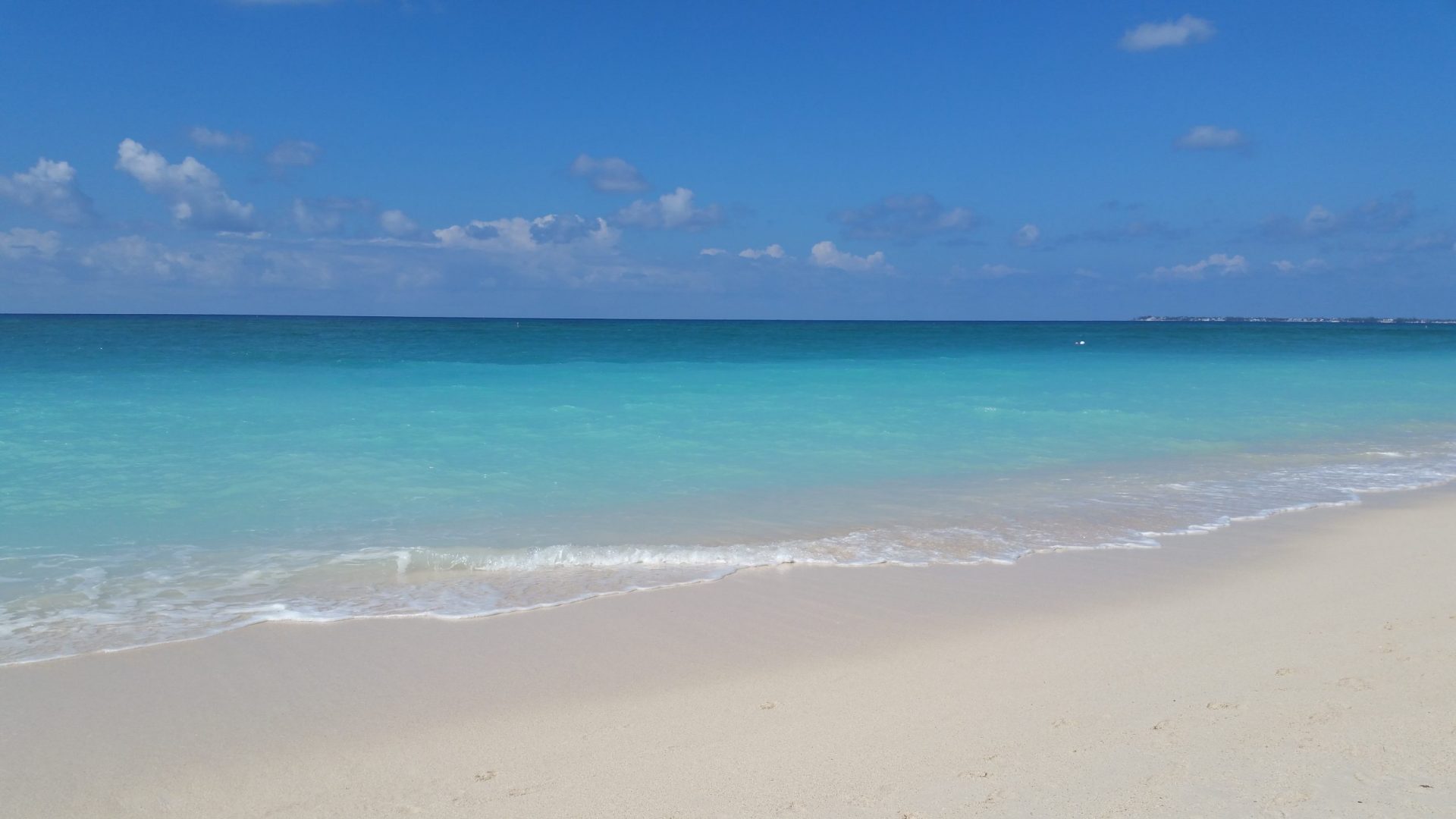 Historically we have always used a variety of ways to book our hotels, holidays and cruises. Carole would fit all the parts like a jigsaw and build it until we...
Read Review
Marella Discovery Cabins – Our Complete Guide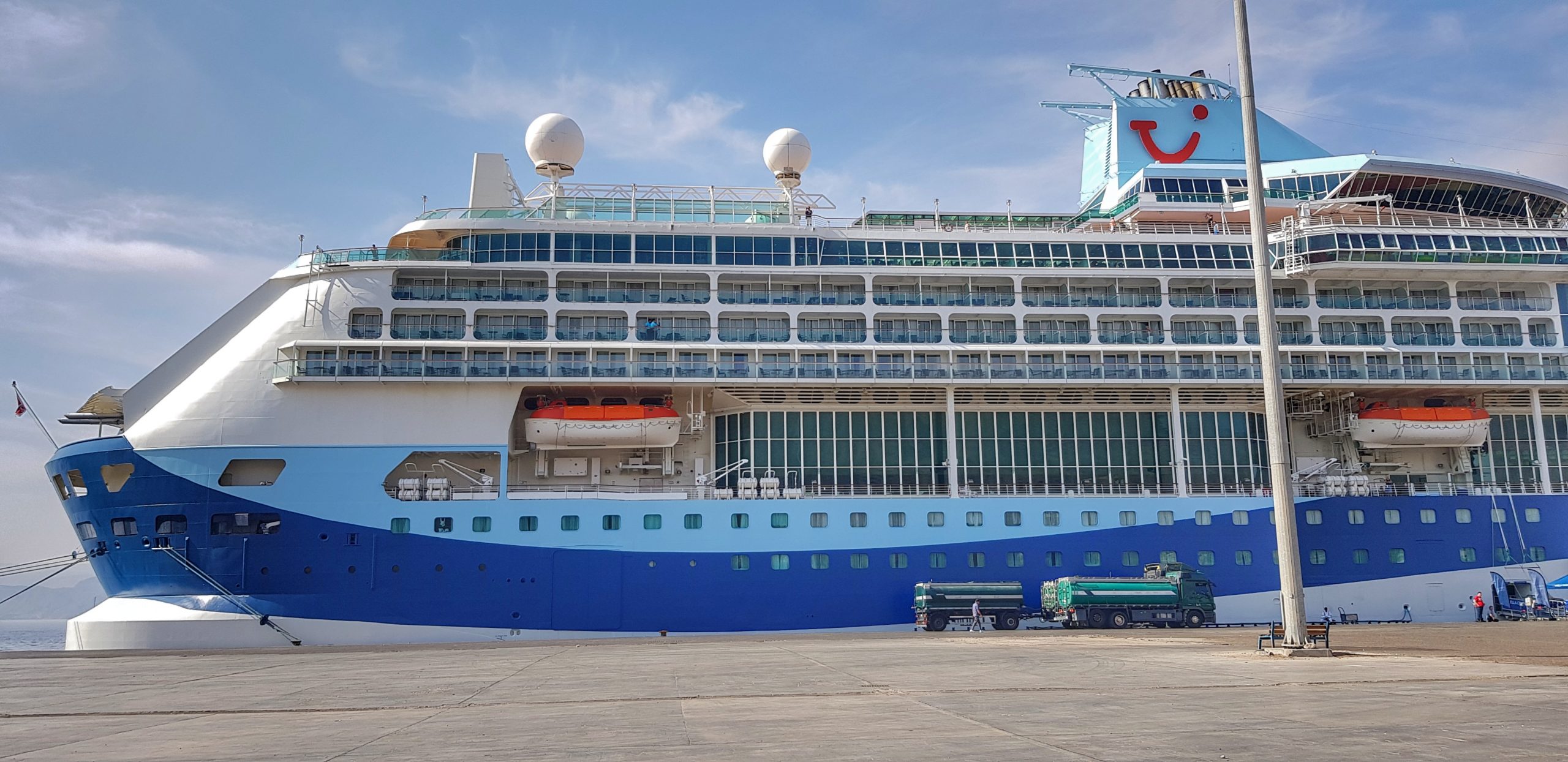 We have now spent a total of 28 nights on board the Marella Discovery Cruise Ship and have enjoyed every one! We and other members of our family have stayed in...
Read Review