P&O Cruises WiFi Packages - How much do they cost?
We cruised on the Iona on one of the first cruises from the UK following the pandemic in August 2021. While some people like to disconnect while at sea, we like to stay connected so we can share our experiences.
There are various WiFi packages you can buy on board and the details of all these are included below. We also let you know if we think purchasing one of these packages is good value or not.
The Connect WiFi Package
The Connect Package (£7.75 for 24 hours)
If you want to have your social media fix this connect package gives you access to social media services including Facebook, LinkedIn, Twitter and Instagram. It also includes WhatsApp for staying in touch with family and friends.
The Browse WiFi Package
The Browse Package (£12.50 for 24 hours)
This package includes all that is in the connect package above but also includes internet browsing and email access such as Gmail and Outlook.
This is the package that we chose to purchase.
The Works WiFi Package
The Works (£24.95 for 24 hours)
This package provides all of the above, but also allows app downloads/updates, and streaming of You Tube, Spotify and Apple Music. Internet calling on Skype and FaceTime is also included in this package.
How to connect to the P&O WiFi Packages
Once on board, just log on to the ship's Wi-­Fi to get connected. Almost any device that can connect to Wi-­Fi can be used on board their ships. Make sure that the Wi-­Fi is turned on and then connect to the ship's Wi-­Fi network, which should show up automatically.
How good is the WiFi connection on P&O Iona?
P&O state that 'It's worth bearing in mind that satellite internet will be slower than browsing at home as the signals have to travel thousands of miles to reach the satellites in space. Weather and the ship's position can also occasionally impact on the signal. We do our best to manage the connections, however speed will vary and intensive activities like streaming content may not work at all times or may be excluded from certain plans'.
We found that the WiFi connection on board Iona at this time was the worst we had every experienced on a cruise ship.
We are a bit confused on why P&O have launched a brand new ship that doesn't have the best technology available. When you compare this to MSC, Royal Caribbean and Princess of which we have all experienced in the last 3 months then this is definitely the worse.
The connection would come and go, which was extremely frustrating. We tried all sorts, different parts of the ship, but it still would not constantly work.
We are hoping that P&O take on board the feedback we have given and the majority of passengers who we spoke to who were also frustrated with the WiFi and that they make some improvements for the future.
It will be interesting to see if it does improve as we are back on Iona in January. For now though we advise you not to waste your money and stick to using your data or free WiFi at a cafe on your port days.
Related Reading – 
P&O Drinks Prices and Packages Costs
Iona Accessible Balcony Cabin Review
Iona Standard Balcony Cabin Review
Do check out our P&O Page for lots more cruise information, advice and tips.
Planning a holiday, bucket list trip, cruise or honeymoon then we recommend using our travel agent Emma Otter of Travel Counsellors. She has found us some great deals and takes all the anxiety away of booking and coordinating complicated itineraries. Complete this form for a free quote and no obligation enquiry.
Find our favourite travel, cruise and motorhome accessories in our Amazon Shop.
Browse and book your Marella Cruise here.
Book your hotels with Booking.com. here.
Get answers to any of your travel or cruise related questions
Follow us on Instagram and send a message or Like and comment on our Facebook Page
and find us on Twitter here too.
You can also sign up for our newsletter by completing the box on our home page.
We are an Amazon Affiliate and this post contains affiliate links which means we may receive a commission if you click a link. While clicking these links won't cost you any extra money, they will help us keep this site up and running!
RELATED BLOGS
Our first Princess Cruise Experience – Visiting the Royal Princess Cruise Ship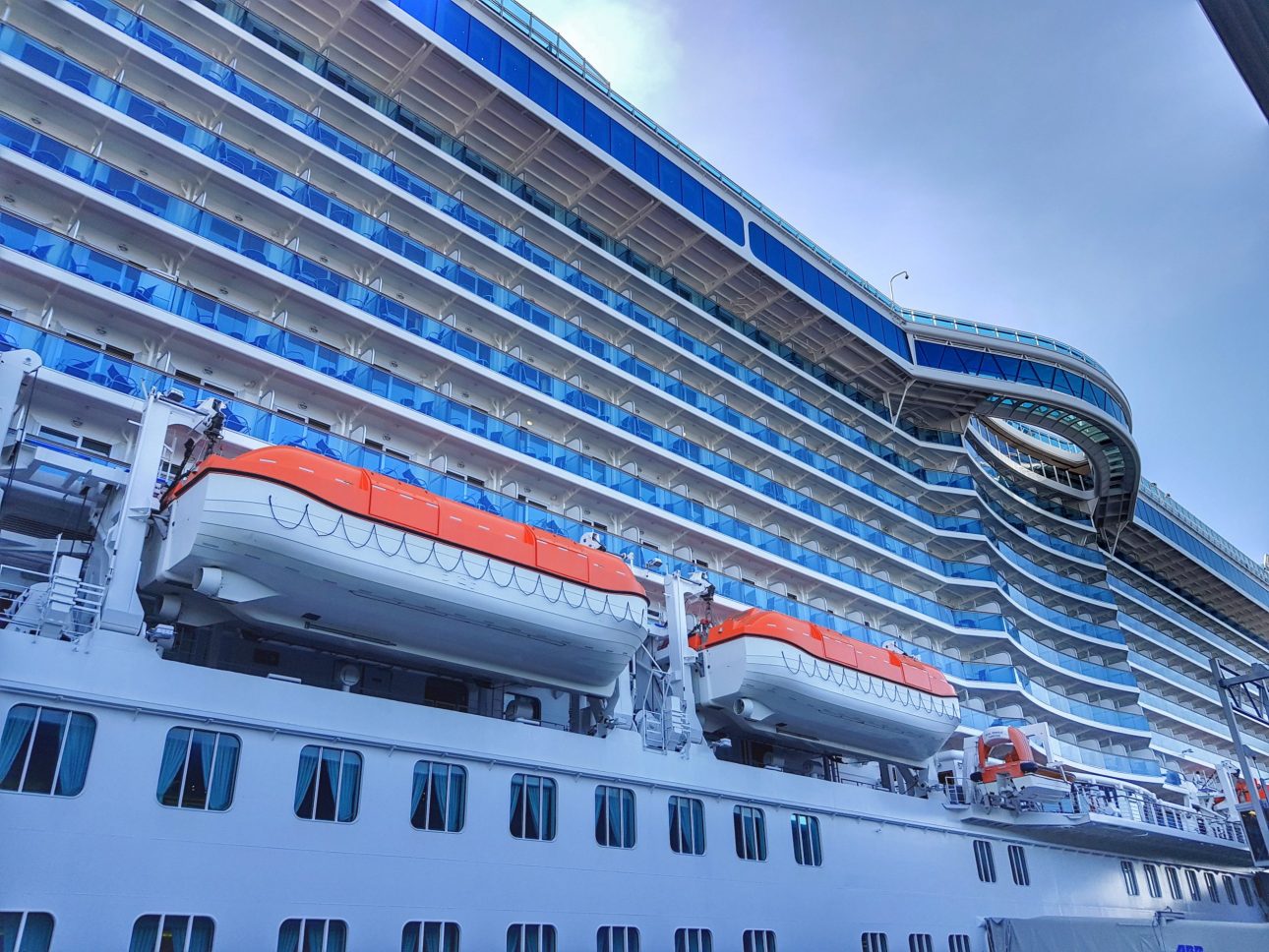 What does the Royal Princess Cruise Ship have to offer? We were invited by Princess Cruises to come to Southampton and spend the day on the Royal Princess Cruise Ship....
Read Review
Our stay at Clearwell Castle – by Paul and Carole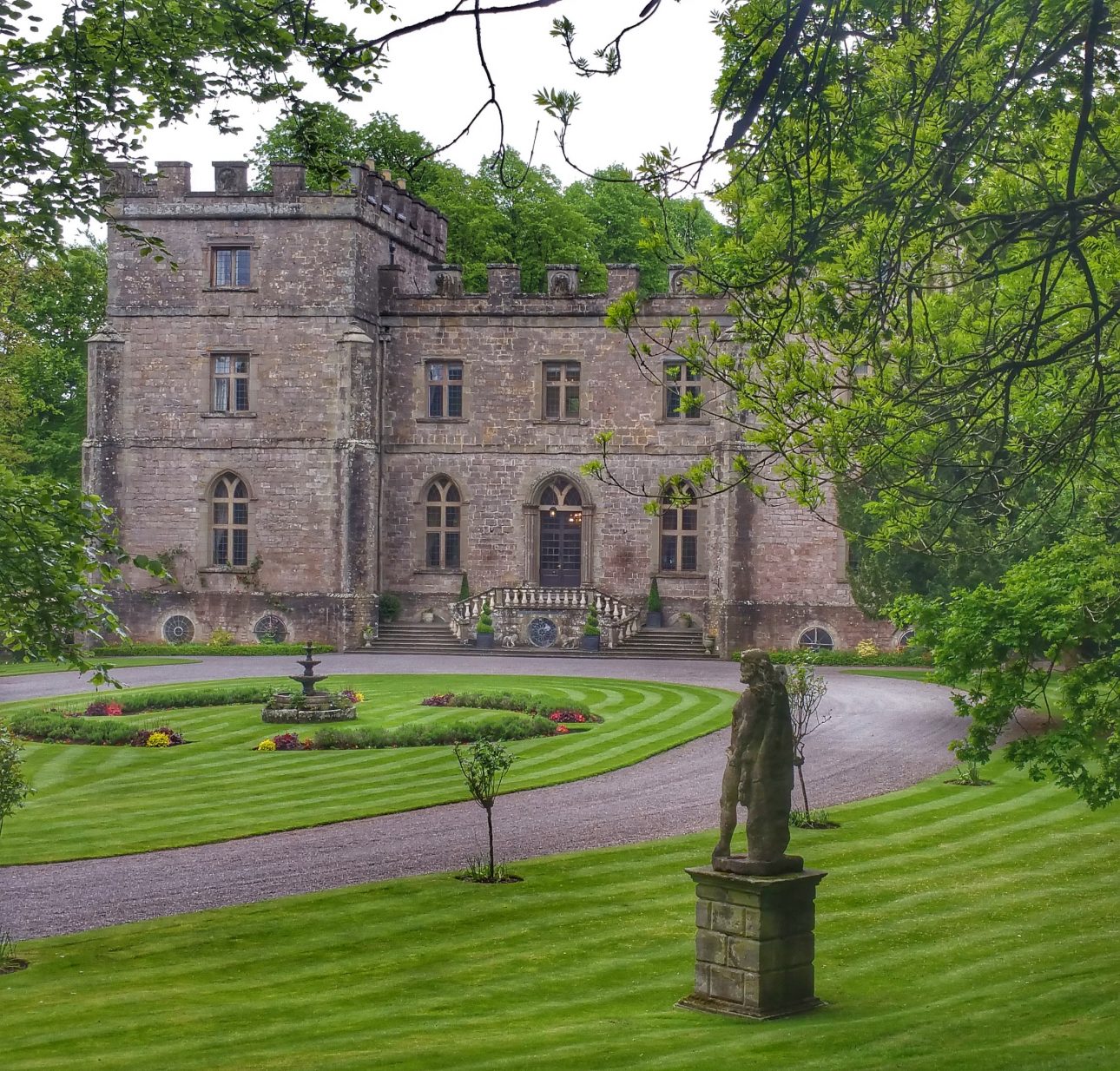 Ever wanted to stay in a castle? Well we did and have now managed to fulfill that dream. We had the opportunity to do this when our niece Samii married...
Read Review
Southampton Hotel Reviews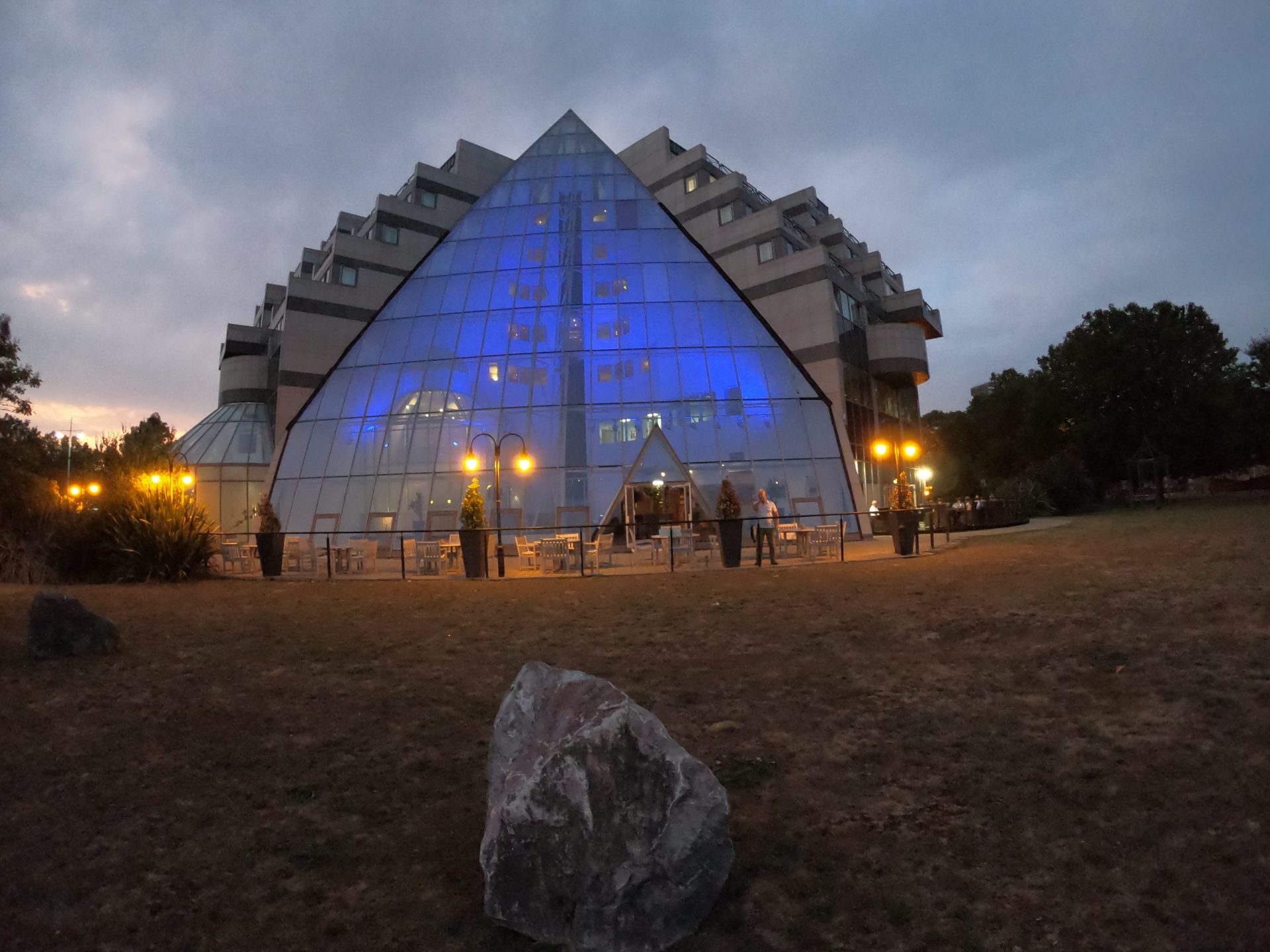 Southampton is the cruise capital of England and a city that we love to visit. We always recommend that if you travelling from afar then arriving the day before is...
Read Review