P&O Iona Accessible Balcony Cabin Review
We spent a week on the brand new cruise ship Iona, this was one of the first UK Seacations and our first cruise back with P&O since our cruise on Oceana pre COVID Pandemic.
We had booked a guarantee balcony cabin and had our cabin changed when we arrived at the port. Embarkation did not run smoothly (watch our vlog series) but when we eventually got to our cabin we were very surprised to see we had been allocated an accessible cabin on deck 12 – 12514.
In this post we show you all around this type of cabin, including the main room. bathroom, storage, accessibility functions and one of the largest balconies on this ship.
We have also included our video tour and review of this cabin at the end of this post too.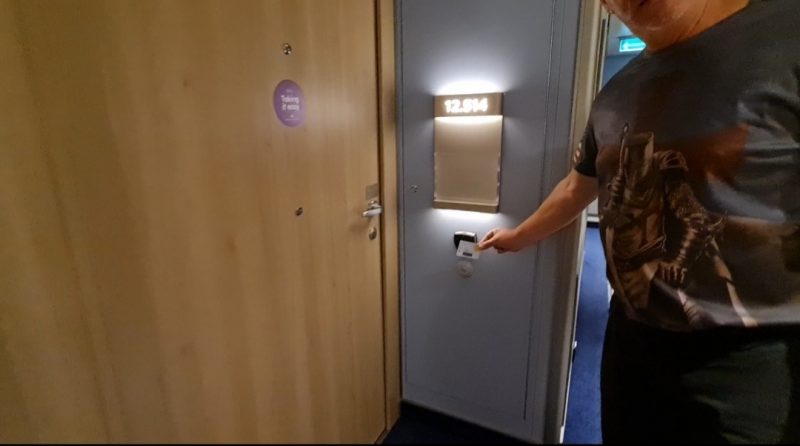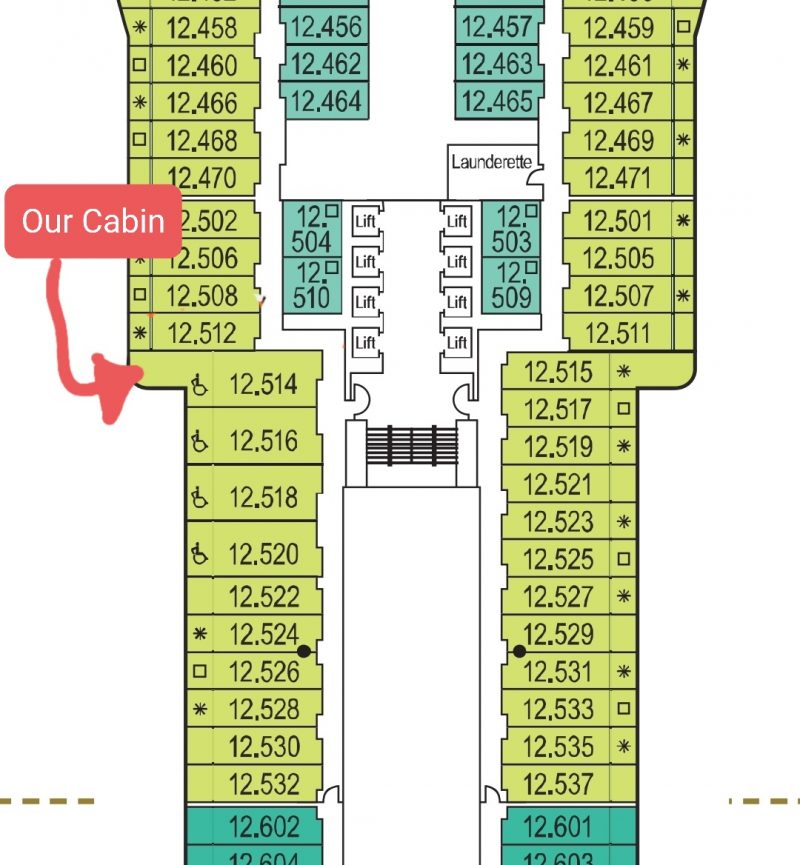 Accessible cabin 12514 is situated mid ship right around the corner from the lifts. This cabin is in an excellent location and even though it is so close to the lift we were never disturbed by any noise.
Access to the cabin is by using your cruise card and once recognised, the door opens automatically. There is space and access all around the bed and no lips or obstructions to be navigated.
The bed in this cabin was so comfortable, and we slept really well. In this post we explain exactly what else this cabin has to offer.
Related Reading – P&O WiFi Packages – How much do they cost?
Storage and facilities in P&O Iona Accessible Balcony Cabin 12514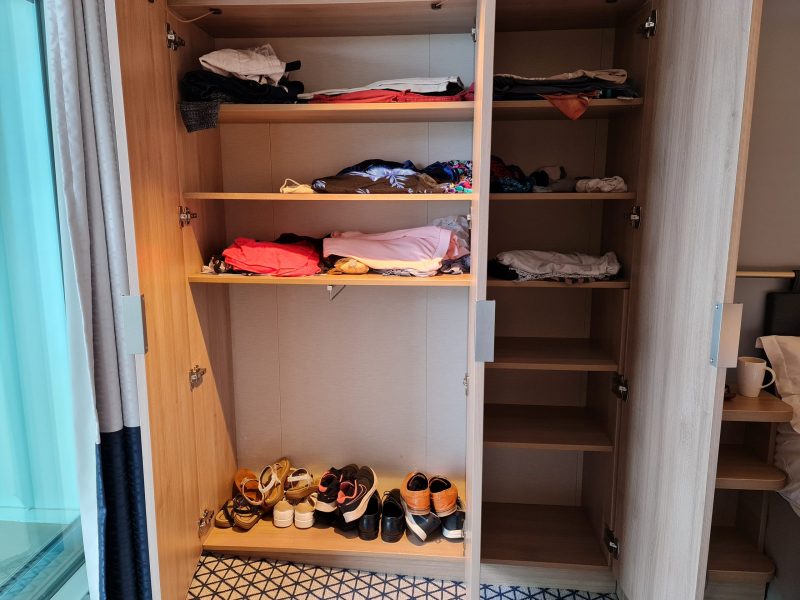 There is a lot of storage in this cabin including space for cases and fold away equipment under the bed. There are two large wardrobes, one with a rail that can be pulled to a lower level and another 3 door wardrobe with lots of shelves and space.
Near to the vanity desk area there is a safe which can fit a small lap top or iPad and also a fridge which can fit the tin bottles of waters you can get at the bar and fit the two bottles of alcohol that you are allowed to take on board. There is also a kettle in the room with PG Tips tea bags, milk, sugar and Douwe Egberts coffee provided.
Related reading – P&O Bar Prices and Drinks Packages
There are sensory facilities within the cabin when the doorbell rings or the safety announcements occur. There is a vibrating pad that can be placed under the pillow, a loud alarm that sounds and also a flashing light so that any one with sensory deficiencies can be alerted.
There are English 3 pin plugs by each side of the bed and by the desk so charging equipment, phones and cameras was not an issue at all. There was also a powerful hairdryer provided too. A large TV opposite the bed has plenty of channels, a map of the ship and access to your on board account which you can check any time.
The Horizon daily planner is also delivered to your cabin every day and your cabin steward will visit once a day between 8-12 midday to clean your cabin and replenish anything that you need.
The Balcony of P&O Iona Accessible Balcony Cabin 12514
This balcony is huge! As you can see from the deck plan above it is an L shape which enables you to have views towards the aft of the ship. It is covered and protected and when sat near to the doors of the cabin you have total privacy, however towards the end of the balcony can be seen from the cabins towards the aft.
The balcony doors are automatic and can be opened and closed by just pulling the handle slightly, they can also be locked. There is a ramp onto the balcony which does have ridged sides, this is fine for wheelchairs but can be a hazard when it comes to hitting your toe, as we painfully found out!
This is a fabulous space, with two reclining chairs and a small table, we spent a lot of time out here.
Related Reading – P&O Laundry Costs
The Bathroom in P&O Iona Accessible Balcony Cabin 12415
The bathroom is open plan, with a shower, toilet and wash basin and a push button panel is used to open the door. The shower has a fold down bench that is really large,  and the toilet has handrails on all sides, with one that can be moved up and down. The sink can also be adjusted to what ever height is needed.
It is an excellent bathroom, very spacious and should suits most needs. A couple of negative points though was that at night the door was quite noisy and made a loud click when it closed, not a huge problem just something to note, and the shelves to the right of the sink are high and wouldn't be able to be reached if your are in a wheelchair.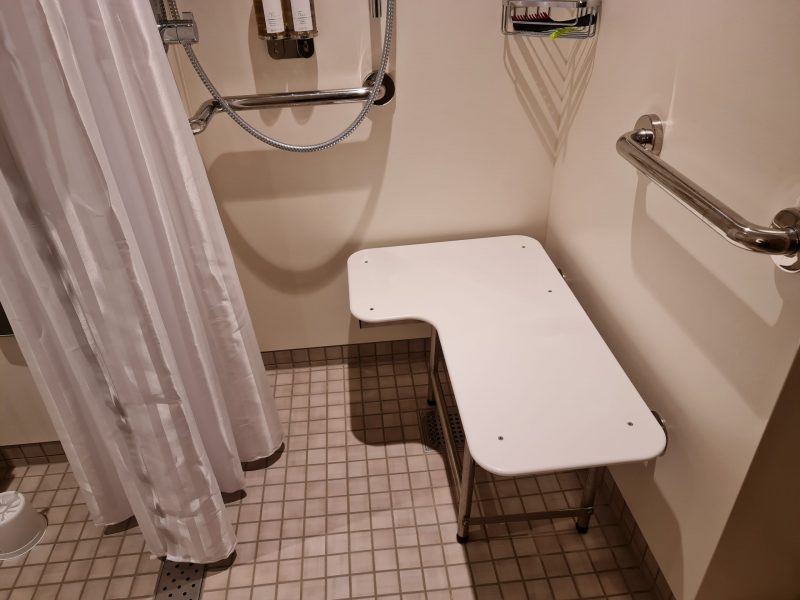 This is an well appointed accessible cabin and one of the best that we have seen since travelling with Paul's Dad. who has limited mobility. We would recommend booking this cabin if you have special needs as it is in a fabulous location, and has a superb sized balcony!
To compliment this post we also have a tour and video review that you can watch below.
Related Videos – For more cabin tours and reviews do check out our Cruise Ship Cabins Playlist on our You Tube Channel.
More information about the P&O Cruise Ship Fleet can also be found on our P&O You Tube Playlist and P&O Page.
Useful Links –
Do check out our P&O Page for lots more cruise information, advice and tips.
Planning a holiday, bucket list trip, cruise or honeymoon then we recommend using our travel agent Emma Otter of Travel Counsellors. She has found us some great deals and takes all the anxiety away of booking and coordinating complicated itineraries. Complete this form for a free quote and no obligation enquiry.
Find our favourite travel, cruise and motorhome accessories in our Amazon Shop.
Browse and book your Marella Cruise here.
Book your hotels with Booking.com. here.
Get answers to any of your travel or cruise related questions
Follow us on Instagram and send a message or Like and comment on our Facebook Page
and find us on Twitter here too.
You can also sign up for our newsletter by completing the box on our home page.
We are an Amazon Affiliate and this post contains affiliate links which means we may receive a commission if you click a link. While clicking these links won't cost you any extra money, they will help us keep this site up and running!
RELATED BLOGS
MSC Opera Cruise Ship Cabins Review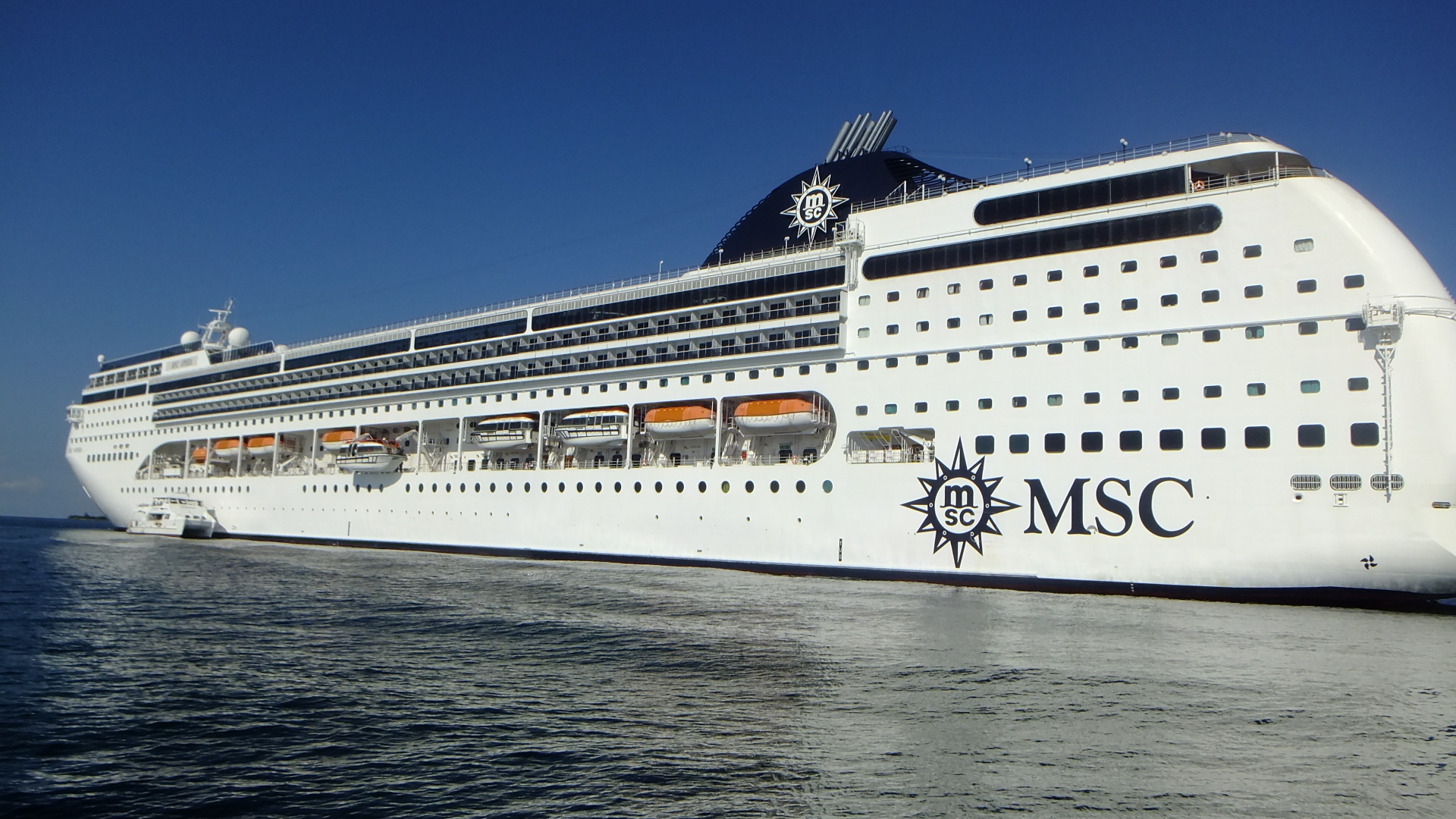 We spent two weeks on the MSC Opera Cruise Ship cruising around the Caribbean. We stayed in an Oceanview Cabin and our friends were in a balcony cabin. In this video...
Read Review
Virgin Voyages Laundry Costs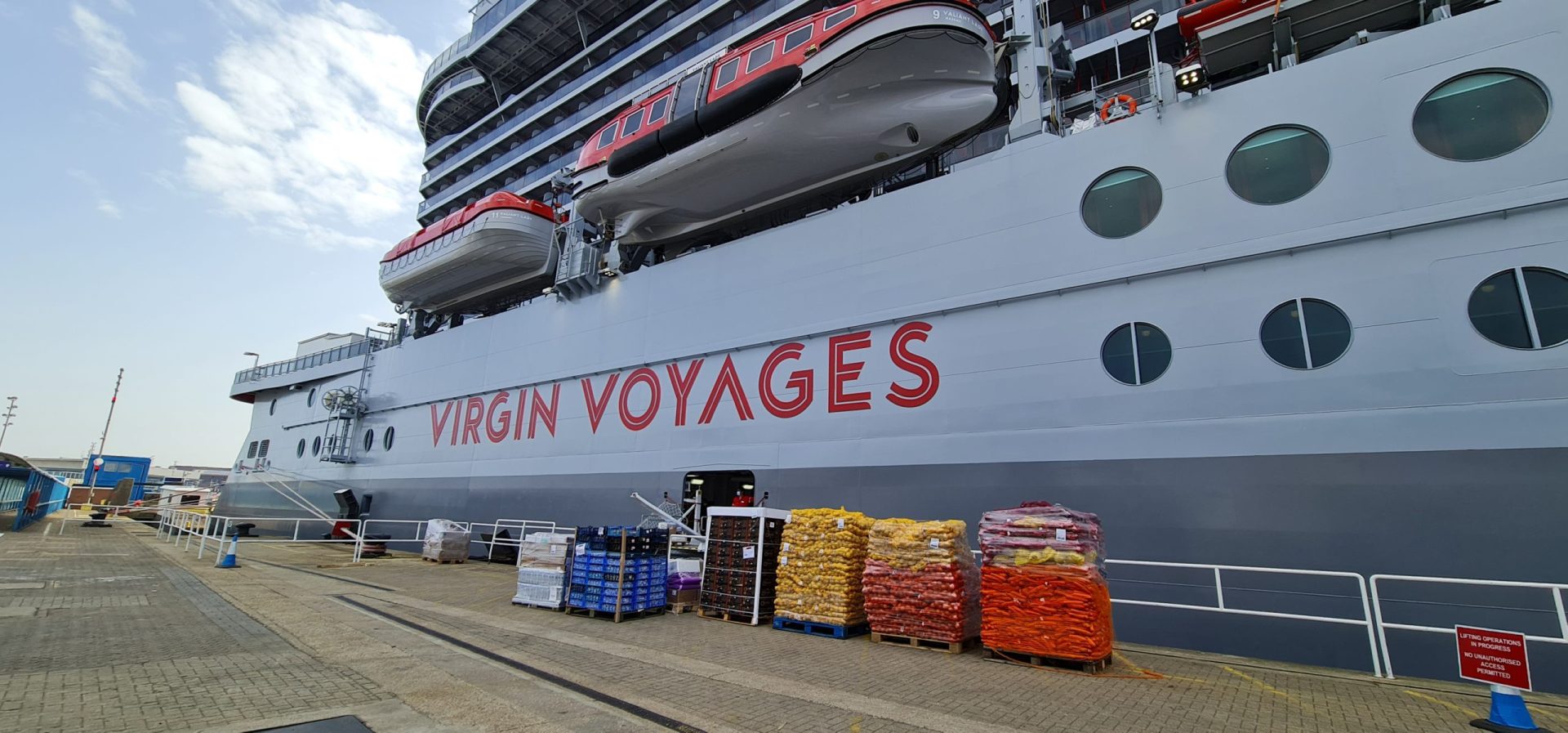 If you are cruising with Virgin Voyages you may well need to use their laundry services. In this short but sweet post we explain what services are available and how...
Read Review
What is it like to cruise on the Cunard Queen Elizabeth Cruise Ship – Here is our Review!
We cruised on the Queen Elizabeth Cruise Ship in September 2021 on one of the first cruises from the UK. Here we describe our experience on board which will give...
Read Review