Heathrow Airport Hotel Reviews
Heathrow Airport is the London airport that we use most frequently, it is found just off the M4 and for us the most accessible. If you are flying out of Heathrow then this post will help you choose which hotel will be the best for you.
We wished we had started this post a long time ago, as we have stayed in quite a few but at that time we hadn't started our You Tube Channel, however, onwards and upwards and we will be adding to this post each time we stay at a new hotel at Heathrow Airport.
The other option if you are flying from Heathrow is to actually stay in London, providing you have time the next day to get to Heathrow via the tube system. If this is the case then do check out our other London Hotel Reviews here.
We also have airport hotel review posts for Manchester Airport here.
Premier Inn, Bath Road
We stayed at the Premier Inn on the Bath Road the night before we flew to Koh Samui, in Thailand. This hotel wasn't within walking distance of the airport but a taxi to here was £14. To get back to the airport there is a hopper bus which at this time was £5 each, however there is also a regular Heathrow Central Bus that goes past this hotel which costs £1.50 per person.
This was a really comfortable hotel with food options on the doorstep so we would happily stay here again. Here is our video which shows you around our room 232.
Useful Links –
Find other Airport Hotel Reviews here.
Planning a holiday, bucket list trip, cruise or honeymoon then we recommend using our travel agent Emma Otter of Travel Counsellors. She has found us some great deals and takes all the anxiety away of booking and coordinating complicated itineraries. Complete this form for a free quote and no obligation enquiry.
Find our favourite travel accessories in our Amazon Shop.
Book your hotels with Booking.com.
Get answers to any of your travel or hotel related questions
Follow us on Instagram and send a message or Like and comment on our Facebook Page
and find us on Twitter here too.
You can also sign up for our newsletter by completing the box on our home page.
We are an Amazon Affiliate and this post contains affiliate links which means we may receive a commission if you click a link. While clicking these links won't cost you any extra money, they will help us keep this site up and running!
Save to Pinterest for Future Reference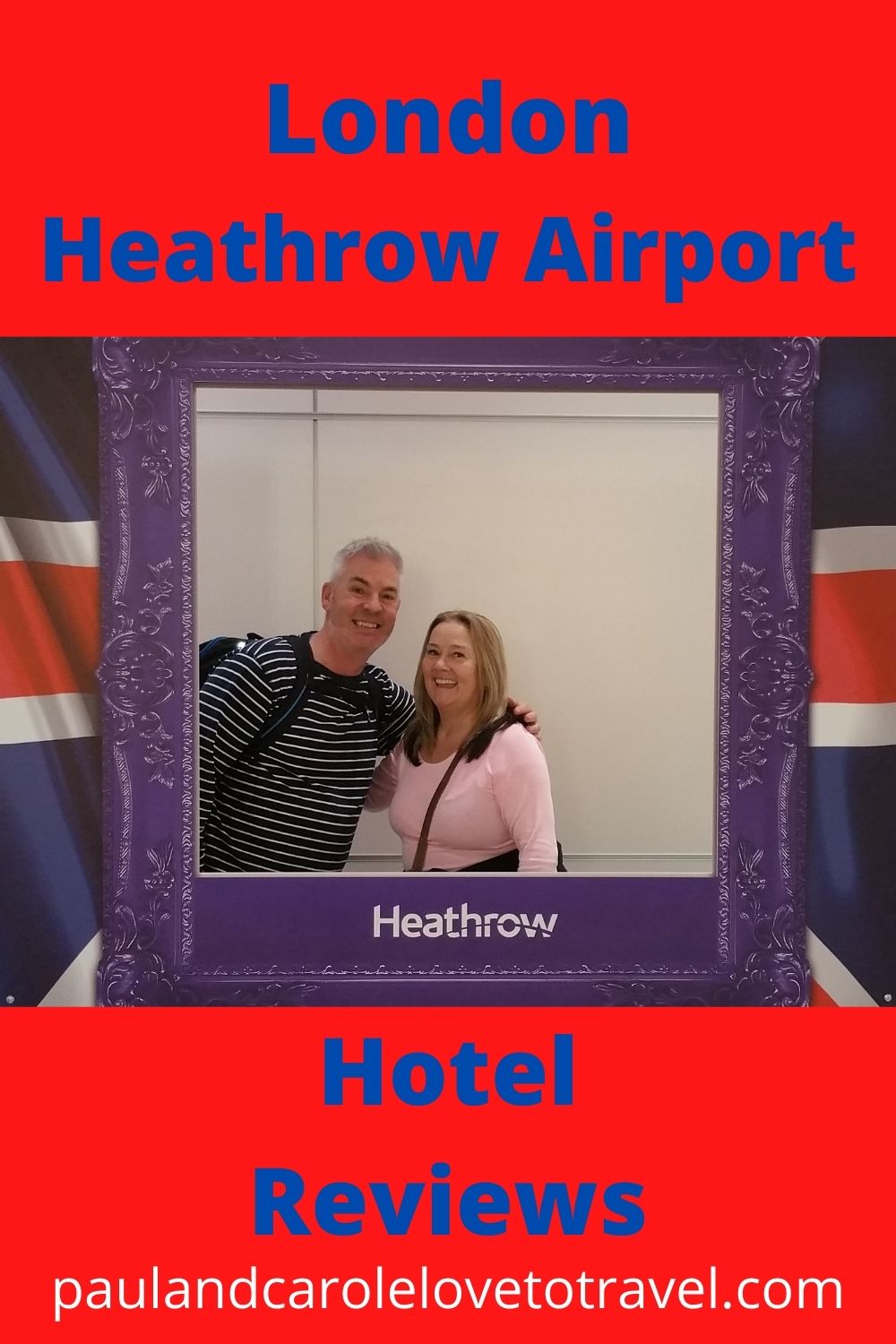 RELATED BLOGS
22 facts about the Explorer of the Seas Cruise Ship
On the last day of our 8 day cruise to Norway on the Explorer of the Seas, an event called the Captain's Corner was held on deck 3 in the...
Read Review
Cruise destinations 2019
Cruise Destinations – where you should consider cruising to in 2019 There are so many cruise destinations to choose from it is very difficult to know where to start....
Read Review
Marella Discovery Cabins – Our Complete Guide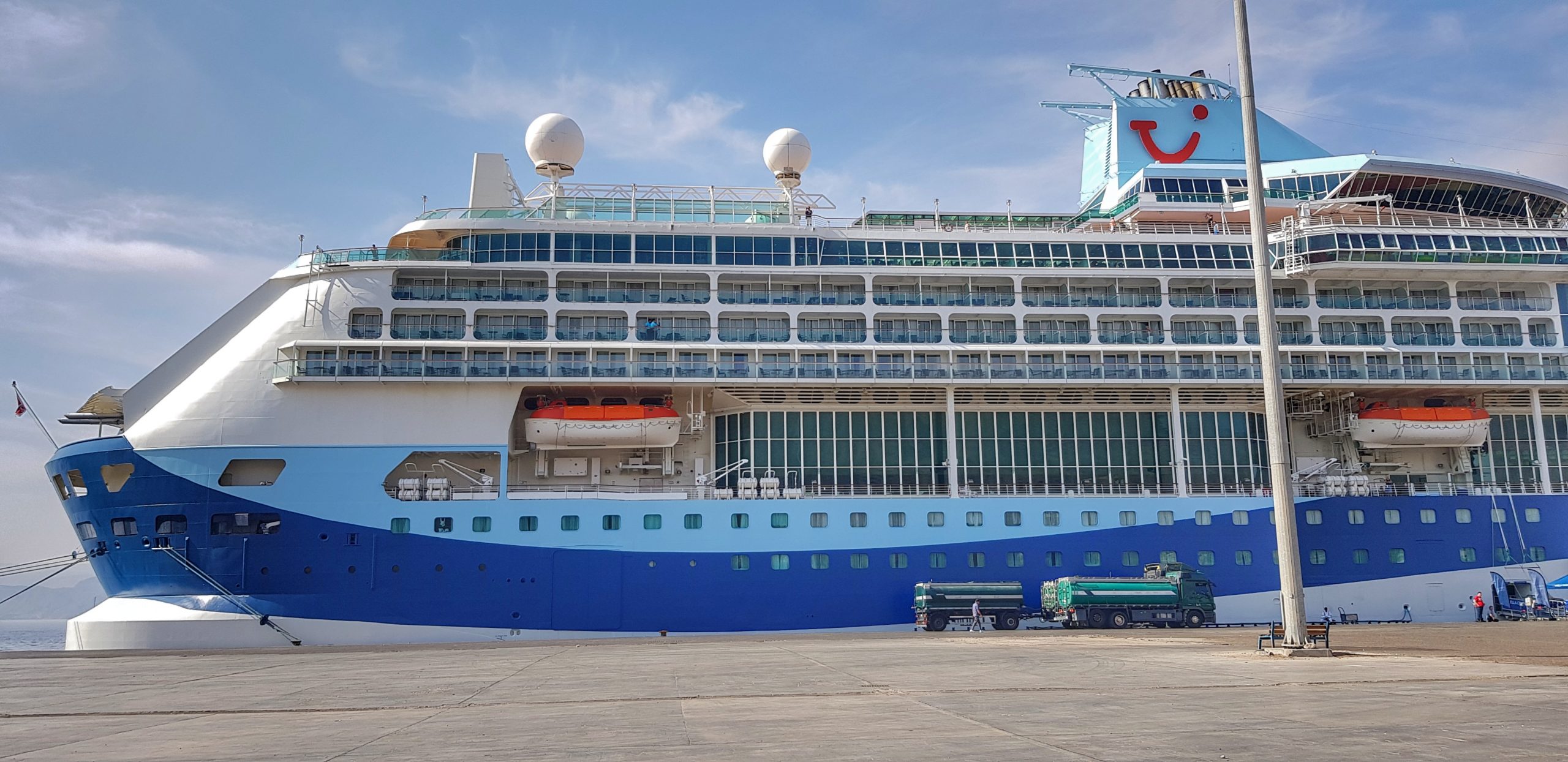 We have now spent a total of 28 nights on board the Marella Discovery Cruise Ship and have enjoyed every one! We and other members of our family have stayed in...
Read Review