Manchester Airport Hotel Reviews
Manchester Airport is situated in the north west of England. Not the most convenient airport to us as we live in Gloucester and it is a 3 1/2 hour drive away.
We would fly from here again but would always choose to have a pre and post cruise stay. Here are our hotel reviews from our experiences so far.
Cresta Court Best Western Hotel in Altrincham
We flew from Manchester airport to Dubai to join the Marella Discovery Cruise Ship for a Red Sea Cruise. Prior to flying out we stayed a night at the Cresta Court Best Western Hotel in Altrincham. It was a great choice for a one night stay with plenty of bars and restaurants within walking distance so you could start your holiday a day early. Something we love to do.
This hotel is only 15 minute drive from Manchester Airport, and also provides a stay and shuttle service if you prefer.
You can book this hotel via our affiliate link here
Here is our video review so you can decide is this hotel would be appropriate for you.
Clayton Hotel, Manchester Airport
We have now stayed at the Clayton Hotel at Manchester Airport twice. We have used it as a park and stay so we could just land after a long haul flight and rest for a night before driving home and also as a pre cruise stay. It is an excellent choice, see why we would definitely stay here again in our video review here.
You can book the Clayton Hotel through our affiliate link here.
Useful Links –
Find other Airport Hotel Reviews here.
Planning a holiday, bucket list trip, cruise or honeymoon then we recommend using our travel agent Emma Otter of Travel Counsellors. She has found us some great deals and takes all the anxiety away of booking and coordinating complicated itineraries. Complete this form for a free quote and no obligation enquiry.
Find our favourite travel accessories in our Amazon Shop.
Book your hotels with Booking.com.
Get answers to any of your travel or hotel related questions
Follow us on Instagram and send a message or Like and comment on our Facebook Page
and find us on Twitter here too.
You can also sign up for our newsletter by completing the box on our home page.
We are an Amazon Affiliate and this post contains affiliate links which means we may receive a commission if you click a link. While clicking these links won't cost you any extra money, they will help us keep this site up and running!
Save to Pinterest for Future Reference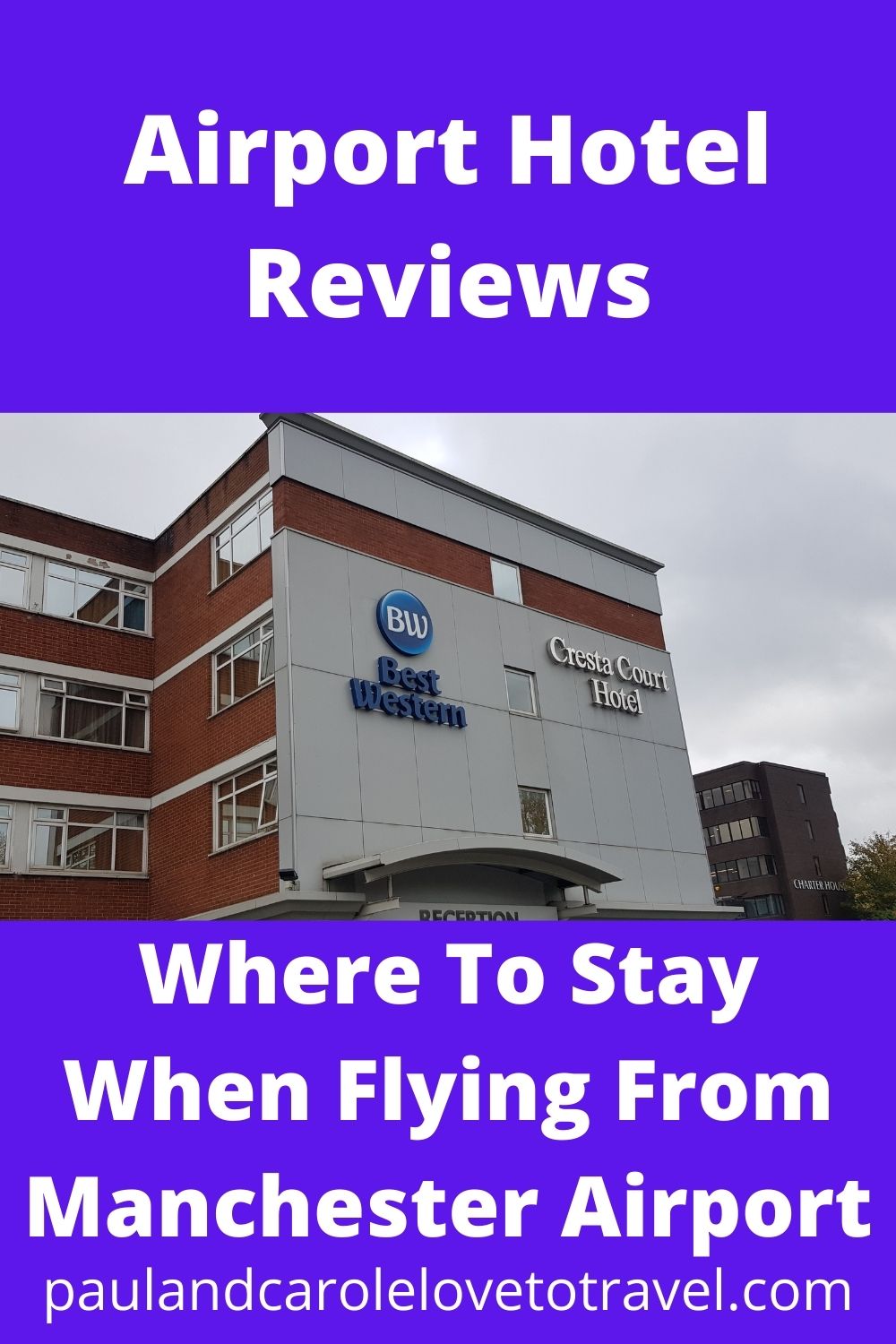 RELATED BLOGS
Where to stay in Portsmouth Pre Cruise – Portsmouth Cruise Port Hotels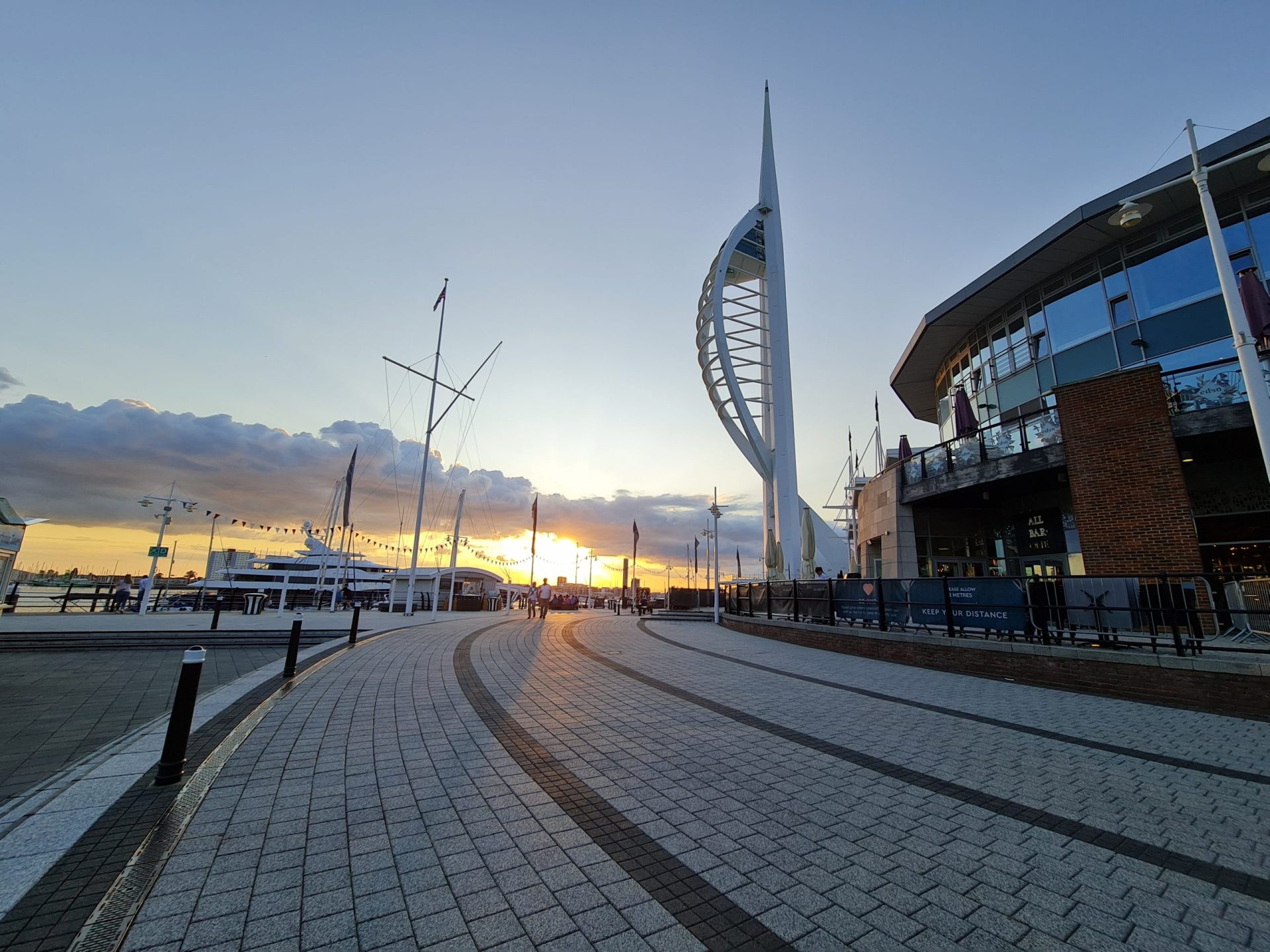 More ships are now cruising out of Portsmouth International Cruise Port than the usual cruise port of Southampton which is only just down the road. Portsmouth is full of history,...
Read Review
Our stay at the Secret Garden Beach Resort, Bangrak, Koh Samui, Thailand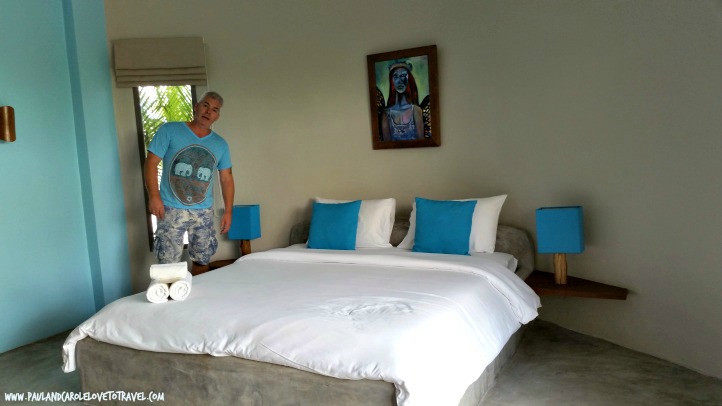 We spent 3 weeks travelling around Koh Samui and our stay at the Secret Garden Beach Resort was one of our favourites. The Secret Garden has always had a good reputation...
Read Review
Hub Box Cheltenham Restaurant Review
Last night we were invited to the VIP Launch Party at Hub Box in Cheltenham. Originating in St Ives in Cornwall, they now have 11 restaurants in the UK including...
Read Review