Where to stay in Portsmouth Pre Cruise - Portsmouth Cruise Port Hotels
More ships are now cruising out of Portsmouth International Cruise Port than the usual cruise port of Southampton which is only just down the road.
Portsmouth is full of history, has some great shopping, restaurants and bars.
In this post we have included the hotels that we have stayed in so far in Portsmouth so you can make an informed choice on where to stay pre or post cruise.
Holiday Inn Express
We stayed at the Holiday Inn Express in Portsmouth prior to getting on the Virgin Valiant Lady Cruise Ship. We show you what you get for your money and whether it is in a good location for a pre cruise stay. We also let you know if we would stay here again!
Ibis Portsmouth Central
We stayed at the Ibis Portsmouth Central. before we joined the Virgin Voyages Scarlet Lady for a 4 night cruise and it proved to be a great place to start a cruise. In this video we explain why this was a great choice and show you around the facilities.
Book your stay here via our affiliate link – Ibis Portsmouth
Best Western Royal Beach Hotel Southsea, Portsmouth
We stayed at the Best Western Royal Beach Hotel and here we share our review and some travel tips for visiting Southsea and Portsmouth. This hotel is on the outskirts of Portsmouth but is a great location for the pier and exploring Southsea.
Book your stay at the Best Western Royal Beach Hotel here.
Useful Links –
Planning a holiday, bucket list trip, cruise or honeymoon then we recommend using our travel agent Emma Otter of Travel Counsellors. She has found us some great deals and takes all the anxiety away of booking and coordinating complicated itineraries. Complete this form for a free quote and no obligation enquiry.
Find our favourite travel accessories in our Amazon Shop.
Book your hotels with Booking.com.
Get answers to any of your travel or hotel related questions
Follow us on Instagram and send a message or Like and comment on our Facebook Page
and find us on Twitter here too.
You can also sign up for our newsletter by completing the box on our home page.
We are an Amazon Affiliate and this post contains affiliate links which means we may receive a commission if you click a link. While clicking these links won't cost you any extra money, they will help us keep this site up and running!
RELATED BLOGS
P&O Cruises WiFi Packages – How much do they cost?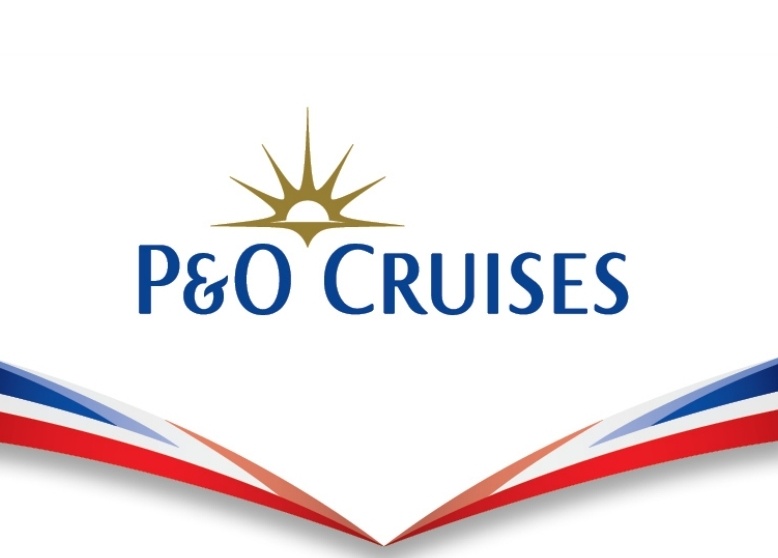 We cruised on the Iona on one of the first cruises from the UK following the pandemic in August 2021. While some people like to disconnect while at sea, we...
Read Review
Our first CMV Marco Polo Cruise Ship experience – Will we cruise with CMV again?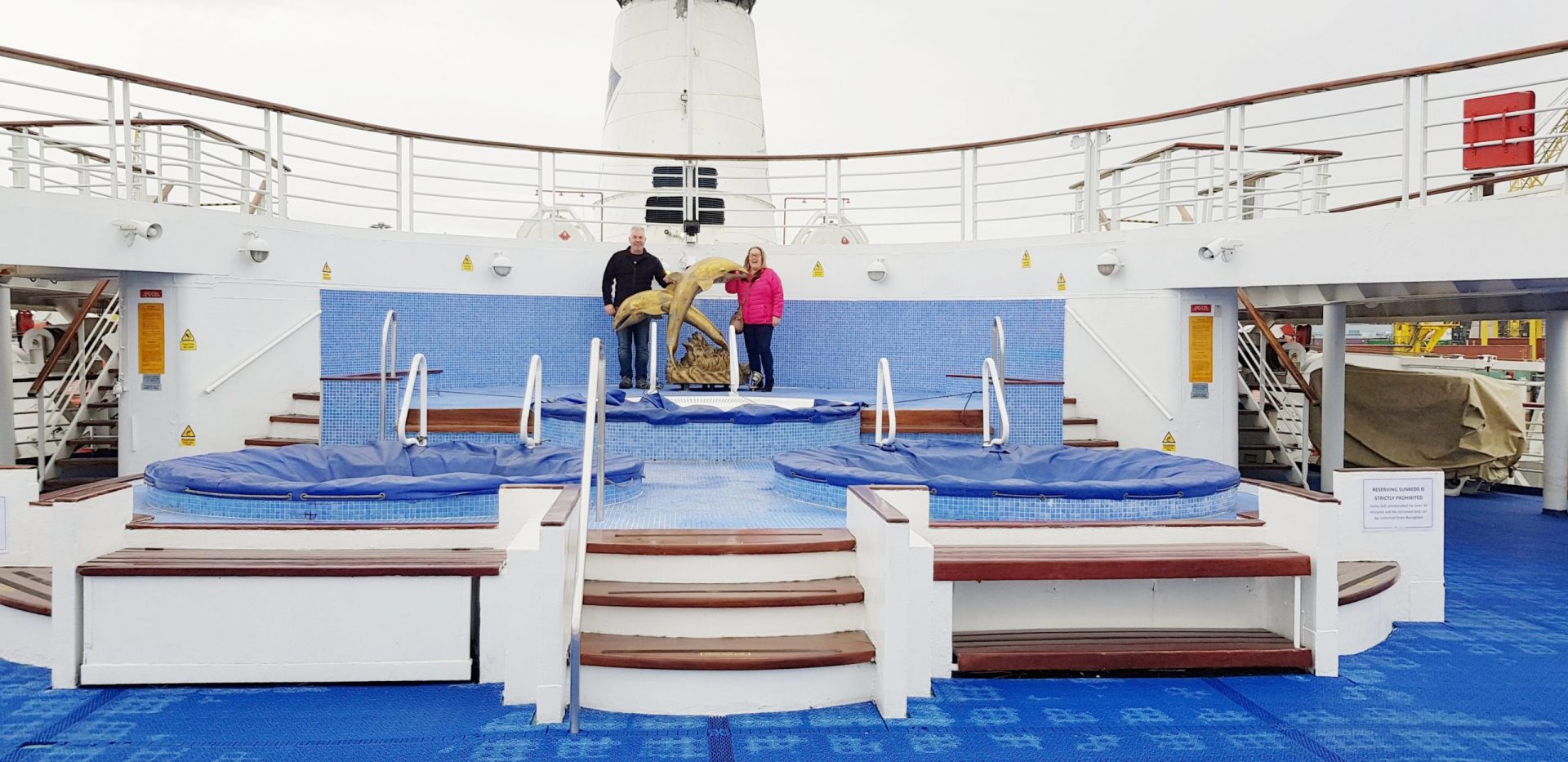 We have just have returned our first CMV cruise on the Marco Polo Cruise Ship, a 3 night Festive Dublin Cruise. Here we describe our daily experiences so you can...
Read Review
P&O Iona Cabins
We have cruised on P&O Iona and had a fabulous time. We think this ship is a great addition to the P&O fleet. Choosing a cabin that's right for you...
Read Review