Southampton Food Tour - Where we wanted more and where we looked for the door!
We have visited Southampton a few times now, and to be honest it is getting to be one of our favourite citiy's to visit in England!
Food is also one of our favourite things so we have put this video together to give you some ideas on where to eat should you be visiting Southampton.
What ever style of food you enjoy, we are sure you will find it in Southampton. So come on a tour with us and find out where we loved and where unfortunately we did not!
On our numerous visits we have stayed in a variety of hotels in Southampton so do make sure you check out this post of our hotel experiences too.
We have more information about travelling around England here too!
RELATED BLOGS
Lamai Koh Samui – A guide on where to stay, shop, eat, drink, relax and party!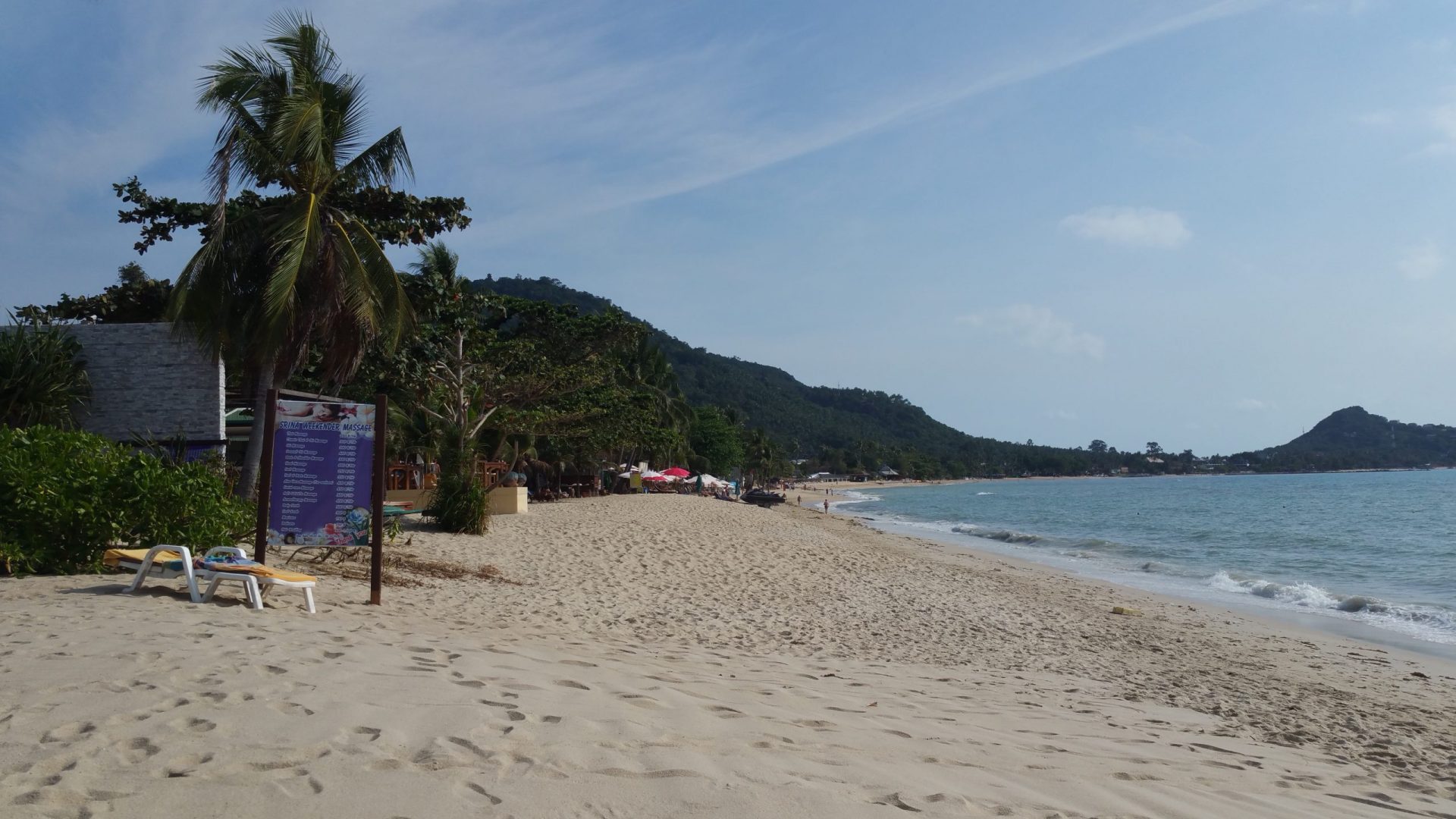 Updated April 2019. Lamai Koh Samui is one of our favourite places to stay.  Situated on the east coast just south of Chaweng, it is a lively resort with plenty...
Read Review
9 things you need to know about your Cruise Sea Pass
These are our sea passes from our Royal Caribbean Norway fjords cruise and here are 9 things that are useful to know about your cruise sea pass - It...
Read Review
Restaurant Review – Riverside Wine Bar, Chepstow
We are big fans of eating out and finding new places to try out.  So, we were looking for a new place to eat in Chepstow when we came across...
Read Review