Southampton Food Tour - Where we wanted more and where we looked for the door!
We have visited Southampton a few times now, and to be honest it is getting to be one of our favourite citiy's to visit in England!
Food is also one of our favourite things so we have put this video together to give you some ideas on where to eat should you be visiting Southampton.
What ever style of food you enjoy, we are sure you will find it in Southampton. So come on a tour with us and find out where we loved and where unfortunately we did not!
On our numerous visits we have stayed in a variety of hotels in Southampton so do make sure you check out this post of our hotel experiences too.
We have more information about travelling around England here too!
RELATED BLOGS
Greenway Farm Campsite Review, Drybrook, Forest of Dean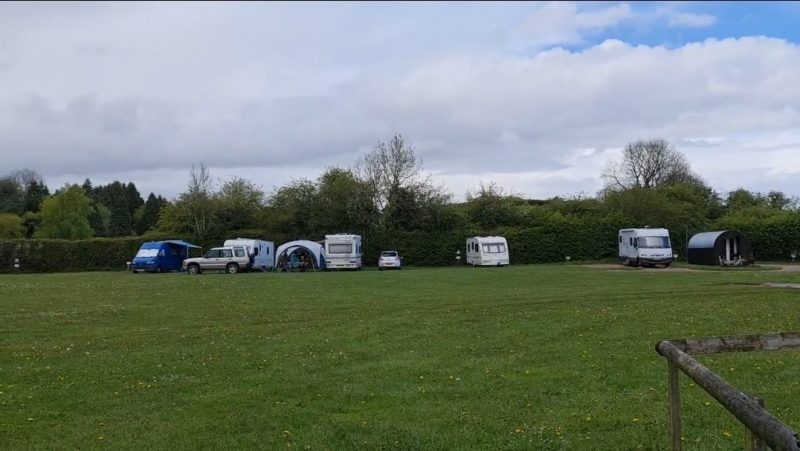 Greenway Farm Campsite can be found in the beautiful Forest of Dean, located in Puddlebrook, and only a short distance to the village of Drybrook. The site is set on...
Read Review
P&O Spa Prices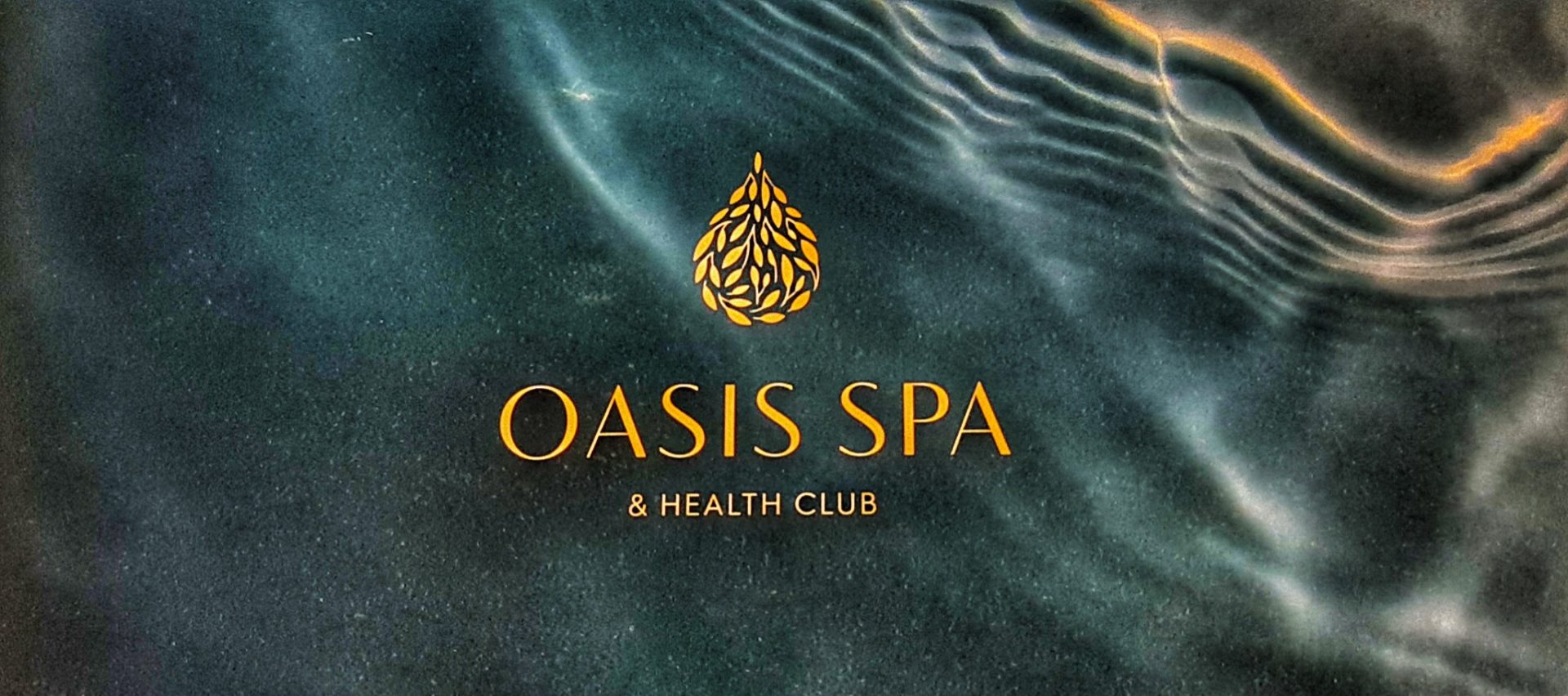 We cruised on P&O Iona cruise ship and for the first time treated ourselves to some time in the Spa. P&O has a spa called Oasis which is open from 8.00am –...
Read Review
Wise up to travelling – how we can educate each other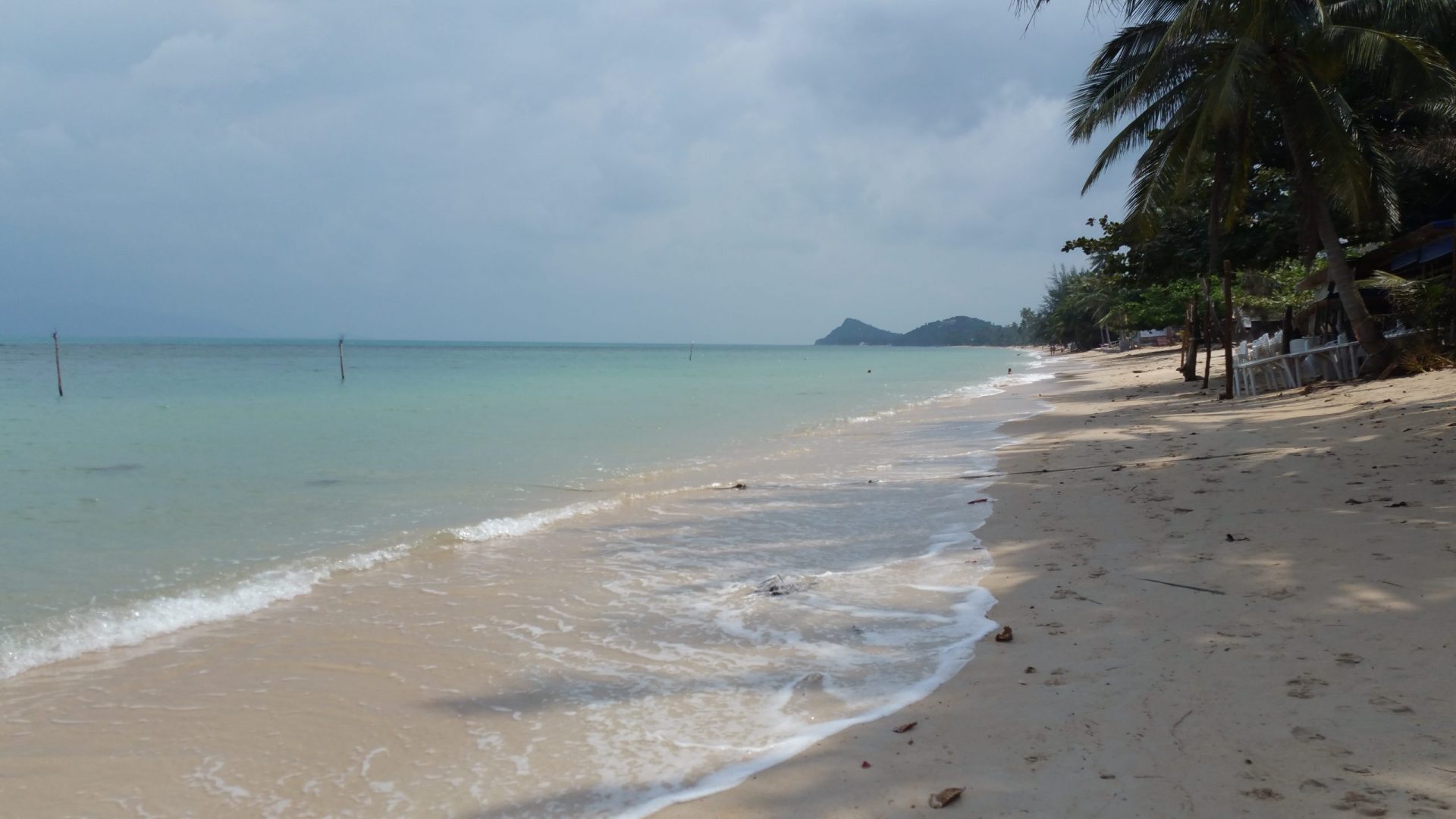 Wise up to travelling - how we can educate each other Following the publication of our post The Truth behind Elephant Exploitation and How you can Help , we...
Read Review