Southampton Food Tour - Where we wanted more and where we looked for the door!
We have visited Southampton a few times now, and to be honest it is getting to be one of our favourite citiy's to visit in England!
Food is also one of our favourite things so we have put this video together to give you some ideas on where to eat should you be visiting Southampton.
What ever style of food you enjoy, we are sure you will find it in Southampton. So come on a tour with us and find out where we loved and where unfortunately we did not!
On our numerous visits we have stayed in a variety of hotels in Southampton so do make sure you check out this post of our hotel experiences too.
We have more information about travelling around England here too!
RELATED BLOGS
Cruise Private Islands – Which cruise companies have them?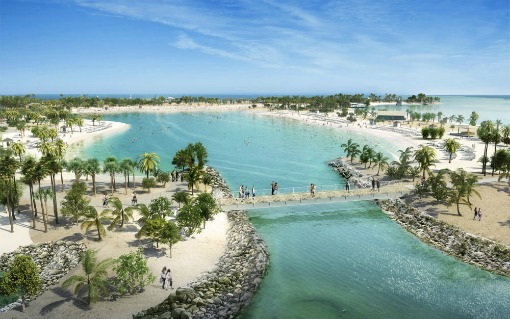 Guest Post by Jenni Fielding – family cruise blogger from CruiseMummy.co.uk More cruise companies are providing a unique experience for their passengers. In this post Jenni describes 6 private islands...
Read Review
A-ROSA Names New eco-friendly River Cruise Ship – A-ROSA SENA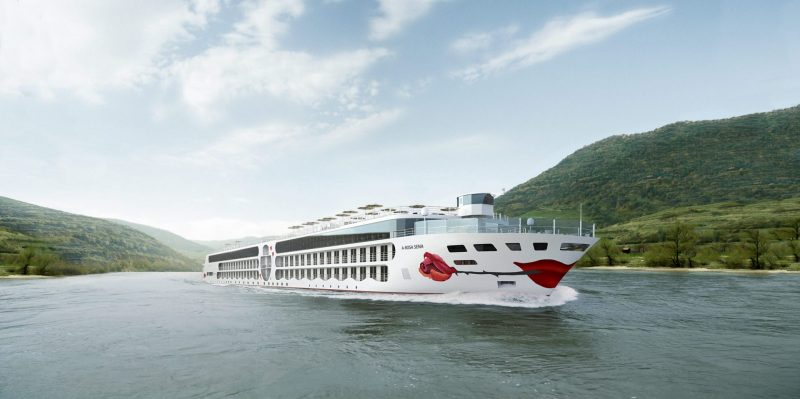 We have been watching the world of River Cruising as it is high on our to do list for 2022. It looks such an amazing way to explore beautiful parts...
Read Review
P&O Iona Cruise Vlogs – Find out what Cruising on Iona is really like!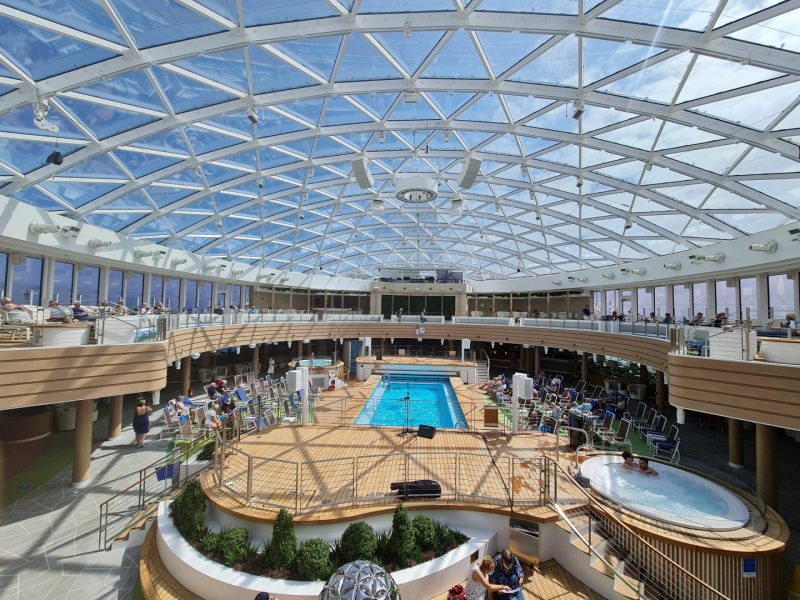 We spent 7 days on the brand new P&O cruise ship Iona in August 2021. During that time we filmed a series of vlogs of our time on board. There...
Read Review