Southampton Food Tour - Where we wanted more and where we looked for the door!
We have visited Southampton a few times now, and to be honest it is getting to be one of our favourite citiy's to visit in England!
Food is also one of our favourite things so we have put this video together to give you some ideas on where to eat should you be visiting Southampton.
What ever style of food you enjoy, we are sure you will find it in Southampton. So come on a tour with us and find out where we loved and where unfortunately we did not!
On our numerous visits we have stayed in a variety of hotels in Southampton so do make sure you check out this post of our hotel experiences too.
We have more information about travelling around England here too!
RELATED BLOGS
Santa Cruz Tenerife Cruise Port Information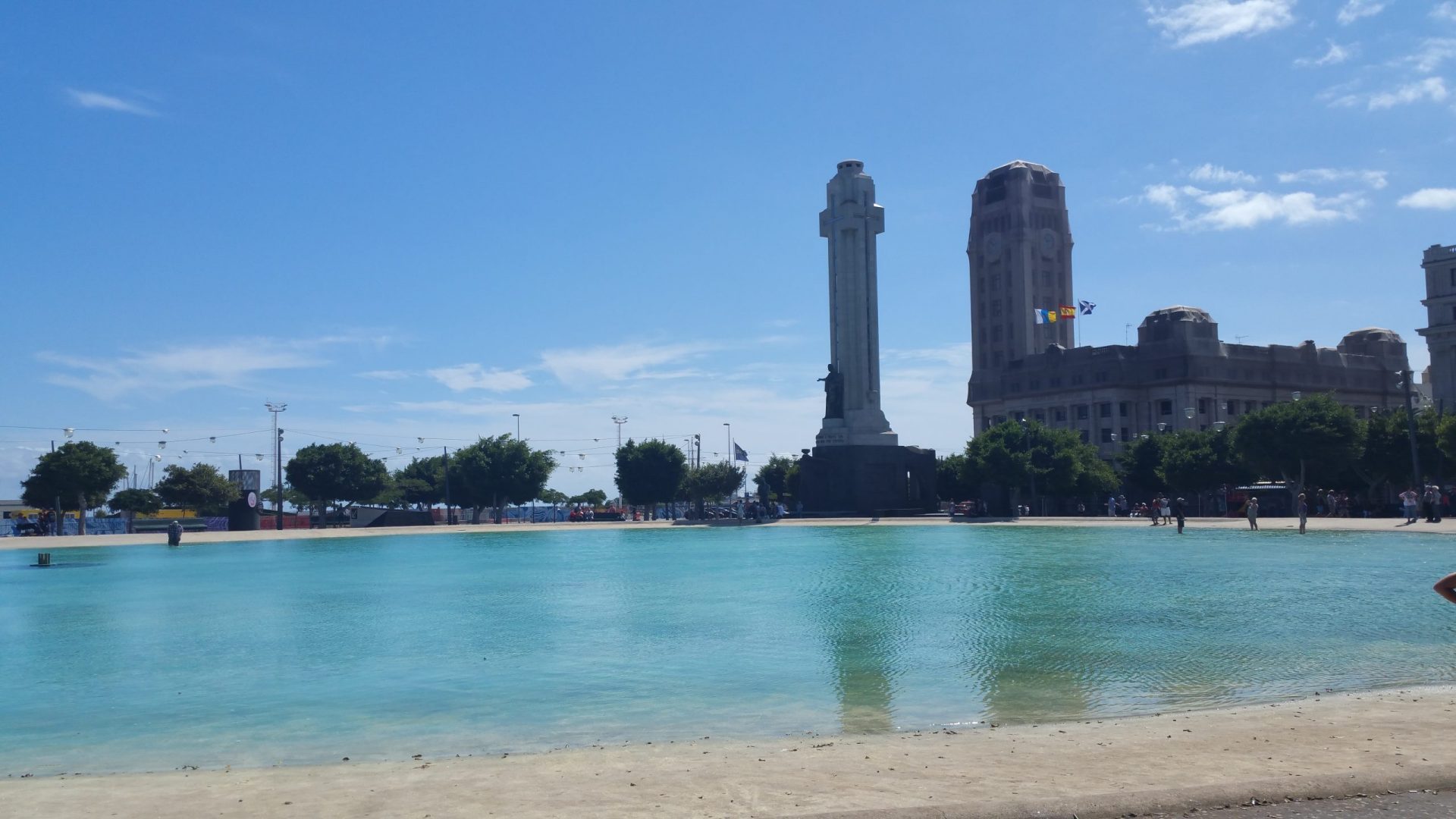 We visited Santa Cruz in Tenerife on our recent cruise to the Canary Islands. This post contains some useful information to make the most of your day in Santa Cruz. Where is...
Read Review
Travel tips from the over 40's
One of the most surprising and rewarding things that we have discovered since we joined the world of travel blogging is connecting with like minded people around the world. At...
Read Review
4 Reasons to Book a Balcony Cabin on your next Cruise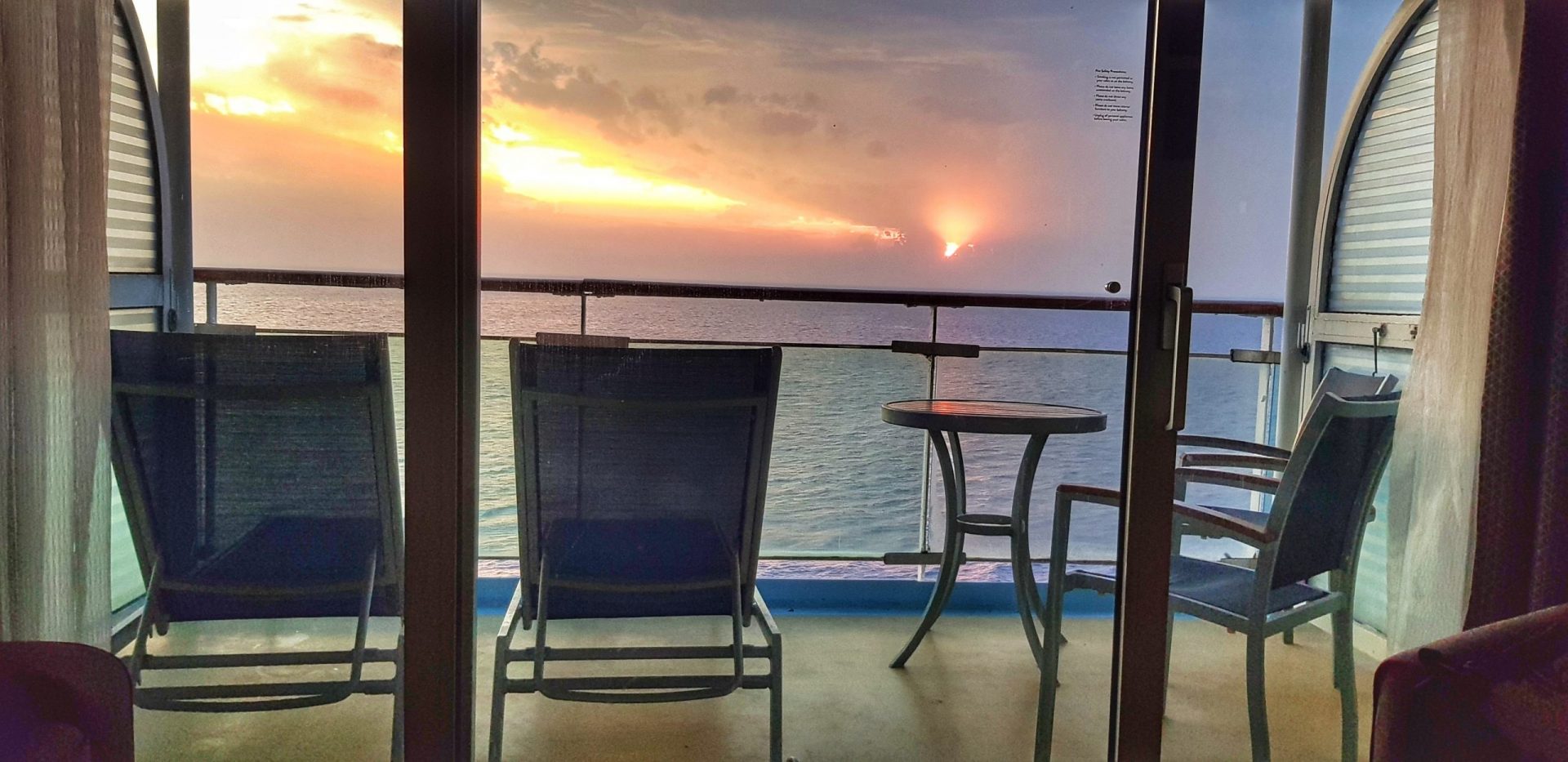 Balcony cabins on a cruise ship are a real treat! We have now completed 20 cruises and have 3 more booked. We have stayed in a selection of different cabins on...
Read Review