Southampton Food Tour - Where we wanted more and where we looked for the door!
We have visited Southampton a few times now, and to be honest it is getting to be one of our favourite citiy's to visit in England!
Food is also one of our favourite things so we have put this video together to give you some ideas on where to eat should you be visiting Southampton.
What ever style of food you enjoy, we are sure you will find it in Southampton. So come on a tour with us and find out where we loved and where unfortunately we did not!
On our numerous visits we have stayed in a variety of hotels in Southampton so do make sure you check out this post of our hotel experiences too.
We have more information about travelling around England here too!
RELATED BLOGS
House Sitting in Cardiff Wales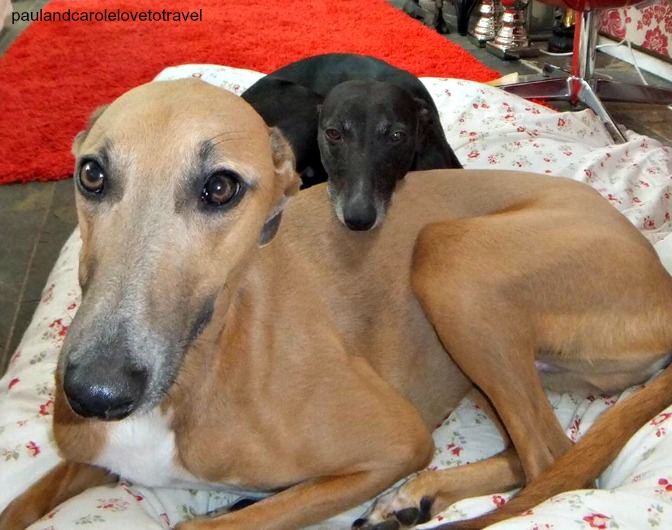 We have now been house sitting for a few years and have had some wonderful experiences. House sitting enables us to explore new places like a local, with no accommodation...
Read Review
Koh Samui Hotels – Our Recommendations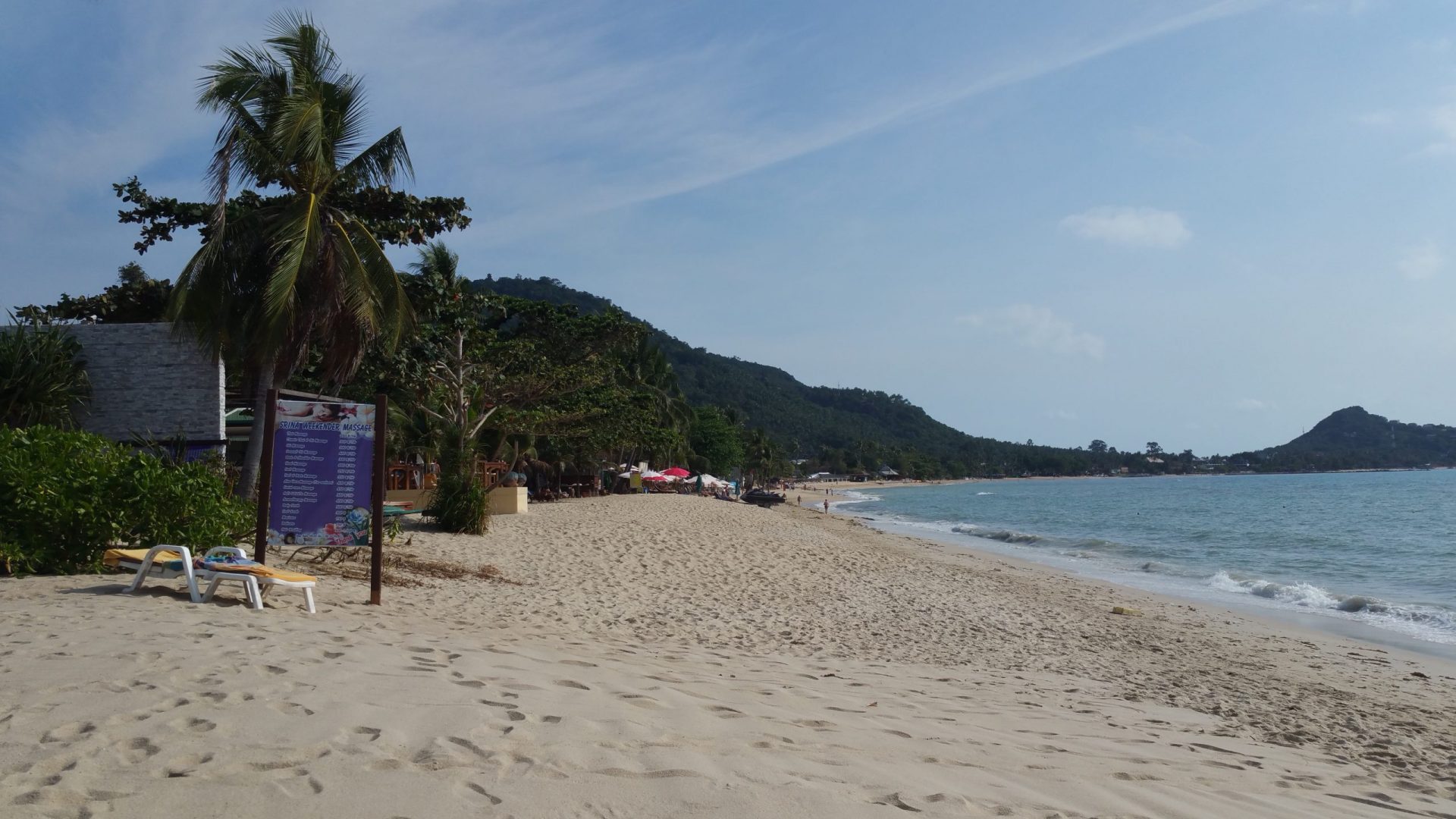 Picking the right hotel for your holidays can be challenging, and often a gamble. Here we have put together a comprehensive guide on our top picks for Koh Samui Hotels....
Read Review
Cruise Ship Cabins – How to pick the best one for you!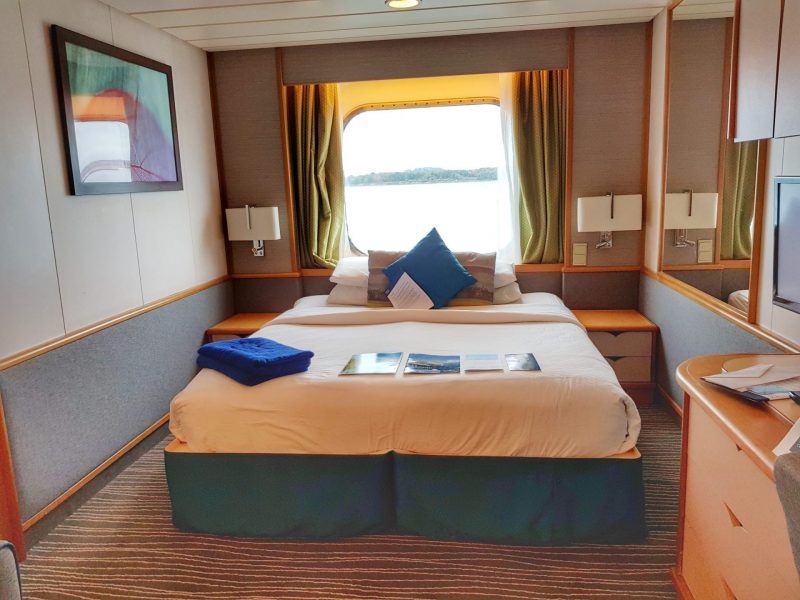 New to cruising and interested in learning what types of cabins are available onboard a cruise ship? Then this post is for you! Choosing a cruise cabin can be confusing,...
Read Review