Virgin Voyages Spa Prices
As with all good cruise lines Virgin Voyages operate a comprehensive spa and wellness centre, called the Redemption Spa. Listed below is a full list of services and prices for all the treatments currently available.
We also have spa prices for the following cruise lines, Cunard, Princess, Marella, Saga, P&O and Celebrity so you can compare which cruise line has the best value for money spa treatments.
Redemption Spa Treatments Deck 5
Couples revival bathing ritual – A custom bath for two to warm muscles prior to massage therapies, complementary
Salvation Swedish massage – A Swedish style massage relieving tension and stimulating circulation and relaxation – 50 minutes $155 – 75 minutes $225 – 90 minutes $259.
Atonement deep tissue massage – A deep tissue massage to alleviate tense muscles and increase mobility and circulation – 50 minutes $189 – 75 minutes $235 – 90 minutes $269.
Awakening bamboo massage – Warm bamboo stalks roll and glide your stress away – 50 minutes $199 – 75 minutes – $235 – 90 minutes $285.
Absolution quartz bed massage – Lie on a bed of amber crystals while quartz poultices dissolve knots and ease muscle tension – 75 minutes $295.
Recovery salt stone massage – Using the power of pink Himalayan salt stones this massage penetrates muscles to a deeper level – 75 minutes $285.
Deliverance hot mineral massage – Full body massage on a amber and quartz bed – 75 minutes $279.
Three step reclamation body treatment – 3 step detoxifying treatment with body exfoliation a seaweed mask and a choice of either a back or full body massage – 100 minutes $355 – 125 minutes $395
Three step nourishment body treatment – 3 step nourishing treatment with body polishing an oak milk wrap and a choice of either a back or full body massage – 75 minutes $275 – 100 minutes $319.
Resurrection acupuncture – Treat a myriad of conditions with this ancient practice – 60 minutes $199.
Rejuvenating technology facial – Using oxygen, light therapy, galvanic stimuli, microcurrent and ultra sonic peel our custom ELEMIS BIOTEC treatments target skin concerns – 50 minutes $199.
Restoration pro-collagen age defying facial – Smoothing fine lines using marine charged padina pavonica – 50 minutes $175.
Remedy vitamin infused facial – A custom facial crafted with super-foods and essential minerals for a nutritional boost and peak radiance – 50 minutes $155.
Thermal suite pass – Enjoy our thermal suites sauna, steam and salt room and mud rooms – 180 minutes $39.
Dry Dock Blowout Bar Deck 6
Scarlet night blowout – Our signature treatment includes a scalp massage a kerastase hair mask and personalised blowout – 45 minutes $85 – 60 minutes $95.
Cosmic blowout – Shield your hair from fizz with a keratin complex express treatment that lasts up to 6 weeks with a blowout – 45 minutes $189 – 60 minutes $209.
Celestial cocktails – Select from 20+ fusio-dose combinations by kerastase-a perfect cocktail for your hair – $59.
Blissful boost – Boost your hairs radiance with an organic aura botanica ritual treatment by kerastase to strengthen and restore hair – 15 minutes $35.
Breakthrough blowouts – A personalised styling session using products from kerastase and l'Oreal including a wash blowout and finish – 30 minutes $45 – 60 minutes $59.
Goddess instant highlights – Brighten up your look with an express face framing highlights or low lights – 15 minutes from $45.
Ethereal colourful hair – Temporary rainbow coloured options allow you to flirt with wild colours without the long term commitment – 30 minutes $59.
Lunar braid bar – Beach ready braids with the option of a touch of glitter – 45 minutes $79 – 90 minutes $139.
Starry eyed lashes – LVL lift that last 6 weeks express extensions or our strip lashes make it easy to make a splash in or out of the water – 15 minutes $35 – 45 minutes $59 – 60 minutes $119.
Heavenly high brow bar – Two brow services deluxe or express giving you shaped and tinted brows – 30 minutes $35 – 45 minutes $59.
The Tune Up Mani Pedi Spa Deck 15
The saving grace manicure and pedicure – Renew your well deserving limbs with a soothing lower arms and lower legs massage followed by a manicure and pedicure – 45 minutes $35 – 45 minutes $59.
The sustainable manicure and pedicure – Nourish your hands ad feet with a kopari manicure and pedicure – 45 minutes $59 – 60 minutes $85.
The balancing manicure and pedicure – A traditional manicure and pedicure that soften reshape and polish your nails – manicure 25 minutes $45 – pedicure 45 minutes $59.
The Tune Up Medi Spa Deck 15
Book a free personalised 15 minute MEDI SPA consultation.
Defiance targeted wrinkle treatment – soften lines and prevent wrinkles through our Dysport and Botox cosmetic treatments – price on request.
Rectify dermal filler treatments – Add natural looking volume to your face with our Restylane family of dermal fillers – price on request.
Reformation skin tightening treatments – Tighten lift and contour your skin with the high tech skin tightening system Thermage – price on request.
IV hydration therapy – Using vitamin and nutrient rich solutions , hydrate and restore energy levels with intravenous therapy – 30 minutes $189.
Stubble And Groom Barbershop Deck 6
The liberation shave – For a face as smooth as the waves – $119.
The emancipation shave – A deep cleansing shave that exfoliates hydrates and protects your skin – 45 minutes $95.
The soothing express shave – An express shave that relaxes buffs and smooths your skin – 30 minutes $59.
The rescue pedicure – A pedicure that restores nails and feet through soaking, cuticle sprucing, buffing and shaping – 45 minutes $59
B-Complex Fitness Services Deck 15
Level up personal training – A one on one personal training session that suits your needs – 60 minutes $105.
Evolution EVOLT 360 body composition analysis – Analysed in real time non -invasive scanner records 40 different body measurements in 60 seconds – 60 minutes $115.
Useful Links –
Visit our Virgin Voyages Page here
Scarlet Lady Sea Terrace Cabin Tour and Review
Vist Virgin Voyages Website here
---
Do you want early access to our You Tube Videos, be the first to know when we book a cruise and have access to lots of other perks?
Join our Patreon Community here
---
Planning a land based holiday, flights, bucket list trip, cruise or honeymoon then we recommend using Dan Hammond of GoCruise&Travel who you can be contacted here by email – dan@gocruise.uk.com and telephone 01622 891895 or just complete our booking form here.
He has found us some great deals and using a travel agent takes all the anxiety away of booking and coordinating complicated itineraries.
---
Find our favourite travel, cruise and motorhome accessories in our Amazon Shop.
Book your hotels with Booking.com. here
---
Get answers to any of your travel or cruise related questions
Follow us on Instagram and send a message or Like and comment on our Facebook Page
and find us on Twitter here too.
You can also sign up for our newsletter by completing the box on our home page.
We are an Amazon Affiliate and this post contains affiliate links which means we may receive a commission if you click a link. While clicking these links won't cost you any extra money, they will help us keep this site up and running!
RELATED BLOGS
Holland America Laundry Prices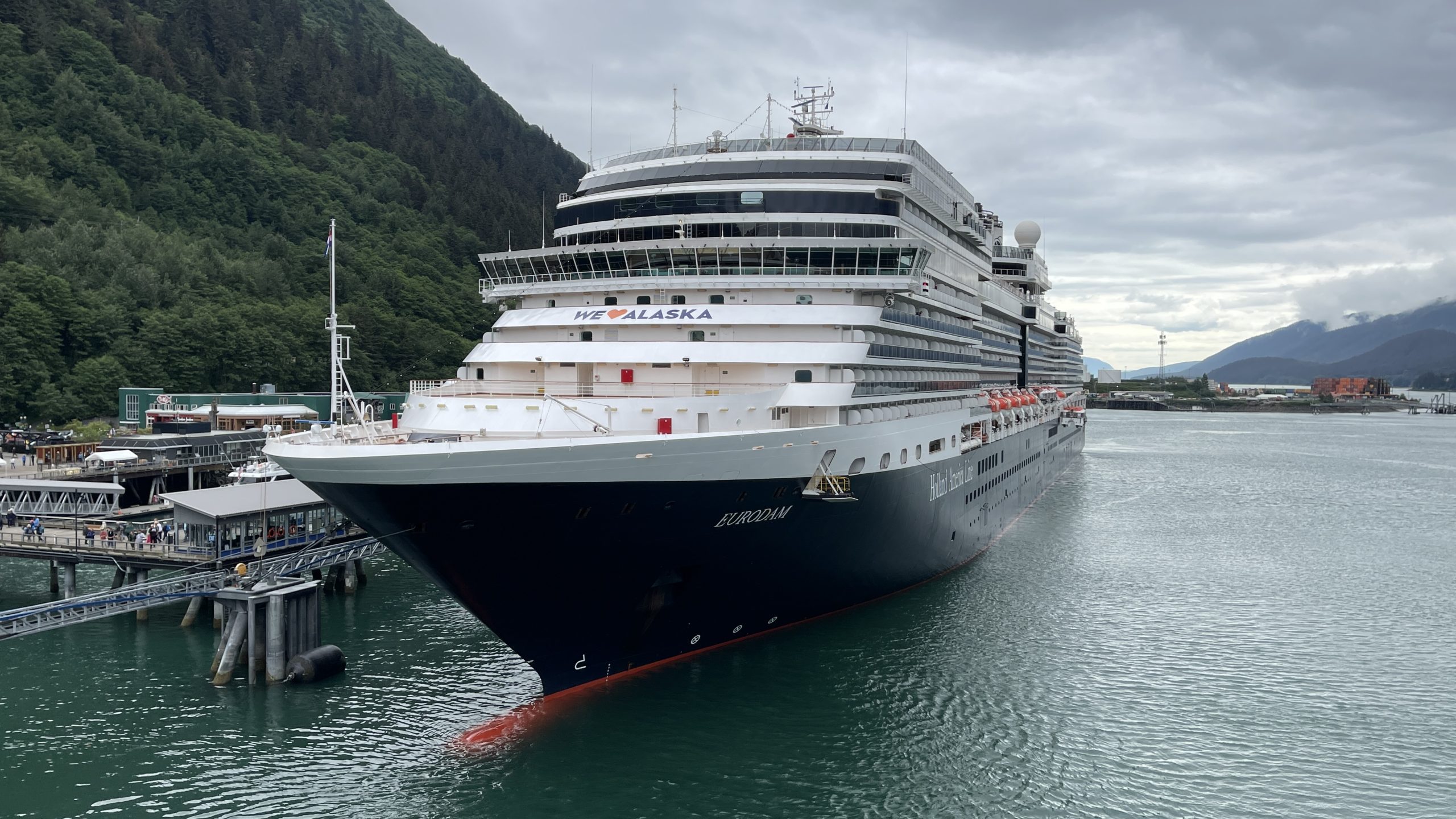 In this post we outline how much it will cost to get your laundry taken care of on a Holland America cruise ship from individual items to bulk packages. We...
Read Review
Our first collaboration about Love and Travel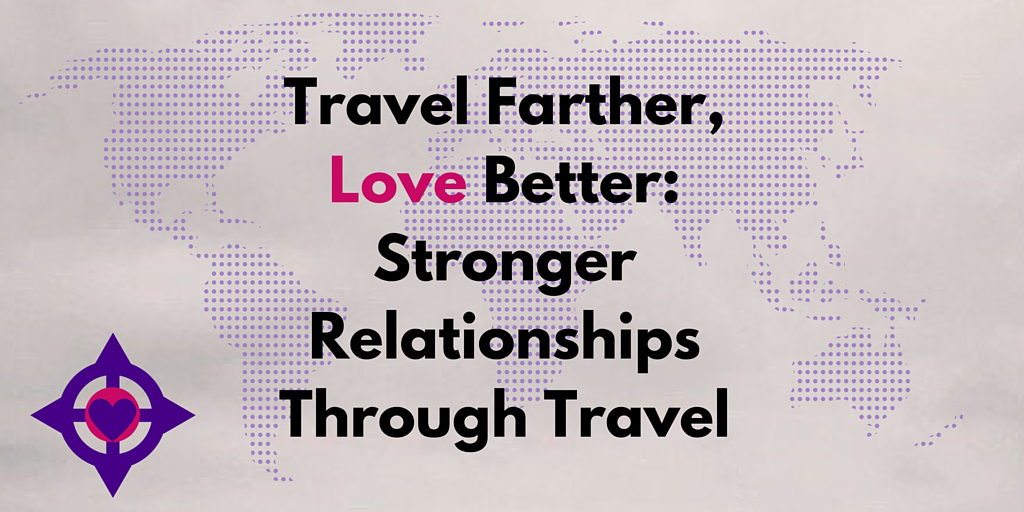 Love and travel, two subjects close to our hearts. We were chuffed to bits to be approached by Amy and Nathan of the Two Drifters  who asked if we would...
Read Review
Cruise Ship Cabins – How to pick the best one for you!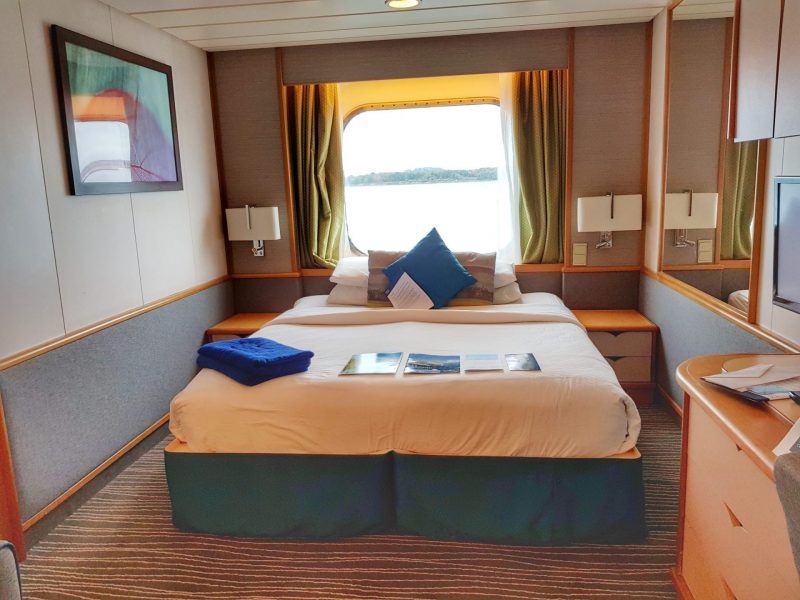 New to cruising and interested in learning what types of cabins are available onboard a cruise ship? Then this post is for you! Choosing a cruise cabin can be confusing,...
Read Review