Marella Cruises Oceans Spa Treatments and Prices 2023
FACIAL THERAPIES
BIOTEC ANTI AGEING FACIALS 
BIOTEC Line Eraser/5o minutes-£149
BIOTEC Firm A Lift/50 minutes-£149
BIOTEC Skin Resurfacer/50 minutes-£149
BIOTEC Supercharger For Men/50 minutes-£149
ELEMIS TOUCH FACIALS
ELEMIS Dynamic Resurfacing Precision Peel/50 minutes-£129
BIOTEC 2.0 Ultimate Facial/75 minutes-£169
Ocean Nutrient Facial/50 minutes-£129
GROWN ALCHEMIST FACIALS
Skin Renewal Facial/50 minutes-£99
Mini Lab Express Facial/30 minutes-£69
COUPLES
COUPLES
ELEMIS Aroma Spa Seaweed Wrap with Massage/75 minutes-£299 /100 minutes-£359
ELEMIS Intensely Cleansing Salt Scrum/50 minutes-£249 /75 minutes-£299
COUPLES MASSAGE
Each guest can choose from either a ELEMIS Deeper than Deep Hot Stone, Bamboo or ELEMIS Free Style Deep Tissue/50 minutes-£199 /75 minutes-£299 /100 minutes-£339
COUPLES SWEDISH MASSAGE
50 minutes-£149 /75 minutes-£249 /100 minutes-£299
BODY THERAPIES
BODY THERAPIES
ELEMIS Aroma Spa Seaweed Wrap with Massage/75 minutes-£169 /105 minutes-£199
ELEMIS Intensely Cleansing Salt Scrub/50 minutes£129 /75 minutes-£169
Ionithermie Cellulite Reduction Program/50 minutes-£119
MASSAGE THERAPIES
MASSAGE THERAPIES
Coconut Poultice Massage/50 minutes-£129 /75 minutes-£169 /100 minutes-£199
Thai Herbal Poultice Massage/50 minutes-£129 /75 minutes-£169 /100 minutes-£199
Aroma Stone Massage/50 minutes-£119 /75 minutes-£149 /100 minutes-£179
Bamboo Massage/50 minutes-£119 /75 minutes-£149 /100 minutes-£179
Deep Tissue Massage/50 minutes-£119 /75 minutes-£149 /100 minutes-£179
Swedish Massage/50 minutes-£99 /75 minutes-£119 /100 minutes-£159
OCEAN INSPIRED THERAPIES
Ocean Synergy Massage/100 minutes-£199
Ocean Revive Massage/75 minutes-£119/100 minutes-£159
Deep Sea Salt Stone Massage/75 minutes-£149
BODY
Marine Res-Q Therapy/100 minutes-£199
Algae Revitalising Leg Therapy-£59
HOLISTIC HEALTH
HOLISTIC HEALTH
Acupuncture Session/50 minutes-£129
Neck and Shoulder Cupping add on-£19
Cellulite Cupping add on-£19
Eastern Nutritional Consultation add on-£15
Anti Ageing Acupuncture Facial add on-£29
Herbal Consultation-£15
FITNESS
FITNESS
Personal Training/60 minutes – £49
INBODY570 Body Composition Analysis/60 minutes -£69
Nutritional Consultation/60 minutes -£49
The HIIT/45 minutes -£7
Pure Form Pilates/45 minutes -£7
Pure Form Yoga/45 minutes -£7
Indoor Cycling/45 minutes -£7
Select Class Pass/3 Classes -£18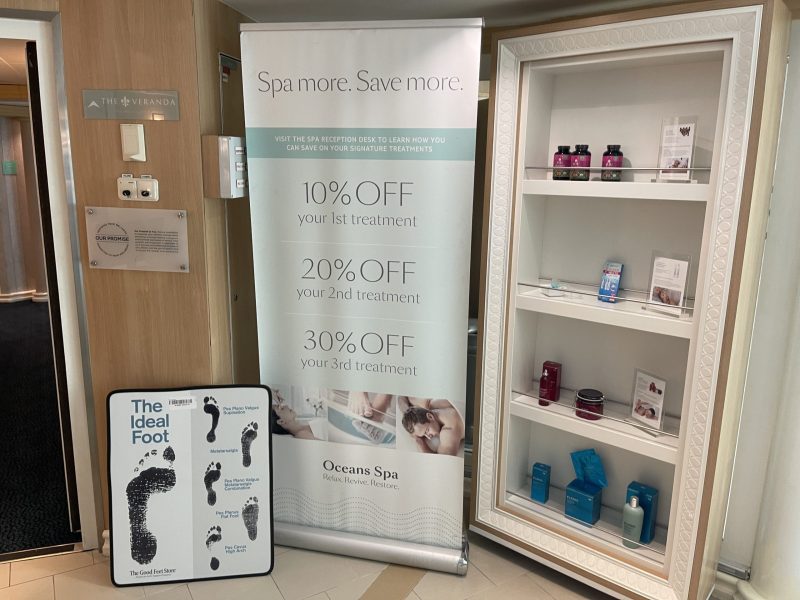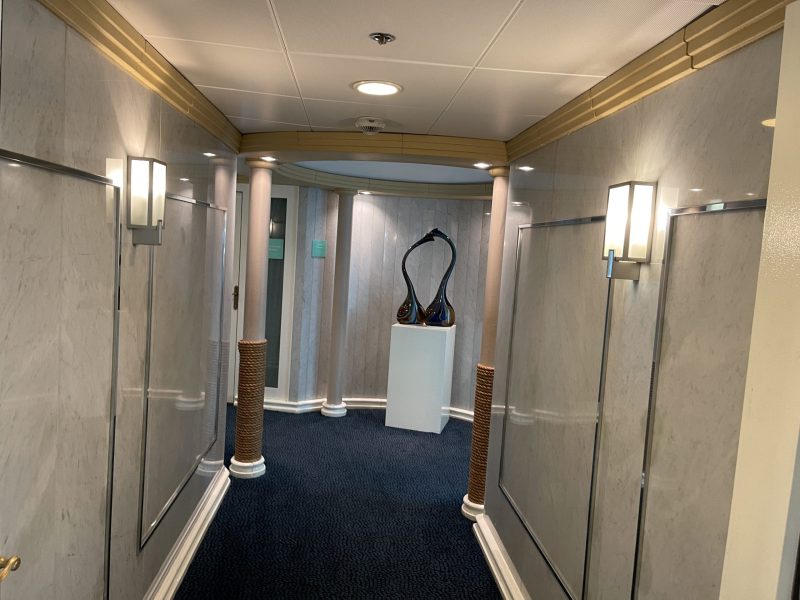 SALON
SALON
HAIR
Colour and Style Consultation Free
Keratin Complex Express Blow Dry/from £99 with Cut/from-£109
Shampoo and Blow Dry/ bundle of Three £99
Red Carpet Blow Dry/From £59
Up Do/From £39
Cut and Style with blow dry/from-£49
Shampoo and Blow Dry/From £39
Kerastase Elixir Ultime 24-Carat Indulgent Ritual/25 minutes -£29
Kerastase Fusio-Dose Instant Hair Treatment/25 minutes -£19
Highlights or Lowlights/From £69
Permanent Colour/From £69
Semi Permanent Colour/From £39
Colourful Hair/From £69
MAKE UP
Special Occasion Makeup/50 minutes -£49
NOUVEAU LASHES
LVL Enhance/60 minutes -£79
Strip Lashes/15 minutes -£19
NAILS
Fire and Ice Manicure/45 minutes -£49
Exotic Hand Ritual Manicure/45 minutes -£30
Traditional Manicure -£29
Fire and Ice Pedicure/60 minutes -£59
Traditional Pedicure/45 minutes -£39
NAIL PAIRINGS
Fire and Ice Mani/Pedi with Shellac/105 minutes -£99
Traditional Mani/Pedi -£59
Acrylic Nails Full Set -£59
Acrylic Nails Refills -£29
Repolish -£9
Nail Fix -£5
Add On to Any Nail Service – Shellac add on -£19 – Paraffin Wax add on – £19
GO SMILE TEETH WHITENING
Couples  – £258
Single – £149
GROOMING SERVICES FOR MEN
GROOMING SERVICES FOR MEN
SHAVE BAR
Grown Alchemist Restoration Shave and Men's Haircut – £79
Grown Alchemist Restoration Treatment with Shave – £69
Express Shave – £39
Men's Haircut – £29
Beard and Neck Trim/Tidy Up – £25
RELATED BLOGS
Our day out to the Welland Steam and Country Rally Worcestershire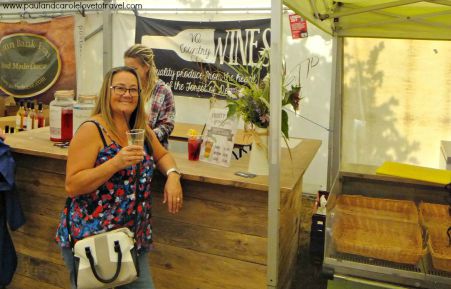 We had a great day and evening with family and friends at the Welland Steam and Country Rally. The Rally was first started in 1964 by a handful of Steam...
Read Review
Enchanted Princess Cabins – How to choose the best one!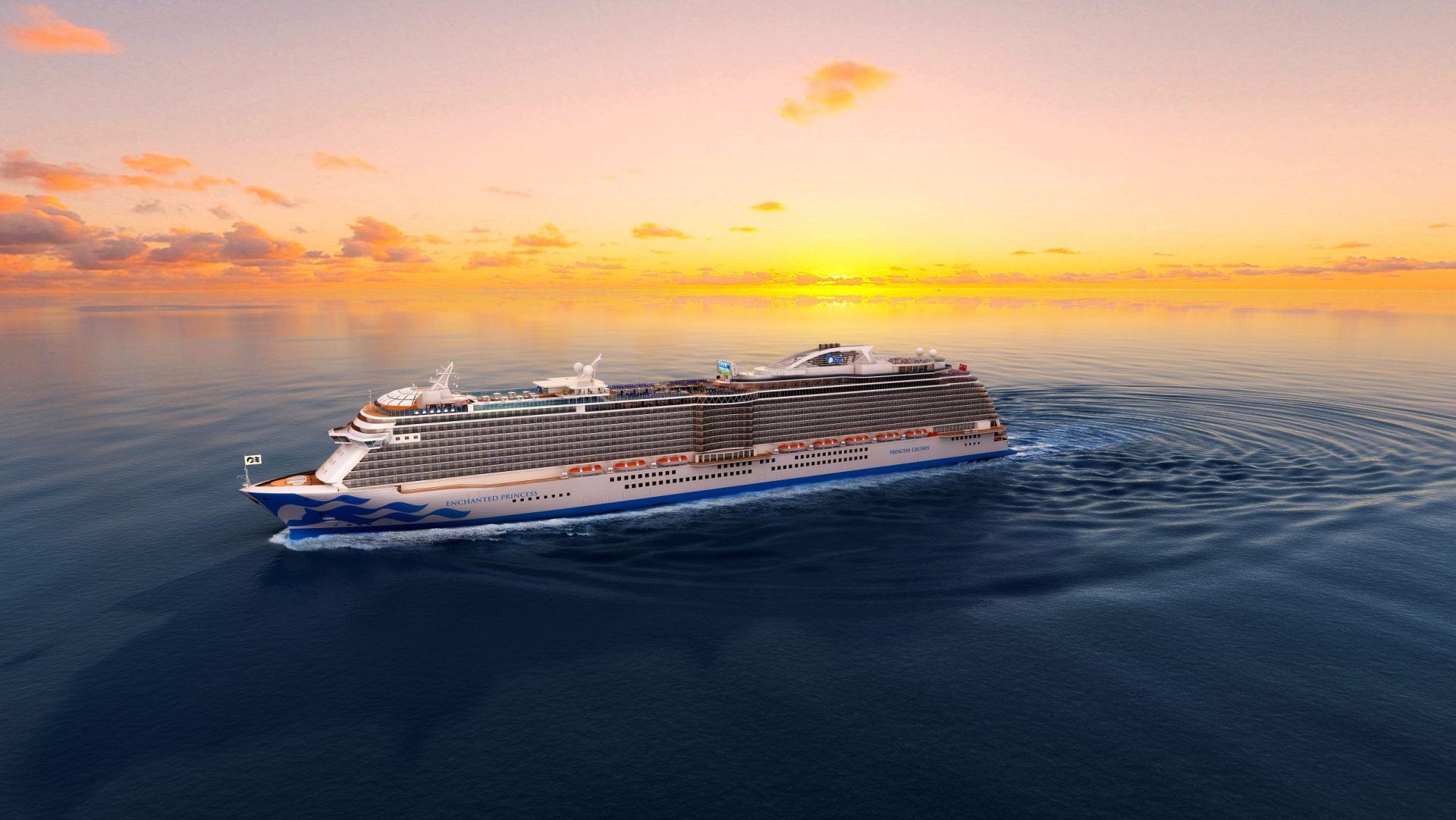 The Enchanted Princess is a Royal Class ship belonging to the Princess Cruises Fleet and can carry 3660 passengers. There are 1830 passenger cabins on this ship of which 81% have...
Read Review
Virgin Voyages Spa Prices
As with all good cruise lines Virgin Voyages operate a comprehensive spa and wellness centre, called the Redemption Spa. Listed below is a full list of services and prices for...
Read Review