Westonbirt Arboretum, Tetbury - Revisiting our Wedding Venue after 18 years!
On June 8th 2002 Paul and I were married at Westonbirt Aboretum, near Tetbury in Gloucestershire. It was a magical day which started off with our ceremony taking place in the Oak Hall and then drinks in the grounds surrounded by Rhododendron's before returning to Gloucester Rugby Club where we had a party with live music that completed the day perfectly.
18 years later we return for the first time and wonder why we have left it so long! Our vlog here shows you around this beautiful arboretum.
Westonbirt is a magical place and well worth a visit, check out their website here, and more information about Gloucestershire do visit our playlist too.
RELATED BLOGS
Fred Olsen Braemar Cruise Ship Cabins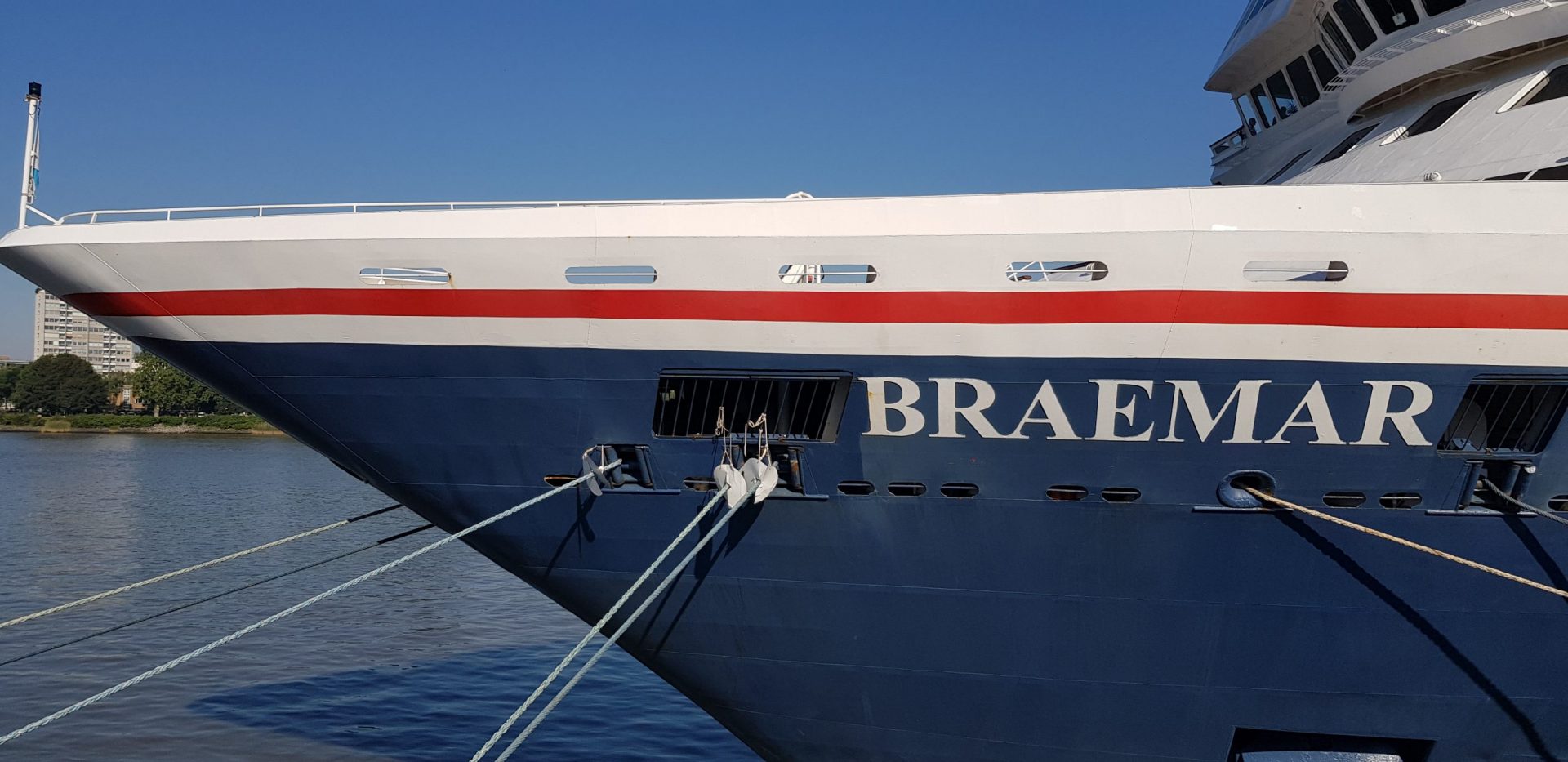 We had a great cruise on the Fred Olsen Braemar Cruise Ship. We cruised to Amsterdam and Antwerp and we were blessed with sunny weather. The Braemar is a fabulous...
Read Review
Saga Sapphire Cruise Ship
Cruising with Saga Is it just for the really old? The name Saga has always been associated with the elderly, and now that we are over 50 we wanted to...
Read Review
River Cruising – Will I change his mind?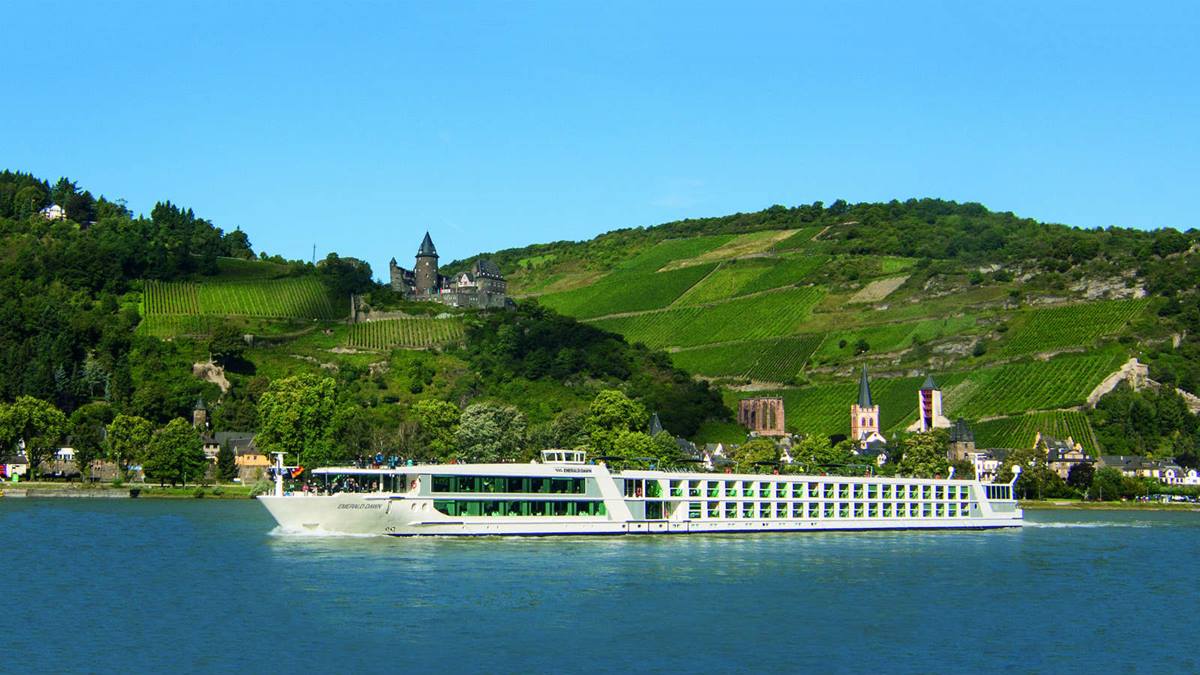 River Cruising - Yes or No? The fact of the matter is that I would love to try river cruising but Paul is adamant that this type of cruising is...
Read Review