Virgin Voyages Scarlet Lady Sea Terrace Cabin Tour and Review
We cruised on the Virgin Voyages Scarlet Lady on one of the 4 night Summer Soiree Cruises from Portsmouth. We booked the cheapest balcony cabin which is called a Sea Terrace.
We were allocated Sea Terrace Cabin 13082Z on deck 13 towards the aft of the ship. These cabins have some differences to traditional cruise cabins, in this video we show you actually what these differences are!
We will also be sharing a Vlog Series from this Scarlet Lady cruise on our You Tube Channel so do make sure you subscribe and turn the notifications on so you are informed when they go live!
RELATED BLOGS
Westonbirt Arboretum, Tetbury – Revisiting our Wedding Venue after 18 years!
On June 8th 2002 Paul and I were married at Westonbirt Aboretum, near Tetbury in Gloucestershire. It was a magical day which started off with our ceremony taking place in...
Read Review
4 things we have learnt in our first 6 months of travel blogging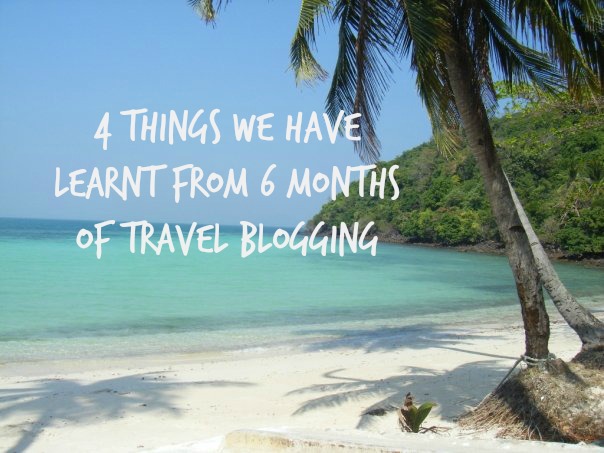 After much thought and deliberation, we decided to start blogging and our travel blog was born six months ago. It has been such a huge learning curve, which is why...
Read Review
Cunard Laundry Prices (Updated September 2023)
We did a transatlantic cruise on the Queen Mary 2 in August 2023, most if not all cruise lines offer a laundry service, in the post we outline exactly what it...
Read Review