Virgin Voyages Scarlet Lady Sea Terrace Cabin Tour and Review
We cruised on the Virgin Voyages Scarlet Lady on one of the 4 night Summer Soiree Cruises from Portsmouth. We booked the cheapest balcony cabin which is called a Sea Terrace.
We were allocated Sea Terrace Cabin 13082Z on deck 13 towards the aft of the ship. These cabins have some differences to traditional cruise cabins, in this video we show you actually what these differences are!
We will also be sharing a Vlog Series from this Scarlet Lady cruise on our You Tube Channel so do make sure you subscribe and turn the notifications on so you are informed when they go live!
RELATED BLOGS
10 photos that will inspire you to visit Greece
It is no secret that we love Greece and over the years we have visited many of the islands. Only a 4 hour flight from the UK it is a...
Read Review
A-ROSA Names New eco-friendly River Cruise Ship – A-ROSA SENA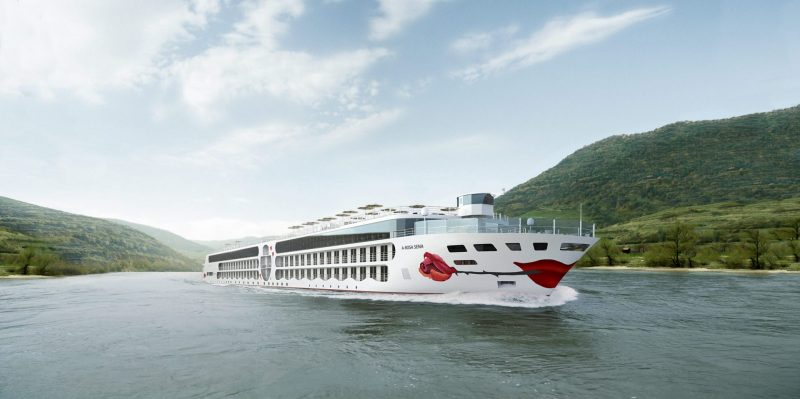 We have been watching the world of River Cruising as it is high on our to do list for 2022. It looks such an amazing way to explore beautiful parts...
Read Review
P&O Cruises Laundry Services – What does it cost?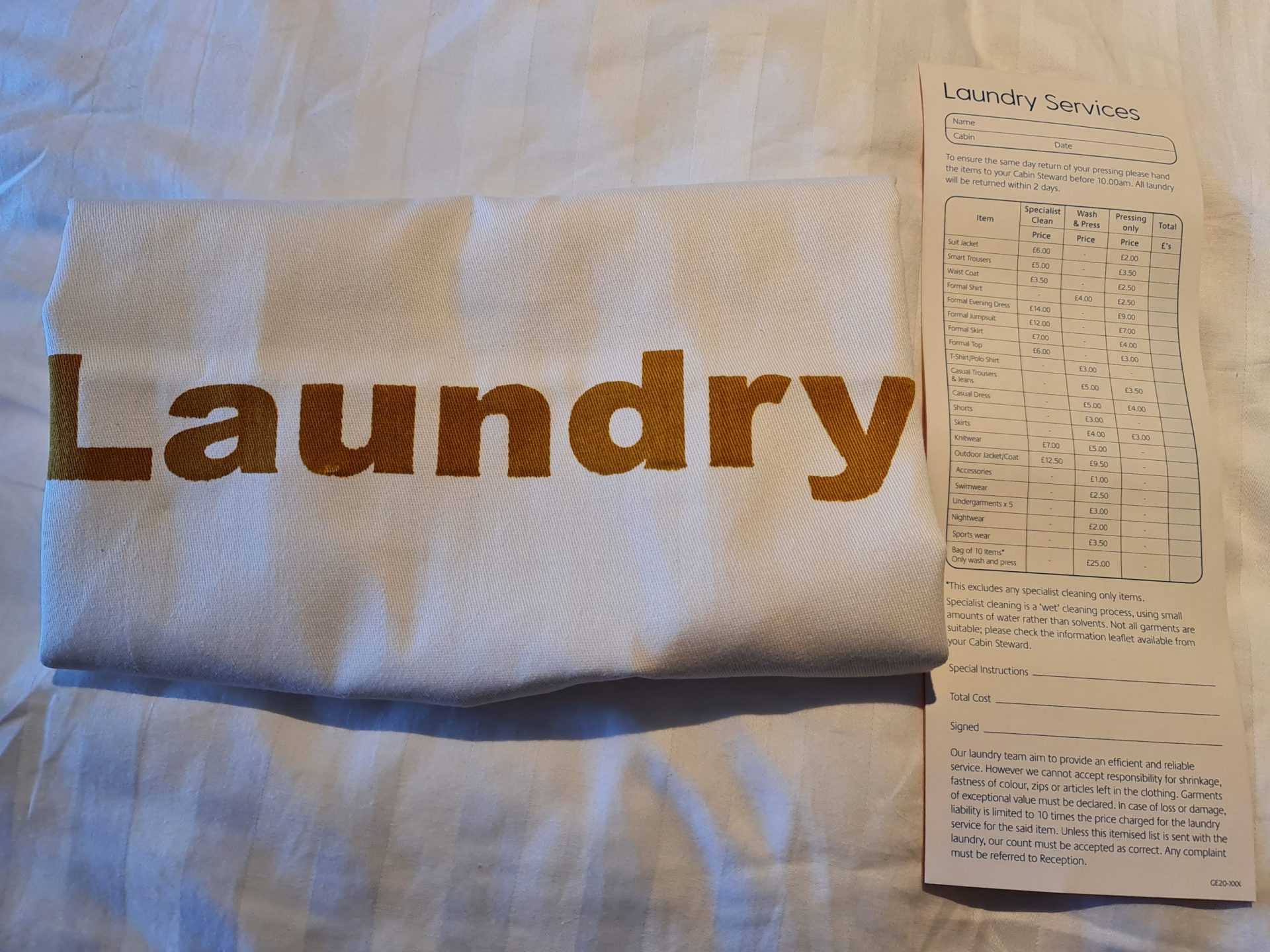 Laundry Services are available on all of the P&O Cruise Ships. We cruised on Iona in August 2021 and in this post we show the current cost of using the...
Read Review