Virgin Voyages Scarlet Lady Sea Terrace Cabin Tour and Review
We cruised on the Virgin Voyages Scarlet Lady on one of the 4 night Summer Soiree Cruises from Portsmouth. We booked the cheapest balcony cabin which is called a Sea Terrace.
We were allocated Sea Terrace Cabin 13082Z on deck 13 towards the aft of the ship. These cabins have some differences to traditional cruise cabins, in this video we show you actually what these differences are!
We will also be sharing a Vlog Series from this Scarlet Lady cruise on our You Tube Channel so do make sure you subscribe and turn the notifications on so you are informed when they go live!
RELATED BLOGS
An afternoon spent wandering in Painswick, Gloucestershire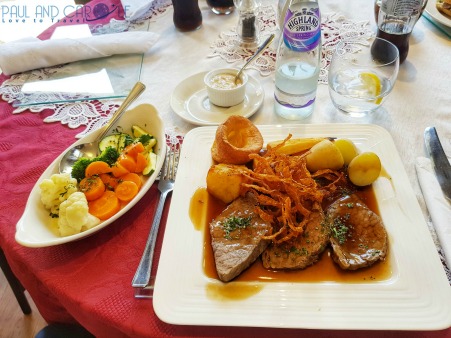 Situated in the famous Cotswold hills, surrounded by some of Gloucestershire's most delightful countryside is the historic wool town of Painswick. Our house sit with Harvey and Red was under a mile...
Read Review
Our first Princess Cruise Experience – Visiting the Royal Princess Cruise Ship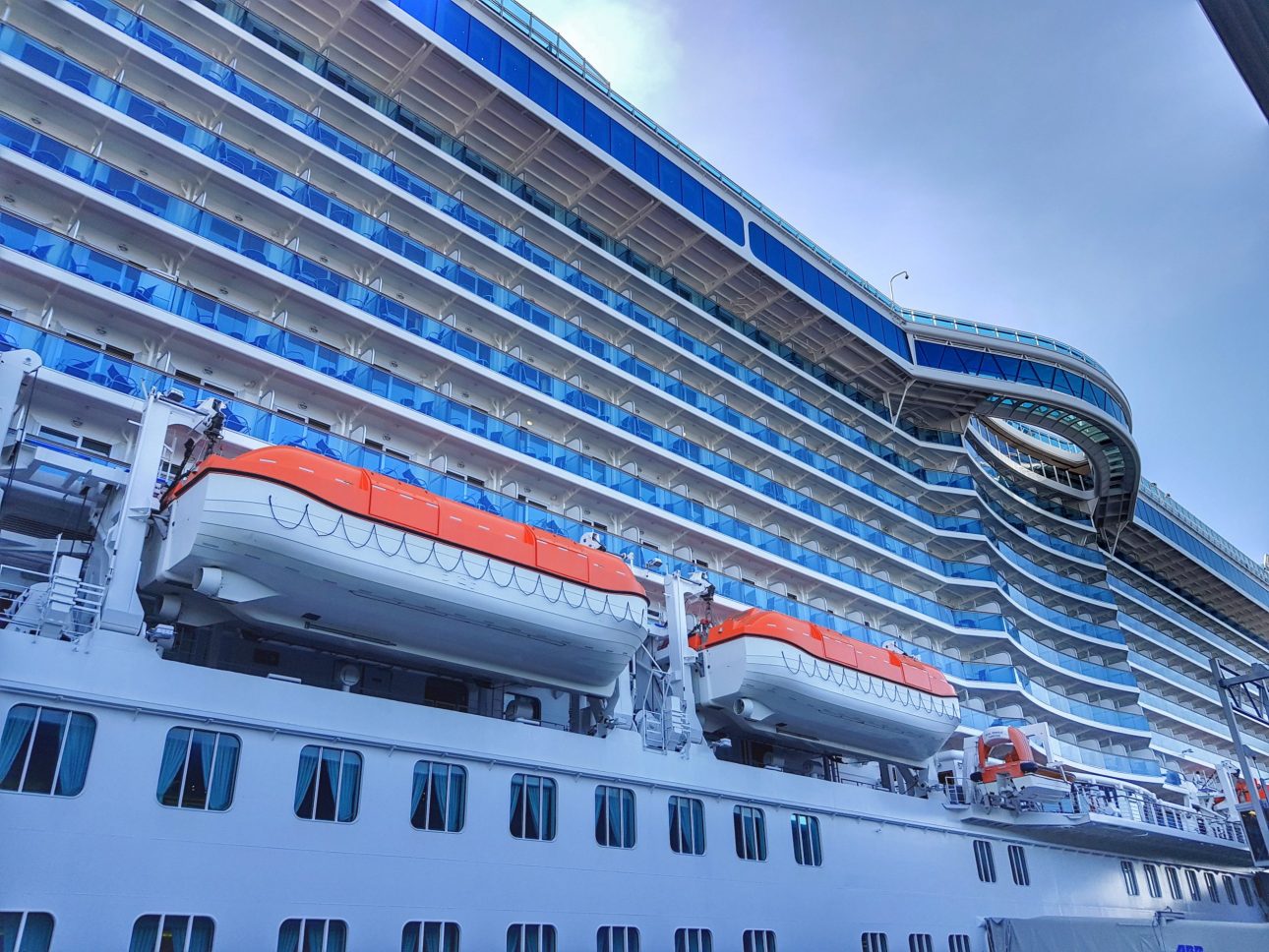 What does the Royal Princess Cruise Ship have to offer? We were invited by Princess Cruises to come to Southampton and spend the day on the Royal Princess Cruise Ship....
Read Review
Marella Cruises Laundry Prices
Marella Cruises cruise ships do not have laundrettes on board where you can do your own laundry, like you can with P&O and Princess. So if you want to have any of...
Read Review