What's it like to cruise with Virgin? Find out in our Scarlet Lady Cruise Vlogs!
We spent 4 nights on the brand new Virgin Voyages Cruise Ship Scarlet Lady. The cruise started in Portsmouth a new cruise port for us on the south coast of England.
We had heard a lot of differing opinions about this new cruise line and ship and really thought that they were definitely not the cruise line for us. We are a married couple in our late 50's and this cruise line is definitely not targeted at our age group. They also made the bold statement that they would revolutionise cruising, which did intrigue us. The cruises were for only 4 nights and with the cruise line normally being based in the US, it was a rare opportunity. So we thought what have we got to lose, and booked it. Worse case scenario was that if we don't like it we just won't cruise with them again.
In this post we share our vlogs so when you watch them you can make the decision whether cruising with Virgin Voyages would be for you!
Relevant reading – Virgin Voyages Drinks Prices
Embarkation and our first impressions - Scarlet Lady Cruise Vlogs - Episode 1
In our first episode we experience embarkation the Virgin way and let you know our initial thoughts of this brand new cruise ship and how different it is so far to conventional cruising!
Are we too old for Virgin?
Are there to many gimmicks on a Virgin Voyages cruise? Scarlet Lady Cruise Vlogs - Episode 2
It is our first full day onboard and we really start to explore the Scarlet Lady cruise ship. We find the adults playground, that crazy net and experience the controversial swimming pool. Find out what we thought of it all!
Food and Restaurants on Virgin Voyages Scarlet Lady Cruise Vlogs - Episode 3
In episode 3 of our Virgin Voyages Scarlet Lady cruise vlogs we spend time at The Dock right at the aft of the ship & experience The Groupie, our first private Karaoke experience. We also have our first Korean BBQ at sea, and find out if brunch at the Wake is as good as everyone says it is!
Bars and Big Personalities! - Virgin Voyages Scarlet Lady Cruise Vlogs - Episode 4
In episode 4 we continue our fun cruise on Virgin Voyages brand new ship the Scarlet Lady. After all the fabulous food we have had, our restaurant experiences unfortunately are not so good but we do meet a very big personality and we do find a new favourite bar!
Cruising with Virgin - would we do it again? Virgin Voyages Scarlet Lady Cruise Vlogs - Episode 5
In our last episode of our Scarlet Lady Cruise Vlogs, we have a surprise visit to the Bridge, try the Tapas at the Dockhouse, and see one of the most exciting shows we have ever seen at sea. We also discuss whether we will ever cruise with Virgin again!
We hope that you have found this series useful and after watching all these videos now know whether Virgin Voyages is the cruise line for you!
Useful Links –
Visit our Virgin Voyages Page here
Scarlet Lady Sea Terrace Cabin Tour and Review
Vist Virgin Voyages Website here
---
Planning a land based holiday, flights, bucket list trip, cruise or honeymoon then we recommend using these travel agents – they have both found us some great deals and using an agent takes all the anxiety away of booking and coordinating complicated itineraries.
Emma Otter of Travel Counsellors – Complete this form for a free quote and no obligation enquiry.
Dan Hammond of GoCruise&Travel who you can be contacted here ➡️ dan@gocruise.uk.com
---
Find our favourite travel, cruise and motorhome accessories in our Amazon Shop.
Book your hotels with Booking.com. here.
---
Get answers to any of your travel or cruise related questions
Follow us on Instagram and send a message or Like and comment on our Facebook Page
and find us on Twitter here too.
You can also sign up for our newsletter by completing the box on our home page.
We are an Amazon Affiliate and this post contains affiliate links which means we may receive a commission if you click a link. While clicking these links won't cost you any extra money, they will help us keep this site up and running!
RELATED BLOGS
Regal Princess Balcony Cabin Tour and Review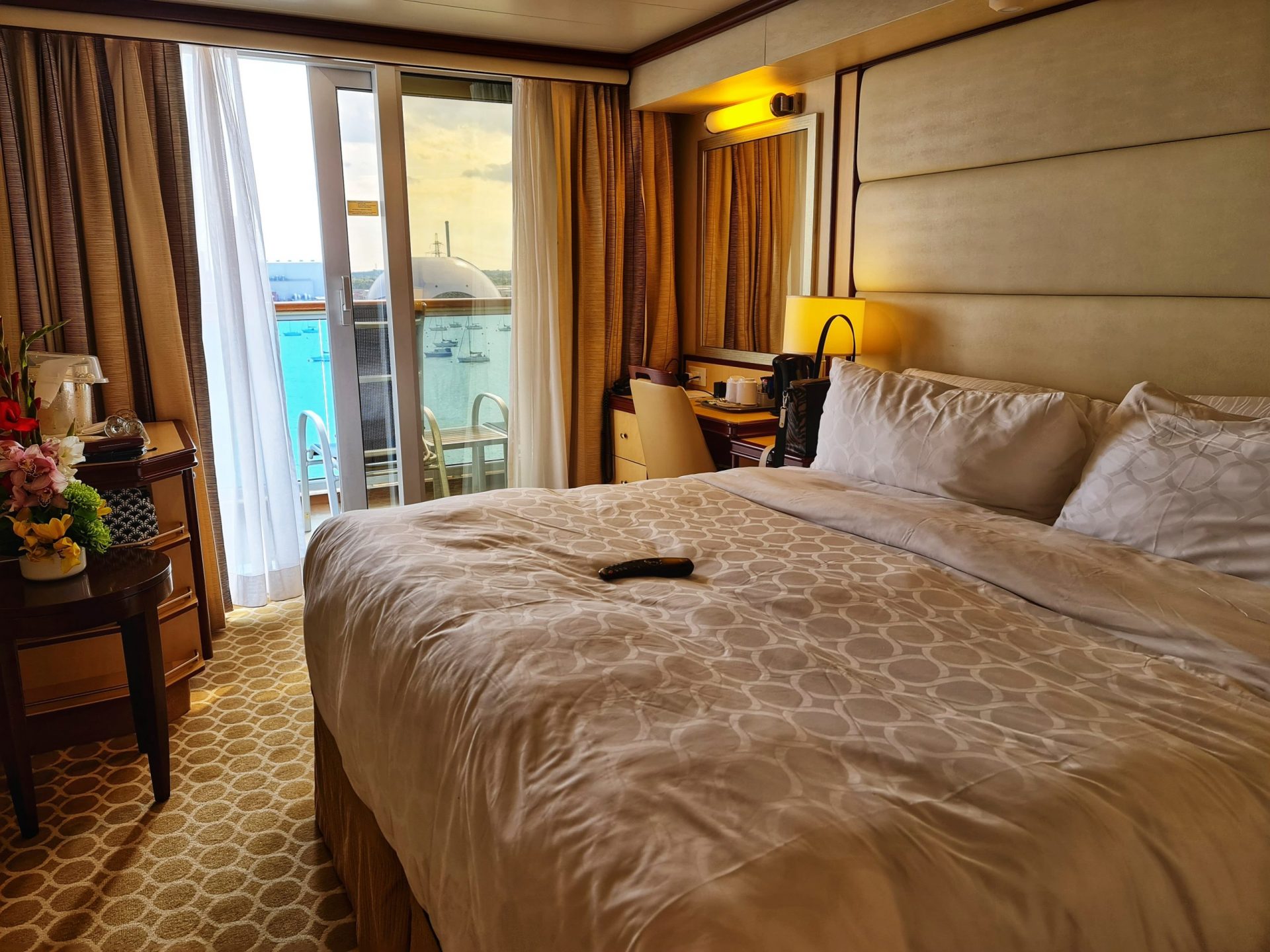 We cruised on the Regal Princess Cruise Ship on one of the first UK Seacations. We had previously visited the Royal Princess Cruise Ship but this was our first Princess...
Read Review
10 Reasons for cruising with Marella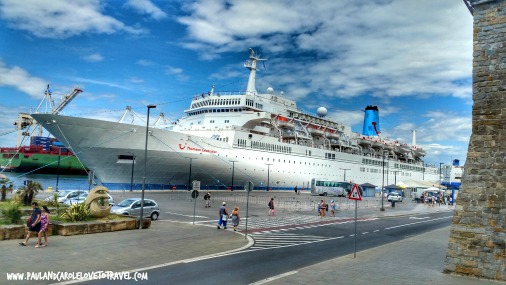 10 Reasons to Cruise With Marella If you have been following our blog it will come as no surprise that we love cruising and we have now cruised 20 times....
Read Review
4 Reasons to Book a Balcony Cabin on your next Cruise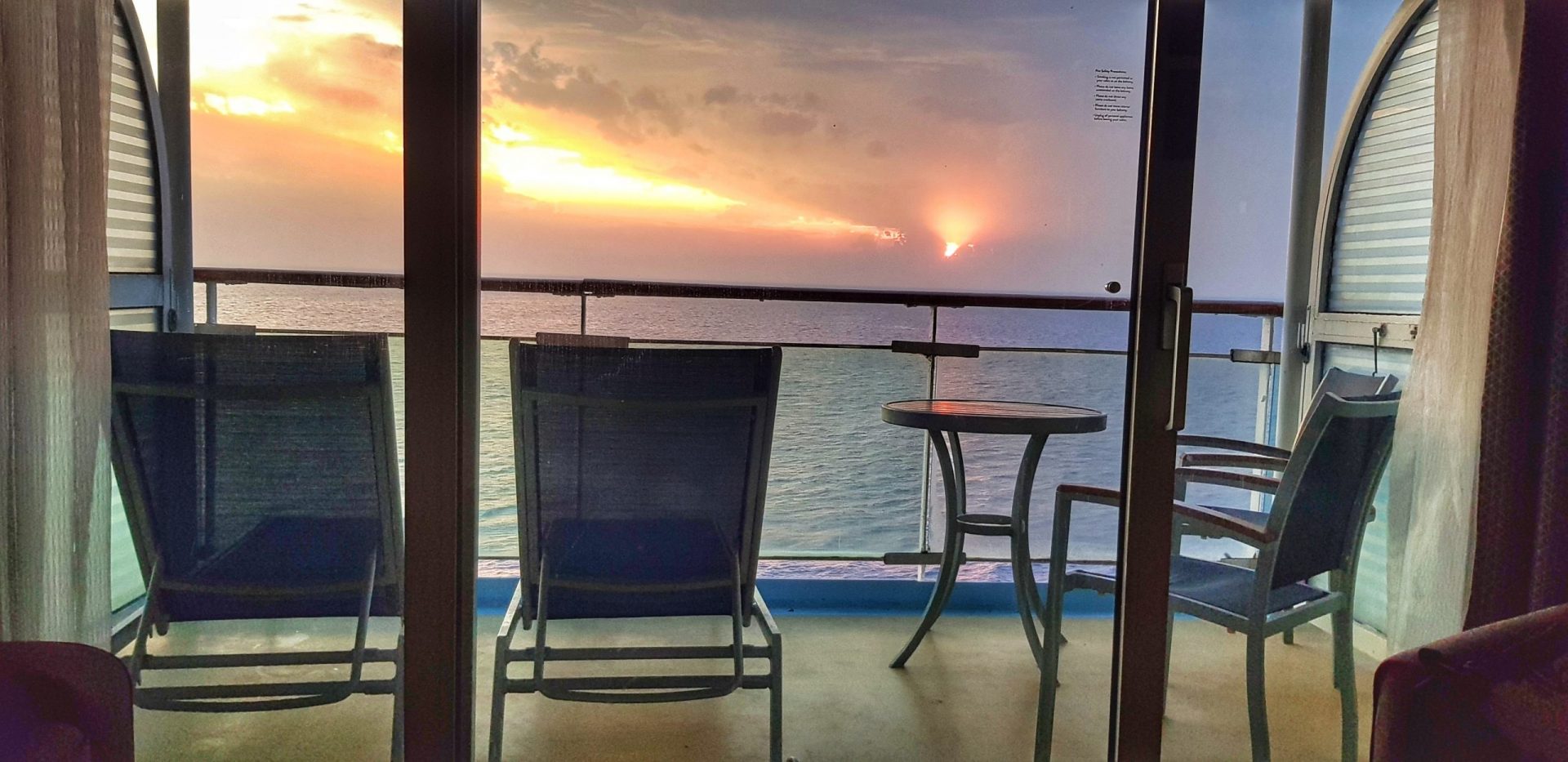 Balcony cabins on a cruise ship are a real treat! We have now completed 20 cruises and have 7 more booked. We have stayed in a selection of different cabins...
Read Review