How to turn your On Board Cruise Credit into Cash!
We struggle sometimes to spend our on board credit on things that we like. We often buy and book things we don't necessarily want or need.
We have now discovered a way on how you can turn your on board credit, which if you don't spend you lose, into real money to take home with you from your cruise. On our recent cruise on the Celebrity Beyond we took home a fair few dollars, which will now go towards our spending money for New York next year!
Watch this video to find out how you can too!
We cruised on the Celebrity Beyond in July 2022 and have lots more Celebrity Cruises Videos here.
RELATED BLOGS
Marella Discovery Cruise Review – Seeking the Northern Lights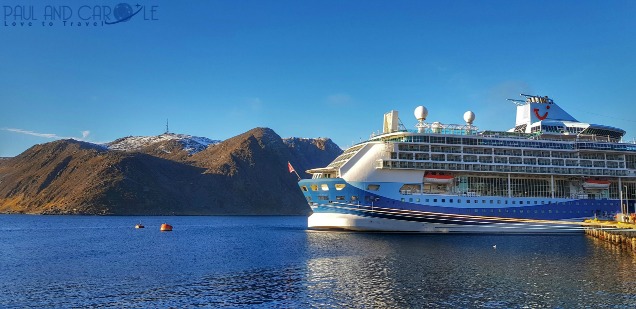 Our Marella Discovery Cruise Review explains exactly what it is like to cruise with Marella. We joined the Marella Discovery Cruise Ship in Southampton for a 14 night cruise to...
Read Review
Sky Princess Cabins – Reviews and Tours so you can make the right choice!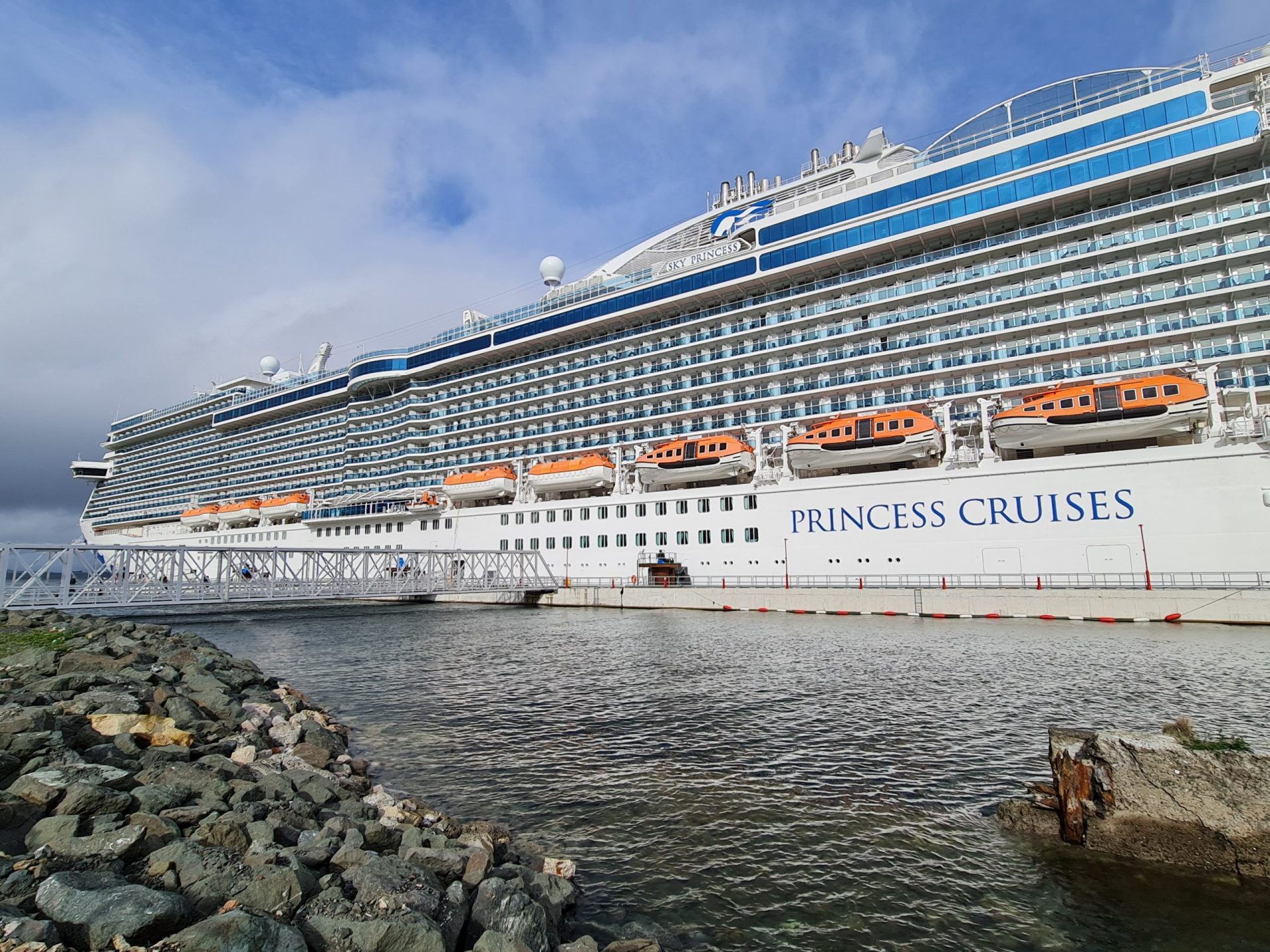 Princess Cruises Sky Princess is a Royal Class cruise ship which first sailed in 2019. Sky Princess carries a total of 3660 passengers in a total 1834 cabins. In this...
Read Review
Travel Agent – Why we have decided to start using one!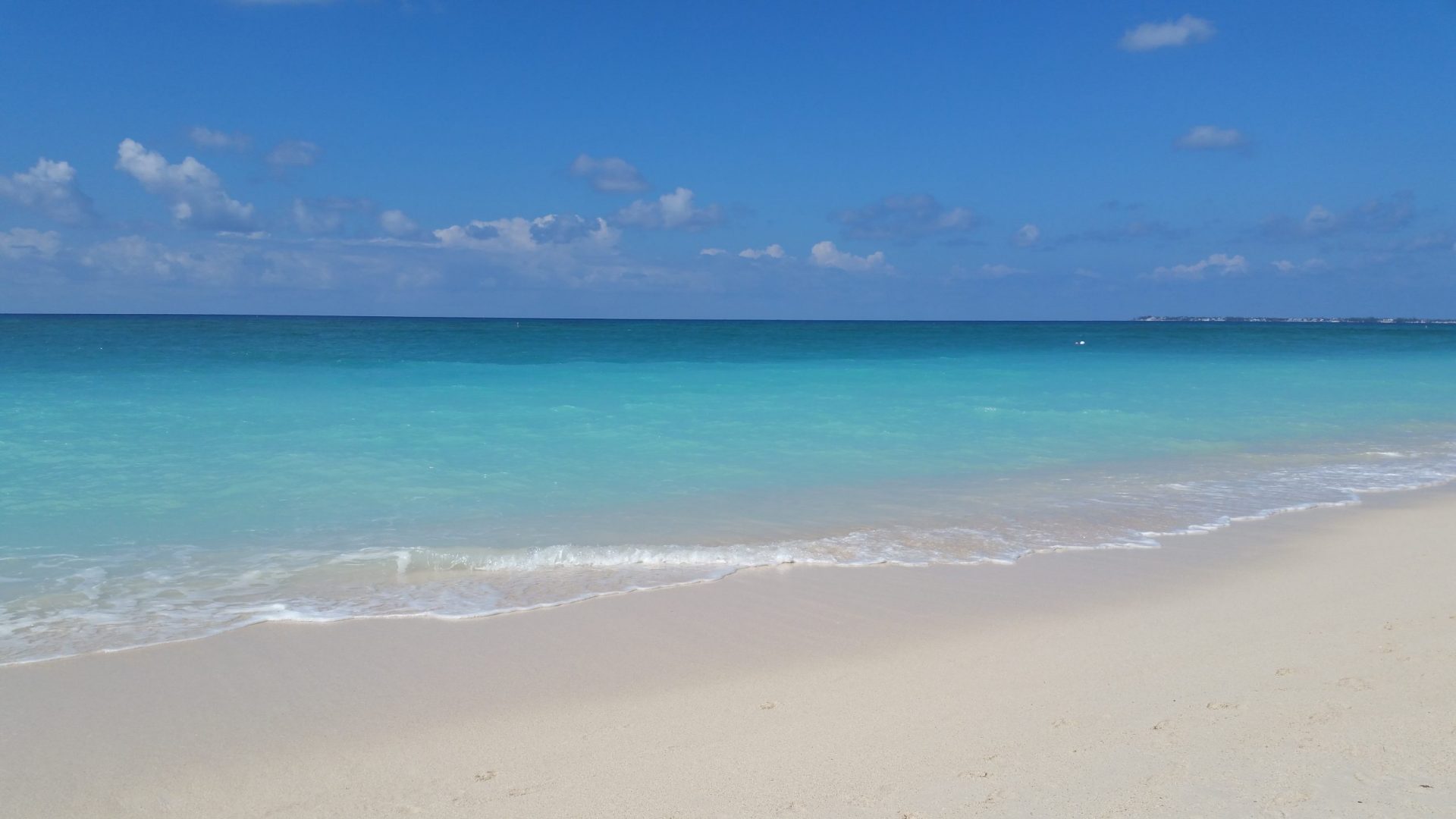 Historically we have always used a variety of ways to book our hotels, holidays and cruises. Carole would fit all the parts like a jigsaw and build it until we...
Read Review