How to turn your On Board Cruise Credit into Cash!
We struggle sometimes to spend our on board credit on things that we like. We often buy and book things we don't necessarily want or need.
We have now discovered a way on how you can turn your on board credit, which if you don't spend you lose, into real money to take home with you from your cruise. On our recent cruise on the Celebrity Beyond we took home a fair few dollars, which will now go towards our spending money for New York next year!
Watch this video to find out how you can too!
We cruised on the Celebrity Beyond in July 2022 and have lots more Celebrity Cruises Videos here.
RELATED BLOGS
P&O Cruises Bar Prices and Drinks Packages – All you need to know for 2022!
For those of you that know us we do like a drink and often choose the drinks package or all inclusive option. A lot of cruise lines have gone all...
Read Review
What are the best Regal Princess Cabins?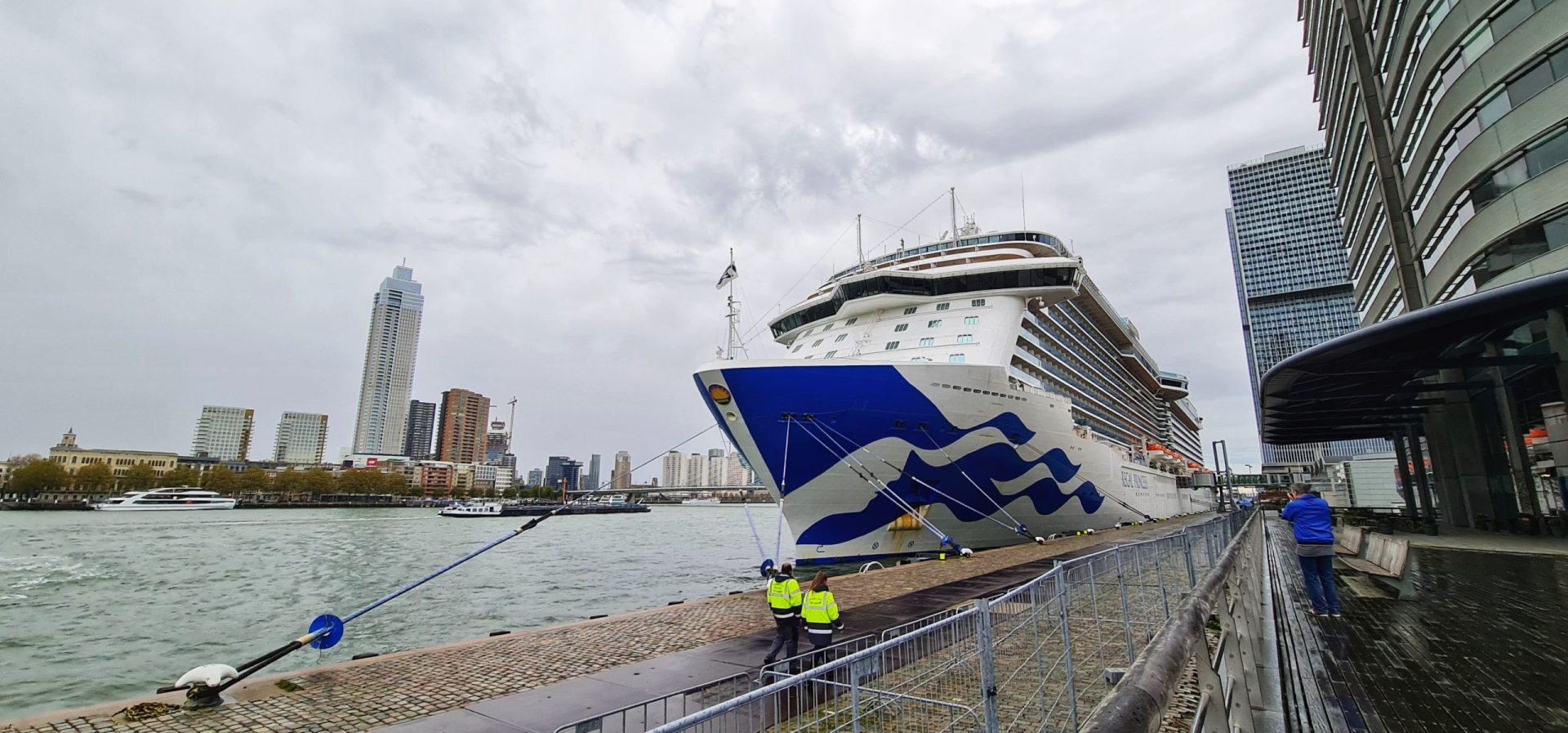 We have now cruised on the Regal Princess twice with friends and family and have now had experience of a variety of cabins. In this post we have included all...
Read Review
Cunard Christmas Cruise – What do the Cruise Ships look like?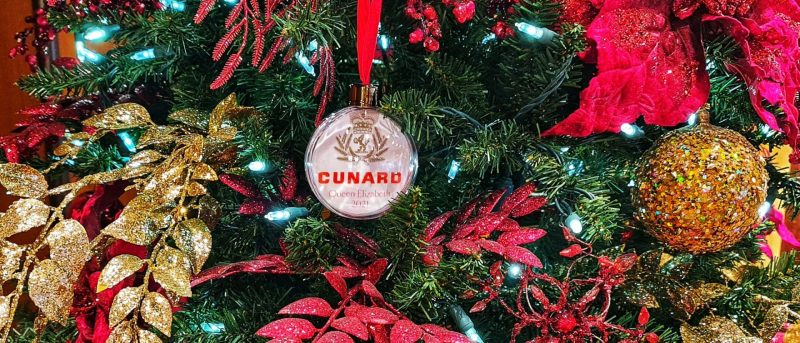 Walking onto a Cunard Ship is always a fabulous experience but at Christmas it is something else! We cruised just before Christmas on the Queen Elizabeth Cruise Ship and had...
Read Review