P&O Iona Standard Balcony Cabin Review and Tour
We cruised on the 2nd ever cruise on the brand new P&O cruise ship Iona on one of the UK 7 day Seacations.
We were kindly allowed to have a look around Standard Balcony Cabin 11535, and in this video we show you what this type of cabin has to offer.
On this cruise we stayed in a guarantee accessible balcony cabin which had the biggest balcony we had ever seen! You can watch this video here too.
RELATED BLOGS
Plusterwine Farm Campsite Review Woolaston Gloucestershire
Plusterwine Farm Camsite is a small family run campsite in Woolaston, not far from Lydney on the main A48. It 25 miles from Gloucester and only 6 miles from Chepstow....
Read Review
10 Reasons for cruising with Marella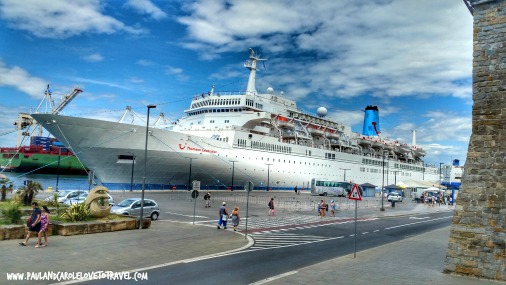 10 Reasons to Cruise With Marella If you have been following our blog it will come as no surprise that we love cruising and we have now cruised 20 times....
Read Review
Current UK Cruising Summer Seacation Updates and British Isles Cruising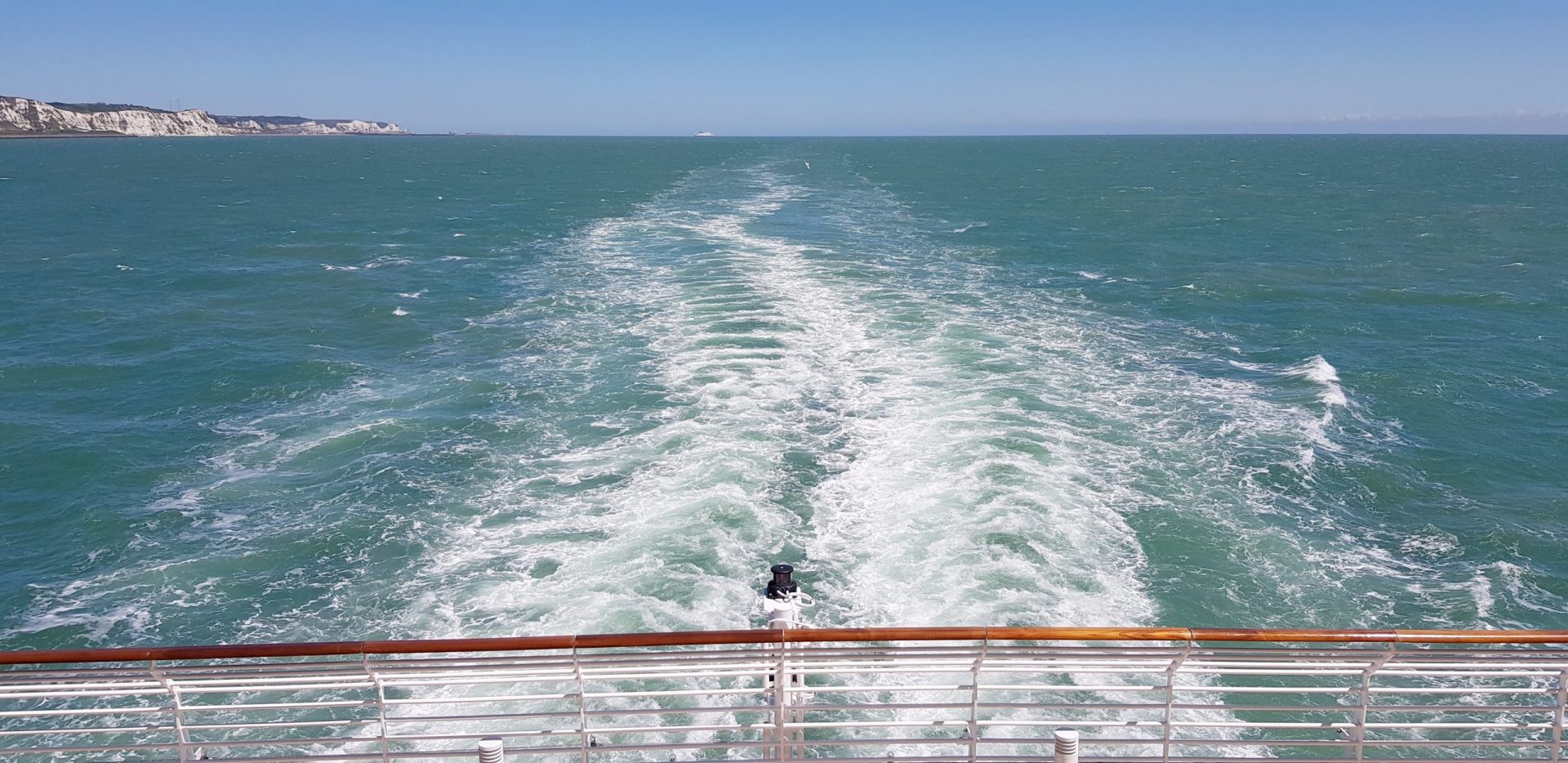 This post includes all the news of the summer 2021 cruises currently being announced – see below. British Isles Cruises have always been popular with overseas visitors but in the...
Read Review