P&O Iona Standard Balcony Cabin Review and Tour
We cruised on the 2nd ever cruise on the brand new P&O cruise ship Iona on one of the UK 7 day Seacations.
We were kindly allowed to have a look around Standard Balcony Cabin 11535, and in this video we show you what this type of cabin has to offer.
On this cruise we stayed in a guarantee accessible balcony cabin which had the biggest balcony we had ever seen! You can watch this video here too.
RELATED BLOGS
How much do drinks and drinks packages cost on Cunard?
We cruised on the Cunard Queen Elizabeth Cruise Ship twice in 2021 and on Queen Mary 2 in 2022 and often get asked 'How much do the drinks cost on...
Read Review
Cruise News and our membership to the #ChooseCruise Club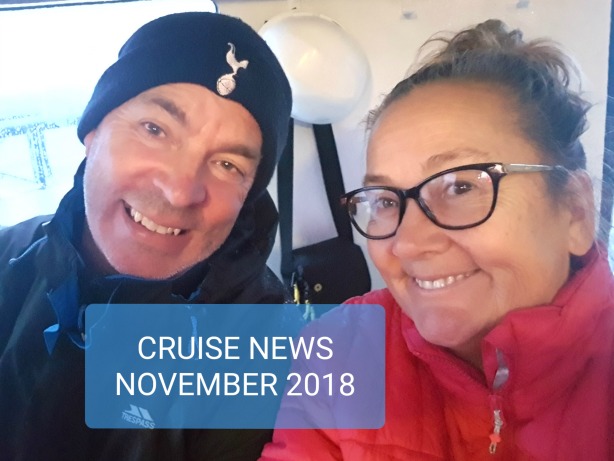 Paul and Carole's Cruise News 8th November 2018 We have just become members of the CLIA #ChooseCruise Club and wanted to share this news with you. We want to...
Read Review
Parrot Bar, Kalithea Avenue, Rhodes, Greece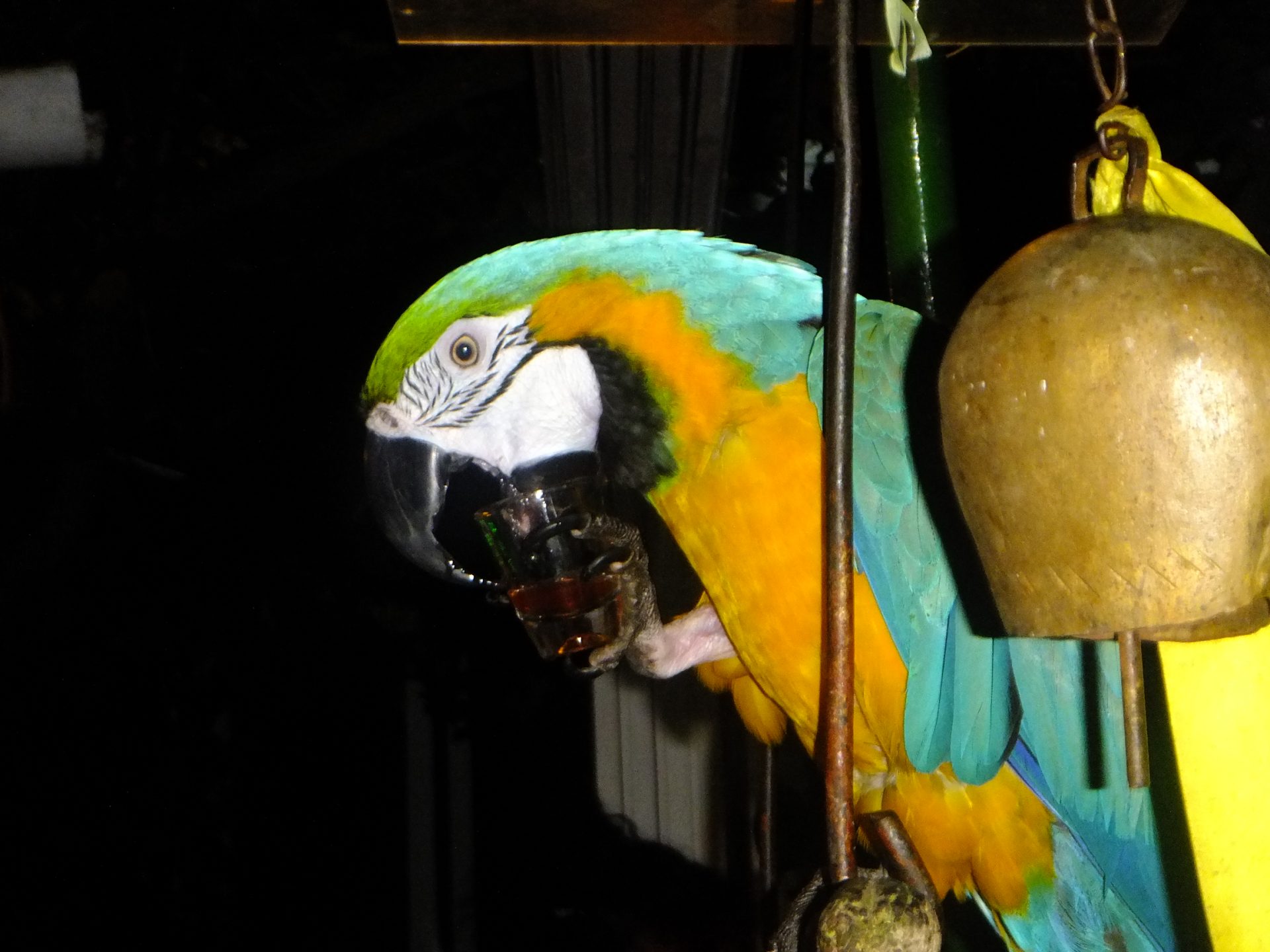 The Parrot Bar is situated on Kalithea Avenue near to the village of Koskinou, in Rhodes. We found the Parrot Bar approximately 5 minutes walk from our hotel Castello Di...
Read Review