P&O Iona Standard Balcony Cabin Review and Tour
We cruised on the 2nd ever cruise on the brand new P&O cruise ship Iona on one of the UK 7 day Seacations.
We were kindly allowed to have a look around Standard Balcony Cabin 11535, and in this video we show you what this type of cabin has to offer.
On this cruise we stayed in a guarantee accessible balcony cabin which had the biggest balcony we had ever seen! You can watch this video here too.
RELATED BLOGS
Cunard Queen Elizabeth Standard Balcony Cabin Review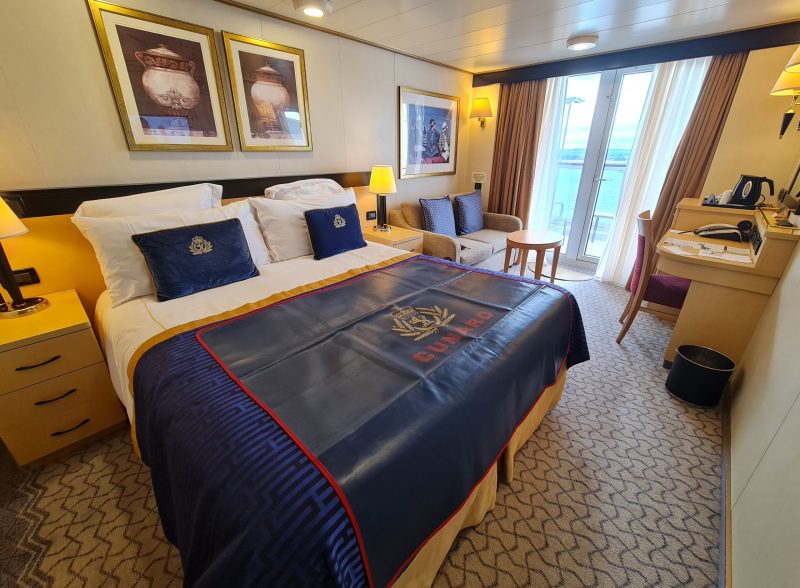 We spent 4 nights on the Cunard Queen Elizabeth Cruise Ship cruising from Southampton. We booked a guaranteed standard balcony cabin and were allocated cabin 8162. This cabin was on...
Read Review
Why a free cruise cabin upgrade is not always a good idea!
So you have spent a lot of time picking the right cruise cabin for you, your booking your cruise and you are asked, 'would you accept a cabin upgrade of...
Read Review
Campsite Review – South Lytchett Manor Caravan and Camping Park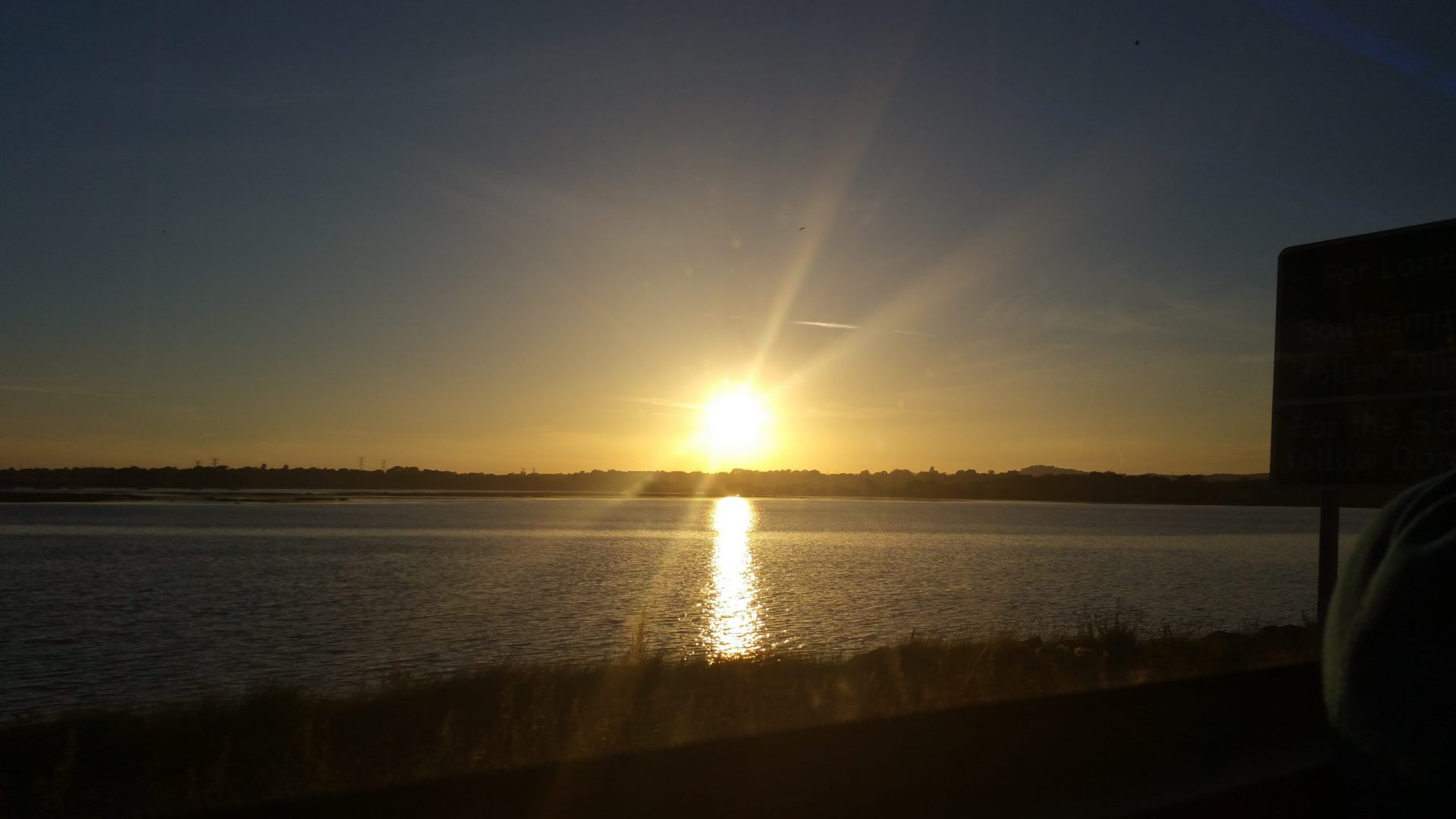 One of our favourite things to do is to jump in our camper van and explore somewhere new. We had not visited the south coast of England for a long time...
Read Review