Celebrity Beyond Cruise Ship Review
Celebrity Beyond is the one of the Edge Class ships and we spent 9 days on board cruising around the Mediterranean. These ships are pretty spectacular and have some of the best venues and outside space we have seen on a ship. There was so much to say about this ship we had to spilt it into 2 parts. we hope you find it useful!
The only thing we weren't too keen on was our cabin which we go in to more detail below too.
Related reading – Celebrity Cruises Laundry Prices
We cruised on Celebrity Beyond in July 2022.
Celebrity Beyond Cruise Ship Review Part 1
In the first part of our Celebrity Beyond Cruise Ship Review, we show you all the the bars and entertainment venues on board this cruise ship. This was the first time we had seen a cruise ship that had two different and large entertainment teams. When you watch this video you will understand why!
Celebrity Beyond Cruise Ship Review Part 2
In the second part of our Celebrity Beyond Cruise Ship Review, we discuss the pools, and all the other outside space available on this ship.  We also show you all the included and speciality dining available on board too.
We loved a lot of things about the Celebrity Beyond but there are a few things that are missing, here we show you what!
Infinite Balcony Cabin - Celebrity Beyond Cruise Ship Review
In this video review of our Infinite Balcony Cabin we take you on a thorough tour of this type of cabin highlighting the positives and all the issues that we found. We will never book one of these types of cabins again and in this review we explain why!
RELATED BLOGS
Travel Agent – Why we have decided to start using one!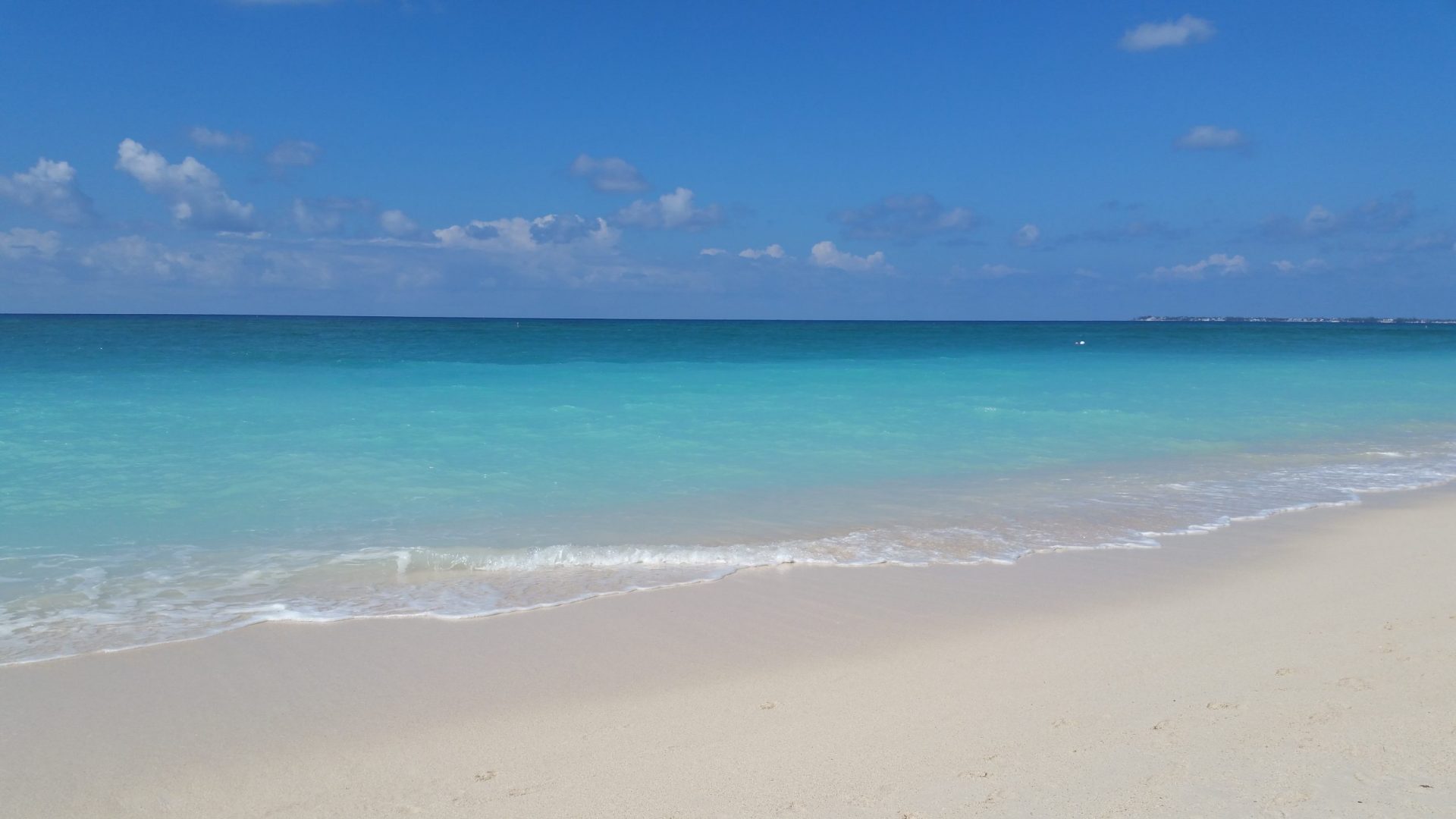 Historically we have always used a variety of ways to book our hotels, holidays and cruises. Carole would fit all the parts like a jigsaw and build it until we...
Read Review
Marco Polo Cruise Ship Review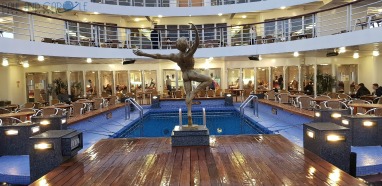 Our Marco Polo Cruise ship review will show you all around the lounges and bars, food and dining options, deck areas and a selection of cabins. We have also included...
Read Review
4 Reasons to Book a Balcony Cabin on your next Cruise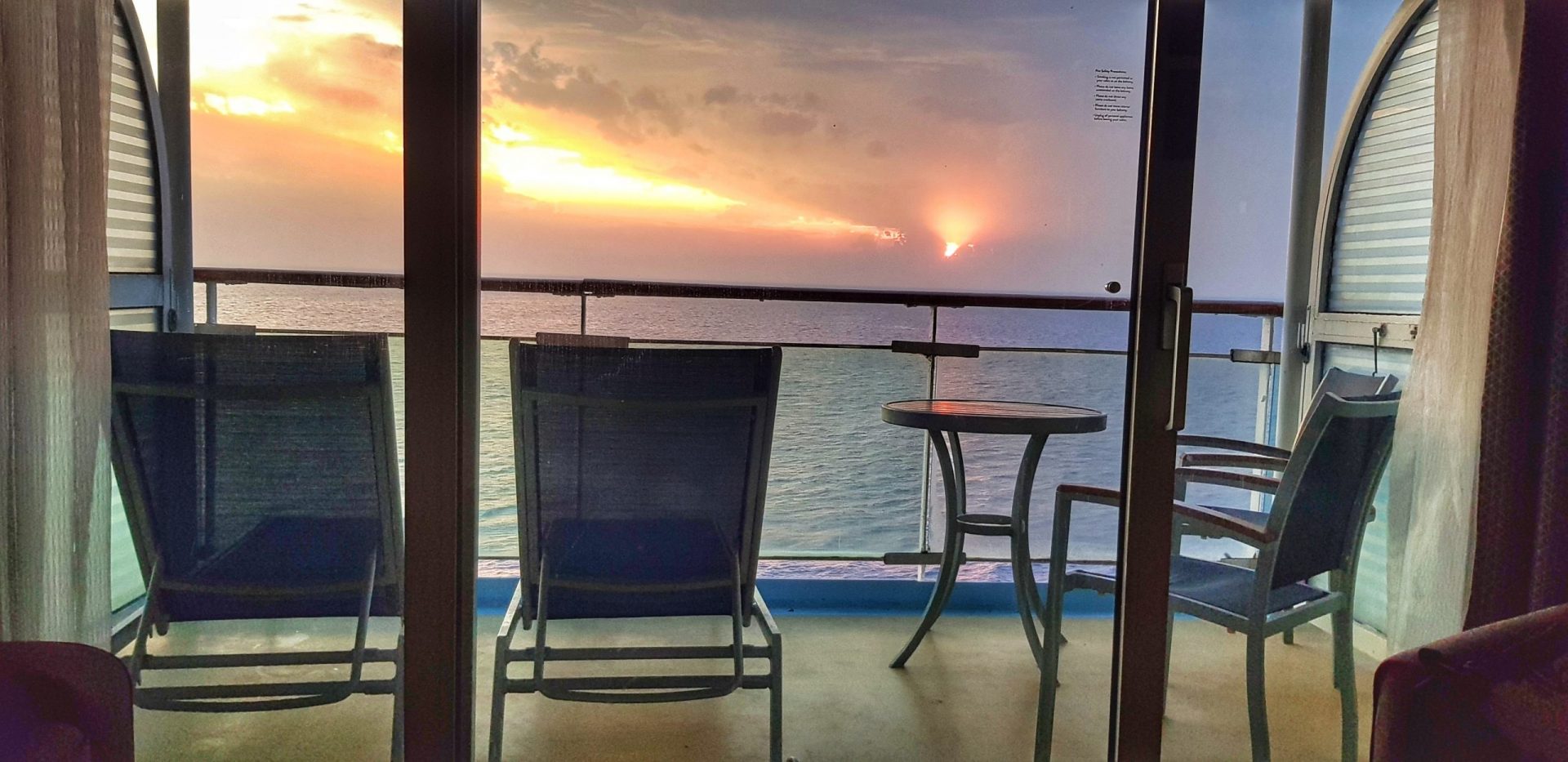 Balcony cabins on a cruise ship are a real treat! We have now completed 20 cruises and have 7 more booked. We have stayed in a selection of different cabins...
Read Review