Paul and Carole Meets Series
We love meeting interesting people who have the same passion for travel and cruising like us.
We have started a new series on our You Tube Channel called Paul and Carole Meets where we are interviewing interesting personalities in the world of travel and you can find all these interviews here.
We hope you enjoy finding out more about these individuals and what makes them tick!
Paul and Carole Meet Gary Bembridge Tips For Travellers Cruise Vlogger
In the first of our series we meet one of the most successful cruise vloggers on the planet Gary Bembridge. Gary runs the Tips for Travellers Website and You Tube Channel.
We talk all things cruising, podcasting, how he deals with trolls, what changes he made to make his You Tube Channel blow up and how you can too!
Useful Links –
Planning a holiday, bucket list trip, cruise or honeymoon then we recommend using our travel agent Emma Otter of Travel Counsellors. She has found us some great deals and takes all the anxiety away of booking and coordinating complicated itineraries. Complete this form for a free quote and no obligation enquiry.
Find our favourite travel, cruise and motorhome accessories in our Amazon Shop.
Browse and book your Marella Cruise here.
Book your hotels with Booking.com. here.
Get answers to any of your travel or cruise related questions
Follow us on Instagram and send a message or Like and comment on our Facebook Page
and find us on Twitter here too.
You can also sign up for our newsletter by completing the box on our home page.
We are an Amazon Affiliate and this post contains affiliate links which means we may receive a commission if you click a link. While clicking these links won't cost you any extra money, they will help us keep this site up and running!
RELATED BLOGS
Southampton Hotel Reviews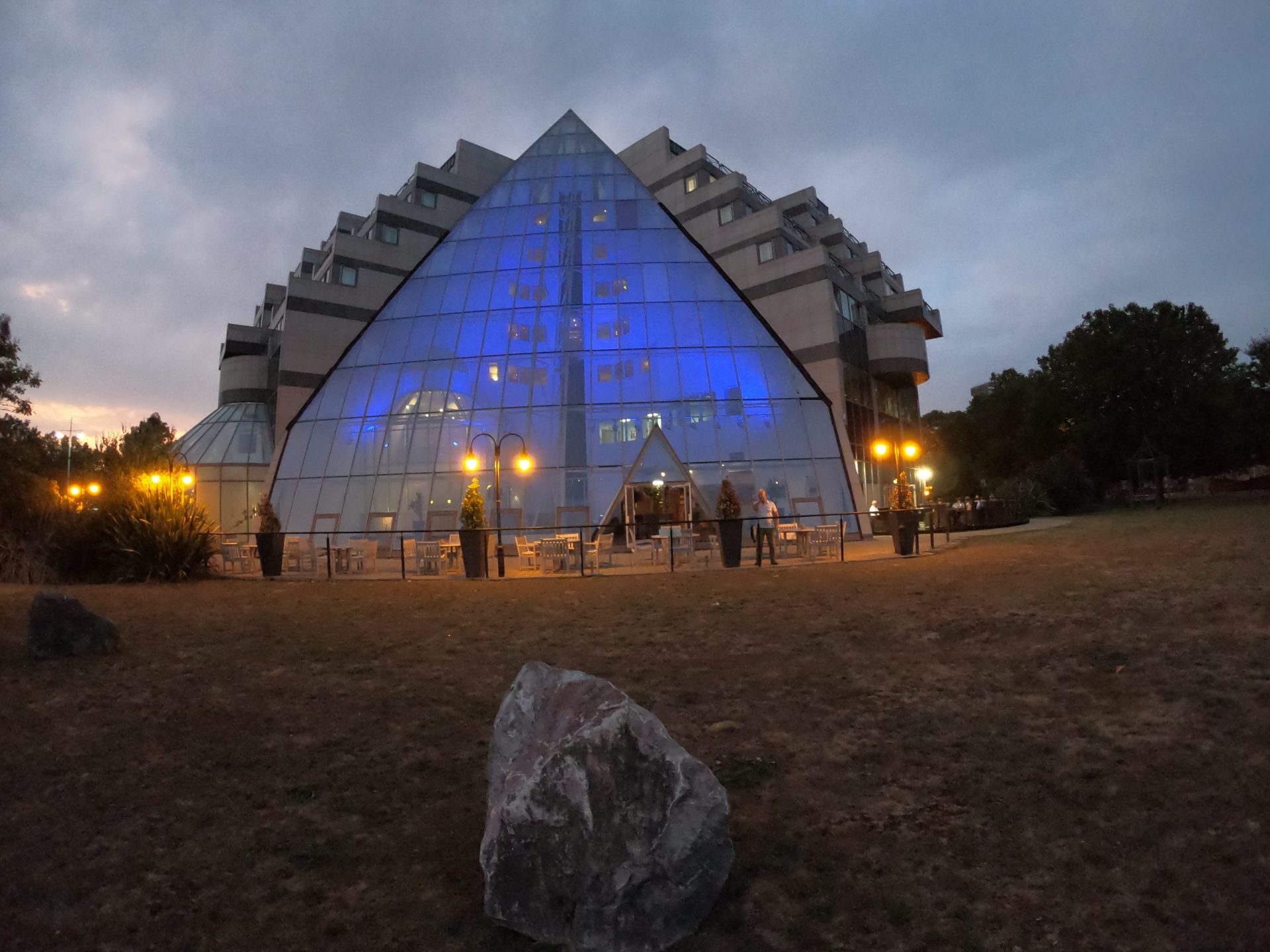 Southampton is the cruise capital of England and a city that we love to visit. We always recommend that if you travelling from afar then arriving the day before is...
Read Review
Parrot Bar, Kalithea Avenue, Rhodes, Greece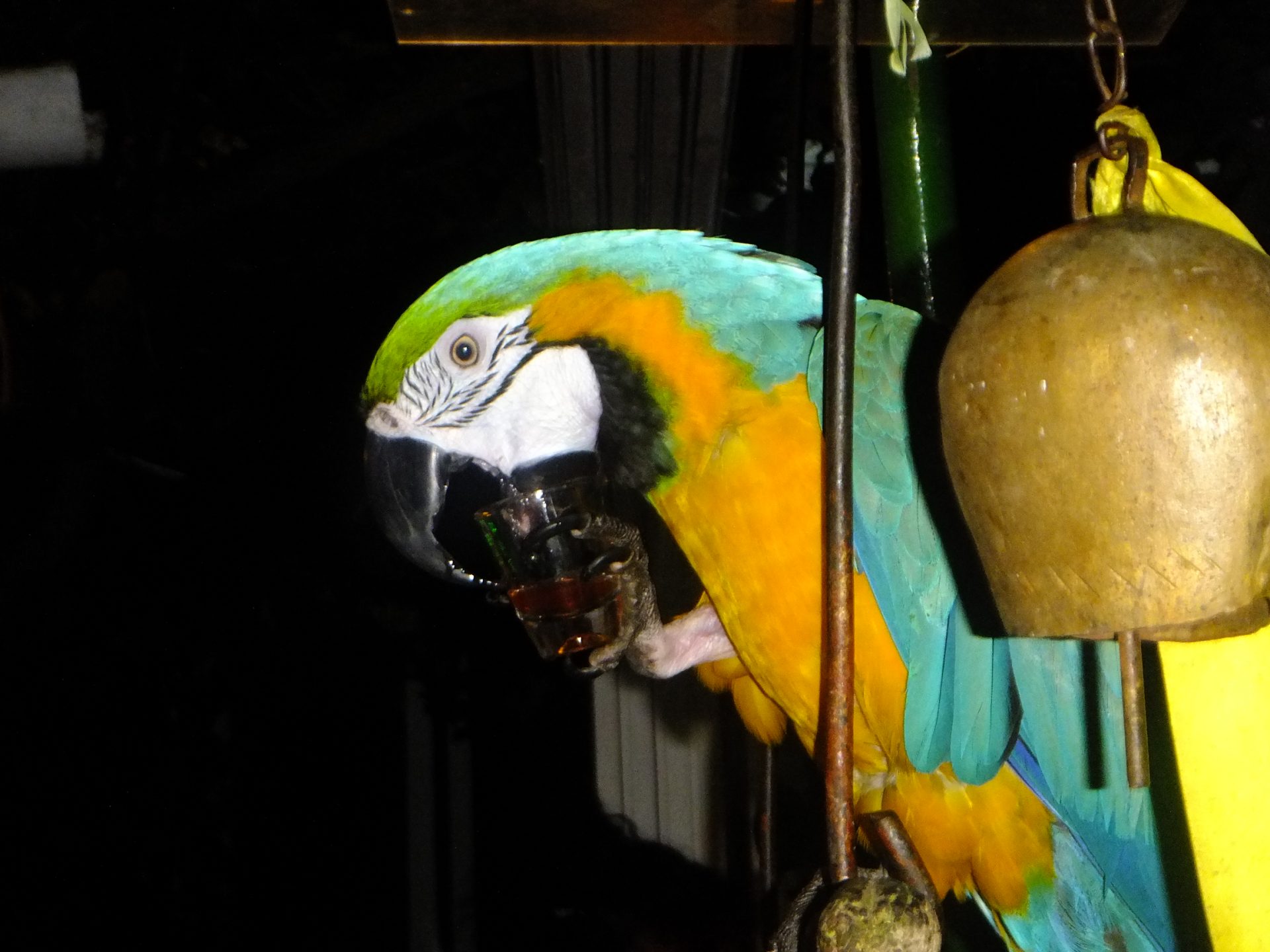 The Parrot Bar is situated on Kalithea Avenue near to the village of Koskinou, in Rhodes. We found the Parrot Bar approximately 5 minutes walk from our hotel Castello Di...
Read Review
Wysdom Touring Park Campsite Review, Burford, Oxfordshire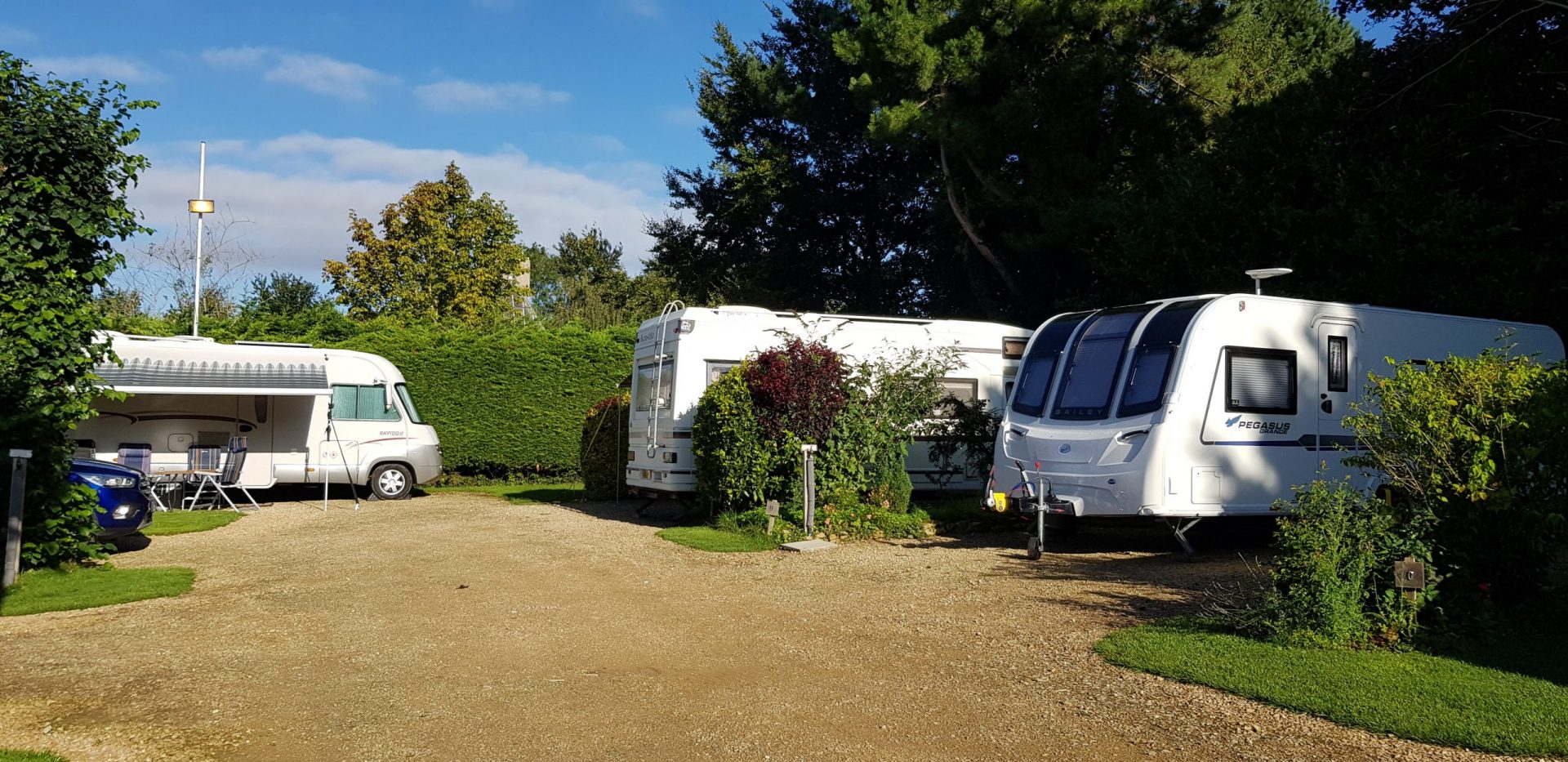 Wysdom touring park is an adults only campsite situated in the Oxfordshire town of Burford. It is a small, very well manicured site with just 25 pitches that are mostly...
Read Review