Cunard Queen Mary 2 Cruise Vlogs - 4 Day Cruise to Hamburg
Episode 1 Cunard Queen Mary 2 Cruise Vlogs
Join us as we embark the worlds only Ocean Liner, Cunard's Queen Mary 2 for a 4 night cruise round trip from Southampton to Hamburg. In episode 1 we share our first impressions of this iconic ship, show you around the magnificent aft, and share our first night on board!
Episode 2 Cunard Queen Mary 2 Cruise Vlogs
In episode 2 we take you on a tour of the main venues on board, take you to one of the best observation decks we have seen and find something quite unique! We let you know our thoughts on the food in the Britannia and the Carinthia Lounge. It's Gala night and we have a fun night catching up with some very special people!
Episode 3 Cunard Queen Mary 2 Cruise Vlogs
In Episode 3 of our Cunard Queen Mary 2 Vlogs, we find somewhere in Hamburg that everyone should visit. We also discuss more food options onboard, meet up with some lovely subscribers, and the fun continues in the Queens Room and the Golden Lion Pub.
Episode 4 Cunard Queen Mary 2 Cruise Vlogs
In episode 4 we let you know our thoughts on this iconic Ocean Liner and whether we would consider cruising on Cunard Queen Mary 2 again.
We sample more food in the Britannia Restaurant and also have our first Cunard speciality restaurant experience at the Verandha. We also take you on a tour of the Promenade, Lookout, Commodore Club and the largest Library at sea.
RELATED BLOGS
Cruise Private Islands – Which cruise companies have them?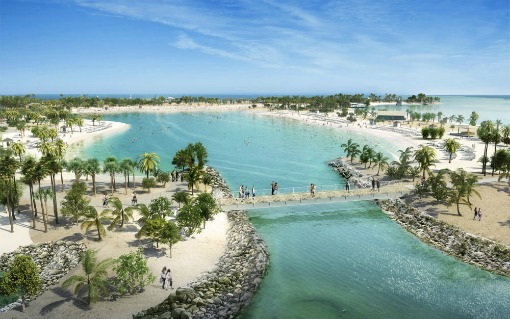 Guest Post by Jenni Fielding – family cruise blogger from CruiseMummy.co.uk More cruise companies are providing a unique experience for their passengers. In this post Jenni describes 6 private islands...
Read Review
Marco Polo Cruise Ship Review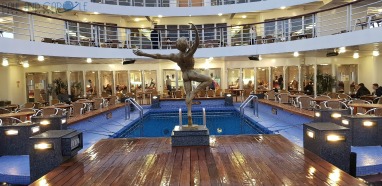 Our Marco Polo Cruise ship review will show you all around the lounges and bars, food and dining options, deck areas and a selection of cabins. We have also included...
Read Review
MSC Opera Cruise Ship Review – The Good, The Bad and The Ugly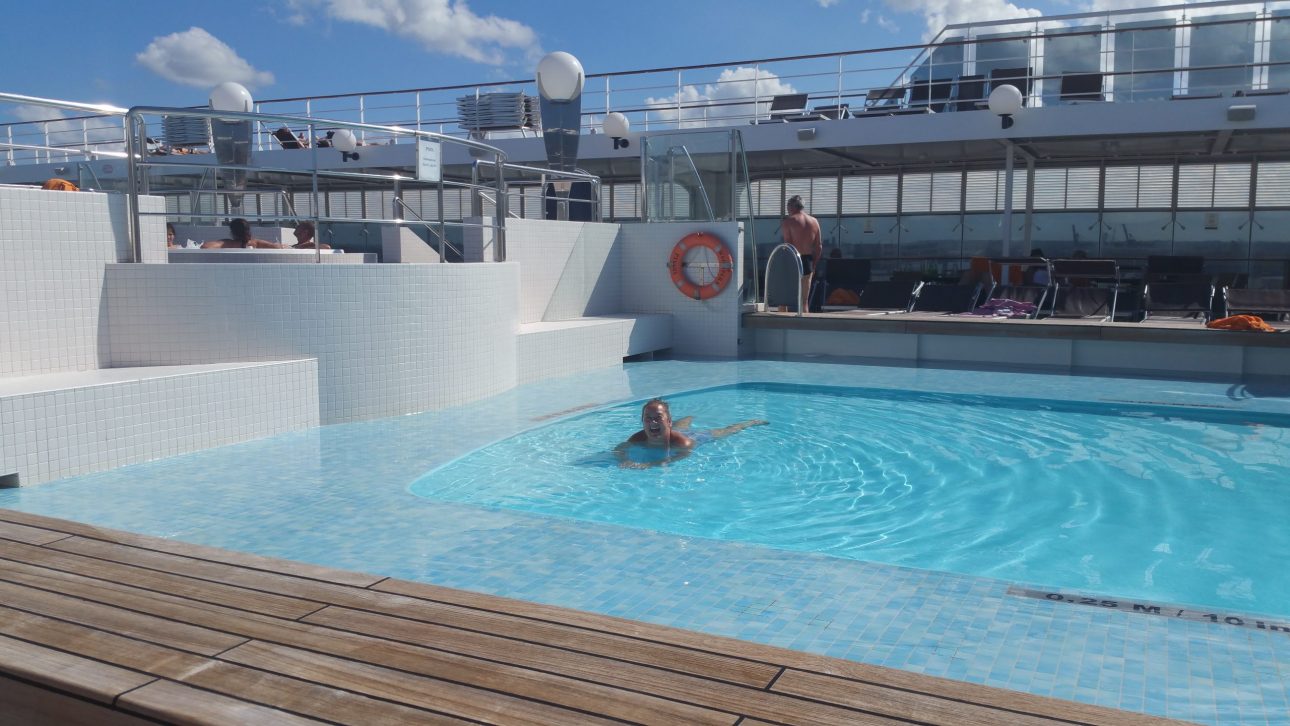 We joined the MSC Opera Cruise Ship in Havana Cuba and sailed around the Caribbean and Central America. We have cruised many times before but had never cruised with MSC....
Read Review