Cunard Queen Mary 2 Cruise Vlogs - 4 Day Cruise to Hamburg
Episode 1 Cunard Queen Mary 2 Cruise Vlogs
Join us as we embark the worlds only Ocean Liner, Cunard's Queen Mary 2 for a 4 night cruise round trip from Southampton to Hamburg. In episode 1 we share our first impressions of this iconic ship, show you around the magnificent aft, and share our first night on board!
Episode 2 Cunard Queen Mary 2 Cruise Vlogs
In episode 2 we take you on a tour of the main venues on board, take you to one of the best observation decks we have seen and find something quite unique! We let you know our thoughts on the food in the Britannia and the Carinthia Lounge. It's Gala night and we have a fun night catching up with some very special people!
Episode 3 Cunard Queen Mary 2 Cruise Vlogs
In Episode 3 of our Cunard Queen Mary 2 Vlogs, we find somewhere in Hamburg that everyone should visit. We also discuss more food options onboard, meet up with some lovely subscribers, and the fun continues in the Queens Room and the Golden Lion Pub.
Episode 4 Cunard Queen Mary 2 Cruise Vlogs
In episode 4 we let you know our thoughts on this iconic Ocean Liner and whether we would consider cruising on Cunard Queen Mary 2 again.
We sample more food in the Britannia Restaurant and also have our first Cunard speciality restaurant experience at the Verandha. We also take you on a tour of the Promenade, Lookout, Commodore Club and the largest Library at sea.
RELATED BLOGS
Marella Speciality Restaurants Review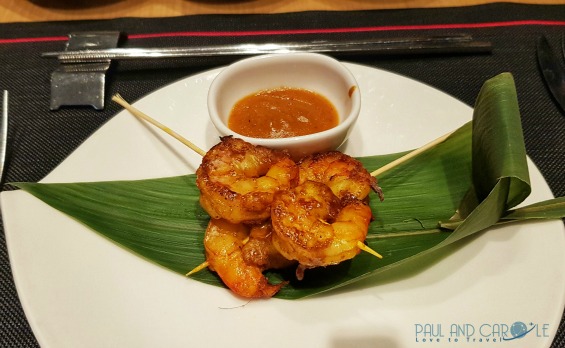 On our recent Marella cruise on the Marella Discovery Cruise Ship we visited two of the Marella speciality restaurants on board. Here is our review of the Kora La and...
Read Review
10 Reasons to Cruise on the Anthem of the Seas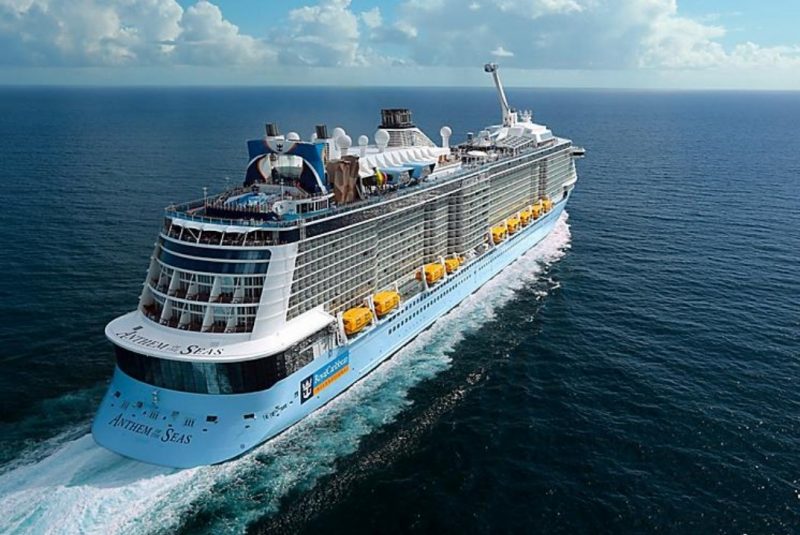 The Anthem of the Seas is a Quantum Class cruise ship owned by Royal Caribbean, who made it's maiden voyage in 2015. We have previously cruised with Royal Caribbean Cruise...
Read Review
Sky Princess Cabins – Reviews and Tours so you can make the right choice!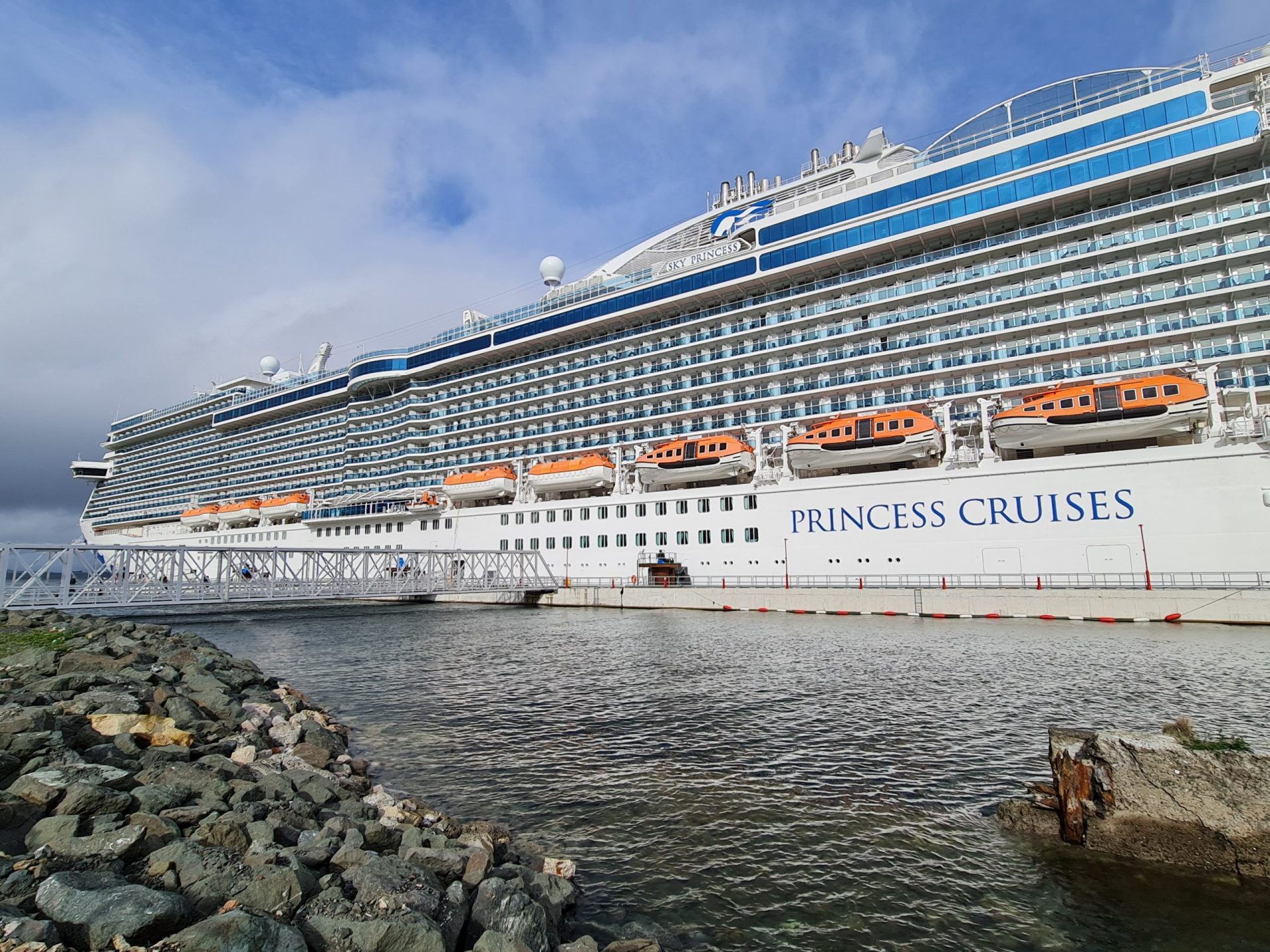 Princess Cruises Sky Princess is a Royal Class cruise ship which first sailed in 2019. Sky Princess carries a total of 3660 passengers in a total 1834 cabins. In this...
Read Review