Cunard Dress Code - What to pack for a Cunard Cruise!
Cunard Cruises have a reputation for being the most formal cruise line in the world. People often don't book a cruise with this company because they think you have to dress formally every night. The reality is that is not the case. During the day it is very relaxed and most evenings it is smart attire except for the Gala nights.
Cunard do have formal nights that they call Gala nights. It depends on the length of the cruise as to how many there will be. On a four night cruise you can expect one which in our experience on the Queen Elizabeth Cruise Ship was the Black and White Gala night. However on our 4 night Queen Mary 2 cruise we had two, which were just Gala Nights. This was because the cruise could of been booked as two night cruises too. On a weeks cruise expect two, and on our ten night cruise there were three Gala Nights, Black and White, Red and Gold and Roaring 20's. On a two week cruise expect four which can also include the Masquerade Gala Night.
Here we explain what the Gala nights mean and what you should pack for your Cunard cruise. An important point to understand is that dressing up for the formal nights is not compulsory and you do not have to join in with the Gala nights if you do not want to. There are other areas around the ship which you can enjoy. However we would recommend that you do as it was great to see everyone dressed up and we think an important part of the Cunard experience.
In this post you will find out what is acceptable to wear for all the Gala Nights and what is acceptable dress for the day and evenings on a regular night on a Cunard cruise. You will then know exactly what you need to pack and will not have to worry!
Also note before your cruise you will be able to access My Cunard with your booking number and see which Gala Nights will be on your particular cruise by going to your calender.
We are an Amazon Affiliate and this post contains affiliate links which means we may receive a commission if you click a link. While clicking these links won't cost you any extra money, they will help us keep this site up and running!
After you have read this post, you may be interested in these relevant posts –
Cunard Drinks Prices and Packages
Cunard Cruises WiFi Packages – How much do they cost?
Cruising at Christmas with Cunard – What do the ships look like?
Cunard Dress Code - What to pack for a Cunard Cruises Gala Night
On our Queen Elizabeth cruises all the Gala nights were themed which are explained below, however on Queen Mary 2, we had two gala nights that were just called 'Gala Nights'.
Gala Night is just like any other formal night on any cruise line, and any style or colour goes. If you want to go full ball gown you would not look out of place, or a a simple black dress would do too. For men a suit and tie, or tuxedo and bow tie is appropriate. One of our favourite places for buying outfits for our cruise is ROMAN so do check them out here.

Cunard Dress Code - What to pack for Cunard Cruises Black and White Gala Night
The theme for the Black and White night is exactly that, a monochrome outfit of your choice. It states this in the Daily Programme – 'Dinner Jacket, tuxedo or dark suit with regular tie or bow tie for gentlemen. Evening or cocktail dress, smart trouser suit or formal separates for ladies. *Guests are welcome to embellish their Gala Evening attire to fit the applicable theme of the evening, for Black and White night, by dressing in simple, monochrome finery.'
As mentioned above it is not compulsory to join in with these Gala evenings and the daily programme also says 'Relax – Feel free to dress casually as you visit any of the following venues: Lido Restaurant, Golden Lion, Casino, Cafe Corinthia, Garden Lounge and The Yacht Club.'
However the Gala nights are amazing to be part of and we would definitely recommend packing a simple outfit so you can join in. Every cruise I pack a knee length black dress and this was perfect for the black and white gala night. Paul packed his tuxedo and bow tie which worked well too. However, as you can see from the items below as long as your outfit is black, white or both then that will be fine.
Here are some ideas for what to wear on a Black and White Gala Night on Cunard –
Roman Originals have some fabulous outfits so do check them out too –
Cunard Dress Code - What to pack for a Cunard Cruises Red and Gold Gala Night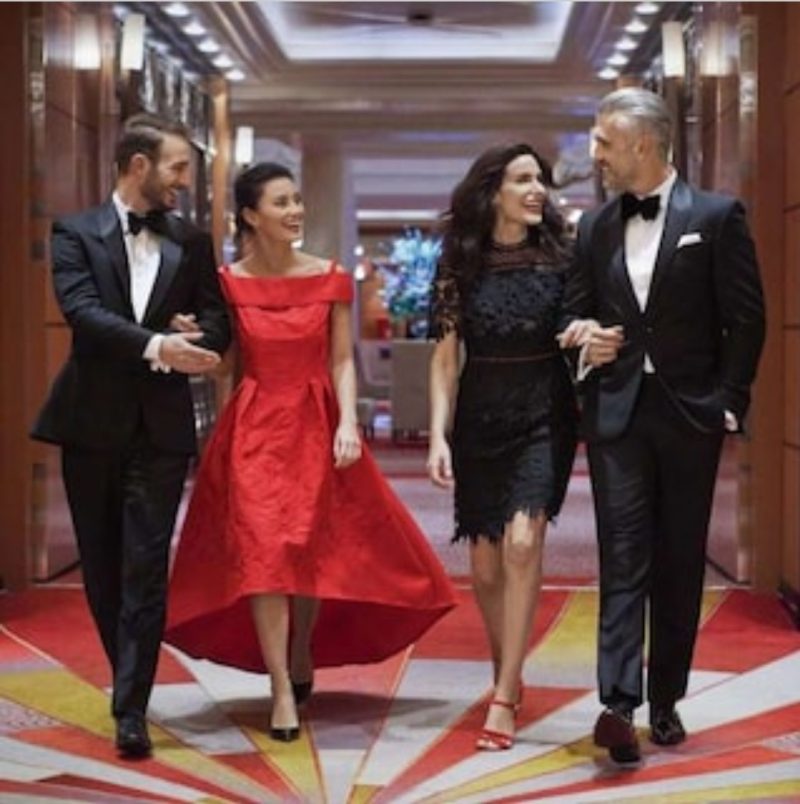 The formal Red and Gold Gala night is a celebration of Cunard's rich heritage. Putting on a red dress or a red suit jacket, a red or gold waist coat would work but also a simple flash of red in a scarf or tie does the trick. For the Red and Gold night on our cruise, Paul wore a red shirt, I wore a red top and we both wore black trousers which worked well too.
Here are some ideas on what to wear on the Red and Gold Gala Night. Also visit ROMAN who have some fabulous out fits too –
Cunard Dress Code - What to pack for a Cunard Cruises Roaring 20's Gala Night
For the Roaring 20's Gala Night the Cunard daily programme just states 'For Roaring 20's night, go all out glamour or adorn a flourish which embraces the spirit of the decade.' A simple hint towards the theme such as braces or a black and white fedora hat for the men and a feathered boa or slide for the ladies would work. We wore similar outfits to the black and white night and others did too. However, some of the passengers went full gangster and flapper mode and it was fabulous to see. Next time we cruise with Cunard we will definitely be packing a few feathers, some braces and maybe a hat!
Here are some ideas on what you can wear on the Roaring 20's Gala Night – Remember to check out ROMAN too!
Cunard Dress Code - What to pack for a Cunard Cruises Masquerade Gala Night
Masquerade night is so unique and great fun. Simple masks like the ones below are ideal but again you don't have to join in if you don't want to. We have really enjoyed our Masquerade nights on board, hope you do too!
What can I wear during the evening on a Cunard cruise when it is not a Gala night?
When it wasn't Gala Night the dress code for the evenings is smart attire. On the daily programme it states 'Gentlemen we request that you wear trousers with a collared shirt, jacket and tie is optional. Ladies, blouses and skirts or stylish trousers and dresses are welcome.'
Men just need to wear a shirt or polo with a collar and ladies a simple smart outfit that could be trousers/skirt with a simple top/cardigan or jumper. If you are used to cruising then this is the same as you would wear on any smart dress evenings.
What can I wear during the day on a Cunard cruise?
Any thing goes in the day and the evening themes as explained above come in place at 1800.
We put off cruising with Cunard for to long as we thought that we would have to dress formally all the time and this is definitely not the case. We hope this post has been useful so you can now understand what you can wear on a Cunard cruise.
If you would like to ask us any questions then please do follow us on our social media links below. We also have a vlog series and some videos from our time on Queen Elizabeth which shows you what cruising with Cunard is really like and you can watch them below.
RELATED BLOGS
Cunard Cruise Cabins – Staterooms Reviews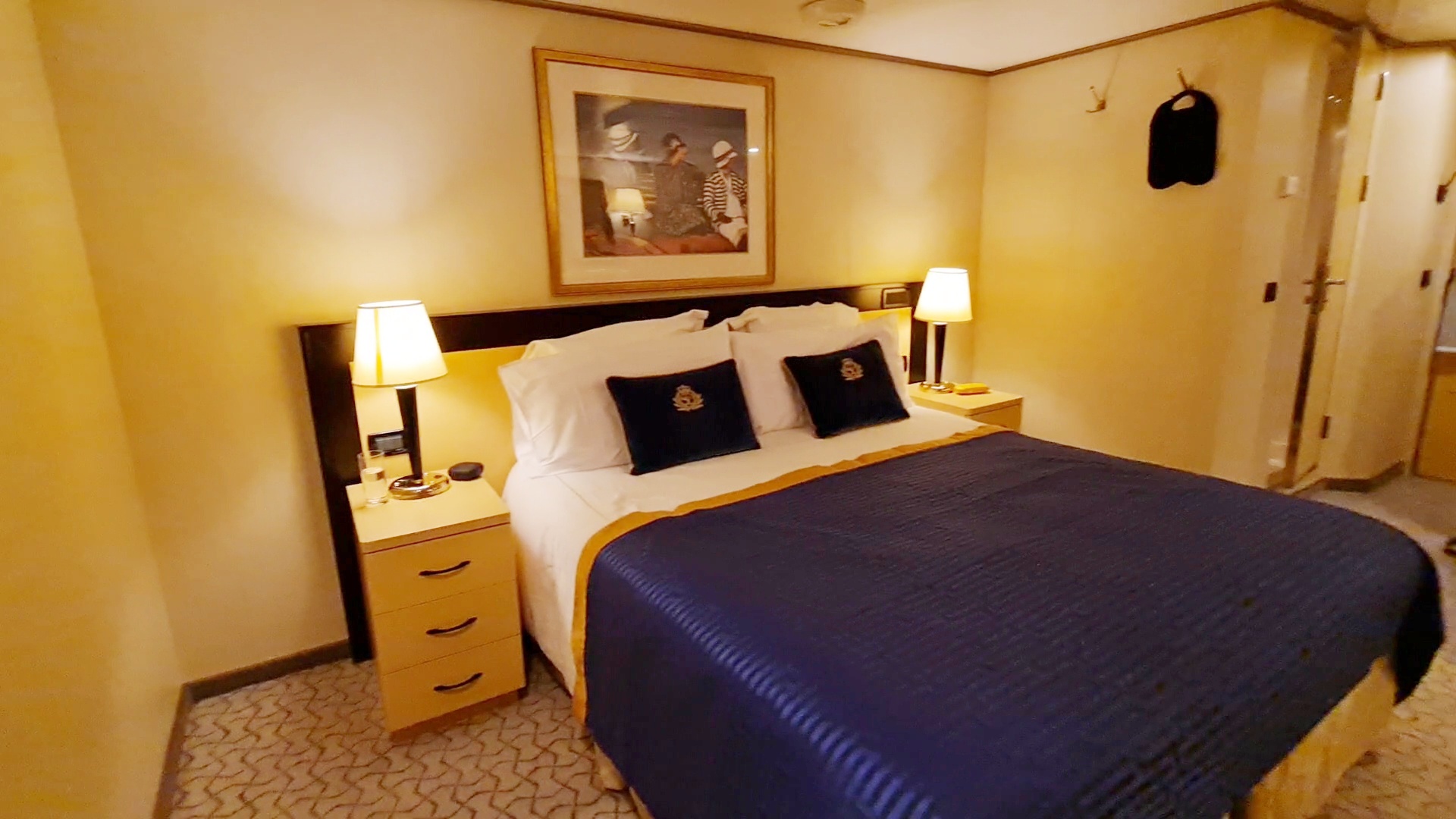 We have now cruised on all of the current Cunard fleet, Queen Victoria, Queen Elizabeth and Queen Mary 2. In this post we compare the different types of cabins (or...
Read Review
Everything you need to know about P&O Cruises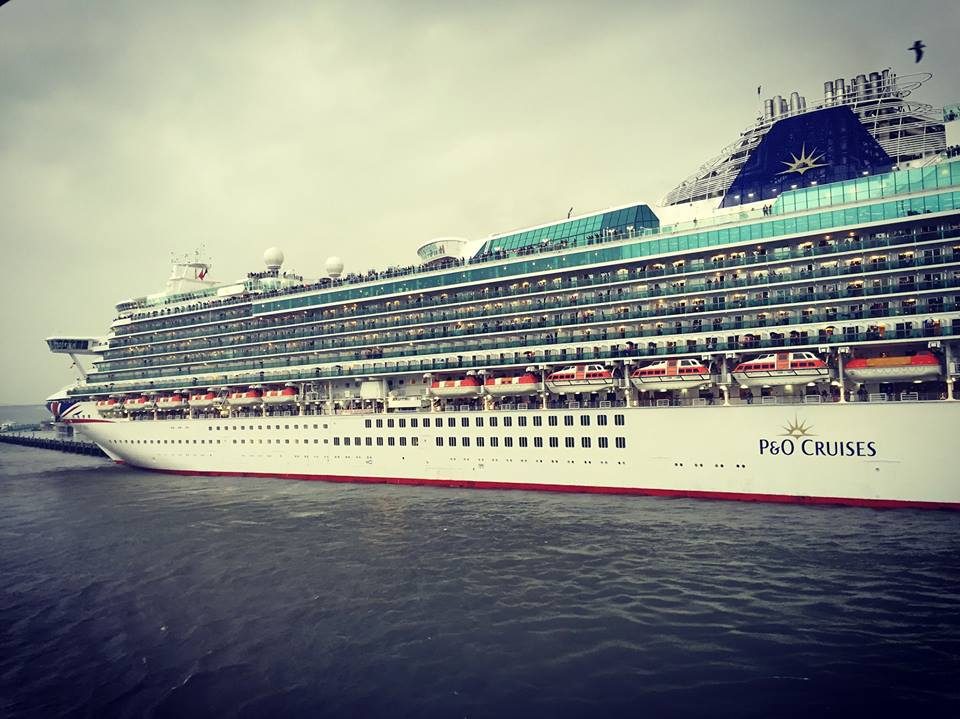 Guest Post by Anna - The Cruise Blogger P&O Cruises offer some great deals from the UK and our only experience so far has been a 2 night cruise on...
Read Review
Travel Bloggers Top Tips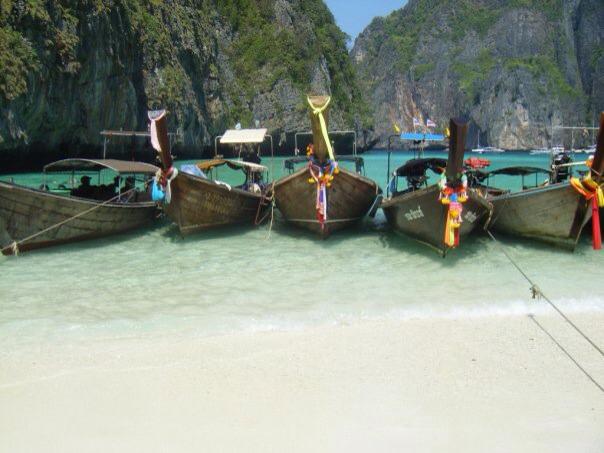 Travel bloggers top tips and advice Eatsleeplovetravel have put together this collaborative post regarding tips and advice for travelling. Ourselves and other travel bloggers were asked – 'What is the best piece...
Read Review