MSC Virtuosa UK Seacation Cruise Vlogs
In May 2021 we cruised on one of the first cruises out of the UK. We boarded the brand new MSC Virtuosa Cruise Ship in Southampton for a 4 night seacation. During this cruise we filmed a series of vlogs to show all the new processes in place post COVID and what life is like on board this particular cruise ship.
There are 7 episodes in this vlog series each covering different aspects of life on board so you can start and watch them in order or just watch the one that has a particular information that you need.
Episode 1
We knew our first cruise after over a year was going to be an emotional one and it definitely turned out that way. Join us as we go through the embarkation process and show you our first impressions of this brand new cruise ship.
Episode 2
In episode 2 we enjoy a very royal sail away in the sunshine and completed the new muster drill process. We explore the ship and have our first experience of the food and entertainment on-board. We also receive a very special invitation!
Episode 3
In Episode 3 we show you more of this beautiful ship, have our first Yacht Club Experience, enjoy a gala dinner and experience the entertainment on offer for elegant night!
Episode 4
In Episode 4 of our MSC Virtuosa Cruise Vlogs we have a buffet breakfast at the Marketplace, take you on a tour of the aft areas of the ship and show you what facilities there are for families on board this fabulous ship!.
Episode 5
In Episode 5 of our MSC Virtuosa Cruise Vlogs we have lunch at Hola Tapas & Cantina Speciality Restaurant, enjoy a sunny sailaway from Portland in Dorset, and witness a spectacular sunset. We also experience more of MSC cruises bonkers entertainment!
Episode 6
In Episode 6 of our MSC Virtuosa Cruise Vlogs we join our travel blogging friends for lunch at the Yacht Club, sort a discrepancy on our account, attempt a pool quiz and meet Rob the first Humanoid Robot at sea!
Episode 7
In our Final Episode of our MSC Virtuosa Cruise Vlogs we enjoy our last night on board including dinner in the yacht club, more entertainment, and unfortunately a very troublesome disembarkation!
To compliment our MSC Virtuosa Cruise Vlogs we have written a complete MSC Virtuosa Cruise Ship review too which you may find useful.
Before we cruised on this ship we had cruised with MSC once before on the MSC Opera cruise ship and overall we did not have the best experience. We wondered if our experience on the MSC Virtuosa would be the same but it wasn't, it was superb and we now know that we will definitely cruise with MSC Cruises again. We are already looking at their newer ships and cruising in Yacht Club!
RELATED BLOGS
Drum and Monkey Pub Stopover and Campsite Review, Worcestershire.
The Drum and Monkey Campsite is attached to the Drum and Monkey pub and can be found 1.5 miles from the Upton upon Severn town centre on the B4211 Gloucester...
Read Review
Greenway Farm Campsite Review, Drybrook, Forest of Dean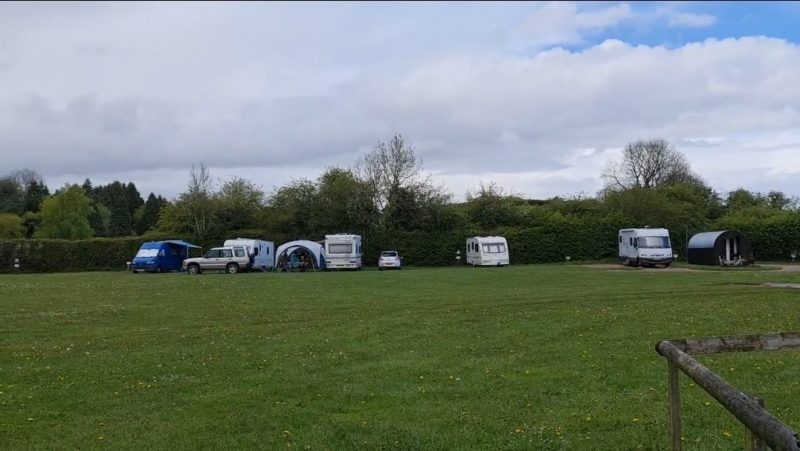 Greenway Farm Campsite can be found in the beautiful Forest of Dean, located in Puddlebrook, and only a short distance to the village of Drybrook. The site is set on...
Read Review
Balmoral Cruise Ship Review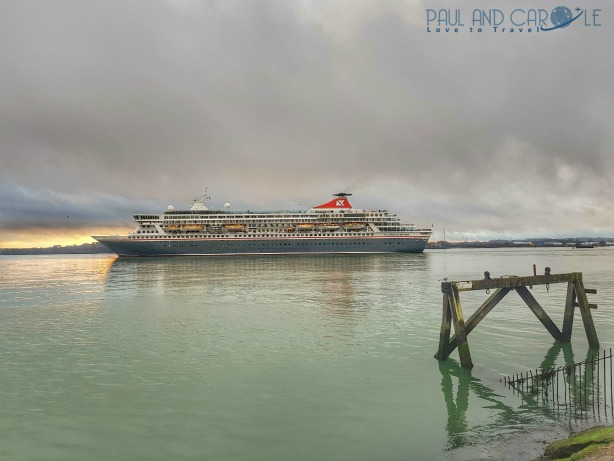 Fred Olsen Cruise Line by Paul and Carole The cruise industry is growing at an alarming rate and focus is mostly on what is new and exciting. Cruise ships are...
Read Review