Cuba Hotel Reviews
We travelled to Cuba to join the MSC Opera cruise ship for a Caribbean cruise.
We wanted to experience as much of Cuba and arranged stays stays in Havana and Varadero. We stayed in two properties during our stays, one we would definitely stay at again and one we definitely wouldn't! See our Cuba Hotel reviews below.
Cuba also has a confusing currency system so here is a short video explaining what we learned about the Cuban Currency.
Iberostar Varadero Hotel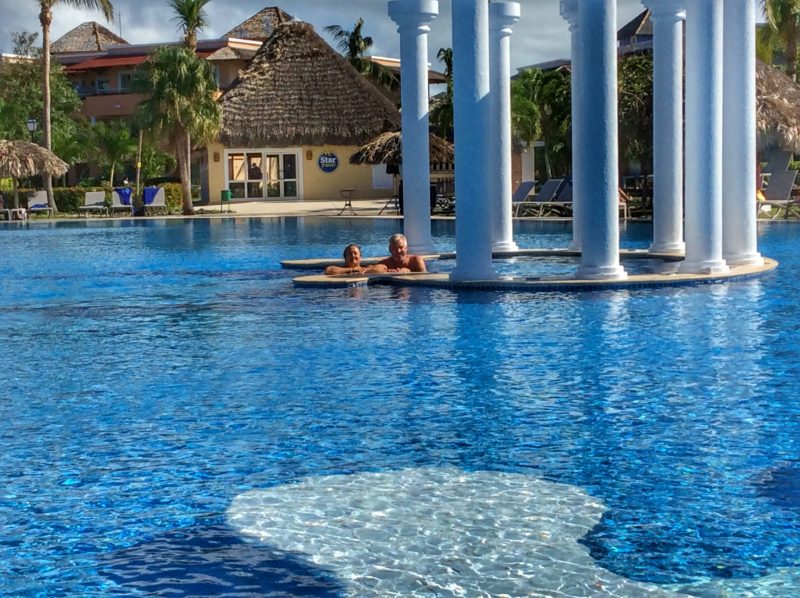 We spent 5 nights after our cruise at the Iberostar Varadero Hotel. Varadero is a penisular in Cuba that is full of resort hotels. The beach here is beautiful so it was the perfect location for some chilled out beach time before flying home.
The hotel had a beautiful lobby, spectacular pool and the rooms were spacious and comfortable. Situated right on the beach with a beach bar perfect for sunsets we really enjoyed our time here.
Here are our videos showing you around the lobby and grounds, our standard room review, and a tour of the pool and beach area.
Memories Miramar Havana Hotel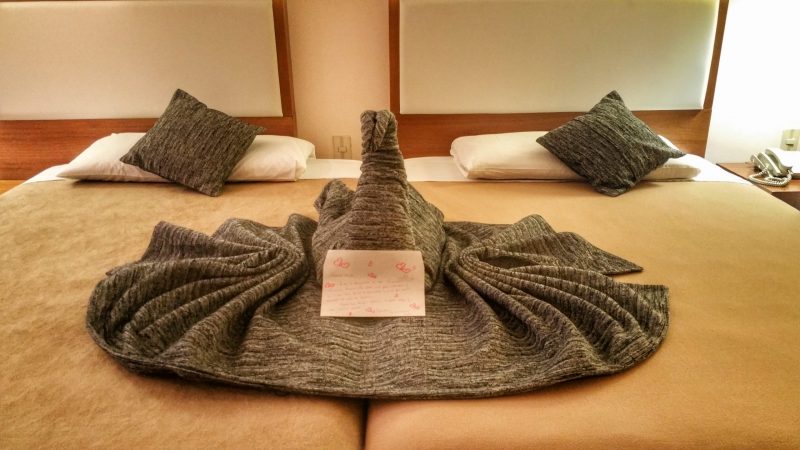 We stayed at the Memories Miramar Hotel for 2 nights prior to our cruise. While we found the lobby, bar and pool areas nice we were very disappointed with the standards of room at this hotel. The hotel corridors and rooms were in urgent need of updating and not reflective of the price we paid.
Havana is a fun and interesting place to visit and we will definitely return, however, we will chose to stay at another hotel. So if you have any Cuba Hotel reviews or recommendations then do let us know!
This post contains affiliate links, it doesn't cost you any extra but it does help us keep this website up and running and we appreciate every click!
RELATED BLOGS
Anthem of the Seas Balcony Cabin Review
We cruised on the Anthem of the Seas out of Southampton on one of Royal Caribbean's first UK coastal cruises. This ship has a total of 2,090 cabins, and 1,570 of...
Read Review
Our Guide to the Best and Beautiful Beaches of Koh Samui Thailand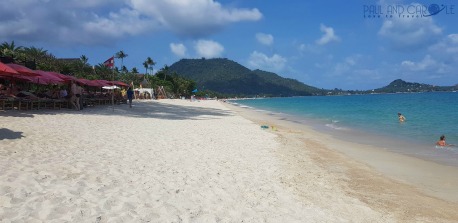 We have now visited Koh Samui 7 times so have got to know the island fairly well. Koh Samui really has something for everyone, the beaches are numerous and all...
Read Review
Hotels near Bristol Airport – Reviews and Tours
Bristol Airport is situated in North Somerset about 7 miles from the centre of Bristol. It is also only approx 40 miles from our home city of Gloucester so one...
Read Review