MSC Loyalty Match - What You Need to Know and How to Apply!
Did you know you can match your loyalty points from other cruise lines with MSC and it is very simple to do. It is a great initiative by MSC Cruises to acknowledge and reward those that have cruised before and are the only cruise line doing this.
In this post we cover what you what you need to know and how to apply.
What you Need to Know
We did this with our loyalty points from our Royal Caribbean Cruise Lines Crown and Anchor Society before we cruised on the MSC Opera Cruise Ship. You can also be rewarded for Hotels or Tour Operators loyalty programmes with the exception of Airlines.
You have to register before sailing, you can not register when you get onboard. They recommend that you allow up to 4-7 working days from application, but we certainly did it a long time before that to make sure it was registered. Don't forget to provide your membership number at the time of booking to ensure you receive your benefits, this is very important!
You can only do this once so make sure you match it to the cruise line that you have the most points with, this may sound simple, but once you have matched you can not do it again!
Very important – MSC Voyagers Club membership is subject to a minimum of one cruise every three years. If you do not cruise in this time after the enrolment, or last disembarkation date, your membership will expire. If your membership expires, you will have to subscribe again and start back at the Classic Status and a new Club Identification number will be given. We didn't know this and unfortunately ours has now expired. Wish we had read a post like this before the date that it did!
How to Apply
Once you have registered you will find out which tier you have been allocated. There are four tiers in the Voyagers Club starting at Classic, then Silver, Gold and ultimately Diamond all with increasing benefits – full details of these benefits can also be found here.
So what are you waiting for, if you are new to MSC and have benefits with other cruise companies, register now!
Pin For Future Reference!
RELATED BLOGS
Our Guide to the Best and Beautiful Beaches of Koh Samui Thailand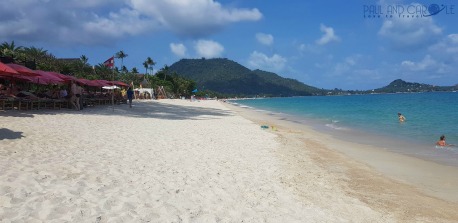 We have now visited Koh Samui 7 times so have got to know the island fairly well. Koh Samui really has something for everyone, the beaches are numerous and all...
Read Review
Bath Marina and Caravan Park Review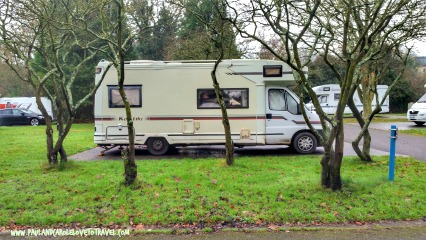 Campsite Review One of our favourite things to do is to jump in our camper van and get away for the weekend. A group of us enjoy going away together...
Read Review
Princess Cruises Videos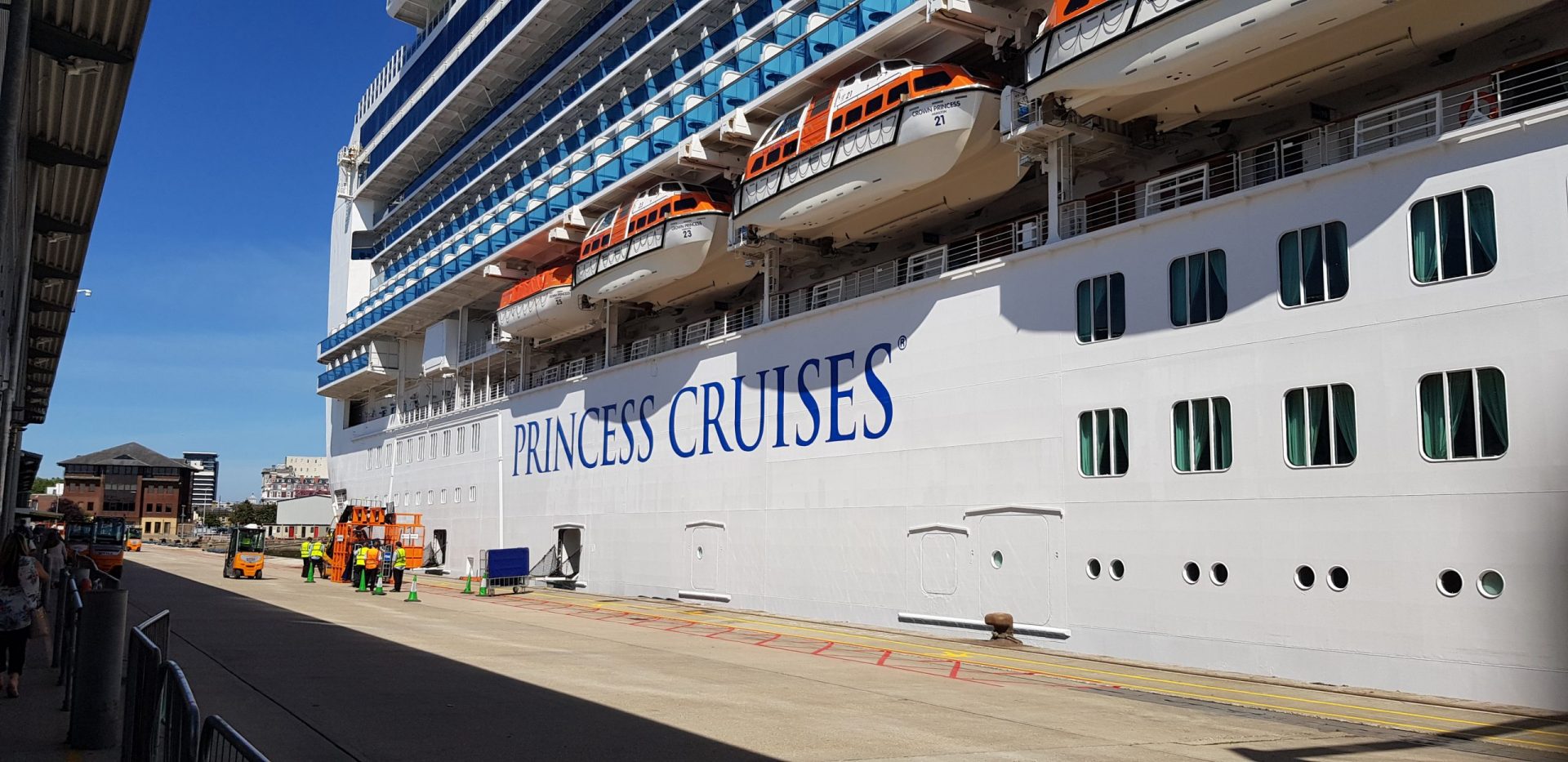 We have had the pleasure of visiting two of the Princess Cruises cruise ships, the Crown Princess and Regal Princess and we must say they have some of the prettiest...
Read Review