Cunard Christmas Cruise - What do the Cruise Ships look like?
RELATED BLOGS
P&O Oceana Cruise Ship Review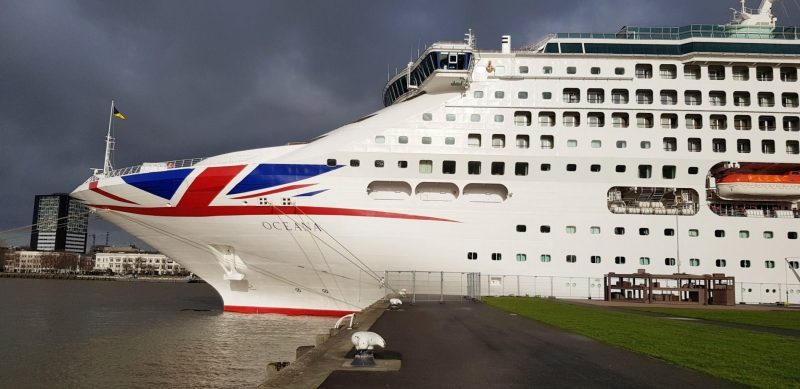 We spent a week on the P&O Oceana Cruise Ship cruising the English channel and north sea visiting Rotterdam in the Netherlands and Hamburg in Germany. Here is our Oceana...
Read Review
Cruise Private Islands – Which cruise companies have them?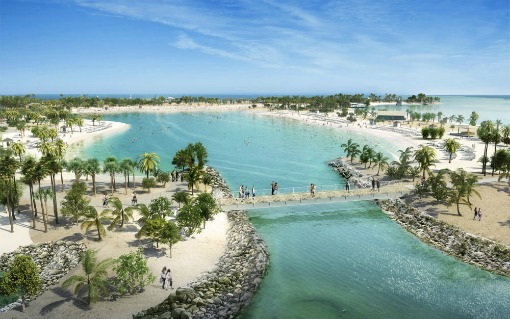 Guest Post by Jenni Fielding – family cruise blogger from CruiseMummy.co.uk More cruise companies are providing a unique experience for their passengers. In this post Jenni describes 6 private islands...
Read Review
Saga Cruises Spa Prices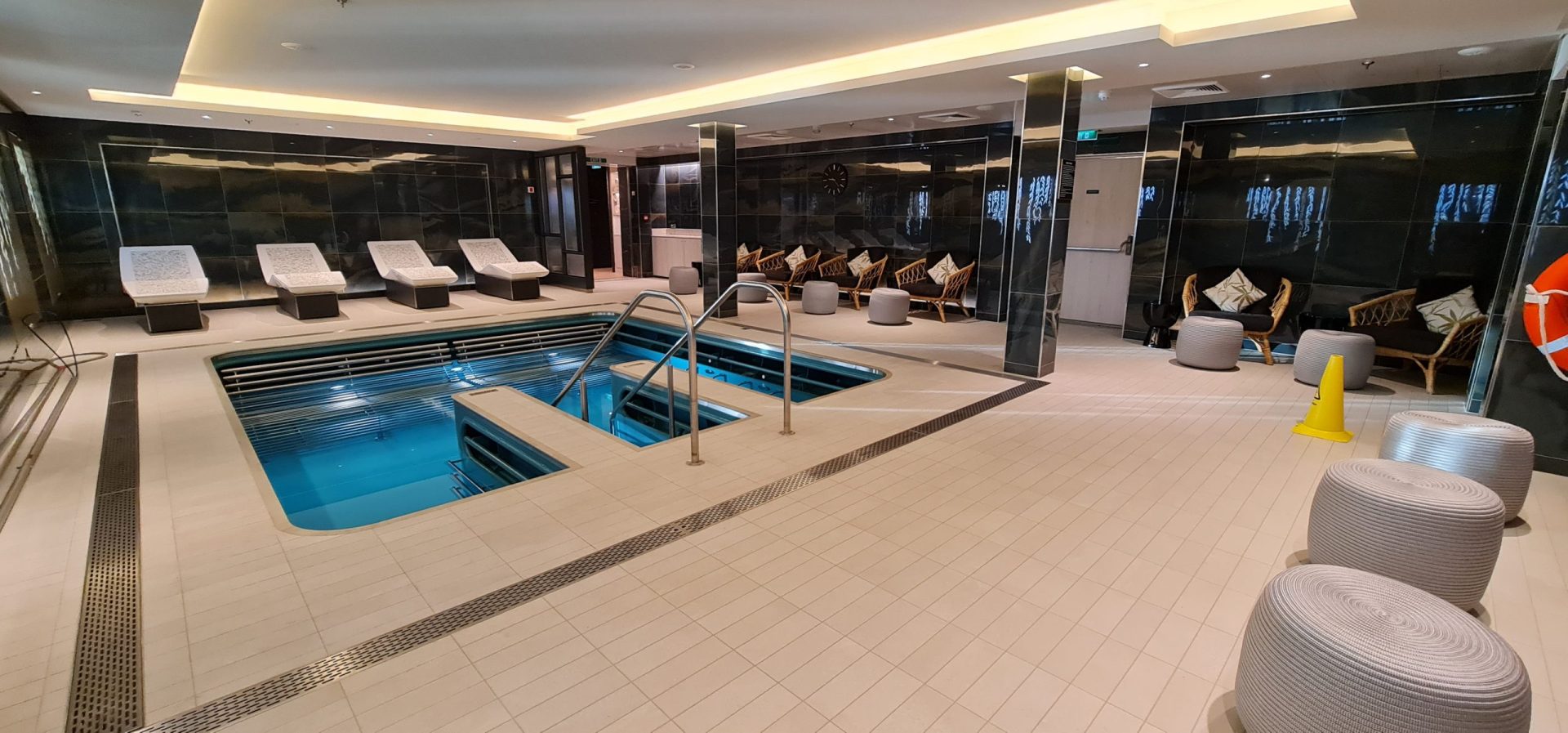 Saga have Spa facilities on both of their ships. In this post we explain what facilities and treatments that are available on both the Spirit of Discovery and Spirit of...
Read Review