Cunard Christmas Cruise - What do the Cruise Ships look like?
RELATED BLOGS
Valiant Lady Cruise Review – Vlogs including Ship Tour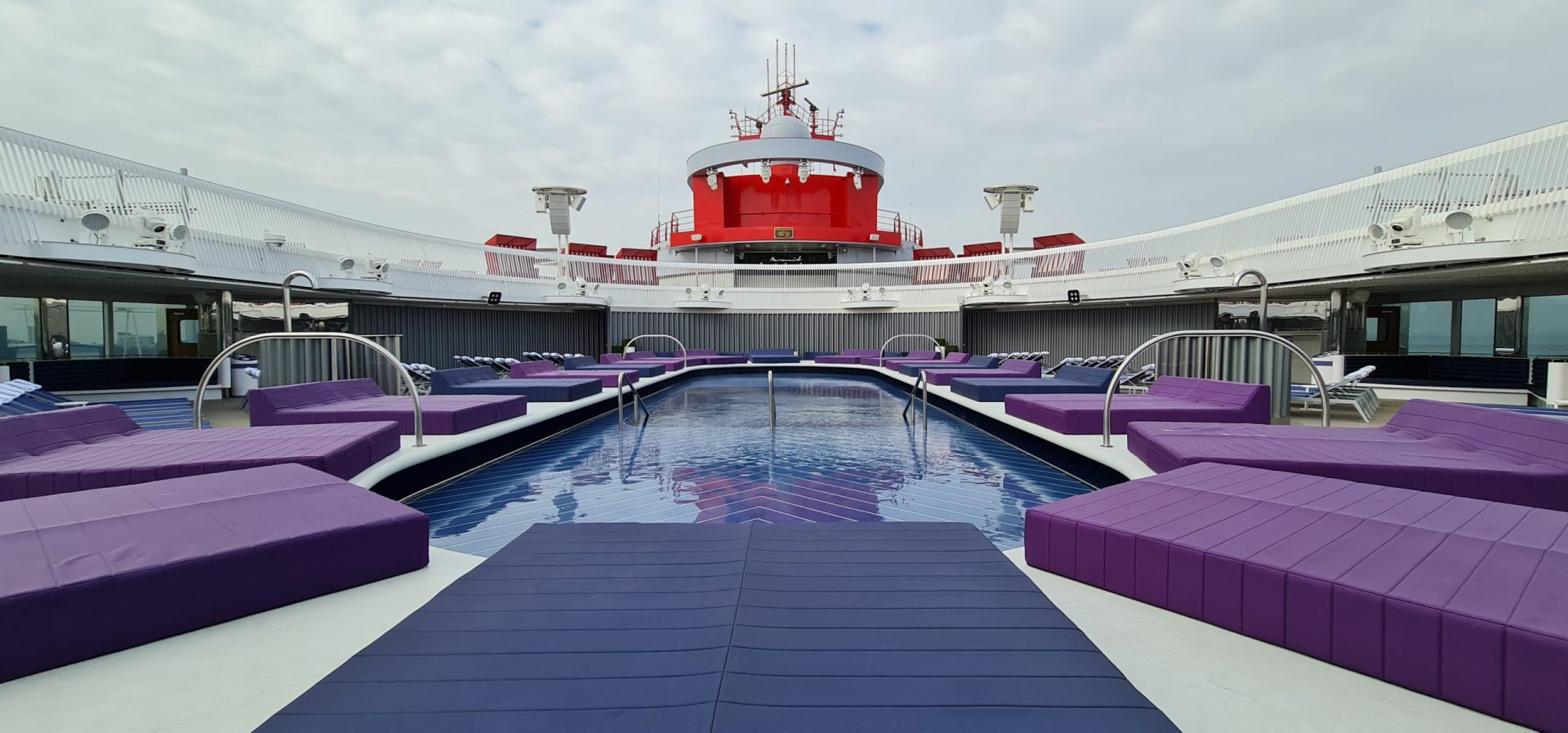 Following our cruise on Virgin Voyages Scarlet Lady, we decided to book a cruise on her brand new sister ship Valiant Lady. We cruised from Portsmouth which made a nice...
Read Review
Fred Olsen Cruise Videos
We have really enjoyed our time on Fred Olsen Cruise Ships and want to show what this cruise line have to offer. They provide a fabulous cruise experience on smaller,...
Read Review
MSC Loyalty Match – What You Need to Know and How to Apply!

Did you know you can match your loyalty points from other cruise lines with MSC and it is very simple to do. It is a great initiative by MSC Cruises...
Read Review