Cunard Christmas Cruise - What do the Cruise Ships look like?
RELATED BLOGS
Avalon Waterways Romantic Rhine Vlogs and Videos
We spent a week on board the Avalon Vista River Cruise Ship cruising the Romantic Rhine itinerary. In these vlogs we show you what cruising with Avalon is really like,...
Read Review
Queen Elizabeth Deluxe Inside Cabin Tour and Review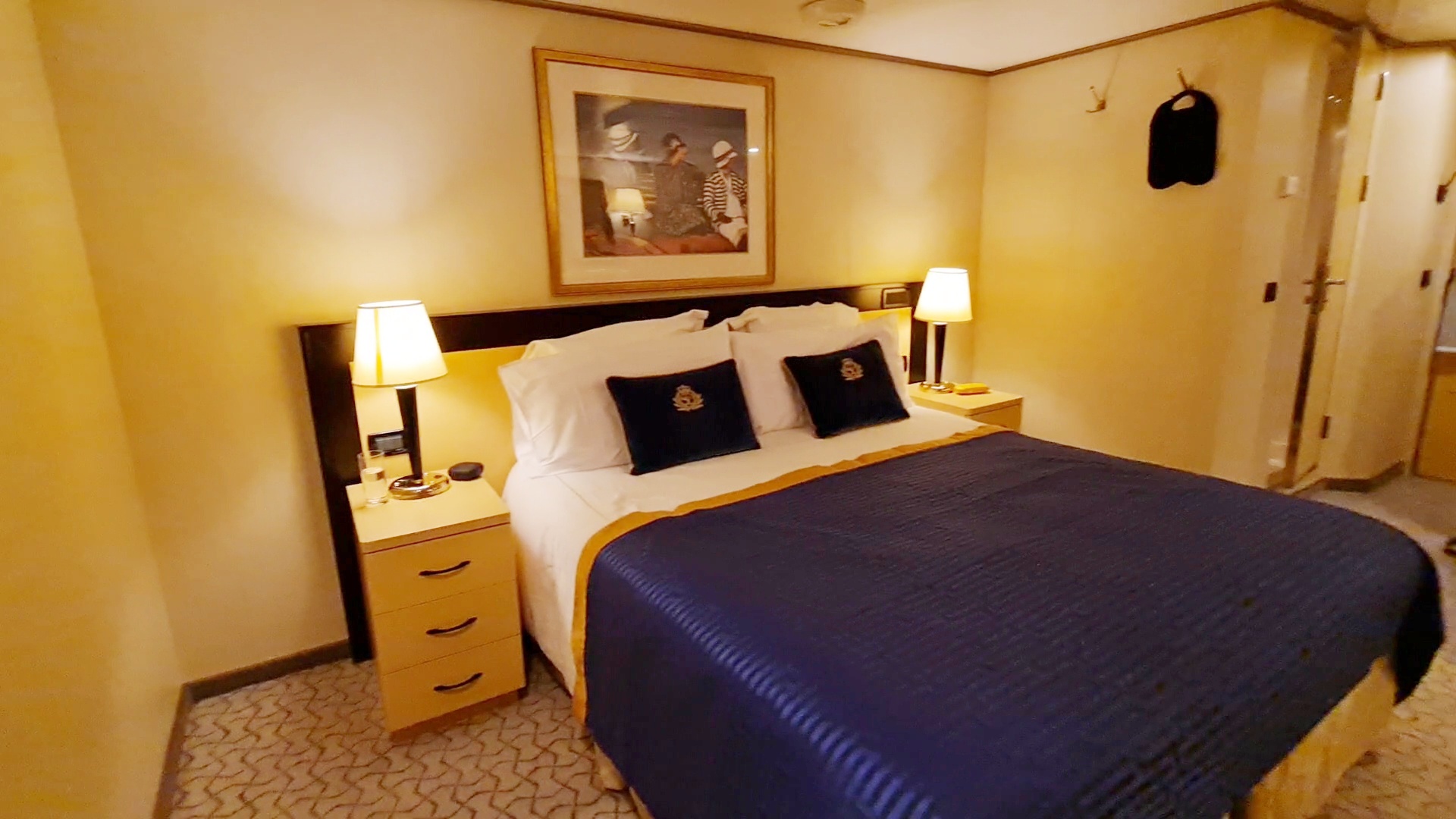 We spent 4 nights on the Cunard Queen Elizabeth Cruise Ship. We were travelling with friends and they stayed in a Deluxe Inside Cabin 6073. This cabin is situated mid...
Read Review
Marella Discovery Cruise Review – Seeking the Northern Lights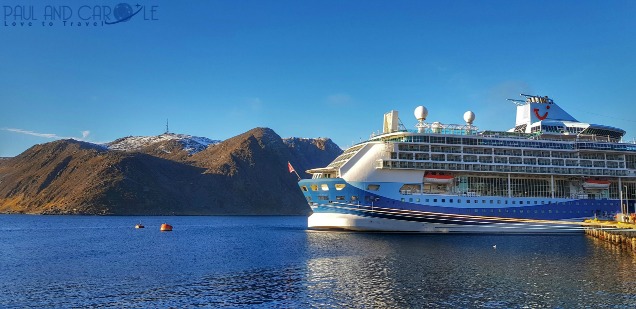 Our Marella Discovery Cruise Review explains exactly what it is like to cruise with Marella. We joined the Marella Discovery Cruise Ship in Southampton for a 14 night cruise to...
Read Review