Cunard Christmas Cruise - What do the Cruise Ships look like?
RELATED BLOGS
Cunard Queen Elizabeth Standard Balcony Cabin Review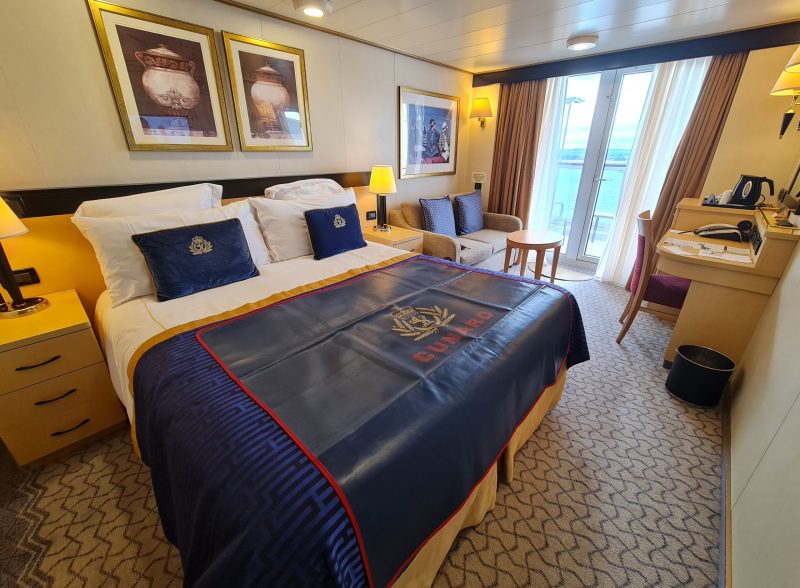 We spent 4 nights on the Cunard Queen Elizabeth Cruise Ship cruising from Southampton. We booked a guaranteed standard balcony cabin and were allocated cabin 8162. This cabin was on...
Read Review
Azamara Spa Prices 2023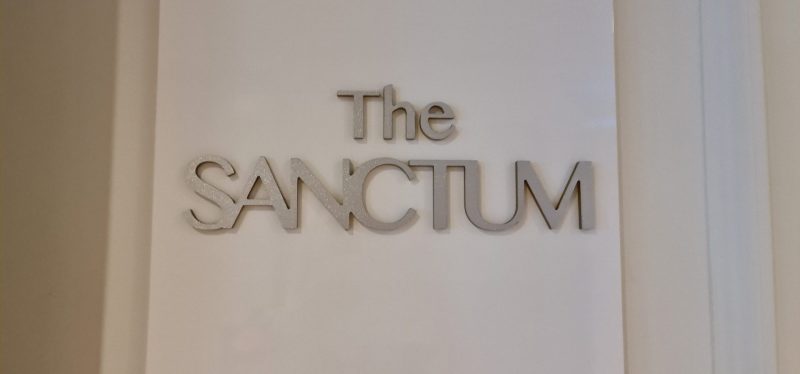 This post details Azamara Spa Prices and what treatments are available. Do remember all prices are subject to an 18% service charge. All the Azamara ships have spa facilities on...
Read Review
MSC Loyalty Match – What You Need to Know and How to Apply!

Did you know you can match your loyalty points from other cruise lines with MSC and it is very simple to do. It is a great initiative by MSC Cruises...
Read Review