MSC Virtuosa Cruise Ship Balcony Cabin Tour and Review
We have just disembarked the brand new cruise ship MSC Virtuosa and had such an amazing time. We booked a standard bella balcony cabin which is the cheapest way into a MSC Virtuosa balcony cabin on this ship. We were on board for 4 nights on one of the first UK Staycations and felt so privileged to be back cruising again.
We paid £495 each for this MSC Virtuosa balcony cabin which also included an all inclusive drinks package. In this video we give you a tour and our opinion of this type of cabin so you can see if it would be suitable for you.
We have lots more MSC Virtuosa Cruise Ship videos and vlogs coming so please do subscribe to our You Tube Channel and click the bell so you will be notified when these are published. We also have a complete review of the MSC Virtuosa Cruise Ship which you can find here!
RELATED BLOGS
Princess Cruises Videos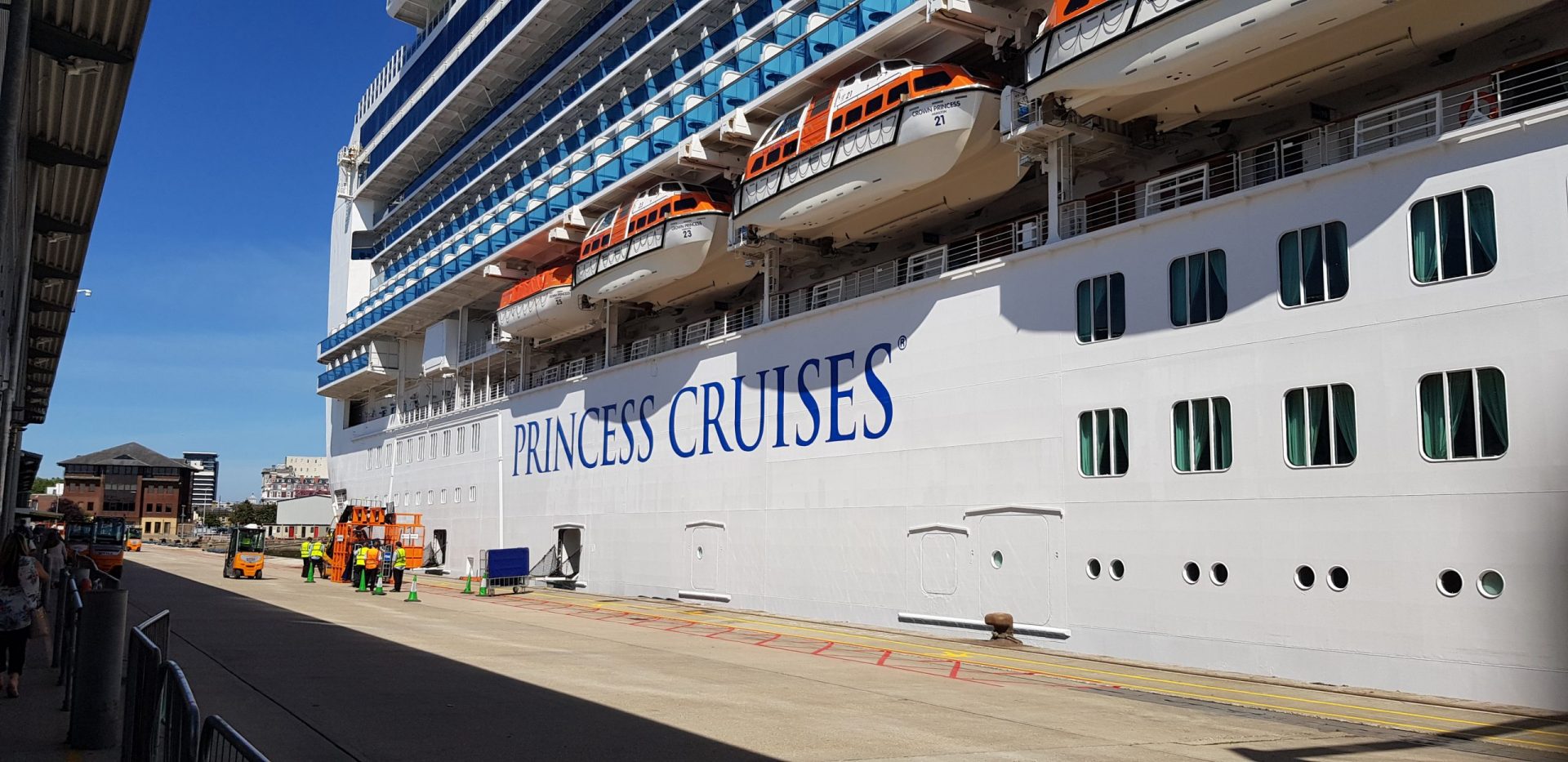 We have had the pleasure of visiting two of the Princess Cruises cruise ships, the Crown Princess and Regal Princess and we must say they have some of the prettiest...
Read Review
Marella UK Cruise Launch
The Marella UK cruise launch is here, with a return to sailing on the Marella Explorer from Southampton on the 25th June 2021 with Newcastle sailings on the Marella Explorer...
Read Review
MSC Cruises Vlogs and Videos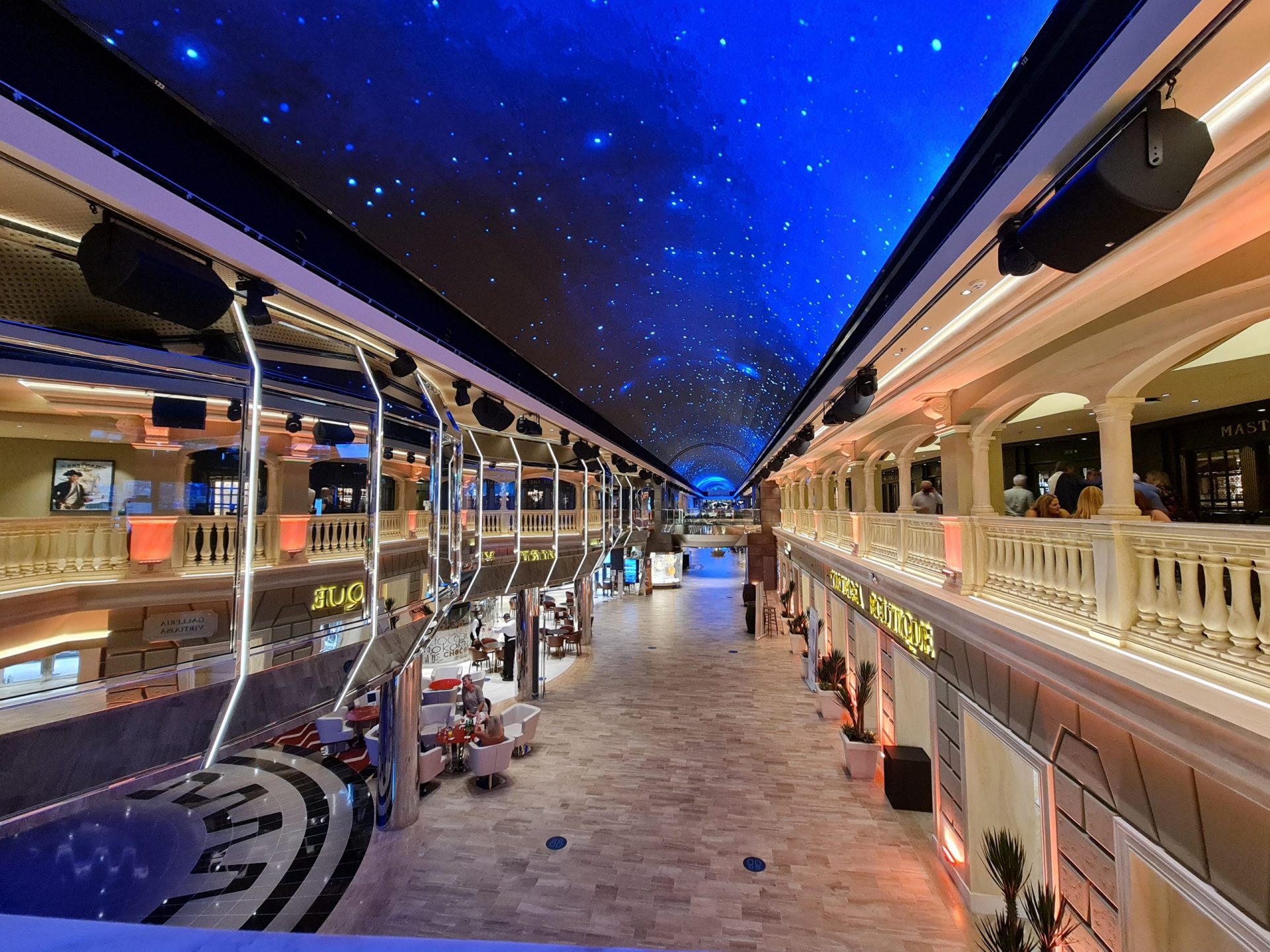 MSC Cruises are an Italian Cruise Line that have led the way in resuming cruising in the UK during the COVID pandemic. We have now cruised with MSC twice, firstly...
Read Review