MSC Virtuosa Cruise Ship Balcony Cabin Tour and Review
We have just disembarked the brand new cruise ship MSC Virtuosa and had such an amazing time. We booked a standard bella balcony cabin which is the cheapest way into a MSC Virtuosa balcony cabin on this ship. We were on board for 4 nights on one of the first UK Staycations and felt so privileged to be back cruising again.
We paid £495 each for this MSC Virtuosa balcony cabin which also included an all inclusive drinks package. In this video we give you a tour and our opinion of this type of cabin so you can see if it would be suitable for you.
We have lots more MSC Virtuosa Cruise Ship videos and vlogs coming so please do subscribe to our You Tube Channel and click the bell so you will be notified when these are published. We also have a complete review of the MSC Virtuosa Cruise Ship which you can find here!
RELATED BLOGS
Azamara Spa Prices 2023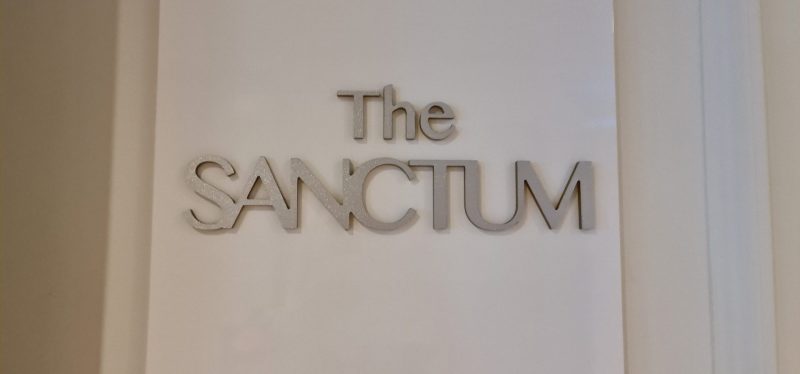 This post details Azamara Spa Prices and what treatments are available. Do remember all prices are subject to an 18% service charge. All the Azamara ships have spa facilities on...
Read Review
P&O Cruises Room Service Menu 2023
In this post we detail exactly what is available from room service including breakfast and drinks and how much it will cost.
Read Review
Cunard Queen Elizabeth Standard Balcony Cabin Review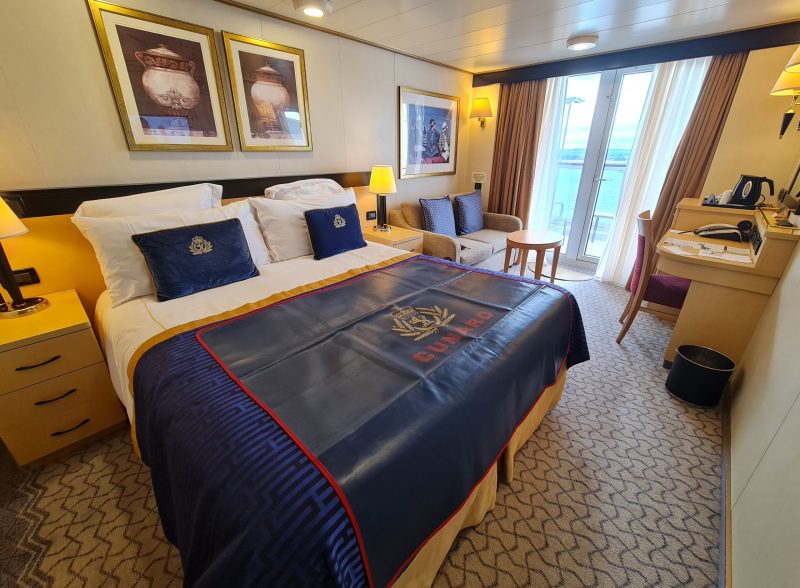 We spent 4 nights on the Cunard Queen Elizabeth Cruise Ship cruising from Southampton. We booked a guaranteed standard balcony cabin and were allocated cabin 8162. This cabin was on...
Read Review