MSC Virtuosa Cruise Ship Balcony Cabin Tour and Review
We have just disembarked the brand new cruise ship MSC Virtuosa and had such an amazing time. We booked a standard bella balcony cabin which is the cheapest way into a MSC Virtuosa balcony cabin on this ship. We were on board for 4 nights on one of the first UK Staycations and felt so privileged to be back cruising again.
We paid £495 each for this MSC Virtuosa balcony cabin which also included an all inclusive drinks package. In this video we give you a tour and our opinion of this type of cabin so you can see if it would be suitable for you.
We have lots more MSC Virtuosa Cruise Ship videos and vlogs coming so please do subscribe to our You Tube Channel and click the bell so you will be notified when these are published.
RELATED BLOGS
Saga Sapphire Cruise Ship
Cruising with Saga Is it just for the really old? The name Saga has always been associated with the elderly, and now that we are over 50 we wanted to...
Read Review
Ocean Medallion Princess Cruises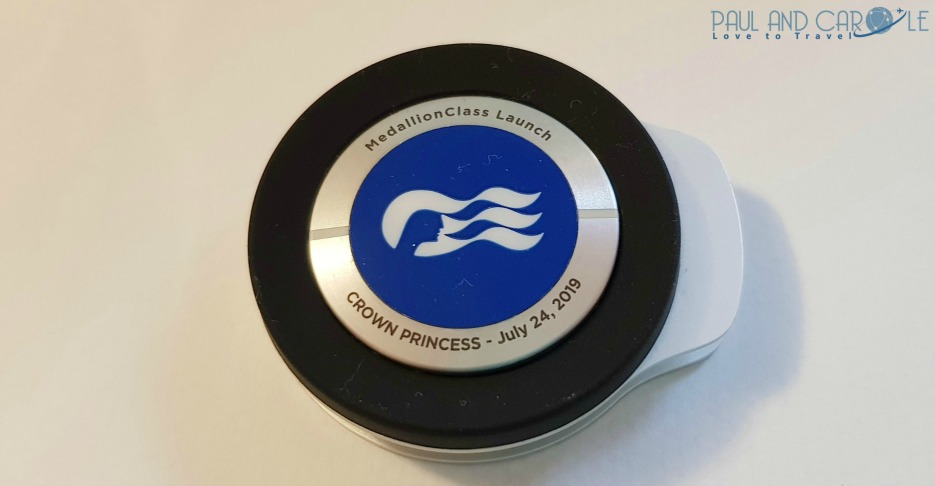 The Ocean Medallion on Princess Cruises is leading the way in enhancing the cruise experience but what does it actually do? Picture the scene, a man lies peacefully on his...
Read Review
Las Palmas Cruise Port Information
We sailed to Las Palmas in Gran Canaria on our cruise on the Independence of the Seas. Here are a few tips to spend the day and not be too...
Read Review