House Sitting in Eastnor, Herefordshire, with Asta
We spent just under a week house sitting in Eastnor, Herefordshire and looking after Asta.
The Pet
Asta is a Parson Jack Russell puppy who was 10 months old.  She still needing a lot of training and understanding of the house rules, which did prove challenging at times. However, she was very playful and did settle after a couple of days. She really enjoyed some very long walks and playing with her toys.
The property
The property was on an estate comprising of a large main house, out buildings, and also included a business property.  The main house consisted of 5 bedrooms, 4 bathrooms, 2 reception rooms, a kitchen and a cellar.
The house had a very large landscaped garden and orchard which then led onto acres of grassland where we would walk and admire the views.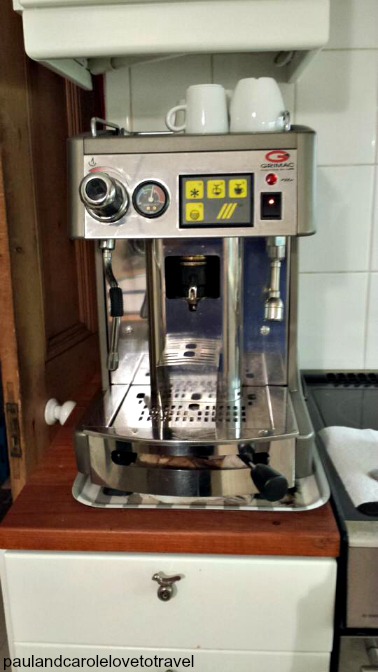 This was our first experience of a house sit which had it's own coffee machine was a real treat!
The Location
Was idyllic, set in the rolling countryside.  Eastnor Castle was on the doorstep and the town of Ledbury was only a short drive away, which was a great place to explore.
Reference from Aster's Owners
Carole and Paul have just spent a long weekend looking after our 11 month old Parsons Jack Russell called Asta. Carole was so organised with her planning and a pre-visit allowed for everything to be in place when the time of the sit arrived. It all went off very well and we had no worries the whole time we were away. I hope Carole and Paul will be able to sit for us again. Thank you both for a stress free break.

For more housesitting references do visit our profile on www.trustedhousesitters.com

If you would like us to house sit for you then please do get in touch.
You can also follow our travels on social media here –