Burford Oxfordshire Vlogs - Exploring the Cotswold town of Burford and our stay at Wysdom Touring Park
We stayed for 3 nights at Wysdom Touring Park in Burford and spent the time exploring this beautiful Cotswold Town.
During this time we filmed a series of vlogs. In these videos we show you why staying at the Wysdom Touing Park is a great choice, and we also show you why you should visit the beautiful town of Burford.
We have also published a blog post review of Wysdom Touring Park which you may find useful.
If you enjoy our You Tube Videos please ensure you like, comment and subscribe, it is free and helps us support growing this website.
For more information do check out our Motorhome Vlogs and England Destination page.
RELATED BLOGS
Bangkok Thailand – what to do and what and not to do!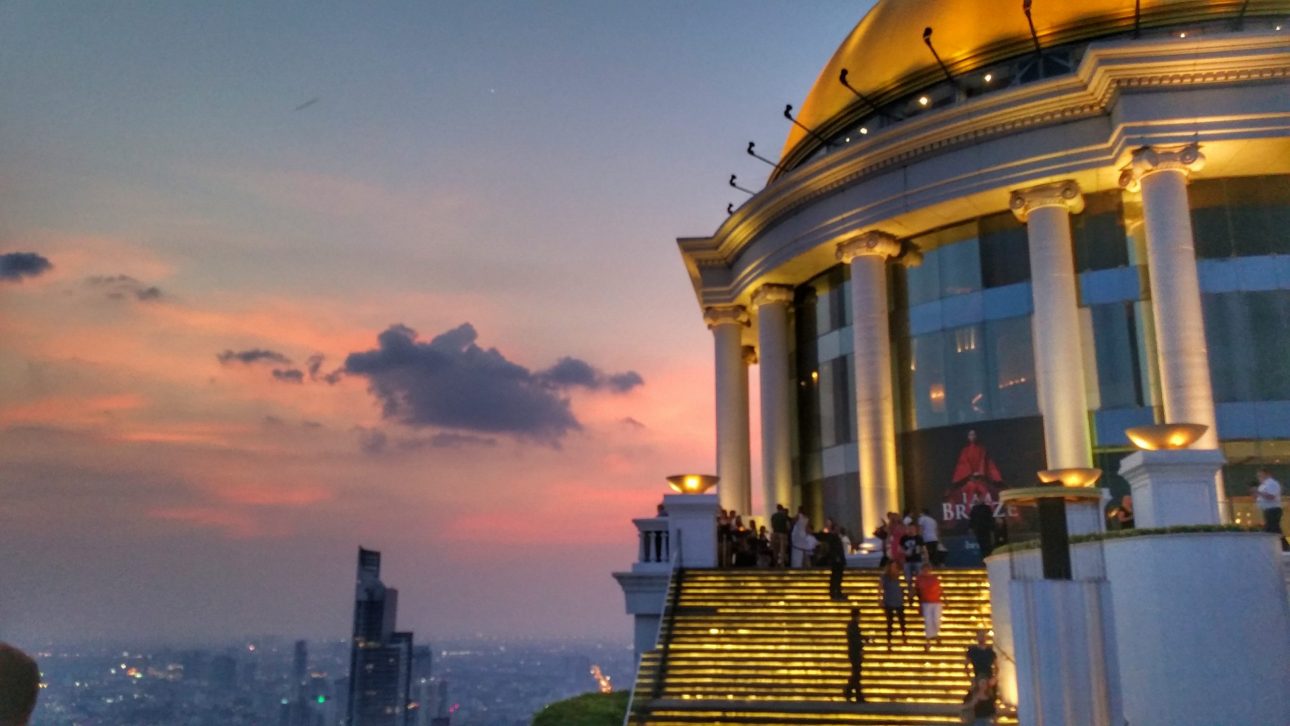 We have now visited 6 times and love getting to know the city better each time. Bangkok is a crazy vibrant city but can be quite intimidating on your first...
Read Review
Where is the best place to stay in London? – London Hotel Reviews
We love visiting London, it is such a vibrant and interesting city. We often get asked 'Where is the best place to stay in London' so we have put this...
Read Review
Koh Samui, Thailand, Cruise Port Information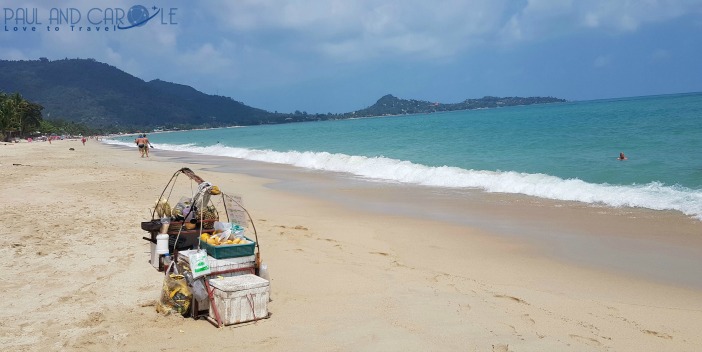 We had the privilege of being invited on the Marella Discovery whilst we were on our recent holiday to Thailand. We cruised on the Discovery in October doing the Seeking...
Read Review