Burford Oxfordshire Vlogs - Exploring the Cotswold town of Burford and our stay at Wysdom Touring Park
We stayed for 3 nights at Wysdom Touring Park in Burford and spent the time exploring this beautiful Cotswold Town.
During this time we filmed a series of vlogs. In these videos we show you why staying at the Wysdom Touing Park is a great choice, and we also show you why you should visit the beautiful town of Burford.
We have also published a blog post review of Wysdom Touring Park which you may find useful.
If you enjoy our You Tube Videos please ensure you like, comment and subscribe, it is free and helps us support growing this website.
For more information do check out our Motorhome Vlogs and England Destination page.
RELATED BLOGS
Gatwick Airport Hotel Reviews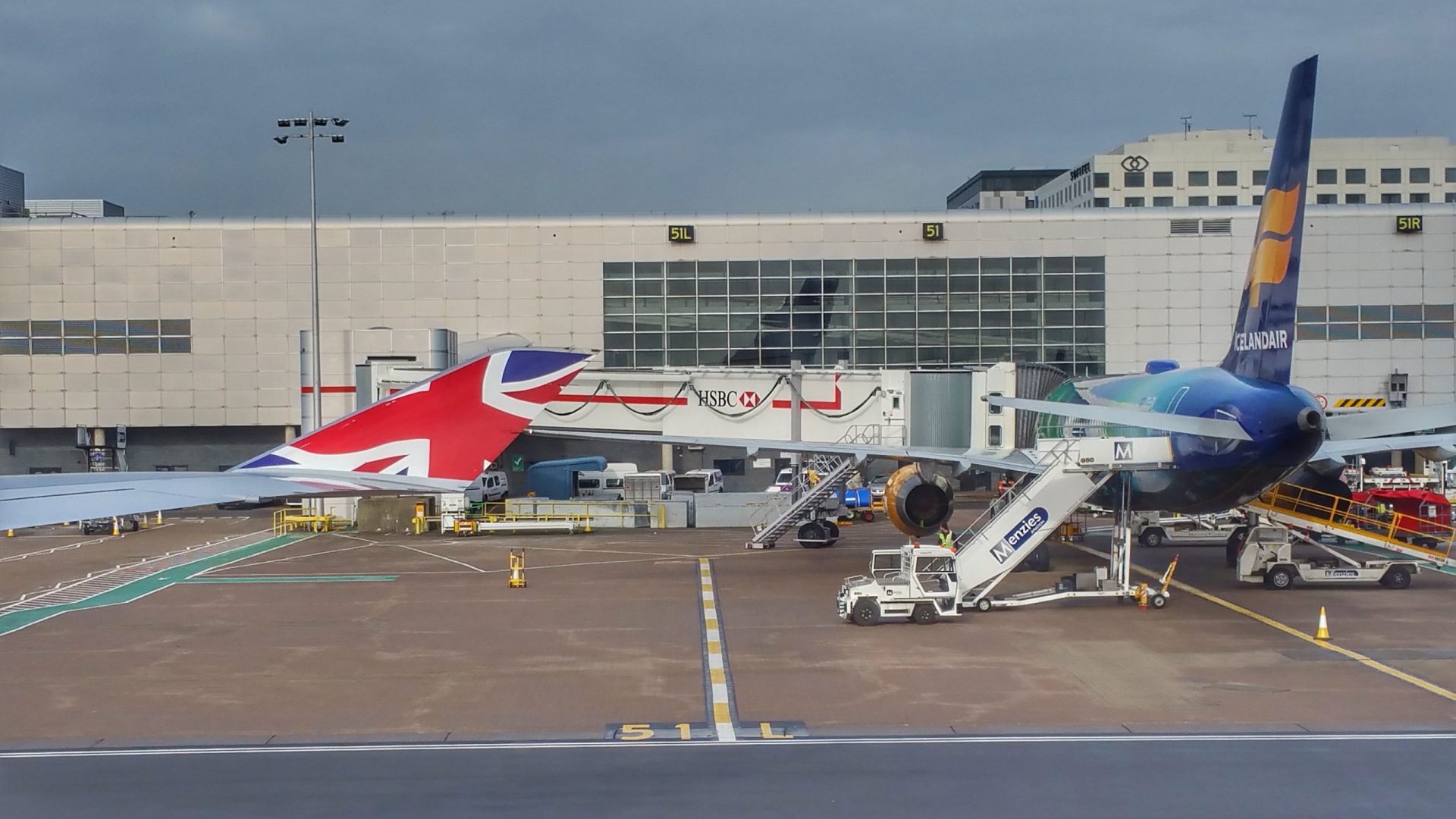 Gatwick Airport is situated in the south east corner of England in Surrey. It is a huge airport that for us is a pain to get to as you have...
Read Review
MSC Cruises Vlogs and Videos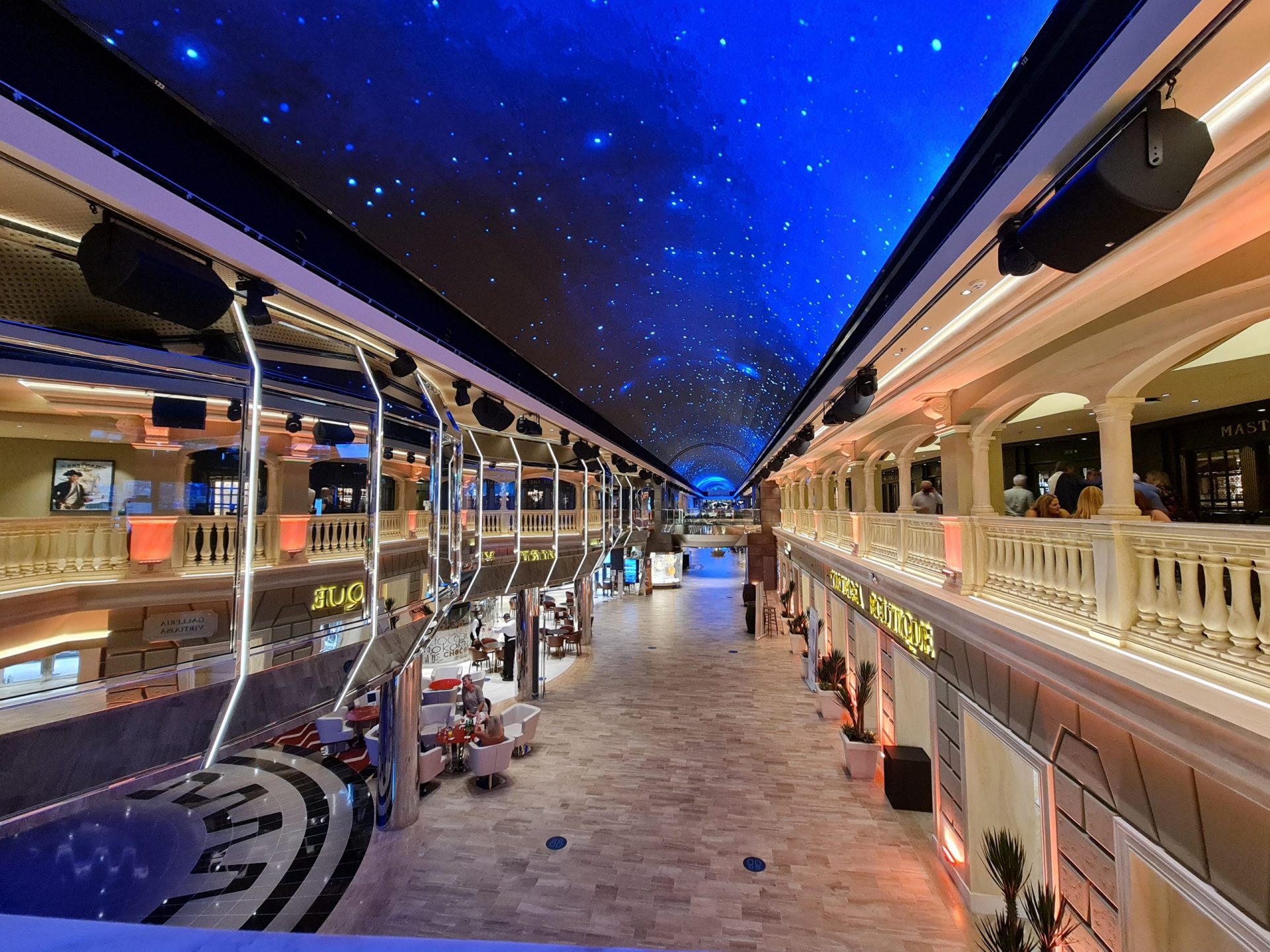 MSC Cruises are an Italian Cruise Line that have led the way in resuming cruising in the UK during the COVID pandemic. We have now cruised with MSC twice, firstly...
Read Review
Cunard Queen Elizabeth Standard Balcony Cabin Review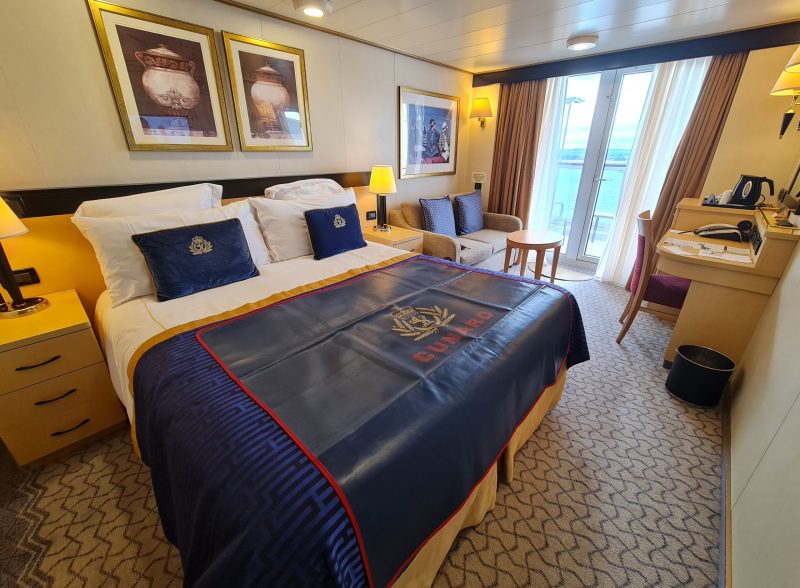 We spent 4 nights on the Cunard Queen Elizabeth Cruise Ship cruising from Southampton. We booked a guaranteed standard balcony cabin and were allocated cabin 8162. This cabin was on...
Read Review