Burford Oxfordshire Vlogs - Exploring the Cotswold town of Burford and our stay at Wysdom Touring Park
We stayed for 3 nights at Wysdom Touring Park in Burford and spent the time exploring this beautiful Cotswold Town.
During this time we filmed a series of vlogs. In these videos we show you why staying at the Wysdom Touing Park is a great choice, and we also show you why you should visit the beautiful town of Burford.
We have also published a blog post review of Wysdom Touring Park which you may find useful.
If you enjoy our You Tube Videos please ensure you like, comment and subscribe, it is free and helps us support growing this website.
For more information do check out our Motorhome Vlogs and England Destination page.
RELATED BLOGS
BBC Radio Gloucestershire – County Connections Interview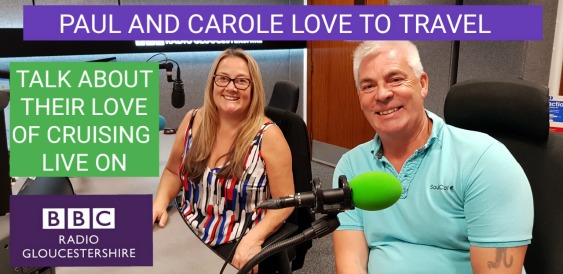 We were nominated by my hairdresser Geraldine O'Driscoll to be part of the County Connections Programme. In our county connections interview with Nicky Price on BBC Radio Gloucestershire we talk...
Read Review
Cunard Room Service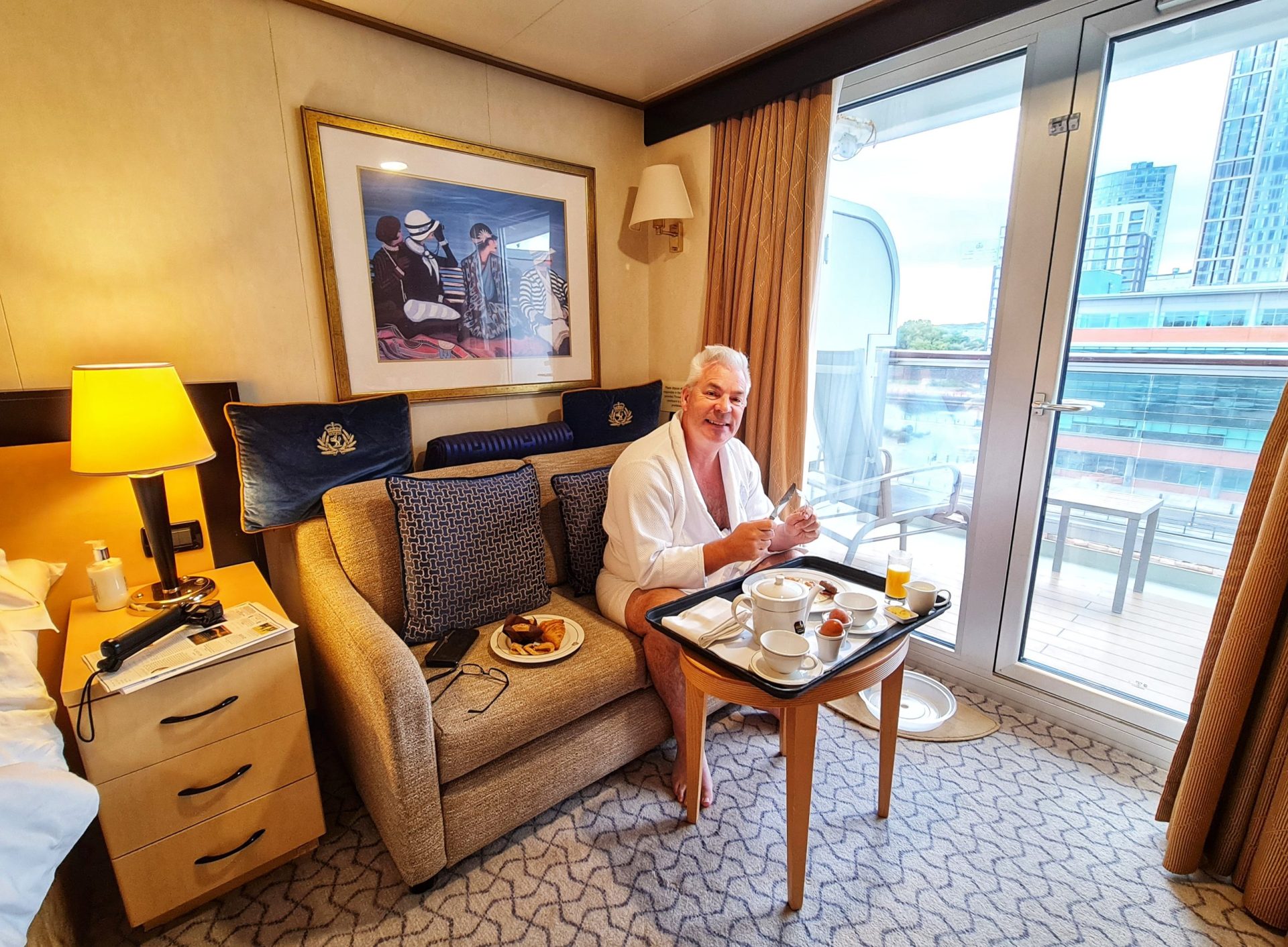 Cunard offer an excellent room service menu most of which is at no extra cost, in the post we outline exactly what is available 24 hours a day and any...
Read Review
Royal Caribbean Drinks Packages – How much do they cost?
We always get asked the same questions about cruise lines and one of the most popular one is 'How much are the drinks packages on Royal Caribbean? In this post...
Read Review