Burford Oxfordshire Vlogs - Exploring the Cotswold town of Burford and our stay at Wysdom Touring Park
We stayed for 3 nights at Wysdom Touring Park in Burford and spent the time exploring this beautiful Cotswold Town.
During this time we filmed a series of vlogs. In these videos we show you why staying at the Wysdom Touing Park is a great choice, and we also show you why you should visit the beautiful town of Burford.
We have also published a blog post review of Wysdom Touring Park which you may find useful.
If you enjoy our You Tube Videos please ensure you like, comment and subscribe, it is free and helps us support growing this website.
For more information do check out our Motorhome Vlogs and England Destination page.
RELATED BLOGS
Hotel Review – Riu Costa Lago Hotel, Torremolinos, Spain
We visited Torremolinos, on the Costa Del Sol, Spain for 5 nights to celebrate my 50th Birthday and my good friend Kate's Hen Party and we stayed at the 4...
Read Review
Light Up Cheltenham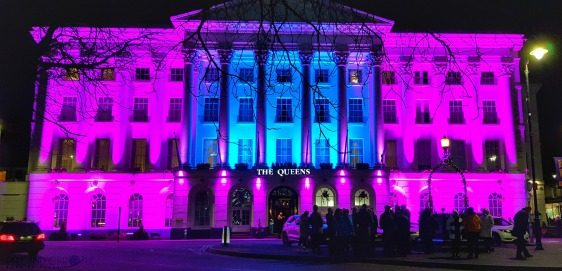 We were invited to attend the Light Up Cheltenham Launch Evening by Visit Cheltenham, back for its third year this free event will see some of Cheltenham's most famous buildings...
Read Review
Paul and Carole's Instagram Top 10 Photos of 2016
We love travel photography and have been active on Instagram since April 2015. It is a great forum for showcasing your photography skills but also for gaining information and networking...
Read Review