Gloucestershire Vlog - Woolaston, Netherend, and Plusterwine Farm Campsite
We spent two nights staying at Plusterwine Farm Campsite in Woolaston, Gloucestershire.
We filmed this vlog during our stay to show what this area has to offer and what staying at this campsite is really like. We also explore the countryside in Woolaston by the River Severn, and sample some delicious nepalese food at the Woolaston Inn.
If you would like to read a full review of Plusterwine Farm Campsite that can be found here.
For more information do check out our Motorhome Vlogs and England Destination page.
If you do enjoy our videos, please like, comment and subscribe to our You Tube Channel, it doesn't cost you anything but helps us keep this website up and running.
RELATED BLOGS
Seasickness – How to Avoid it and How to Treat it on a Cruise!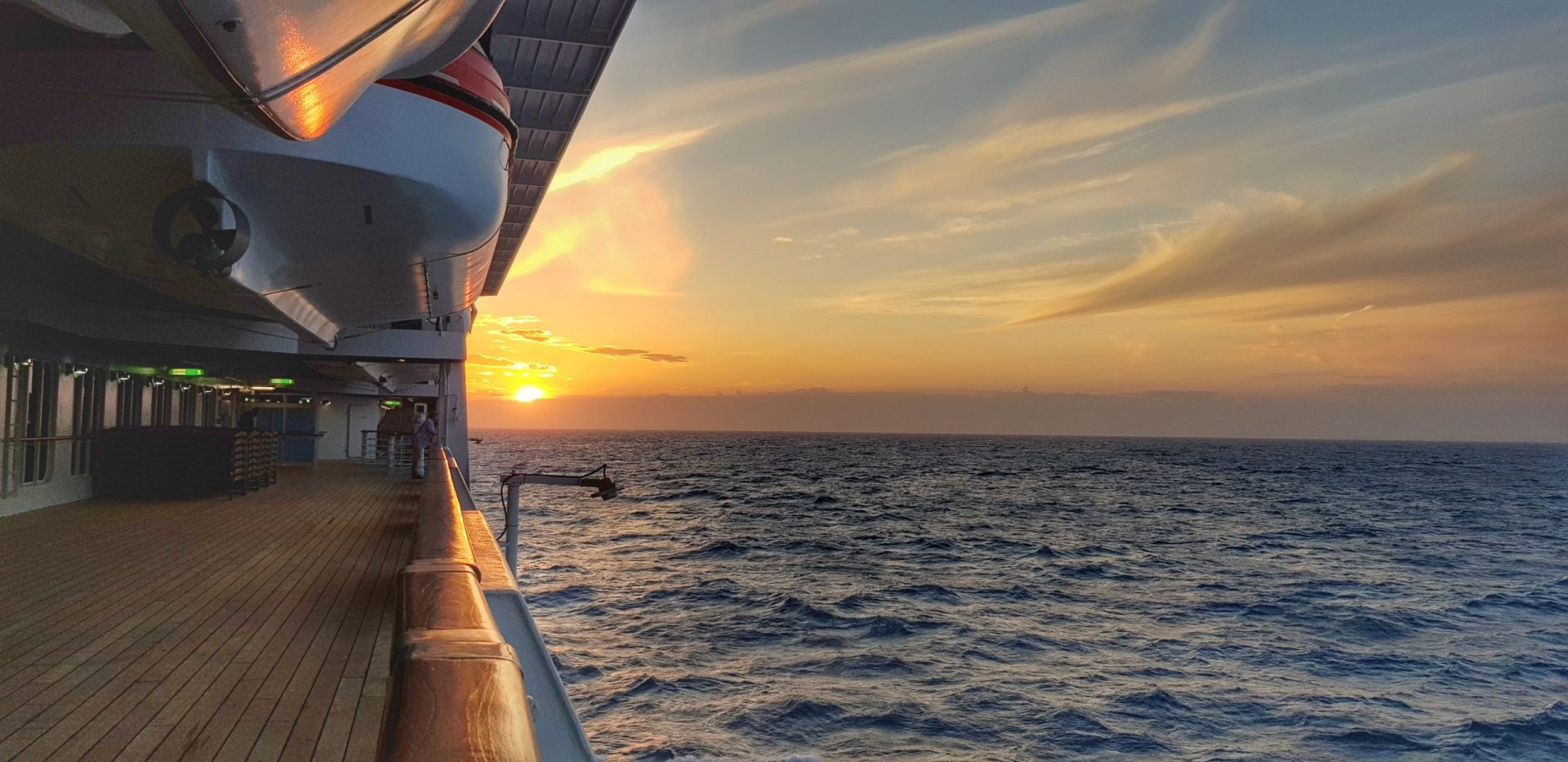 Seasickness can be troublesome. We have rarely been seasick, thankfully, however it can be an issue for some passengers so if you are prone to any form of travel/motion sickness...
Read Review
Cunard Spa Prices
All the Cunard ships have spa facilities on board, but they do come as an extra cost. In this post we show you what it will cost you for treatments...
Read Review
Travel Agent – Why we have decided to start using one!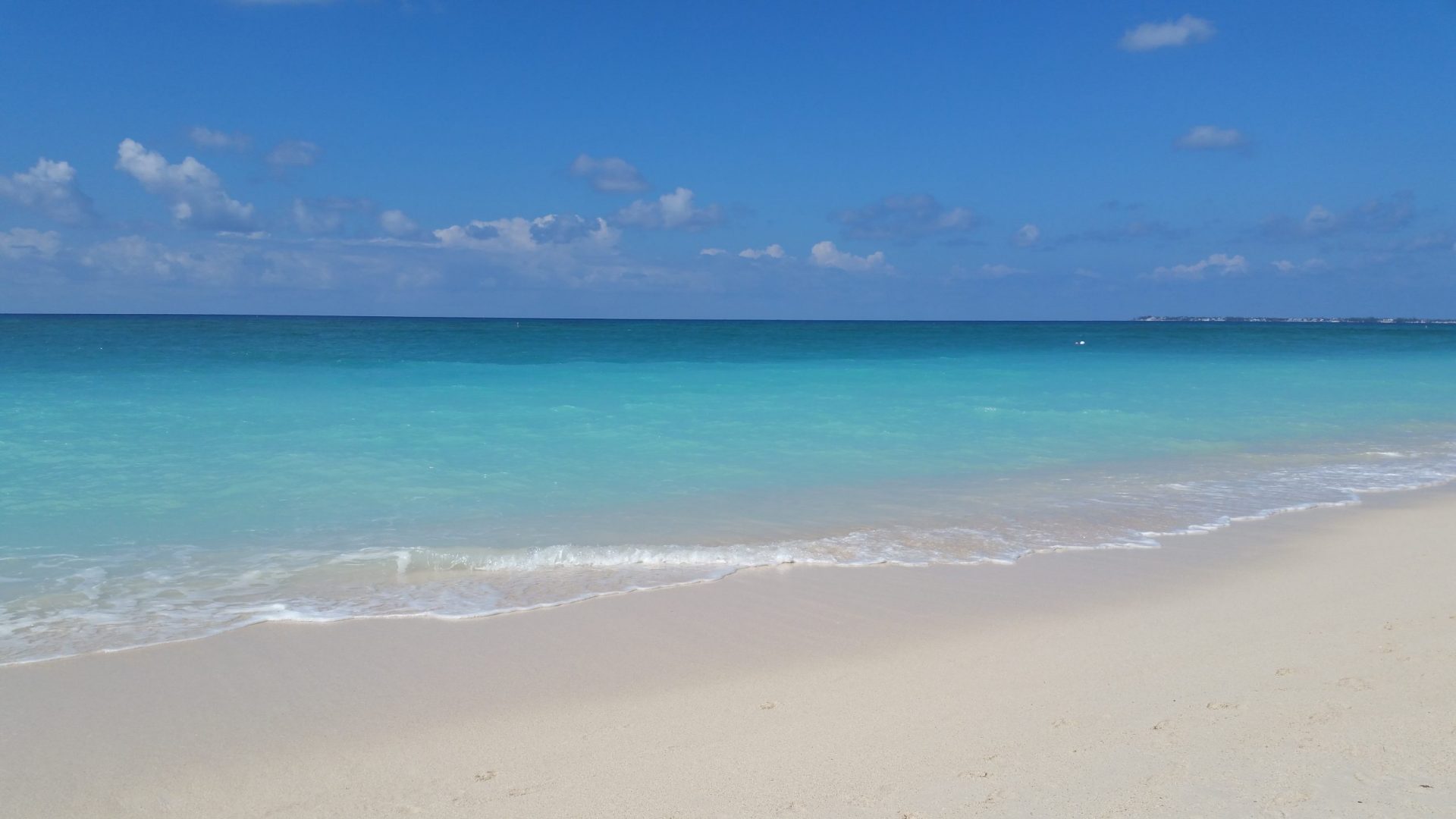 Historically we have always used a variety of ways to book our hotels, holidays and cruises. Carole would fit all the parts like a jigsaw and build it until we...
Read Review