Gloucestershire Vlog - Woolaston, Netherend, and Plusterwine Farm Campsite
We spent two nights staying at Plusterwine Farm Campsite in Woolaston, Gloucestershire.
We filmed this vlog during our stay to show what this area has to offer and what staying at this campsite is really like. We also explore the countryside in Woolaston by the River Severn, and sample some delicious nepalese food at the Woolaston Inn.
If you would like to read a full review of Plusterwine Farm Campsite that can be found here.
For more information do check out our Motorhome Vlogs and England Destination page.
If you do enjoy our videos, please like, comment and subscribe to our You Tube Channel, it doesn't cost you anything but helps us keep this website up and running.
RELATED BLOGS
House Sitting in Cardiff Wales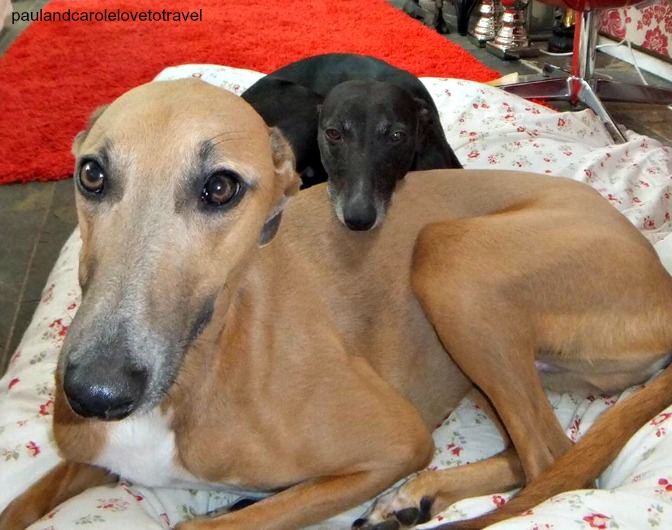 We have now been house sitting for a few years and have had some wonderful experiences. House sitting enables us to explore new places like a local, with no accommodation...
Read Review
Marella Discovery Cruise Ship – Outside Cabin Review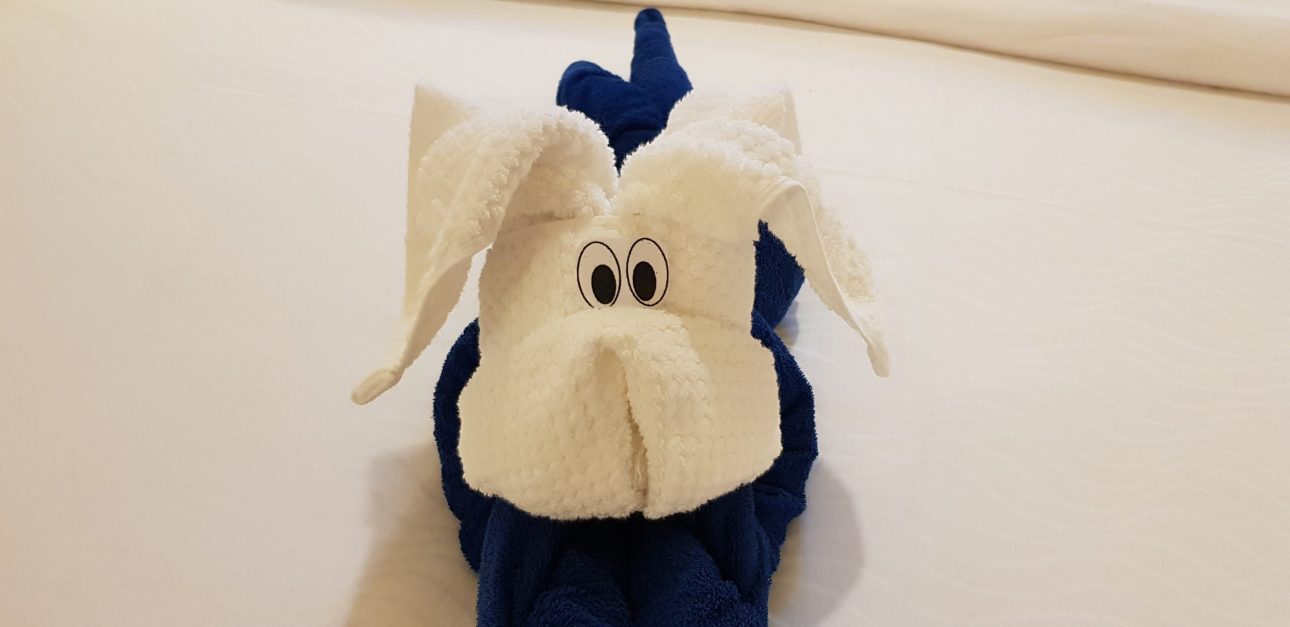 We have previously cruised with Marella on their older ships the Celebration and Dream and had excellent experiences. So we were excited to try one of Marella's newer ships the...
Read Review
Paul and Carole's 2020 Travel Round Up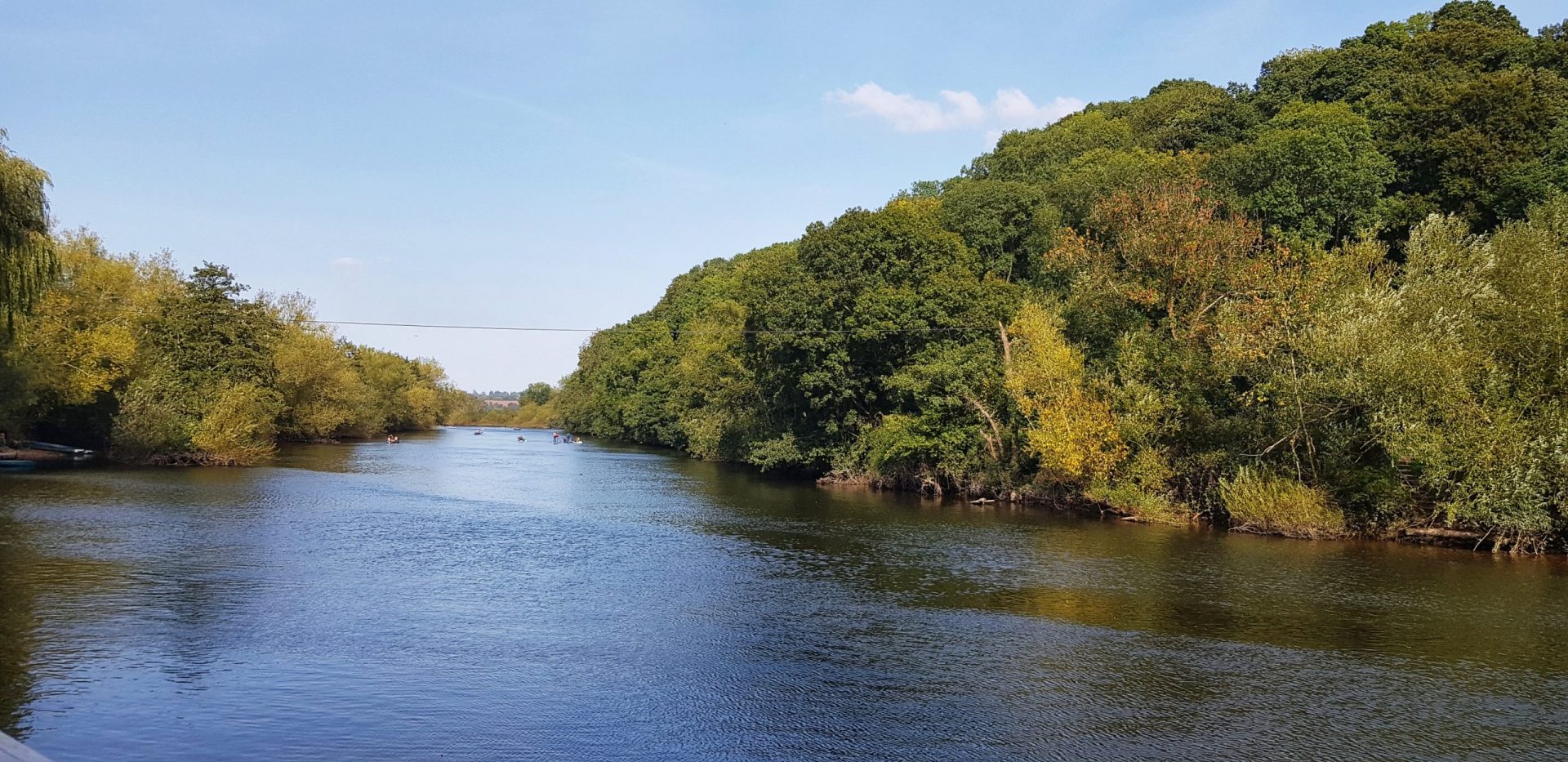 Well 2020 did not pan out how we thought it would! This was going to be the year of experimenting with last minute bookings to see if they did save...
Read Review