Gloucestershire Vlog - Woolaston, Netherend, and Plusterwine Farm Campsite
We spent two nights staying at Plusterwine Farm Campsite in Woolaston, Gloucestershire.
We filmed this vlog during our stay to show what this area has to offer and what staying at this campsite is really like. We also explore the countryside in Woolaston by the River Severn, and sample some delicious nepalese food at the Woolaston Inn.
If you would like to read a full review of Plusterwine Farm Campsite that can be found here.
For more information do check out our Motorhome Vlogs and England Destination page.
If you do enjoy our videos, please like, comment and subscribe to our You Tube Channel, it doesn't cost you anything but helps us keep this website up and running.
RELATED BLOGS
Virgin Voyages Laundry Costs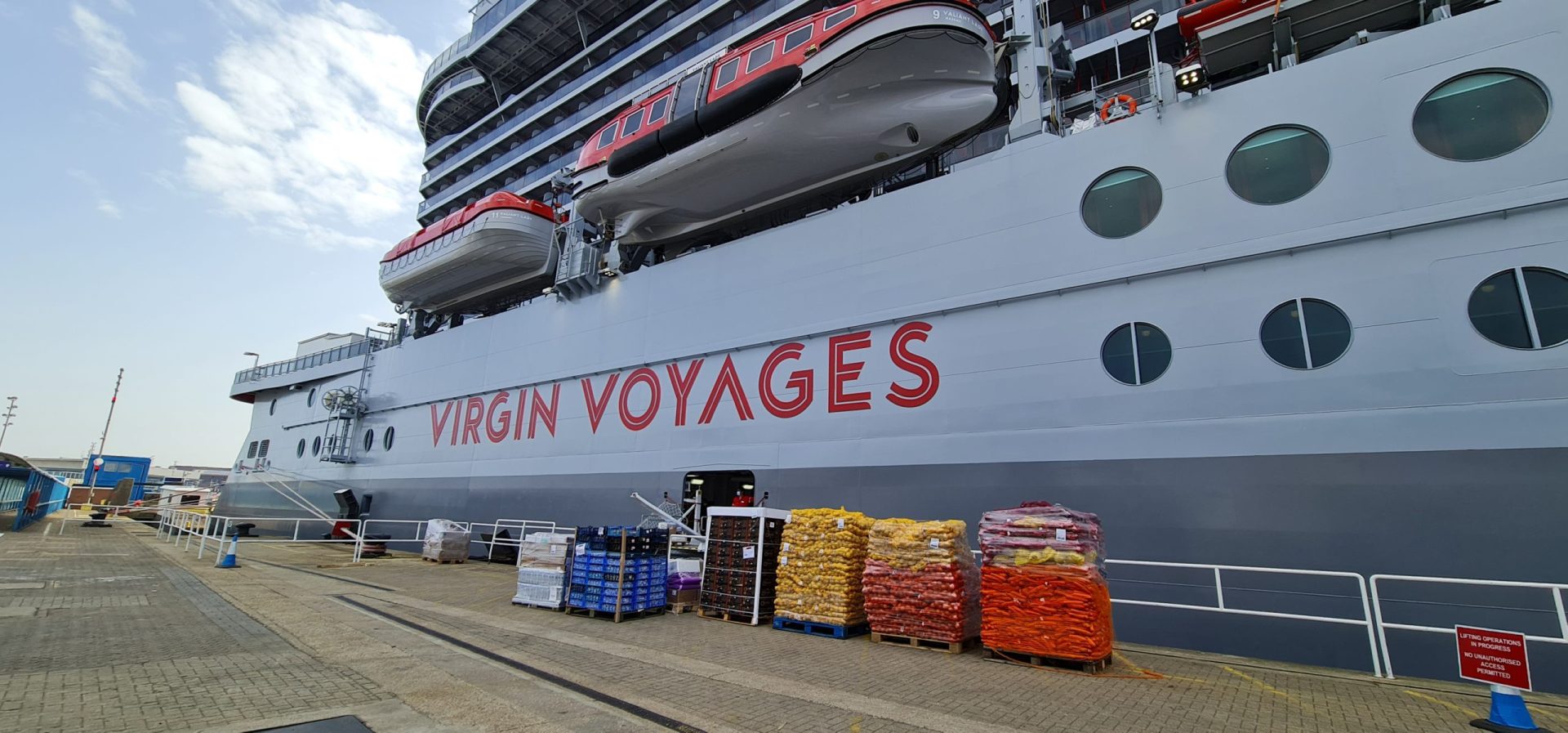 If you are cruising with Virgin Voyages you may well need to use their laundry services. In this short but sweet post we explain what services are available and how...
Read Review
The day we were interviewed by the BBC!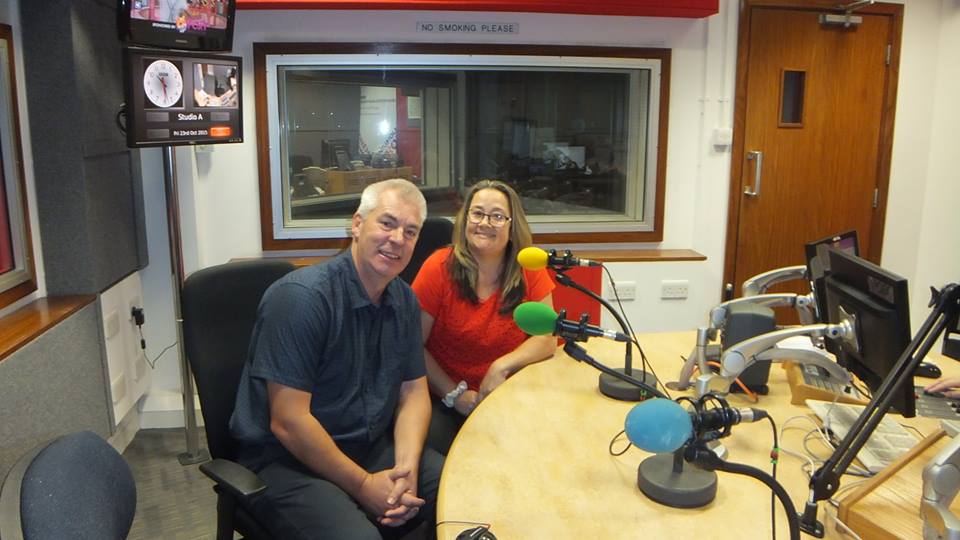 We were contacted via Twitter by Anna King a DJ who works for BBC Radio Gloucestershire, she had been following our travels and was very interested in meeting us....
Read Review
Koh Samui Hotels – Our Recommendations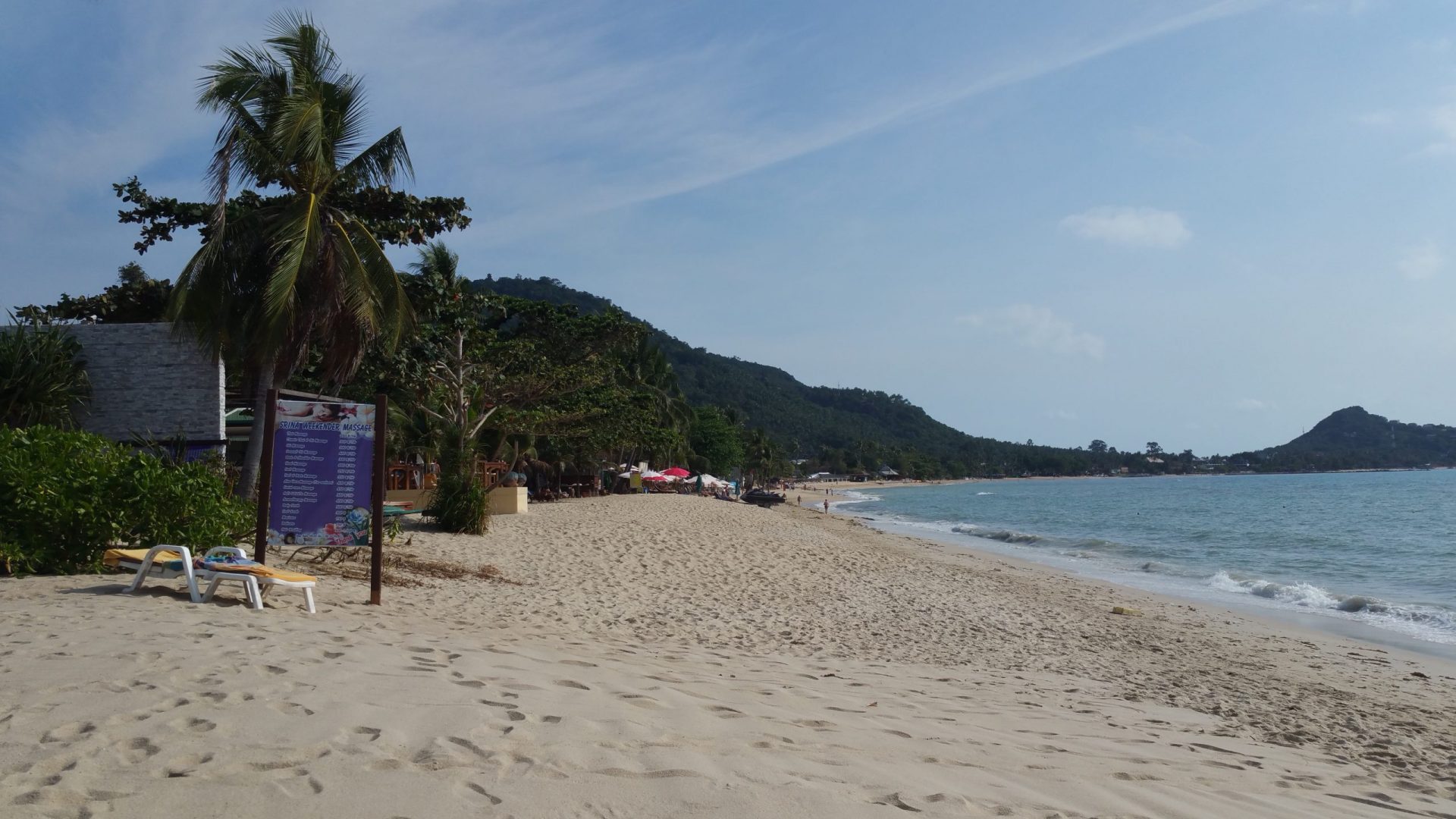 Picking the right hotel for your holidays can be challenging, and often a gamble. Here we have put together a comprehensive guide on our top picks for Koh Samui Hotels....
Read Review