Gloucestershire Vlog - Woolaston, Netherend, and Plusterwine Farm Campsite
We spent two nights staying at Plusterwine Farm Campsite in Woolaston, Gloucestershire.
We filmed this vlog during our stay to show what this area has to offer and what staying at this campsite is really like. We also explore the countryside in Woolaston by the River Severn, and sample some delicious nepalese food at the Woolaston Inn.
If you would like to read a full review of Plusterwine Farm Campsite that can be found here.
For more information do check out our Motorhome Vlogs and England Destination page.
If you do enjoy our videos, please like, comment and subscribe to our You Tube Channel, it doesn't cost you anything but helps us keep this website up and running.
RELATED BLOGS
Gatwick Airport Hotel Reviews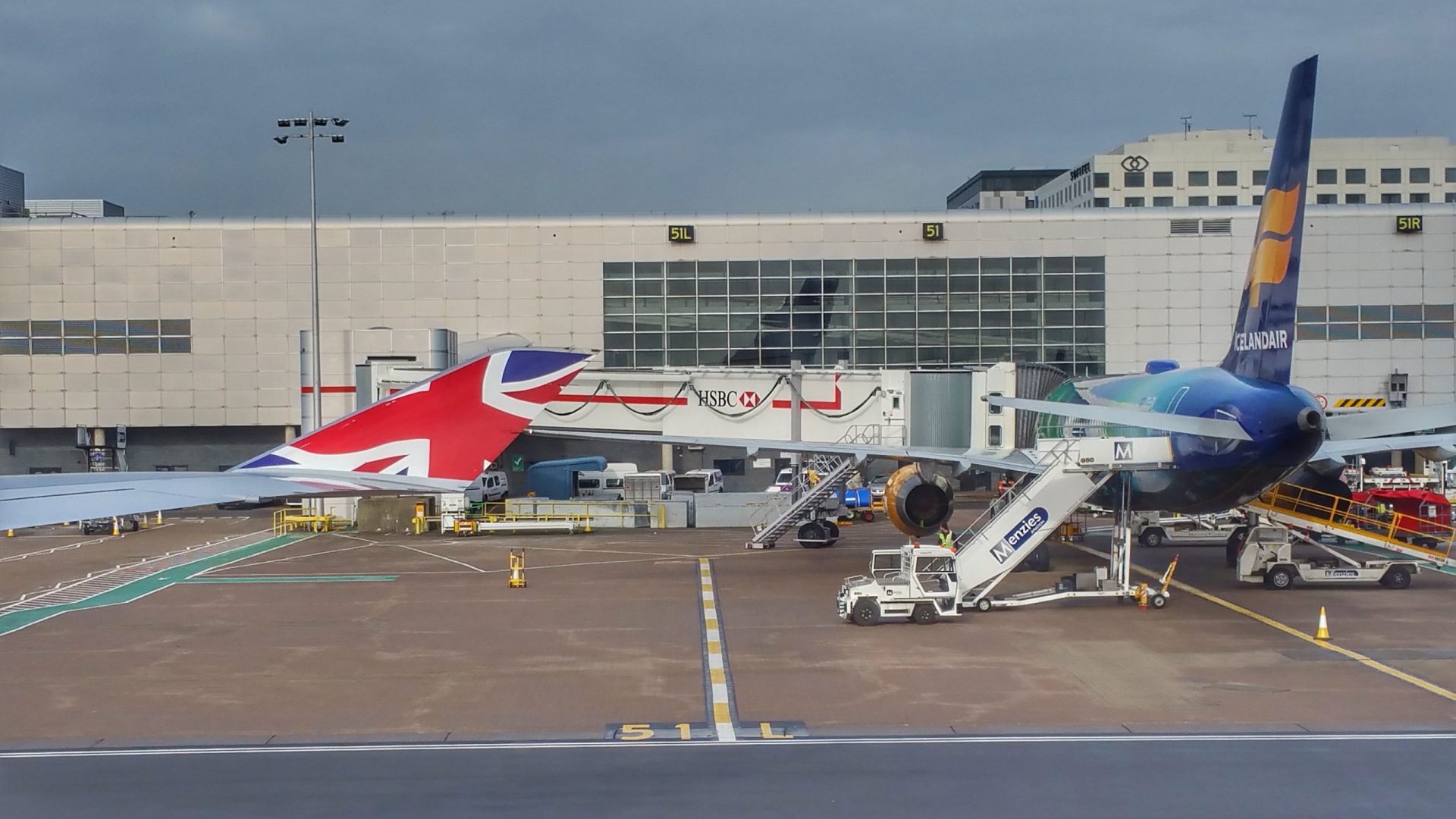 Gatwick Airport is situated in the south east corner of England in Surrey. It is a huge airport that for us is a pain to get to as you have...
Read Review
Sofitel Hotel London Gatwick Airport Review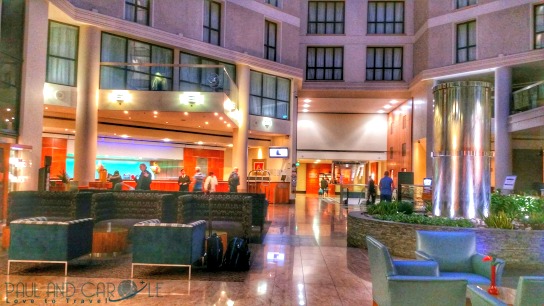 We had an early morning flight from Gatwick Airport before we embarked on our Caribbean Cruise on the MSC Opera, so decided to stay near the airport the night before....
Read Review
Fred Olsen Braemar Cruise Ship Review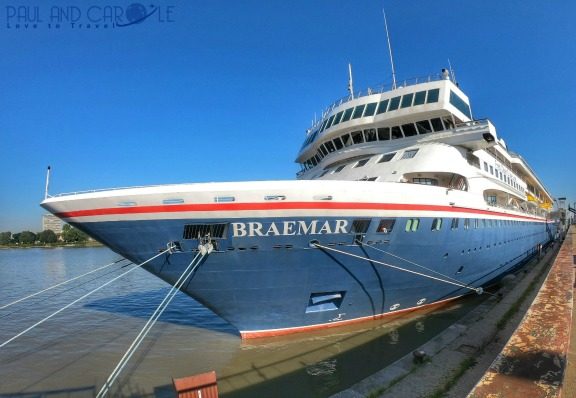 With just 929 passengers and 400 crew its one of the smallest ships we have ever cruised on, in fact it's the shortest ship in the Fred Olsen Fleet. So...
Read Review