Motorhome Vlogs - Drum and Monkey Pub Stopover Campsite, Upton Upon Severn, Worcestershire
Watch our two part vlog series on staying in our Motorhome at the Drum and Monkey Pub Stopover Campsite. Located just outside Upton Upon Severn in Worcestershire it is a great base for exploring this area.
The weather was against us but we enjoyed our stay. Hook up, shower facilities, and a great pub within walking distance, what more do you need!
Click the videos below to see what we thought of this pub and a full tour of the campsite. You can also read our comprehensive blog post review of the Drum and Monkey here.
You can find more of our  Motorhome Vlogs and Campsite Reviews here.
RELATED BLOGS
Marella Discovery Cruise Ship Vlogs – Repositioning cruise Naples to Dubai October 2019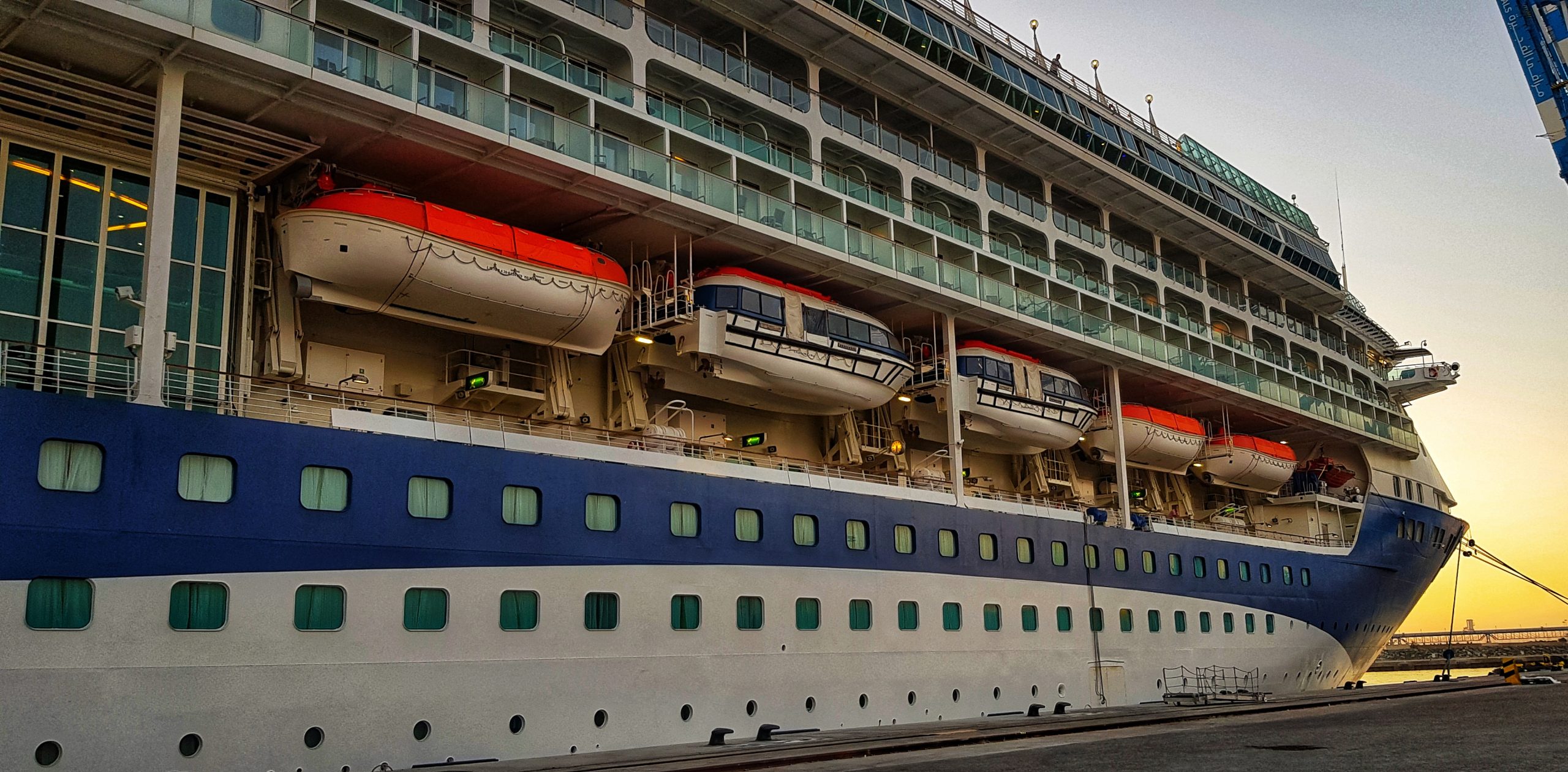 We cruised with Marella Cruises from Naples, through the Suez Canal and the Red Sea on the Marella Discovery Cruise Ship. During this cruise we filmed a series of vlogs...
Read Review
Travel Agent – Why we have decided to start using one!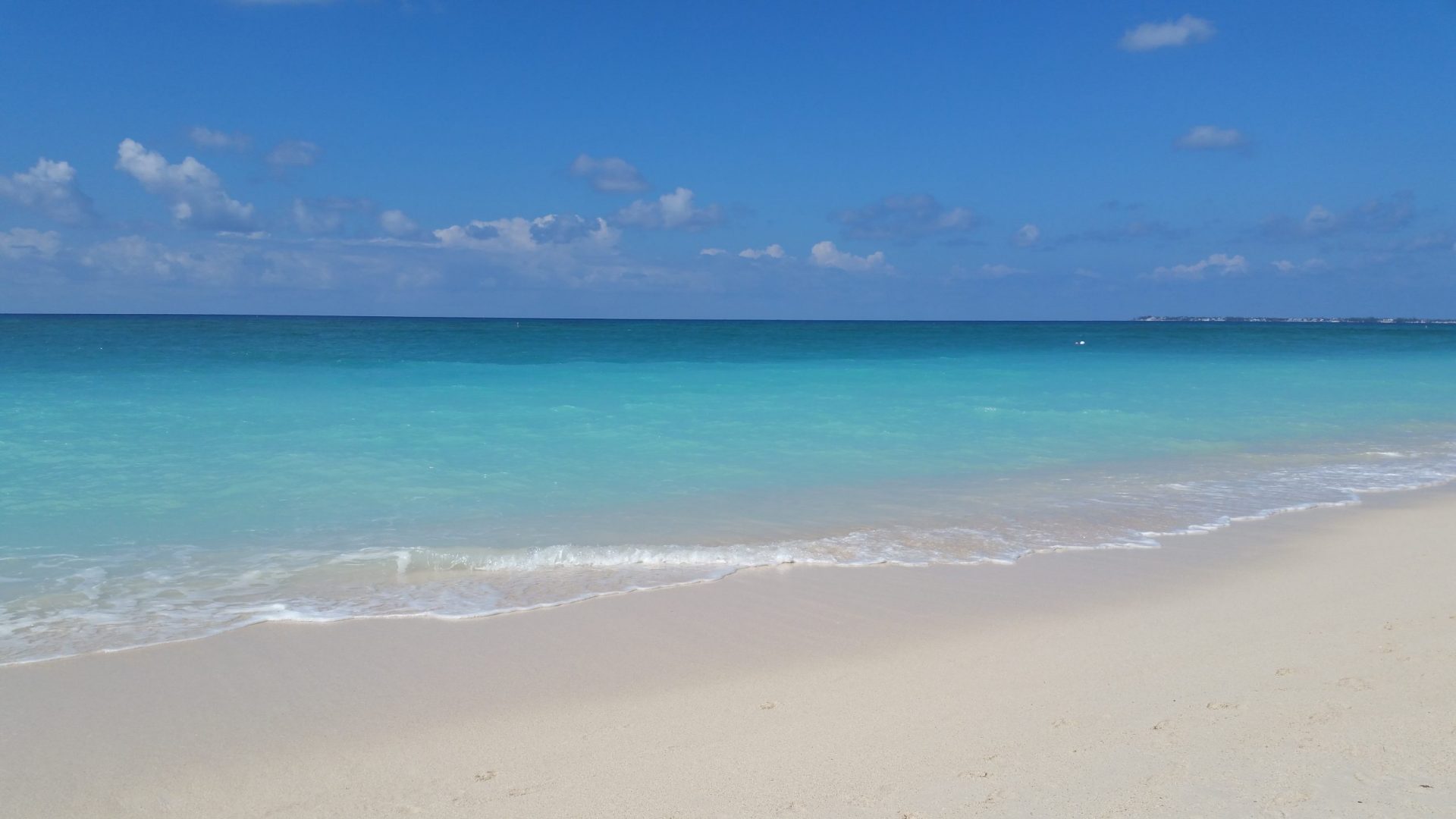 Historically we have always used a variety of ways to book our hotels, holidays and cruises. Carole would fit all the parts like a jigsaw and build it until we...
Read Review
Marella Speciality Restaurants Review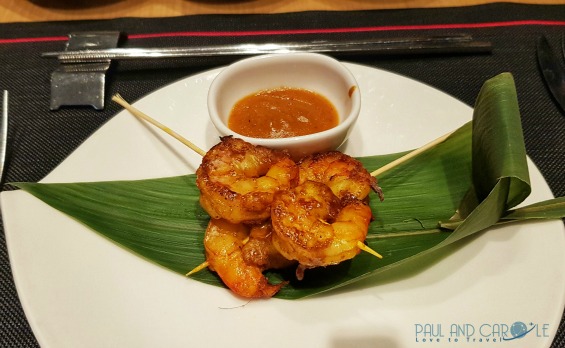 On our recent Marella cruise on the Marella Discovery Cruise Ship we visited two of the Marella speciality restaurants on board. Here is our review of the Kora La and...
Read Review