Fred Olsen Braemar Cruise Ship Cabins
We had a great cruise on the Fred Olsen Braemar Cruise Ship. We cruised to Amsterdam and Antwerp and we were blessed with sunny weather. The Braemar is a fabulous ship, full of character, has lots of outside space and very comfortable cabins.
We stayed in an obstructed outside cabin but also had the opportunity to have a look around an inside cabin and a balcony cabin. This Braemar Cruise Ship Cabins video will show you around all these three types of cabins.
For more information regarding Fred Olsen Cruises do check out these other posts –
Save to Pinterest for Future Reference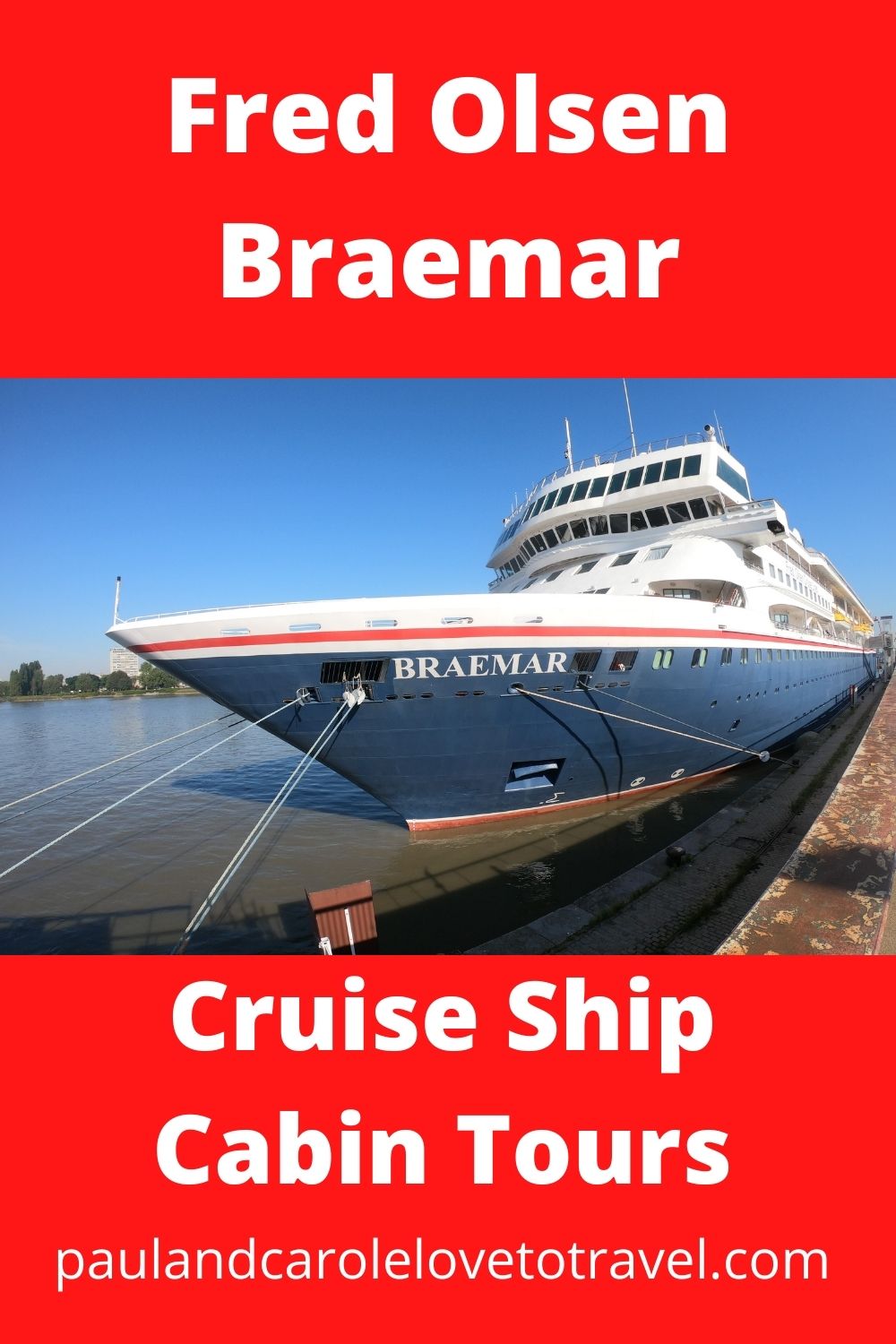 RELATED BLOGS
Travel Agent – Why we have decided to start using one!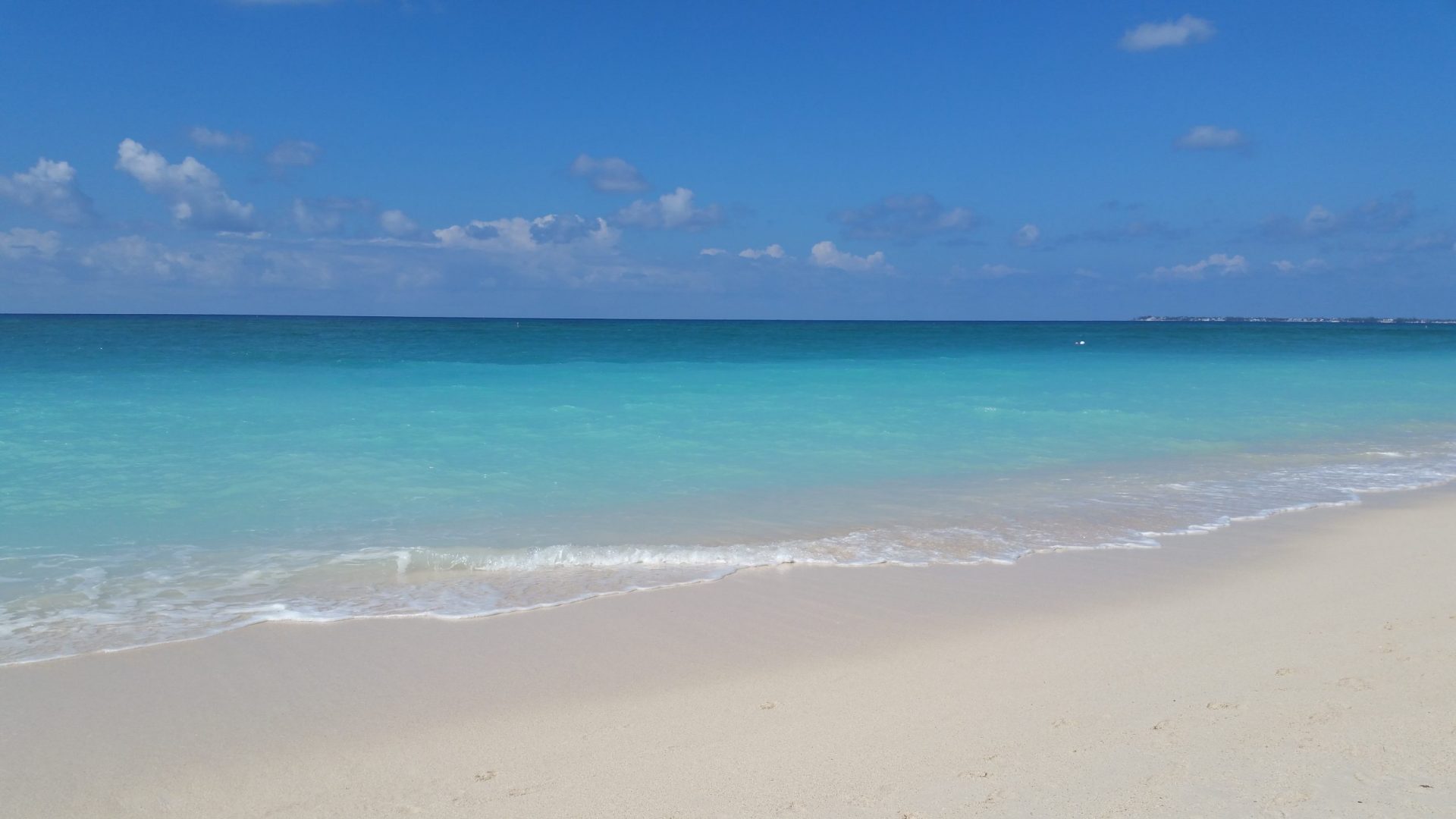 Historically we have always used a variety of ways to book our hotels, holidays and cruises. Carole would fit all the parts like a jigsaw and build it until we...
Read Review
Hub Box Cheltenham Restaurant Review
Last night we were invited to the VIP Launch Party at Hub Box in Cheltenham. Originating in St Ives in Cornwall, they now have 11 restaurants in the UK including...
Read Review
Sky Princess Cabins – Reviews and Tours so you can make the right choice!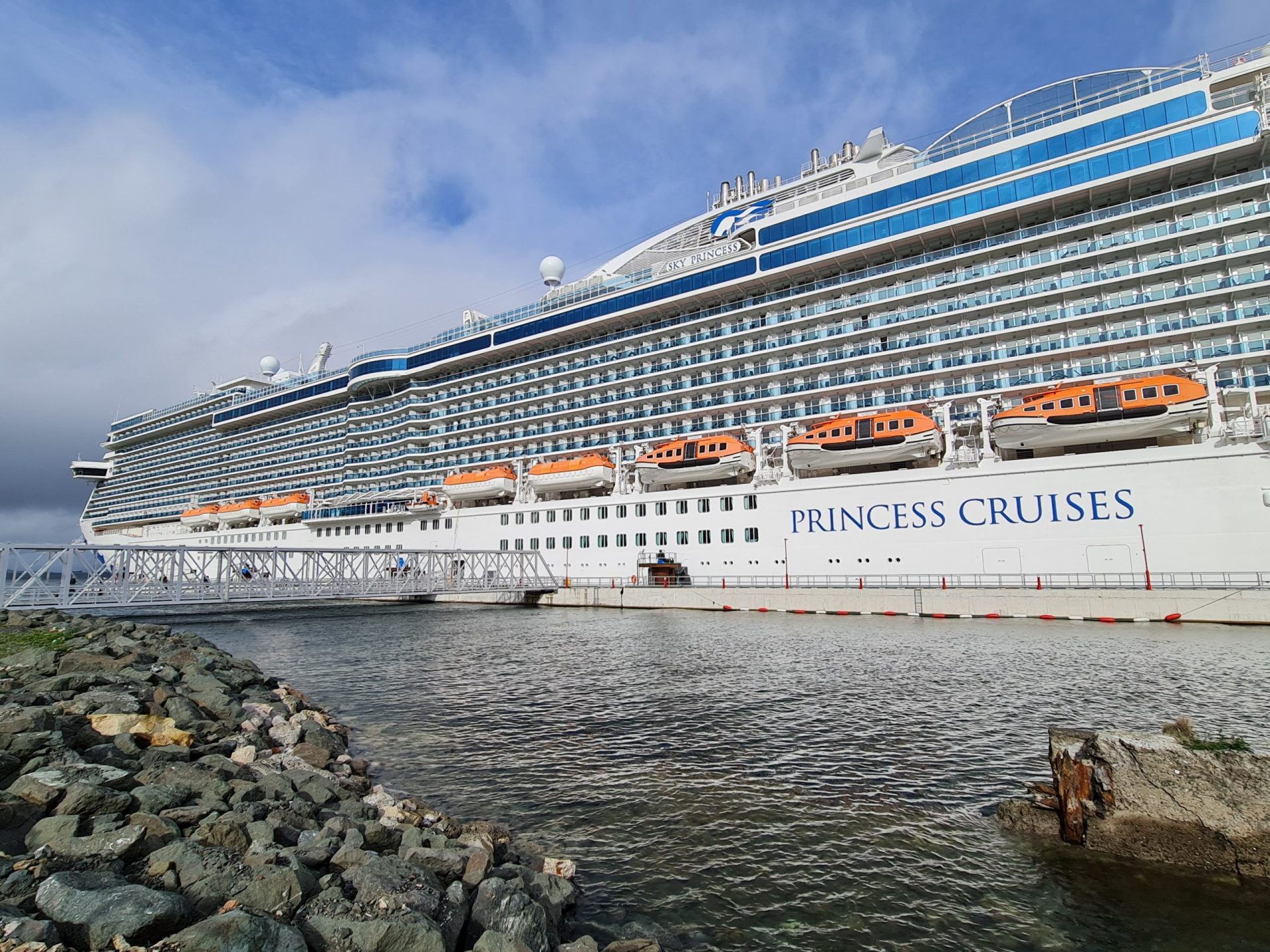 Princess Cruises Sky Princess is a Royal Class cruise ship which first sailed in 2019. Sky Princess carries a total of 3660 passengers in a total 1834 cabins. In this...
Read Review