Fred Olsen Braemar Cruise Ship Cabins
We had a great cruise on the Fred Olsen Braemar Cruise Ship. We cruised to Amsterdam and Antwerp and we were blessed with sunny weather. The Braemar is a fabulous ship, full of character, has lots of outside space and very comfortable cabins.
We stayed in an obstructed outside cabin but also had the opportunity to have a look around an inside cabin and a balcony cabin. This Braemar Cruise Ship Cabins video will show you around all these three types of cabins.
For more information regarding Fred Olsen Cruises do check out these other posts –
Save to Pinterest for Future Reference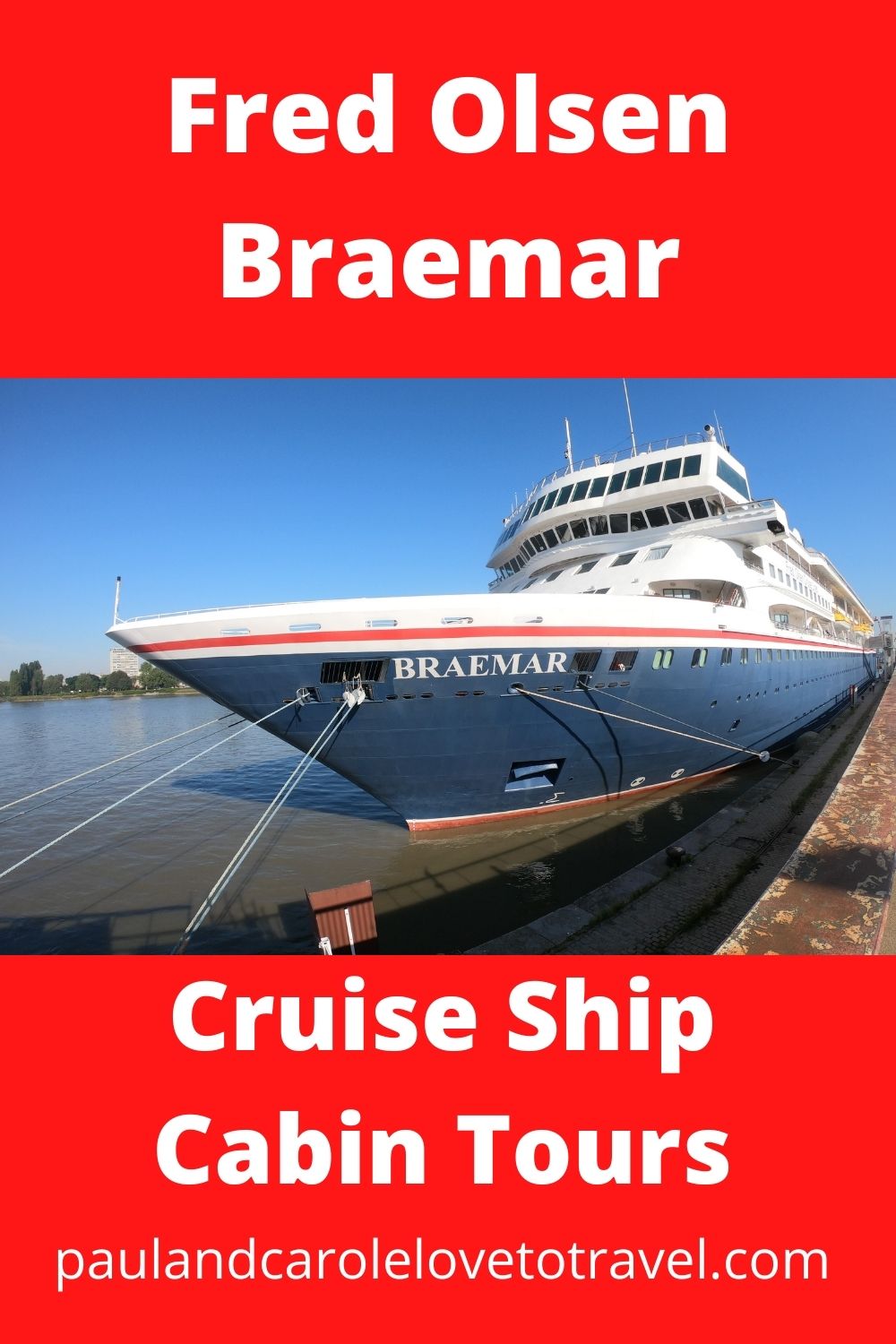 RELATED BLOGS
Premier Inn Sandling Maidstone Hotel Review
We booked the Premier Inn Sandling to visit relatives who live in Larkfield, Kent. They had recommended this particular Premier Inn due to its location right next to the River...
Read Review
MSC Loyalty Match – What You Need to Know and How to Apply!

Did you know you can match your loyalty points from other cruise lines with MSC and it is very simple to do. It is a great initiative by MSC Cruises...
Read Review
3 Reasons To House Sit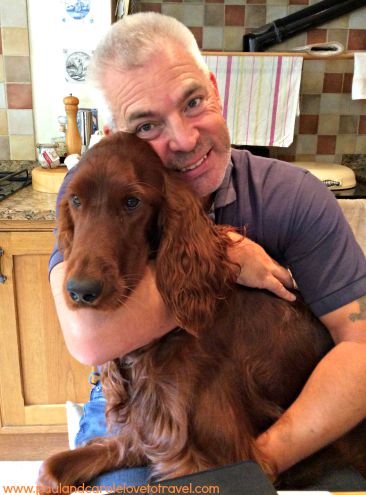 We have now been housesitting for 3 years, and are thoroughly enjoying it. We belong to an excellent house sitting community called TrustedHousesitters.com who have proved to be invaluable in putting...
Read Review