Fred Olsen Braemar Cruise Ship Cabins
We had a great cruise on the Fred Olsen Braemar Cruise Ship. We cruised to Amsterdam and Antwerp and we were blessed with sunny weather. The Braemar is a fabulous ship, full of character, has lots of outside space and very comfortable cabins.
We stayed in an obstructed outside cabin but also had the opportunity to have a look around an inside cabin and a balcony cabin. This Braemar Cruise Ship Cabins video will show you around all these three types of cabins.
For more information regarding Fred Olsen Cruises do check out these other posts –
Save to Pinterest for Future Reference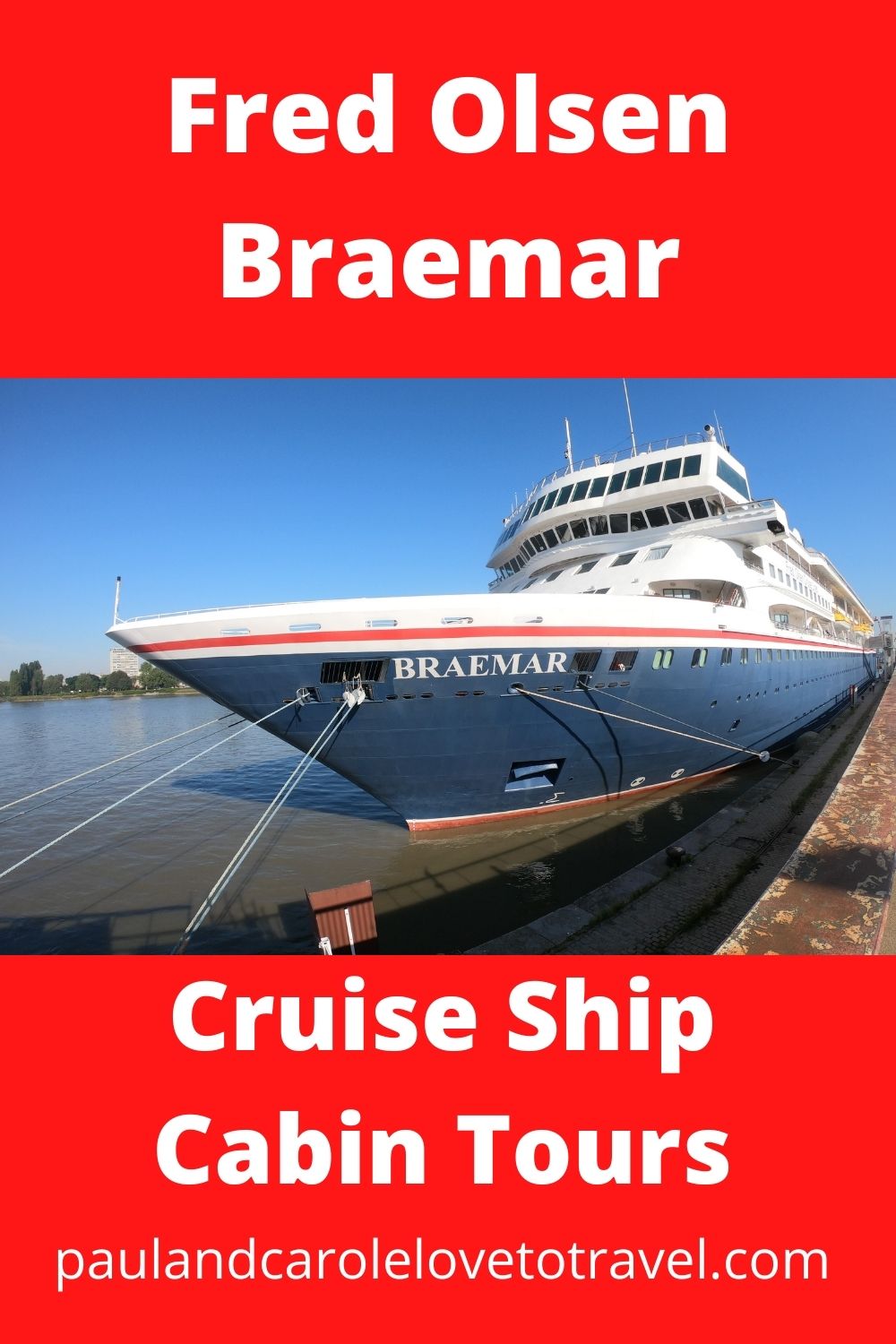 RELATED BLOGS
Koh Samui Travel Tips
We spent just over two weeks in Koh Samui, staying in three different parts of the island and documented our daily activities. If you are planning a holiday to Thailand...
Read Review
Marella UK Cruise Launch
The Marella UK cruise launch is here, with a return to sailing on the Marella Explorer from Southampton on the 25th June 2021 with Newcastle sailings on the Marella Explorer...
Read Review
Where to stay in Portsmouth Pre Cruise – Portsmouth Cruise Port Hotels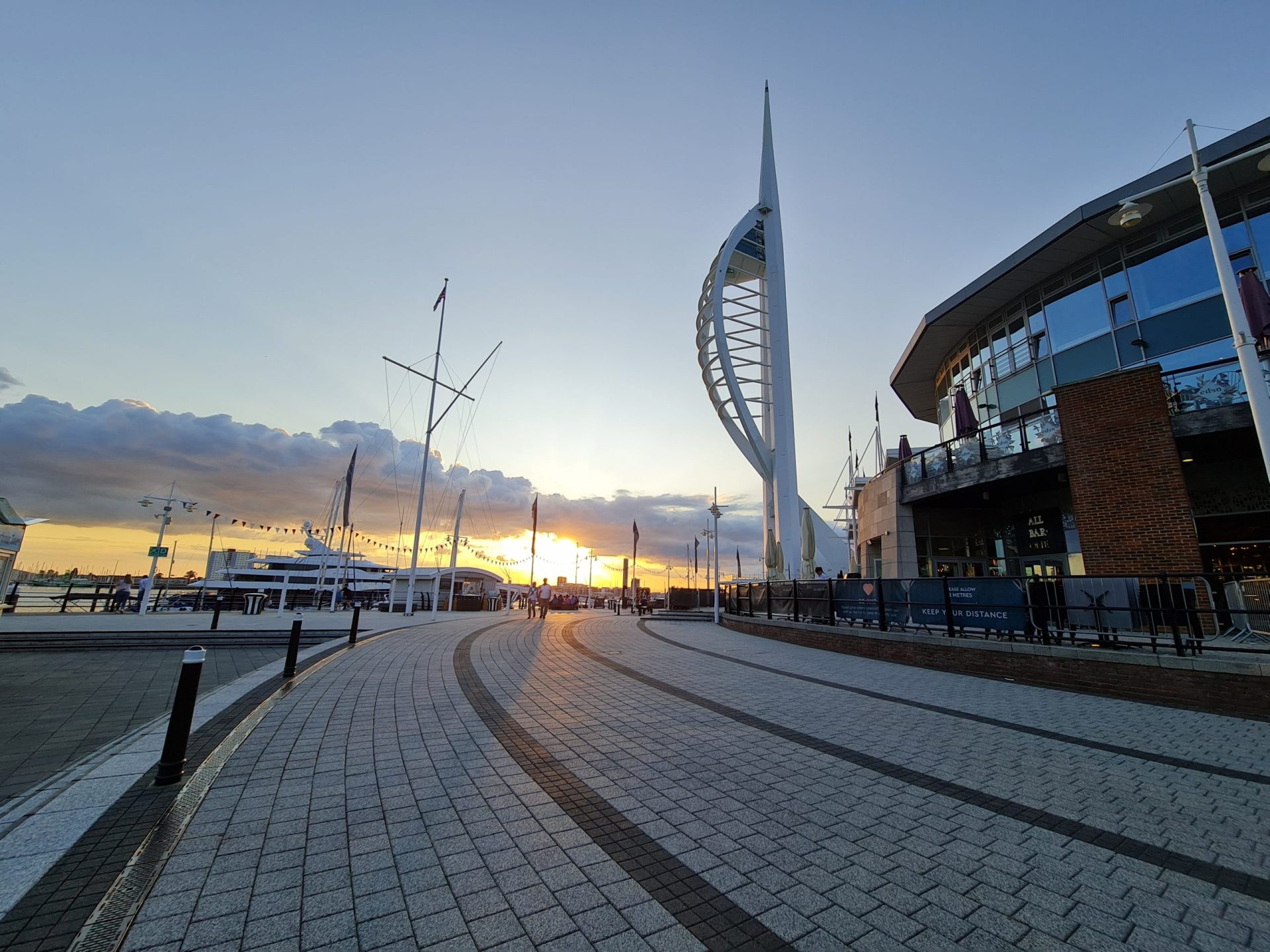 More ships are now cruising out of Portsmouth International Cruise Port than the usual cruise port of Southampton which is only just down the road. Portsmouth is full of history,...
Read Review