Fred Olsen Braemar Cruise Ship Cabins
We had a great cruise on the Fred Olsen Braemar Cruise Ship. We cruised to Amsterdam and Antwerp and we were blessed with sunny weather. The Braemar is a fabulous ship, full of character, has lots of outside space and very comfortable cabins.
We stayed in an obstructed outside cabin but also had the opportunity to have a look around an inside cabin and a balcony cabin. This Braemar Cruise Ship Cabins video will show you around all these three types of cabins.
For more information regarding Fred Olsen Cruises do check out these other posts –
Save to Pinterest for Future Reference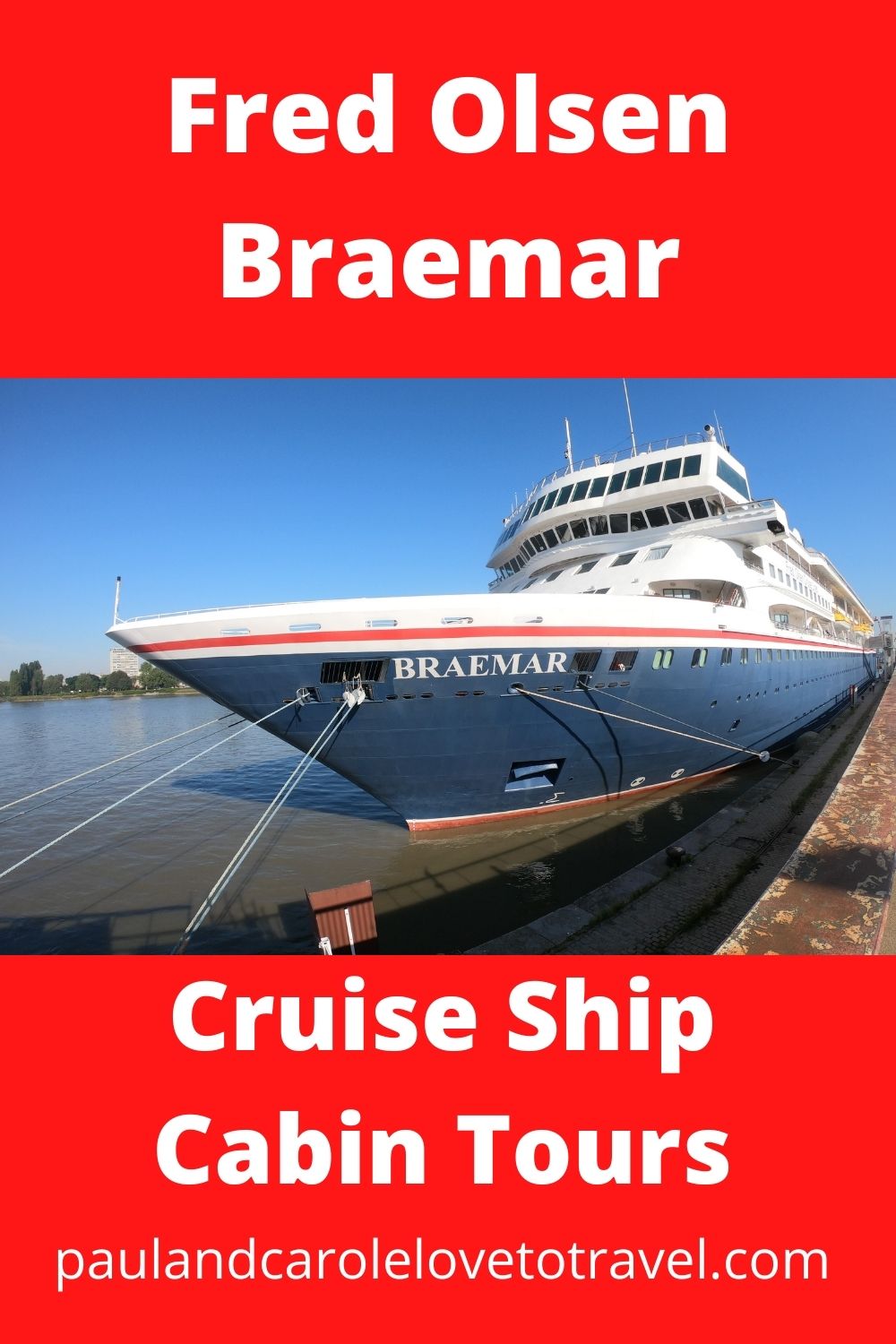 RELATED BLOGS
Regal Princess Cruise Ship Review – UK Seacation Vlogs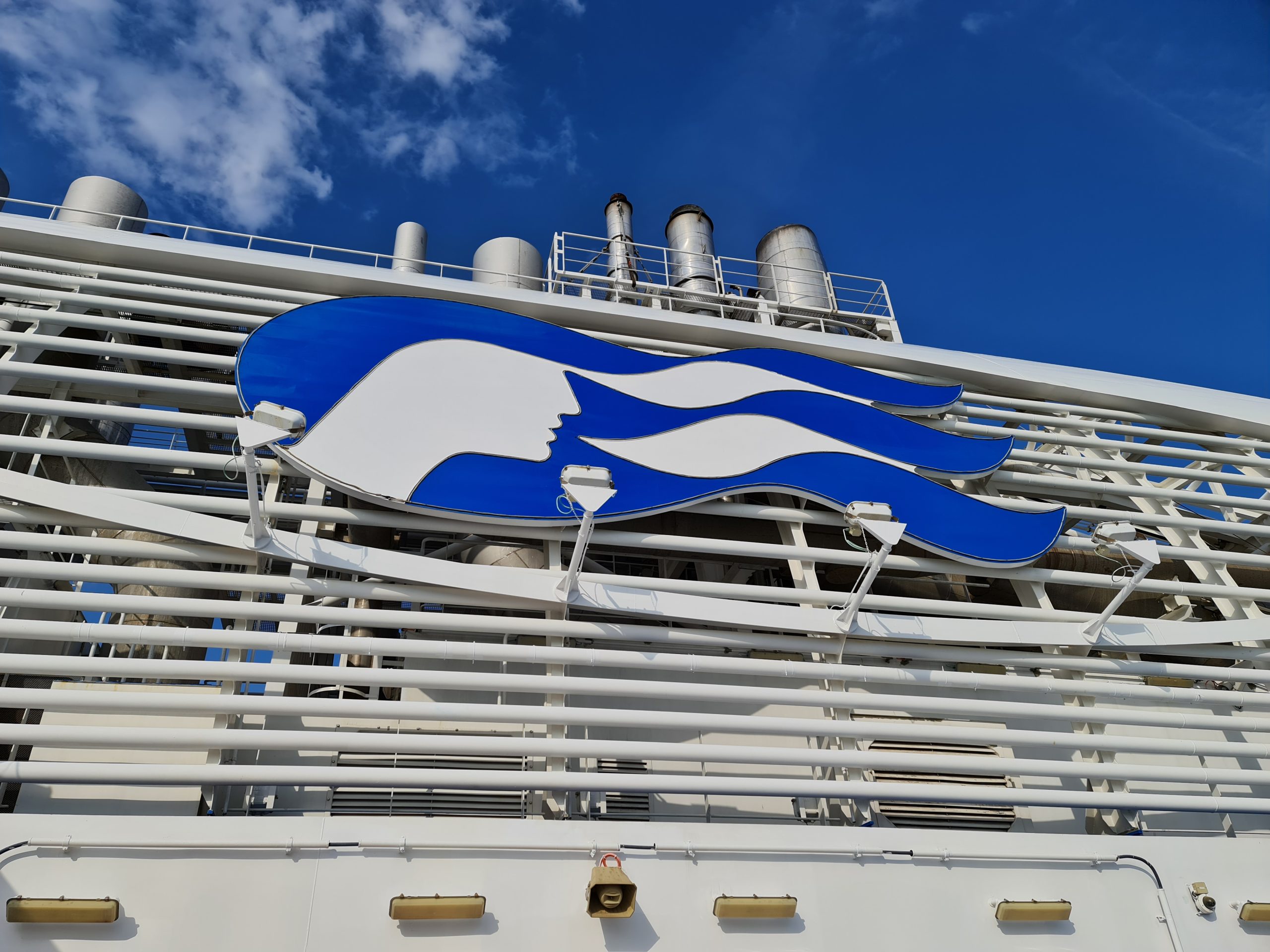 We cruised on the Regal Princess Cruise Ship on one of the first UK Seacations in August 2021 out from Southampton. We spent four days on this Princess Cruises Ship....
Read Review
Travel Bloggers Top Tips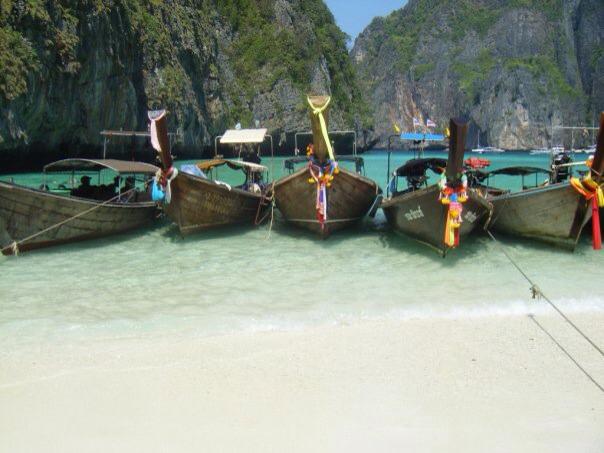 Travel bloggers top tips and advice Eatsleeplovetravel have put together this collaborative post regarding tips and advice for travelling. Ourselves and other travel bloggers were asked – 'What is the best piece...
Read Review
Celebrity Cruises Spa Prices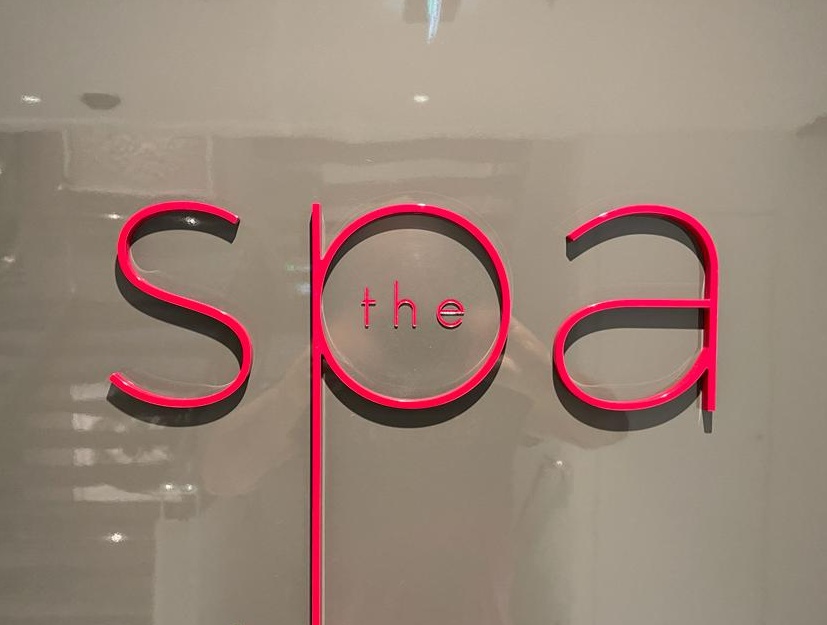 Want to know how much the full pampering experience will cost you on a Celebrity cruise, or are hair and nails more your thing, in this post we detail exactly...
Read Review