Marella Cruise Videos
Marella cruises are a great budget cruise line, that are really popular with British Cruisers and a cruise line we keep going back too! We currently have 50 videos showcasing what Marella Cruises have to offer.
There are so many reasons we keep going back to Marella, they provide all inclusive cruises, adult only cruises, have amazing entertainment and often the cruises are at a budget price!
If you are considering cruising with Marella then make sure you check out our Marella cruise videos playlist here.  The playlist includes ship tours, dining information, cabin choices and much more.
This post does contain affiliate links, which means we may receive a commission if you click a link. While clicking these links won't cost you any extra money, they will help us keep this site up and running.
RELATED BLOGS
Gatwick Airport Hotel Reviews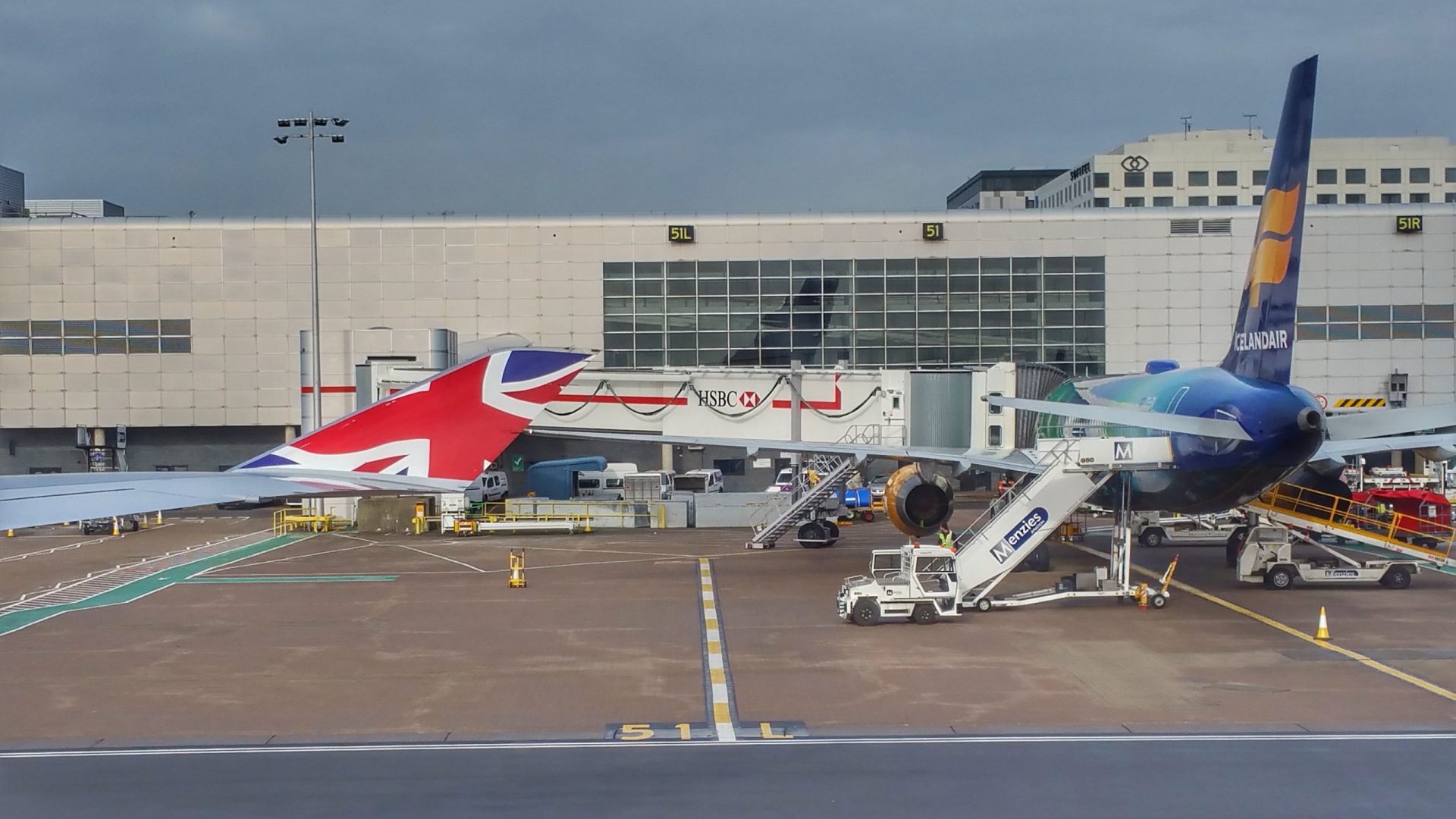 Gatwick Airport is situated in the south east corner of England in Surrey. It is a huge airport that for us is a pain to get to as you have...
Read Review
Anthem of the Seas Cruise Ship Vlogs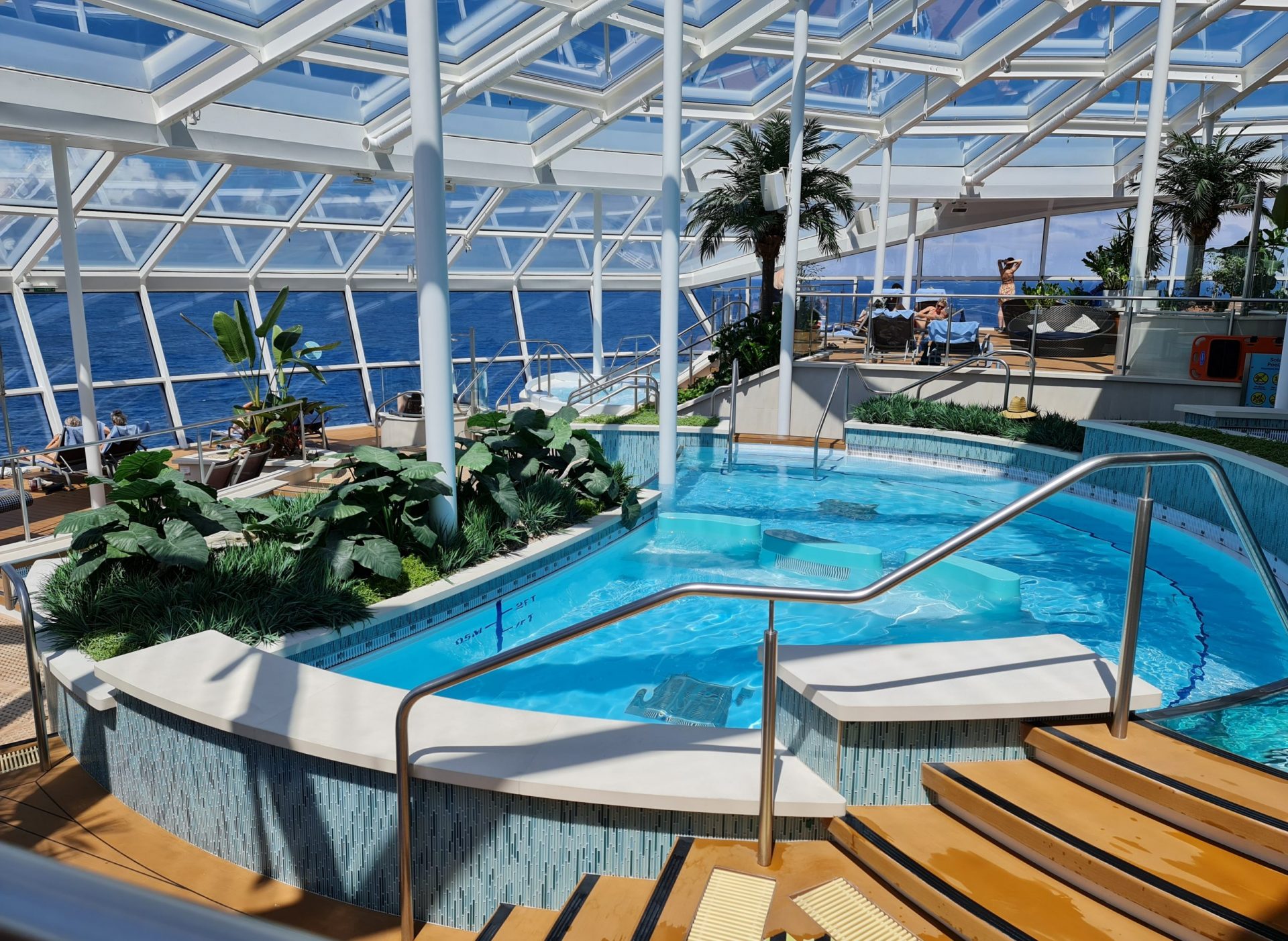 We cruised from Southampton on one of the first cruises on the Anthem of the Seas cruises from the UK. We picked this ship as a special treat as it...
Read Review
Marella Discovery Cruise Ship Review – Food and Dining Options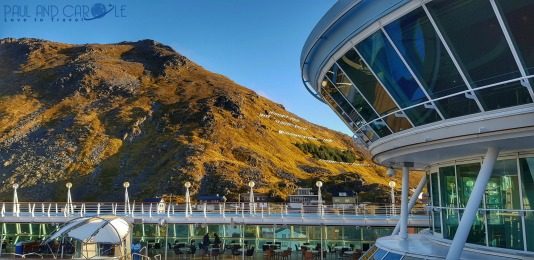 Food and Restaurant Review We have now cruised on 4 of Marella Cruises Ships the Celebration, the Dream, Explorer 2 and the Discovery. We love our food and this post...
Read Review