Marella Cruise Videos
Marella cruises are a great budget cruise line, that are really popular with British Cruisers and a cruise line we keep going back too! We currently have 50 videos showcasing what Marella Cruises have to offer.
There are so many reasons we keep going back to Marella, they provide all inclusive cruises, adult only cruises, have amazing entertainment and often the cruises are at a budget price!
If you are considering cruising with Marella then make sure you check out our Marella cruise videos playlist here.  The playlist includes ship tours, dining information, cabin choices and much more.
This post does contain affiliate links, which means we may receive a commission if you click a link. While clicking these links won't cost you any extra money, they will help us keep this site up and running.
RELATED BLOGS
Rhodes Greece Cruise Port Information – How to make the most of your day!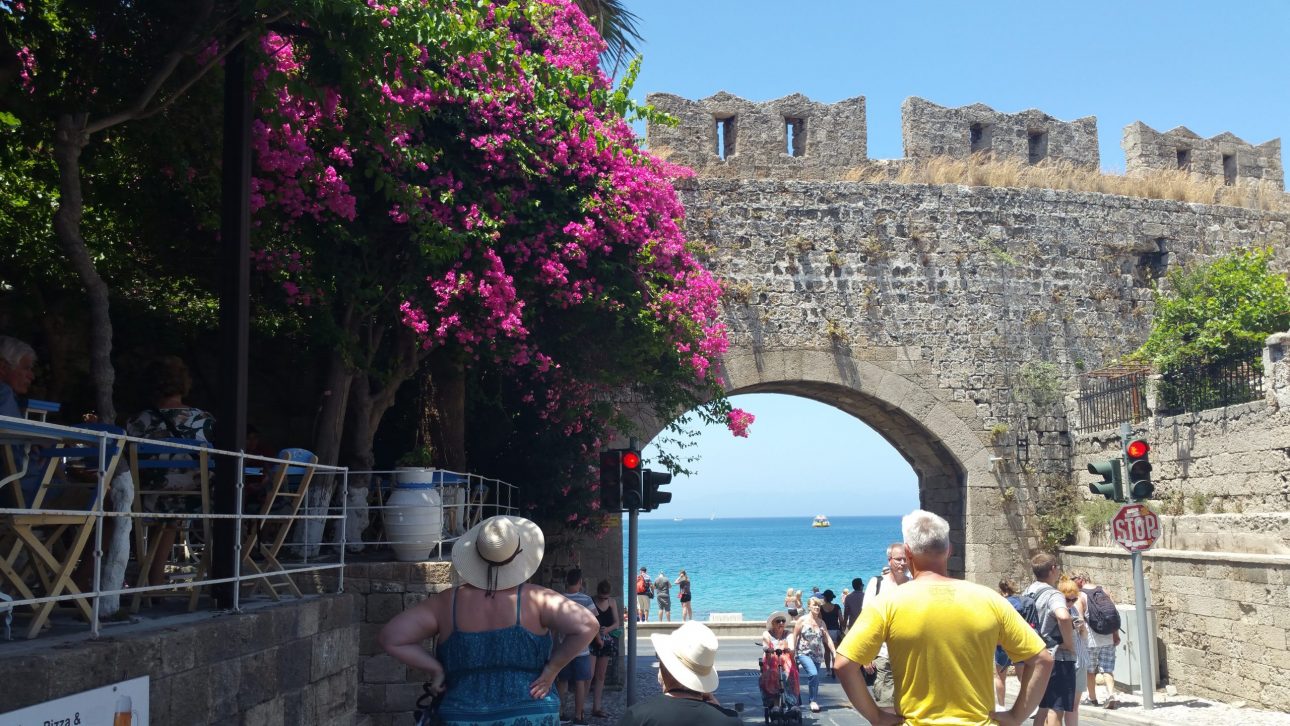 On our recent Aegean Shores Cruise on the Marella Dream Cruise Ship we visited the island of Rhodes Greece. If you are planning a visit we hope this post is useful...
Read Review
An evening out at Connolly's Tapas Bar, Stratford Upon Avon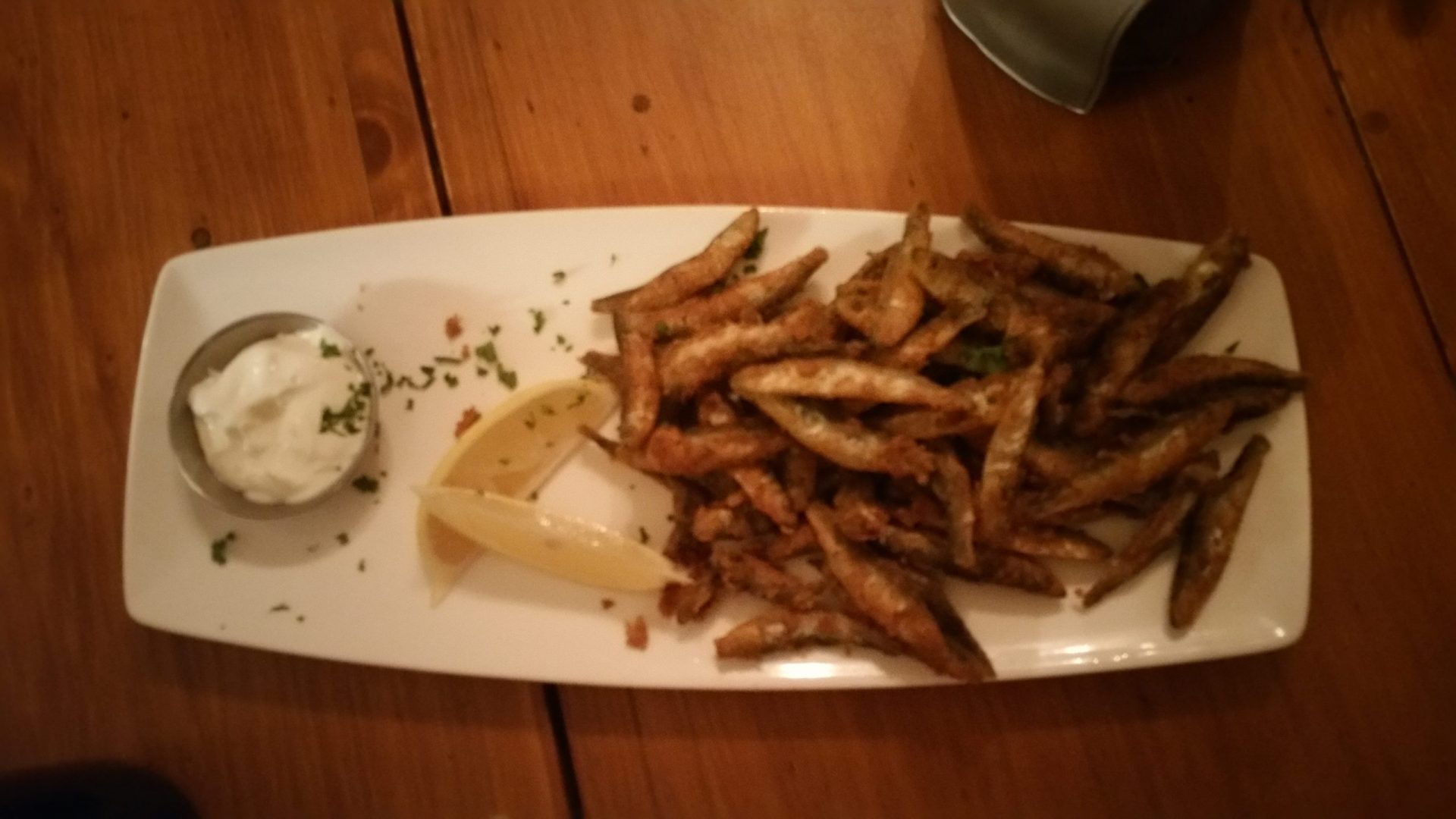 We visited Connolly's Tapas Bar whilst we staying at the Riverside Campsite near Stratford-upon Avon. Our friends Sally and Dickie had been before and recommended a visit. The Restaurant First impressions were...
Read Review
Current UK Cruising Summer Seacation Updates and British Isles Cruising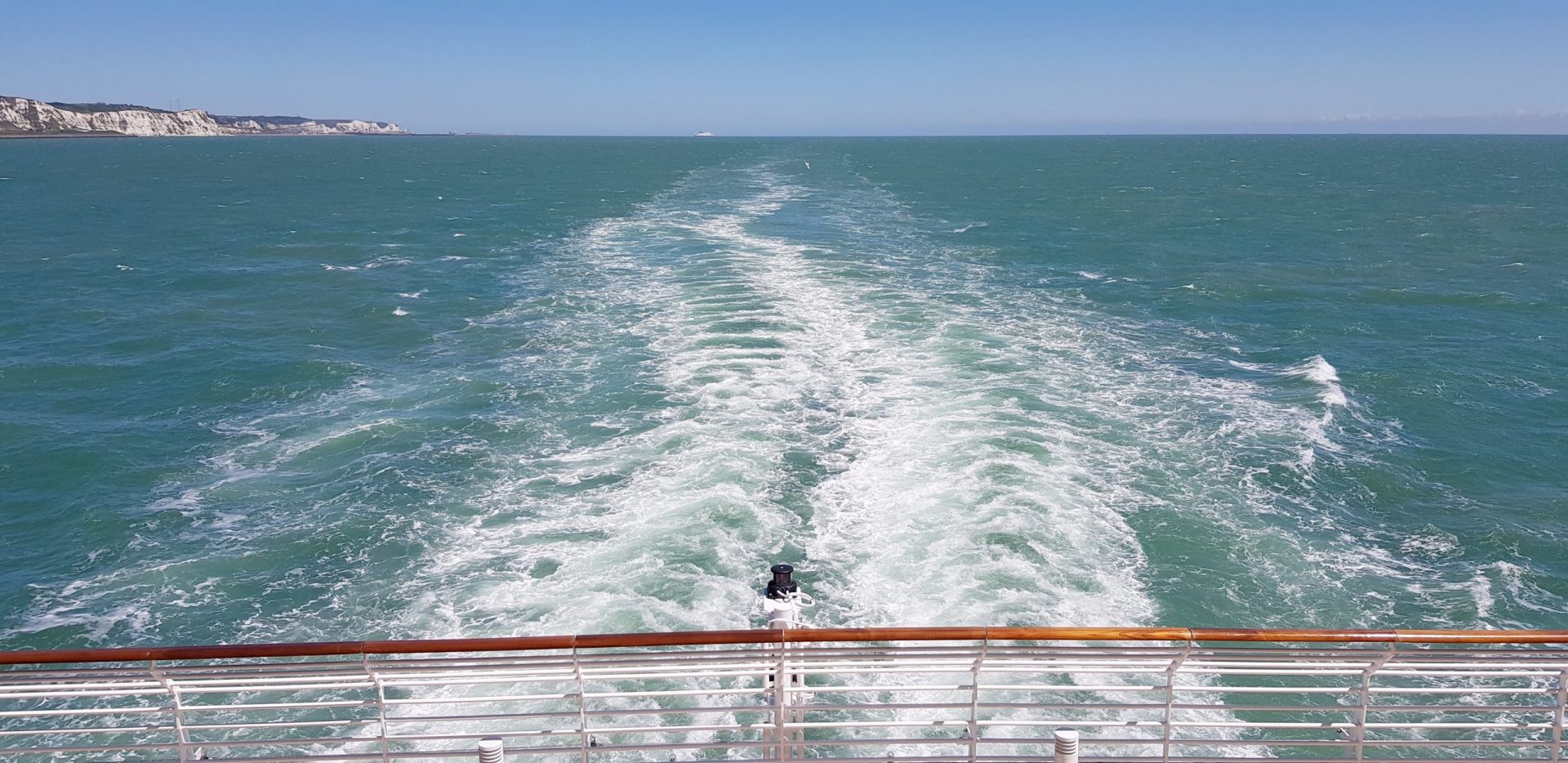 This post includes all the news of the summer 2021 cruises currently being announced – see below. British Isles Cruises have always been popular with overseas visitors but in the...
Read Review