P&O Iona Cabins - Find our Reviews Here!
We have cruised on P&O Iona multiple times and have had a fabulous time. We think this ship is a great addition to the P&O fleet. Choosing a cabin that's right for you can be tricky, however hopefully seeing the options we have in this post will help you decide which type of cabin would be best for you and which will suit your budget.
If you are new to cruising or Iona, we also recommend you read these posts too –
P&O Drinks Packages and Drinks Prices
Cruise Ship Cabins How to Pick the Right one for You!
Standard Balcony Cabin 10509 with a Fabulous Extended Balcony
If you're planning a cruise on the P&O Iona and looking for a standard balcony cabin with some extra space, you won't want to miss this video tour of cabin 10509!
We take you inside this cabin, which offer a larger balcony for the same price on the ship.
We Take You on a Tour of the Java Suite - The Most Expensive Suite on the P&O Iona Cruise Ship!
Join us as we tour of Java Suite 12738 and experience luxury cruising on P&O Iona.
The Java Suite is the highest category (B4) of suites that you can stay in on the P&O Iona Cruise Ship.
It is the most opulent and spacious accommodation on board, with a separate bedroom and lounge and the most amazing bathroom. The balcony is one of the biggest we have seen at sea too. Come and have a look around!
Accessible Balcony Cabin
For our cruise we booked the cheapest guarantee balcony cabin and had our cabin changed when we arrived at the port. Embarkation did not run smoothly (watch our vlog series) but when we eventually got to our cabin we were very surprised to see we had been allocated an accessible cabin on deck 12 – 12514.
In this post we show you all around this type of cabin, including the main room. bathroom, storage, accessibility functions and one of the largest balconies on this ship.
If you want this type of cabin do make sure you check out the Iona Deck Plans and you will see all the cabins that have larger balconies.
Useful Links –
P&O Laundry Services – What does it cost?
P&O Cruises Bar Prices and Drinks Packages
P&O WiFi Packages – How much do they cost?
Do check out our P&O Page for lots more cruise information, advice and tips.
Planning a land based holiday, flights, bucket list trip, cruise or honeymoon then we recommend this travel agent – he has found us some great deals and using an agent takes all the anxiety away of booking and coordinating complicated itineraries.
Dan Hammond of GoCruise&Travel who you can be contacted here ➡️ dan@gocruise.uk.com
or Complete this form for a free quote and no obligation enquiry.
---
Find our favourite travel, cruise and motorhome accessories in our Amazon Shop.
Browse and book your Marella Cruise here.
Book your hotels with Booking.com. here.
---
Sign up for our NEWSLETTER by completing the box on our home page.
---
We are an Amazon Affiliate and this post contains affiliate links which means we may receive a commission if you click a link. While clicking these links won't cost you any extra money, they will help us keep this site up and running!
RELATED BLOGS
Baan Sukreep Resort Review, Chaweng Noi, Koh Samui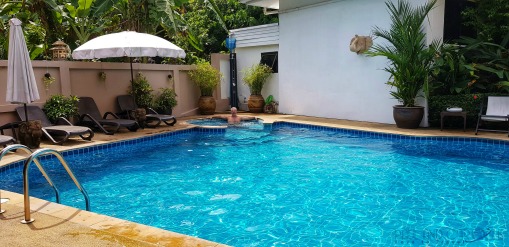 We stayed at the Baan Sukreep Resort for the last 4 nights of our trip to Koh Samui, Thailand. Getting from Chaweng to Chaweng Noi was very easy by taxi and...
Read Review
Netherlands and Norway Fjords Cruise on the Explorer of the Seas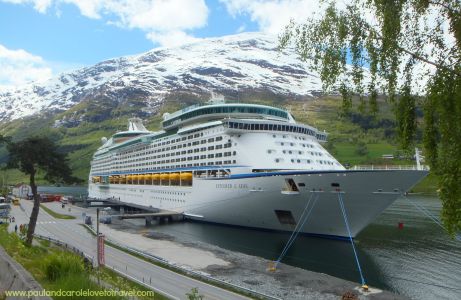 Every year we try and spend a quality week with our Dad's, Bo and John and go on a cruise. We joined the Royal Caribbean Cruise Lines, Explorer of the...
Read Review
Marella Speciality Restaurants Review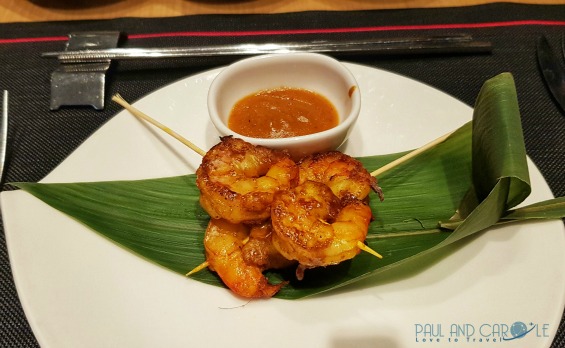 On our recent Marella cruise on the Marella Discovery Cruise Ship we visited two of the Marella speciality restaurants on board. Here is our review of the Kora La and...
Read Review