Accessible Balcony Cabin
For our cruise we booked the cheapest guarantee balcony cabin and had our cabin changed when we arrived at the port. Embarkation did not run smoothly (watch our vlog series) but when we eventually got to our cabin we were very surprised to see we had been allocated an accessible cabin on deck 12 – 12514.
In this post we show you all around this type of cabin, including the main room. bathroom, storage, accessibility functions and one of the largest balconies on this ship.
If you want this type of cabin do make sure you check out the Iona Deck Plans and you will see all the cabins that have larger balconies.
Useful Links –
P&O Laundry Services – What does it cost?
P&O Cruises Bar Prices and Drinks Packages
P&O WiFi Packages – How much do they cost?
Do check out our P&O Page for lots more cruise information, advice and tips.
Planning a land based holiday, flights, bucket list trip, cruise or honeymoon then we recommend using these travel agents – they have both found us some great deals and using an agent takes all the anxiety away of booking and coordinating complicated itineraries.
Dan Hammond of GoCruise&Travel who you can be contacted here ➡️ dan@gocruise.uk.com
and via their website here.
Emma Otter of Travel Counsellors – Complete this form for a free quote and no obligation enquiry.
---
Find our favourite travel, cruise and motorhome accessories in our Amazon Shop.
Browse and book your Marella Cruise here.
Book your hotels with Booking.com. here.
---
Sign up for our NEWSLETTER by completing the box on our home page.
---
We are an Amazon Affiliate and this post contains affiliate links which means we may receive a commission if you click a link. While clicking these links won't cost you any extra money, they will help us keep this site up and running!
RELATED BLOGS
Princess Cruises Laundry Costs
Most modern day cruise ships usually feature a launderette, but if you don't feel like doing it yourself this post will outline the cost of having your laundry done for...
Read Review
Cunard Queen Elizabeth Cruise Vlogs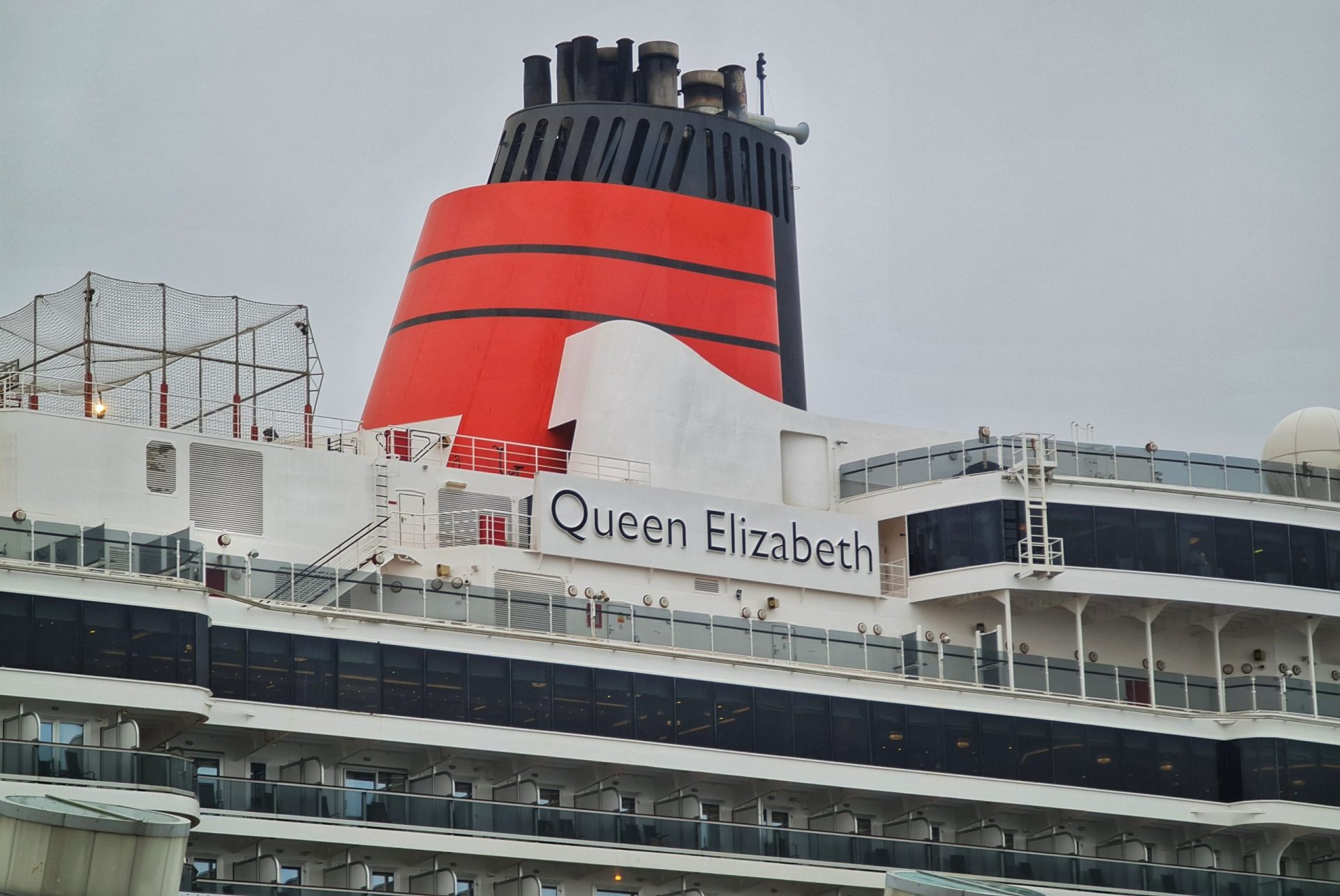 We booked a 4 day cruise on Cunard's Queen Elizabeth Cruise Ship. We have heard so much about Cunard we wanted to find out for ourselves whether this cruise company...
Read Review
Queen Elizabeth Deluxe Inside Cabin Tour and Review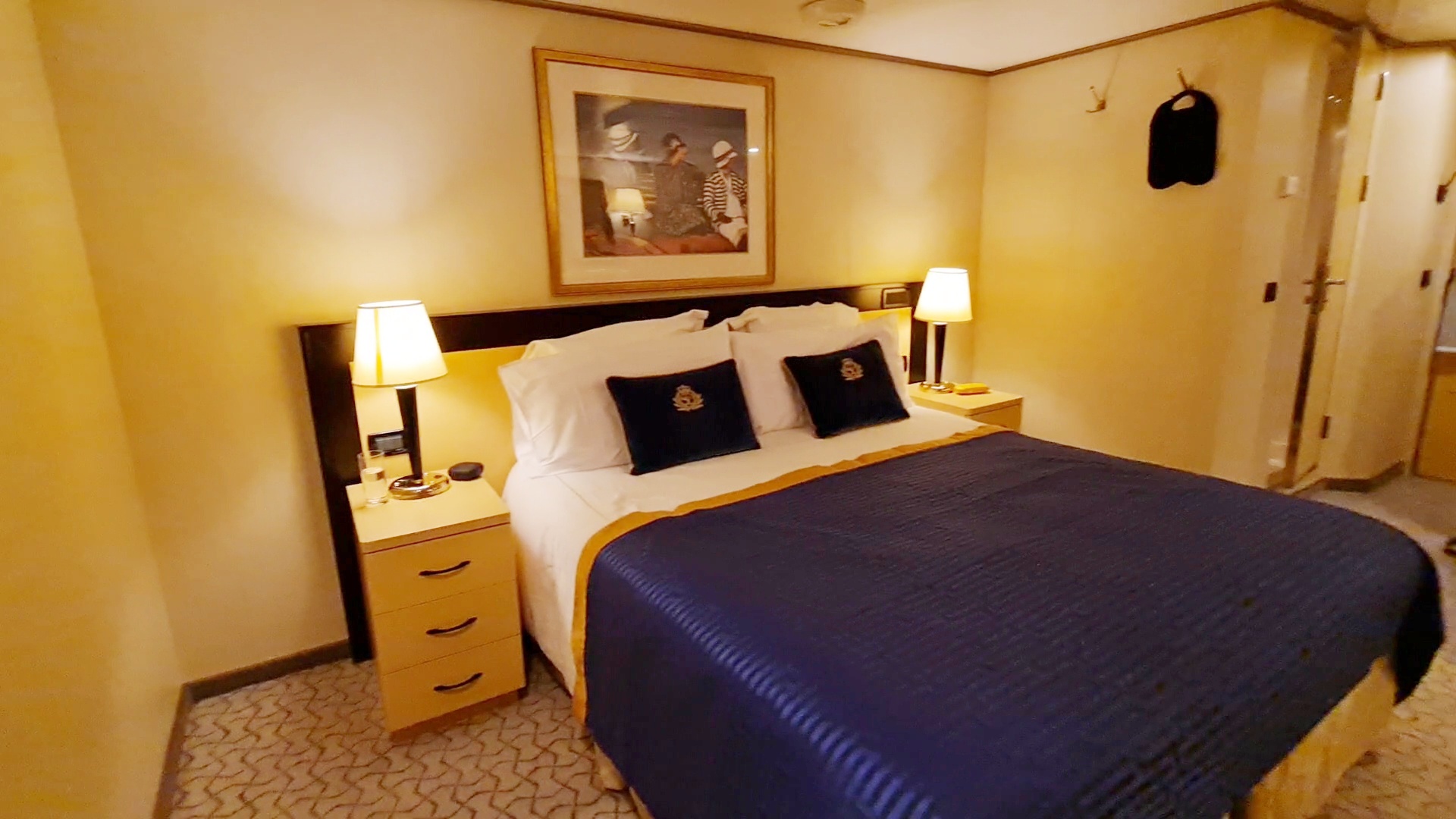 We spent 4 nights on the Cunard Queen Elizabeth Cruise Ship. We were travelling with friends and they stayed in a Deluxe Inside Cabin 6073. This cabin is situated mid...
Read Review