Marella Electric Sunsets Cruise Review
We experienced our first Electric Sunsets Cruise on Marella Discovery 2 and it was a crazy 3 days, full of great music, fancy dress and good fun! We were on this cruise in May 2022 and cruised from Palma, Majorca to Barcelona and Valencia.
In this post we include our inside cabin review and two vlogs which show you exactly what an Electric Sunsets Party Cruise is like with Marella!
Search and book your Marella Cruises here (affiliate link)
For this 3 day party cruise we chose the cheapest way onto the ship and chose an inside cabin. We stayed on deck 6 in cabin 6113 so do come and have a look around!
We have cruised a lot with Marella and have lots of videos from the Marella Discovery which is identical to the Marella Discovery 2. So if you want to see more Marella Cabins and have a look around the Marella Discovery also check out these videos –
Marella Discovery Cruise Cabins
Episode 1 Marella Electric Sunsets Cruise Vlogs
In the first of 2 episodes we show you what a Marella Electric Sunsets cruise is really like, show you around the Marella Discovery 2 cruise ship and discuss the facilities on board including the spa.
We hope you enjoy episode 1 and also apologise if some of the scenes are disturbing! 😂😂
Episode 2 Marella Electric Sunsets Vlog Series
In the second and final episode we continue to show you around the Marella Discovery 2, and entertainment on board. The fun continues with tribute acts, celebrities and very little sleep!
Find out in this episode if we would ever book this type of cruise again!
RELATED BLOGS
What are the best Regal Princess Cabins?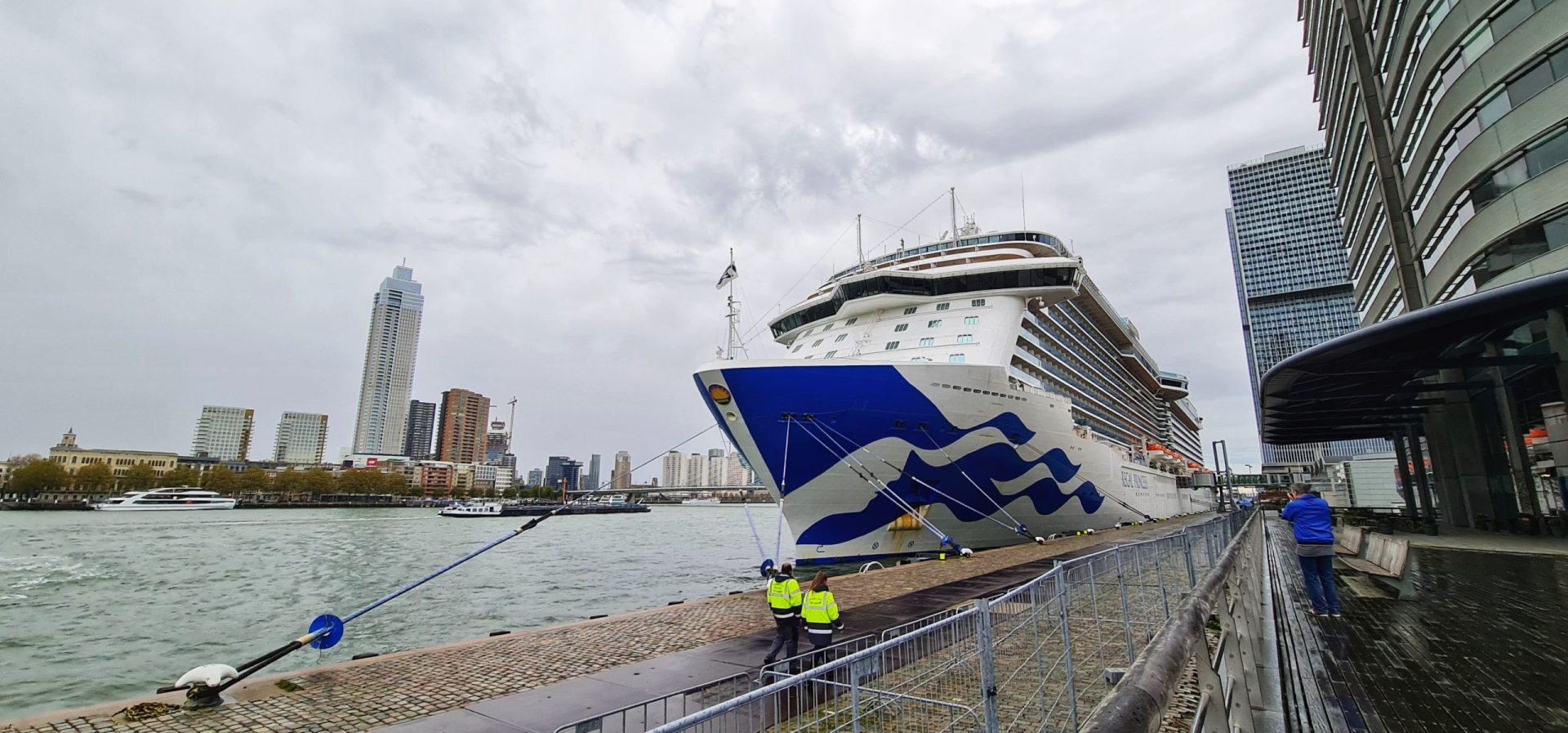 We have now cruised on the Regal Princess twice with friends and family and have now had experience of a variety of cabins. In this post we have included all...
Read Review
P&O Cruises Bar Prices and New Drinks Packages – All you need to know for 2023!
UPDATED MAY 2023 For those of you that know us we do like a drink and often choose the drinks package or all inclusive option. A lot of cruise lines...
Read Review
Marella Discovery Cruise Review – Seeking the Northern Lights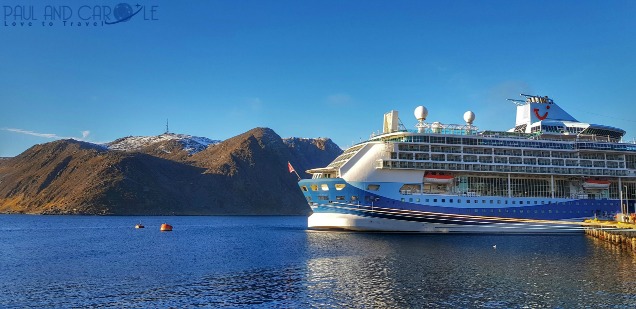 Our Marella Discovery Cruise Review explains exactly what it is like to cruise with Marella. We joined the Marella Discovery Cruise Ship in Southampton for a 14 night cruise to...
Read Review