Saga Spirit of Adventure Naming Ceremony, Cruise Ship Tour and Review
We were invited by Saga to attend the naming ceremony for their brand new cruise ship the Spirit of Adventure and for a media tour of the ship. We have already booked a 5 night cruise on this ship for November so were really excited to see what this ship has to offer so accepted the kind invitation.
This is the first time a ship has been named in Portsmouth so history was being made and we were excited to be part of it.
In this video we discuss the services Saga Cruises provide as soon as you step outside your door, and show highlights of the naming ceremony, which was such a privilege to watch. We also take you on a tour of this beautiful ship, showing you the dining options, bars, spa and salon, cabins and all the outside areas this ship has to offer.
We have previously cruised on the Saga Spirit of Discovery Cruise Ship and know what a great experience Saga offer so we were very excited to be invited along to this historic event and to see what Saga Spirit of Adventure has to offer.
We were invited to this event by Saga and all views are our own.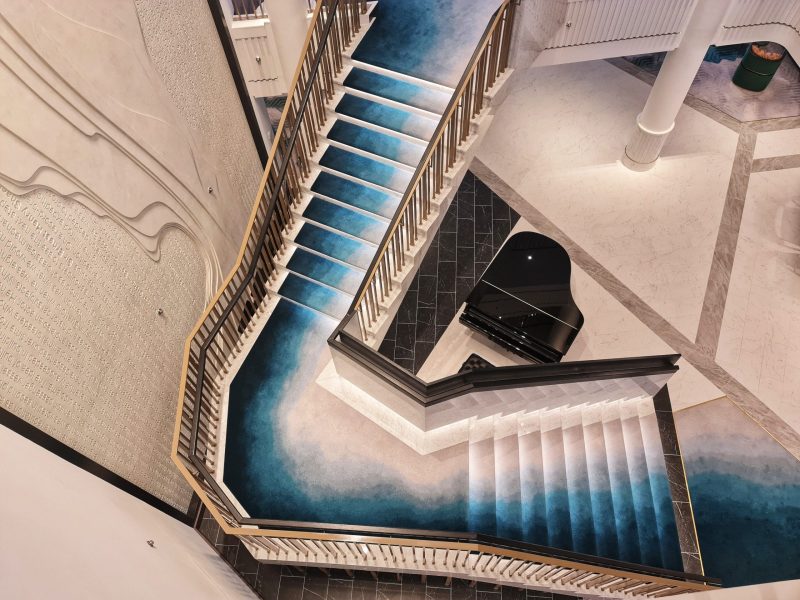 Useful Links –
Saga Cruises Information and Blog Posts
Cruising Advice and Information
---
Planning a land based holiday, flights, bucket list trip, cruise or honeymoon then we recommend using these travel agents – they have both found us some great deals and using an agent takes all the anxiety away of booking and coordinating complicated itineraries.
Dan Hammond of GoCruise&Travel who you can be contacted by email – dan@gocruise.uk.com, telephone 01622 891895 and via their website here.
Emma Otter of Travel Counsellors – Complete this form for a free quote and no obligation enquiry.
---
Find our favourite travel, cruise and motorhome accessories in our Amazon Shop.
Book your hotels with Booking.com. here.
---
Get answers to any of your travel or cruise related questions
Follow us on Instagram and send a message or Like and comment on our Facebook Page
and find us on Twitter here too.
You can also sign up for our newsletter by completing the box on our home page.
We are an Amazon Affiliate and this post contains affiliate links which means we may receive a commission if you click a link. While clicking these links won't cost you any extra money, they will help us keep this site up and running!
RELATED BLOGS
Campsite Review – South Lytchett Manor Caravan and Camping Park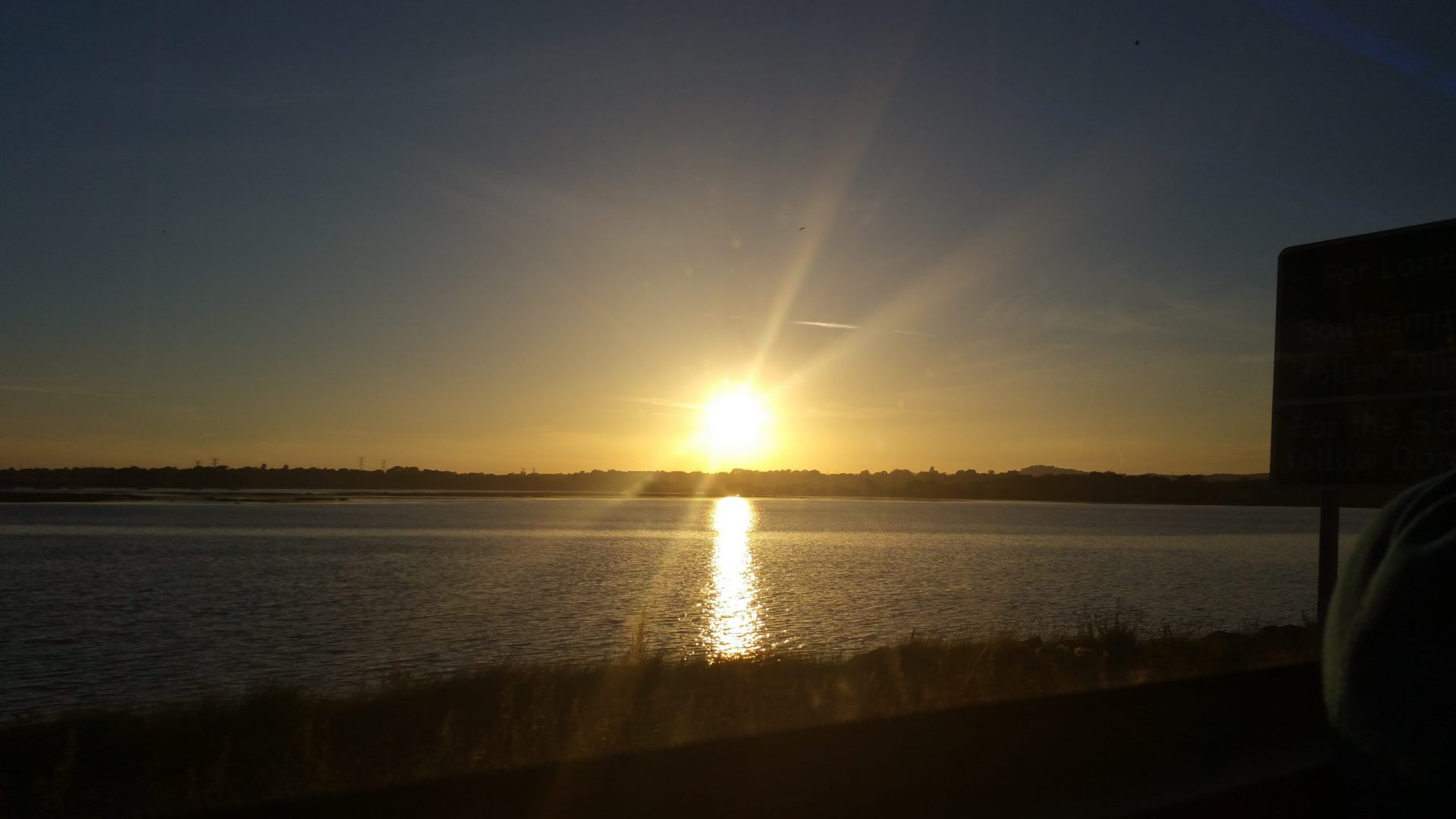 One of our favourite things to do is to jump in our camper van and explore somewhere new. We had not visited the south coast of England for a long time...
Read Review
Marella Dream Cruise Ship Review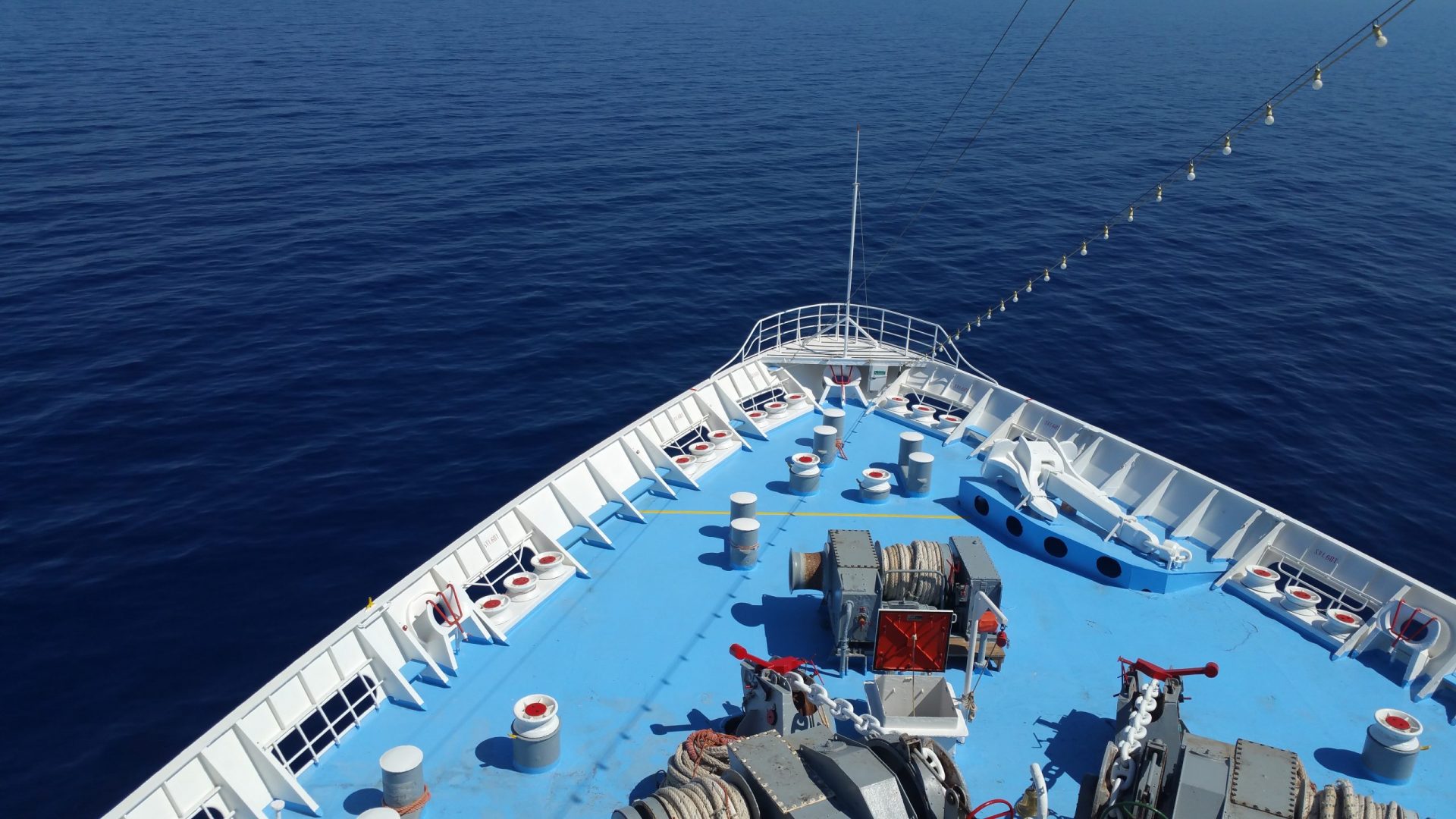 What is it like to cruise on the Marella Dream Cruise Ship Our Review – Paul and Carole Please note – in October 2017 Thomson cruises re branded as Marella...
Read Review
Cruise destinations 2019
Cruise Destinations – where you should consider cruising to in 2019 There are so many cruise destinations to choose from it is very difficult to know where to start....
Read Review