Travel Agent - Why we are now using one and why we recommend that you do too!
Historically we have always used a variety of ways to book our hotels, holidays and cruises. Carole would fit all the parts like a jigsaw and build it until we were satisfied we had everything in place.
This had always worked well until the pandemic happened and trying to rearrange trips and getting money back was challenging to say the very least. That was until we started using a travel agent. Find out here who we use and the reasons why!
When March 2020 came and the pandemic hit we had various cruises and trips booked and were left trying to rearrange some and get refunds on others. It was a very frustrating time and one particular trip took 4 and a half months to eventually get our money back into our account.
So with future cruise credit in various places and fed up of all the agro, we decided we wanted to hand that painful part of the travel process to someone else. With retirement looming and lots of trips to plan, we wanted to find the right travel agent for us. After recommendations from our cruise blogging friends Gary at Tips for Travellers and Emma Cruises and others in the cruise community on Twitter we looked at Travel Counsellors and GoCruise and Travel.
Now we didn't want a cruise specific travel agent but a travel agent who also had knowledge of land based holidays, hotels and putting the perfect package together. Our two preferred travel agents Emma and Dan have now both done this on multiple occasions.
Using a travel agent takes all the stress away of contacting the travel and cruise companies, having to change plans at the last minute and most importantly knowing your money is safe and refunds will be prompt should disaster strike again!
We would thoroughly recommend contacting Emma or Dan for all of your travel needs.
Contact Dan Hammond of GoCruise&Travel ➡️ dan@gocruise.uk.com, telephone 01622 891895 and via their website here.
For a cruise or holiday quote from Emma Otter at Travel Counsellors then complete this form on our booking page.
Pin for Future Reference
This post does contain affiliate links, which means we may receive a commission. While clicking these links won't cost you any extra money, they help us keep this site up and running.
RELATED BLOGS
Our first collaboration about Love and Travel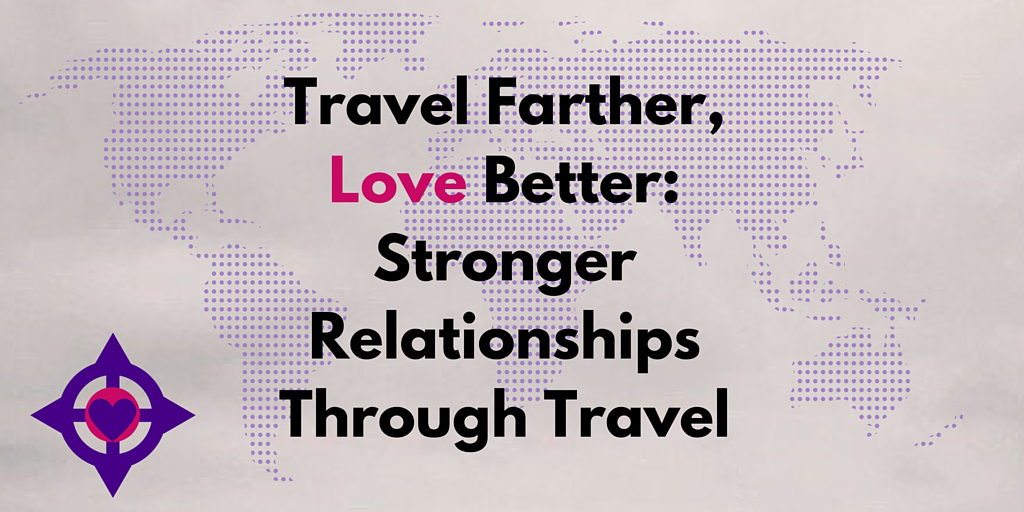 Love and travel, two subjects close to our hearts. We were chuffed to bits to be approached by Amy and Nathan of the Two Drifters  who asked if we would...
Read Review
Campsite Review – South Lytchett Manor Caravan and Camping Park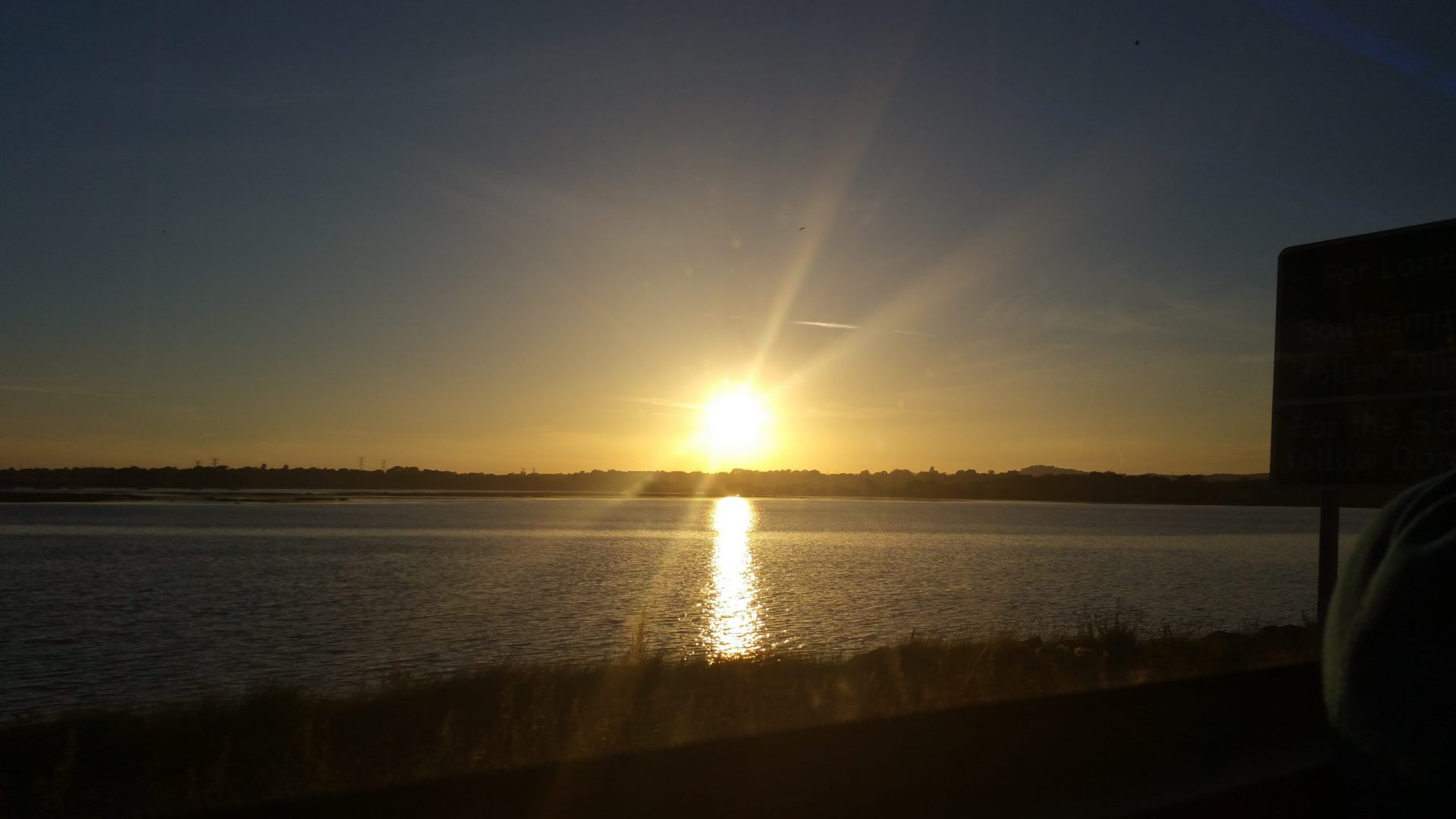 One of our favourite things to do is to jump in our camper van and explore somewhere new. We had not visited the south coast of England for a long time...
Read Review
P&O Spa Prices 2023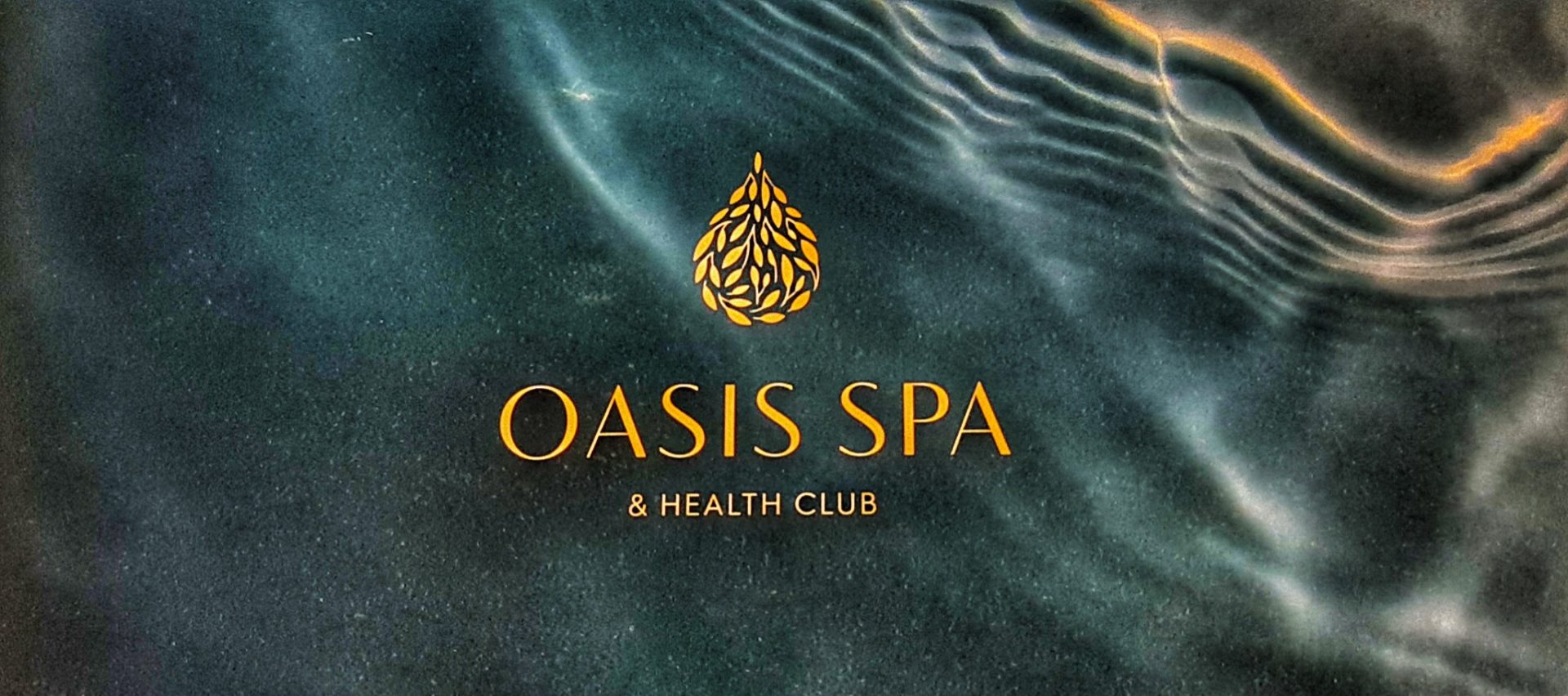 We cruised on P&O Iona cruise ship and for the first time treated ourselves to some time in the Spa. P&O has a spa called Oasis which is open from 8.00am –...
Read Review