Motorhome Vlogs and Campsite Tour - Whitemead Forest Park
We spent two nights at Whitemead Forest Park and have filmed a series of three vlogs. We show what it is like arriving at this forest park, and explore the local village of Parkend in the Forest of Dean. Our final episode also includes a full tour and review of Whitemead Forest Park and of course as always what van life is really like!
Come and see why we think this park is a great choice. Perfect for families in the summer and ideal for couples looking to explore this area throughout the year.
For more information do check out our Motorhome Vlogs and England Destination page.
If you do enjoy our videos, please like, comment and subscribe to our You Tube Channel, it doesn't cost you anything but helps us keep this website up and running.
RELATED BLOGS
5 Reasons Why You Should Book a Cruise Holiday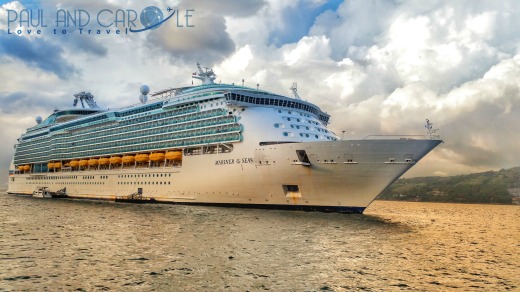 My love for a cruise holiday began over 30 years ago when I had the opportunity to work as a nurse on Celebrity Cruises, however it took me many years...
Read Review
Plusterwine Farm Campsite Review Woolaston Gloucestershire
Plusterwine Farm Camsite is a small family run campsite in Woolaston, not far from Lydney on the main A48. It 25 miles from Gloucester and only 6 miles from Chepstow....
Read Review
Springfest 2015 Gloucester Quays
Springfest is held over 3 days, and is one of the numerous events held in our home city of Gloucester, in the dock and quays area. It is an event...
Read Review