Motorhome Vlogs and Campsite Tour - Whitemead Forest Park
We spent two nights at Whitemead Forest Park and have filmed a series of three vlogs. We show what it is like arriving at this forest park, and explore the local village of Parkend in the Forest of Dean. Our final episode also includes a full tour and review of Whitemead Forest Park and of course as always what van life is really like!
Come and see why we think this park is a great choice. Perfect for families in the summer and ideal for couples looking to explore this area throughout the year.
For more information do check out our Motorhome Vlogs and England Destination page.
If you do enjoy our videos, please like, comment and subscribe to our You Tube Channel, it doesn't cost you anything but helps us keep this website up and running.
RELATED BLOGS
Cunard Queen Elizabeth Standard Balcony Cabin Review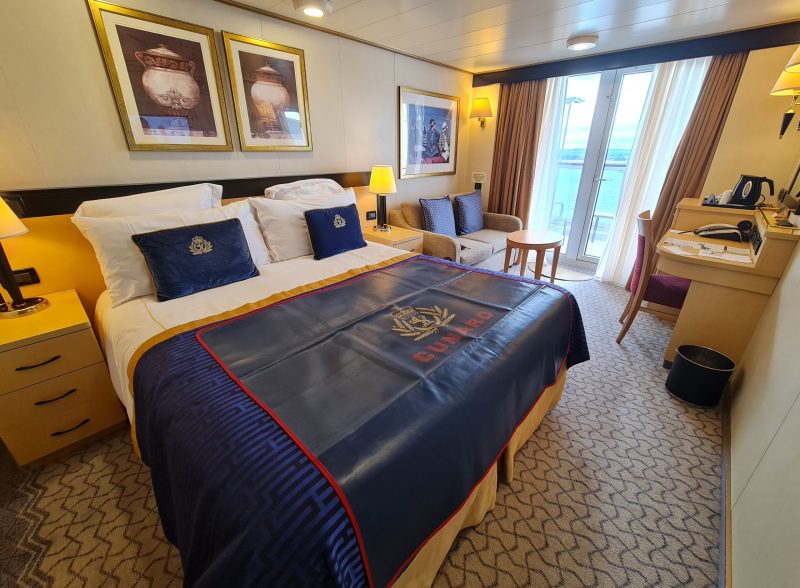 We spent 4 nights on the Cunard Queen Elizabeth Cruise Ship cruising from Southampton. We booked a guaranteed standard balcony cabin and were allocated cabin 8162. This cabin was on...
Read Review
Cruise destinations 2019
Cruise Destinations – where you should consider cruising to in 2019 There are so many cruise destinations to choose from it is very difficult to know where to start....
Read Review
Everything you need to know about P&O Cruises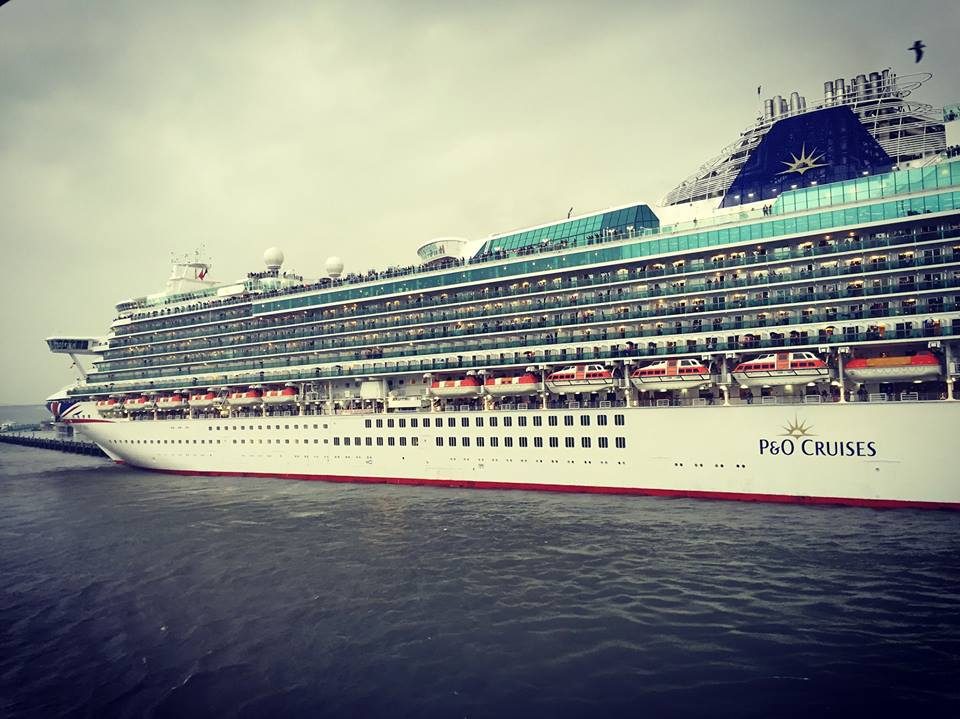 Guest Post by Anna - The Cruise Blogger P&O Cruises offer some great deals from the UK and our only experience so far has been a 2 night cruise on...
Read Review