A-ROSA unveils extensive Spa Offering on A-ROSA SENA
After our recent Spa experiences on Iona we were really interested to hear that A-ROSA River Cruises has released the latest details and renders of the spa offering on board its newest ship, A-ROSA SENA, launching in May 2022.
Setting the bar high in both river cruise sustainability and onboard innovations, the ship will feature an extra-large wellness area with a gym on Deck 1 that boasts a range of facilities many guests might not expect to find on a river cruise vessel.
The SPA-ROSA will feature a Jacuzzi, a Finnish sauna, heated benches for relaxation between sauna sessions and an ice grotto with an ice fountain for cooling off. There are two treatment rooms where guests can enjoy a range of beauty treatments and massages.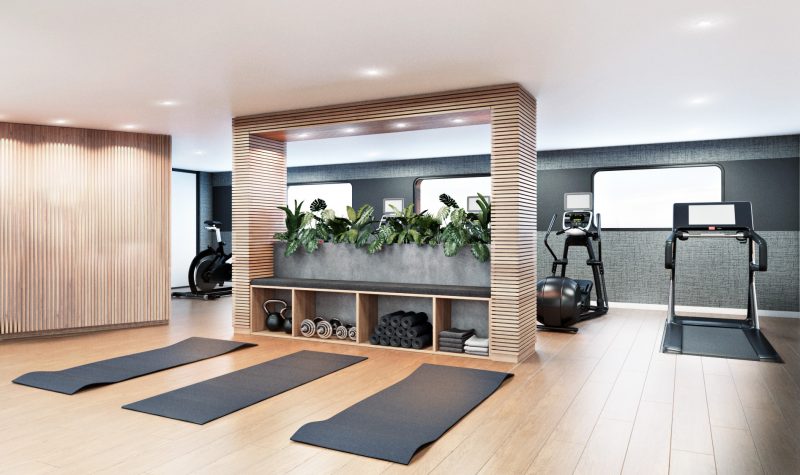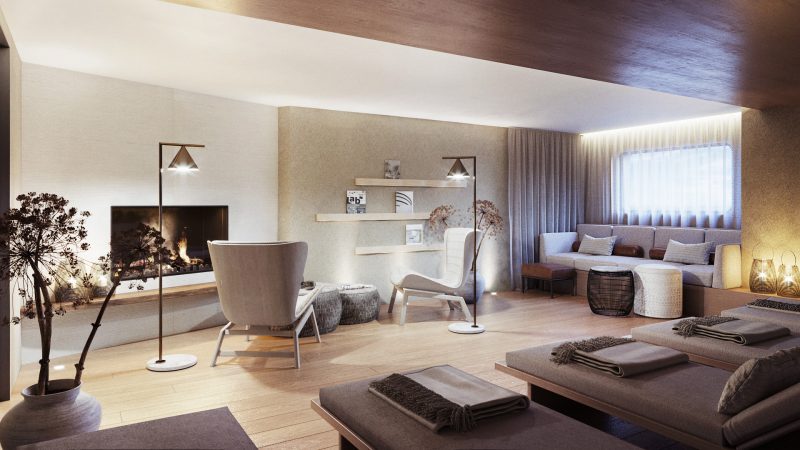 The gym is much larger than on the existing fleet, enabling more group classes to be offered. There is space for up to six yoga mats, one of them with a TRX sling. The room is also equipped with eight premium fitness machines including rowing, cycling and running machines for endurance training plus strength machines for the upper and lower body.
With flexibility being the key at A-ROSA, guests using the gym can choose to work out independently, enjoying the ever-changing views that pass by or they can use the machines to access a library of workouts using 'Life Fitness on Demand' with guidance and instruction from trainers. In addition, guests can link the machines in the gym to their smartwatches to ensure their training activity onboard is logged.
Ensuring that all guests of the SPA-ROSA stay hydrated and fuelled between treatments and training sessions, refreshments such as drinks and wellness snacks will be available at a self-service bar. There is also a relaxation room with loungers, a sofa, armchairs and a fireplace and, of course, for those who want to relax outside, the sundeck boasts two pools and loungers.
Related Reading – A-ROSA Names New River Cruise Ship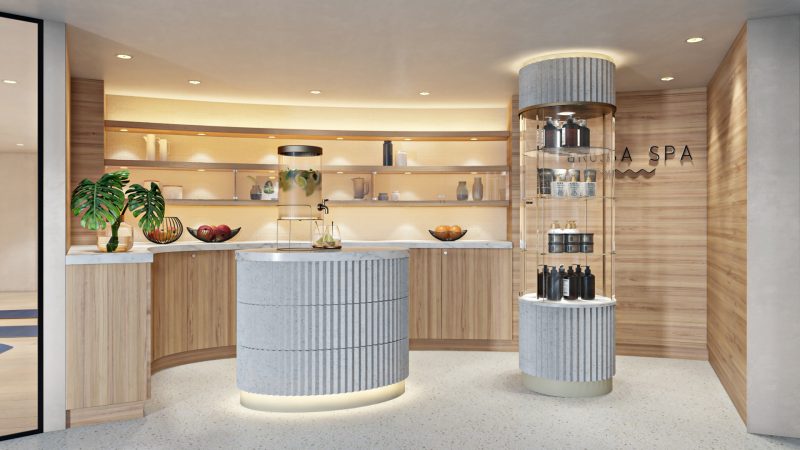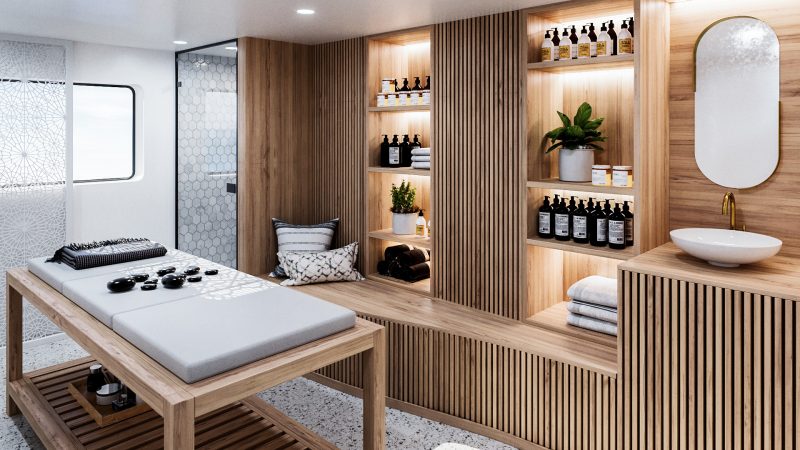 Lucia Rowe, managing director at A-ROSA River Cruises UK & Ireland comments: "The SPA-ROSA on A-ROSA SENA is going to be a unique oasis of wellbeing and calm and a great place to visit after a day exploring or for a bit of 'you' time. We pride ourselves in having a dedicated, professional spa on every ship, and this will be our biggest and most impressive yet with some incredible features. Self-care and relaxation are more important than ever in today's world and this ship offers the chance to combine a holiday and wellbeing in one."
For more information about river cruising visit A-ROSA Cruises Website here  – www.arosa-cruises.co.uk
Useful Links –
Cruising Advice and Information
---
Planning a holiday, bucket list trip, cruise or honeymoon then we recommend using our travel agent Emma Otter of Travel Counsellors. She has found us some great deals and takes all the anxiety away of booking and coordinating complicated itineraries.
Find our favourite travel, cruise and motorhome accessories in our Amazon Shop.
Browse and book your Marella Cruise here.
Book your hotels with Booking.com.
We are an Amazon Affiliate and this post contains affiliate links which means we may receive a commission if you click a link. While clicking these links won't cost you any extra money, they will help us keep this site up and running!
RELATED BLOGS
Marella Voyager Videos and Vlogs
We cruised  on the maiden  voyage of Marella Cruises brand new ship Marella Voyager. In this vlog series we showcase all the entertainment venues on board, everywhere you can eat...
Read Review
P&O Cruises Laundry Services – What does it cost? 2023
Laundry Services are available on all of the P&O Cruise Ships. We cruised on Iona in February 2023 and in this post we show the current cost of using the...
Read Review
Avalon Waterways River Cruise Review
When Avalon Waterways was formed in 2004 their aim was to revolutionise the luxury river cruise market and even though they are less than 20 years old their parent company...
Read Review