A-ROSA Names New eco-friendly River Cruise Ship - A-ROSA SENA
We have been watching the world of River Cruising as it is high on our to do list for 2022. It looks such an amazing way to explore beautiful parts of the world, and we are pretty certain that we would love it. With sustainability and protecting the environment being high on ours and most peoples agenda it is great to see the cruising world embracing this.
This week A-ROSA River Cruises' have announced that their groundbreaking, eco-friendly new ship which sets sail in May 2022 is to be named A-ROSA SENA. Not only is it environmentally friendly but it is also family friendly too which is unusual in the world of river cruising.
In this post we give you an insight into what this new river cruise ship has to offer.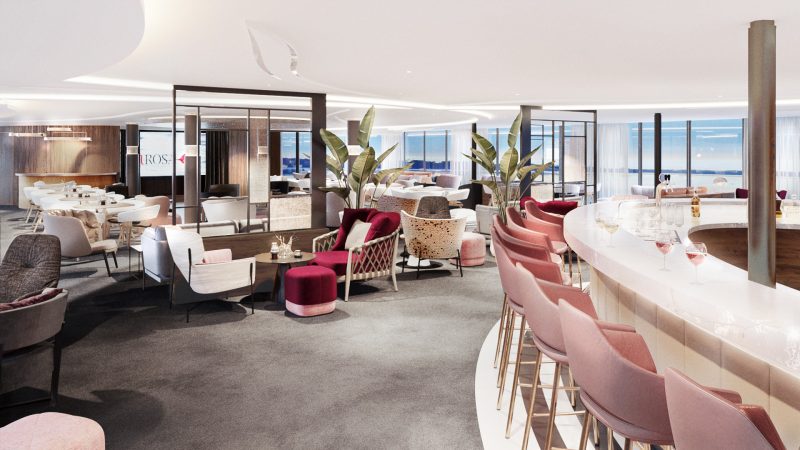 A-ROSA SENA is currently under construction at the Concordia Damen shipyard near Rotterdam and the name Sena is taken from the Arabic language and means 'beauty'. She will start sailing on the Northern Rhine on 21 May 2022, with a seven-night cruise from Cologne visiting Amsterdam, Rotterdam, Dordrecht and Antwerp.
The ship will feature an 'E-Motion' concept which is truly innovative and a first on the rivers. Its hybrid propulsion system combines a diesel engine and a separate electric engine, which is powered by batteries. This means that when approaching a port, the ship can switch to battery power, enabling it to arrive almost silently and emission-free.
A-ROSA River Cruises has also released new renders of A-ROSA SENA to showcase its spacious and light-flooded room design. They include one of the seating areas on the sundeck at the front of the ship where guests can enjoy the river views, the elegant lobby which will welcome guests on board and the panorama lounge which will boast a stage and dance floor for guests to enjoy. A new video can also be found on A-ROSA's YouTube channel here.
This will be the largest ship in the fleet and will be the first vessel on the Rhine to feature four decks, with a length of 135 metres and a width of 17.7 metres. She will have space for 280 passengers with five different cabin categories. A-ROSA SENA has been built from the outset with families and multi-generational groups in mind and will offer a range of impressive features such as a dedicated kids club room, family cabins sleeping up to five and a separate children's pool.
This looks such a fabulous ship and a perfect option for families wanting to River Cruise. 2022 is going to be a very good year!
Sample package with Panache Cruises:  A seven-night 'Rhine Discovery Amsterdam and Rotterdam' cruise on A-ROSA SENA costs from £3829, based on a family of four sharing a family cabin and departing 22 October 2022. Price includes return flights from London, seven nights on a premium all-inclusive basis in a family cabin plus transfers to and from the ship. www.panachecruises.com 0161 516 0385.
For more information about river cruising visit A-ROSA Cruises Website here  – www.arosa-cruises.co.uk
Related Reading  – A-ROSA SENA Spa Offerings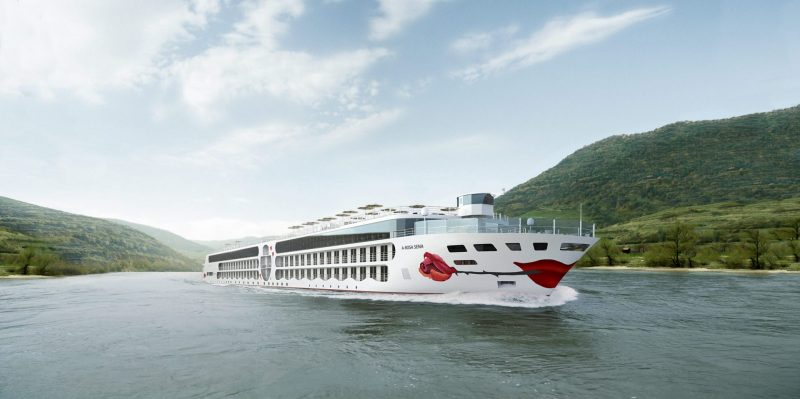 Useful Links –
Cruising Advice and Information
---
Planning a holiday, bucket list trip, cruise or honeymoon then we recommend using our travel agent Emma Otter of Travel Counsellors. She has found us some great deals and takes all the anxiety away of booking and coordinating complicated itineraries.
Find our favourite travel, cruise and motorhome accessories in our Amazon Shop.
Browse and book your Marella Cruise here.
Book your hotels with Booking.com.
We are an Amazon Affiliate and this post contains affiliate links which means we may receive a commission if you click a link. While clicking these links won't cost you any extra money, they will help us keep this site up and running!
RELATED BLOGS
Skjolden Cruise Port Information
Skjolden is a cruise port in Norway that we have had the pleasure of visiting many times. This post is full of information about Skjolden and what we you can...
Read Review
Our first CMV Marco Polo Cruise Ship experience – Will we cruise with CMV again?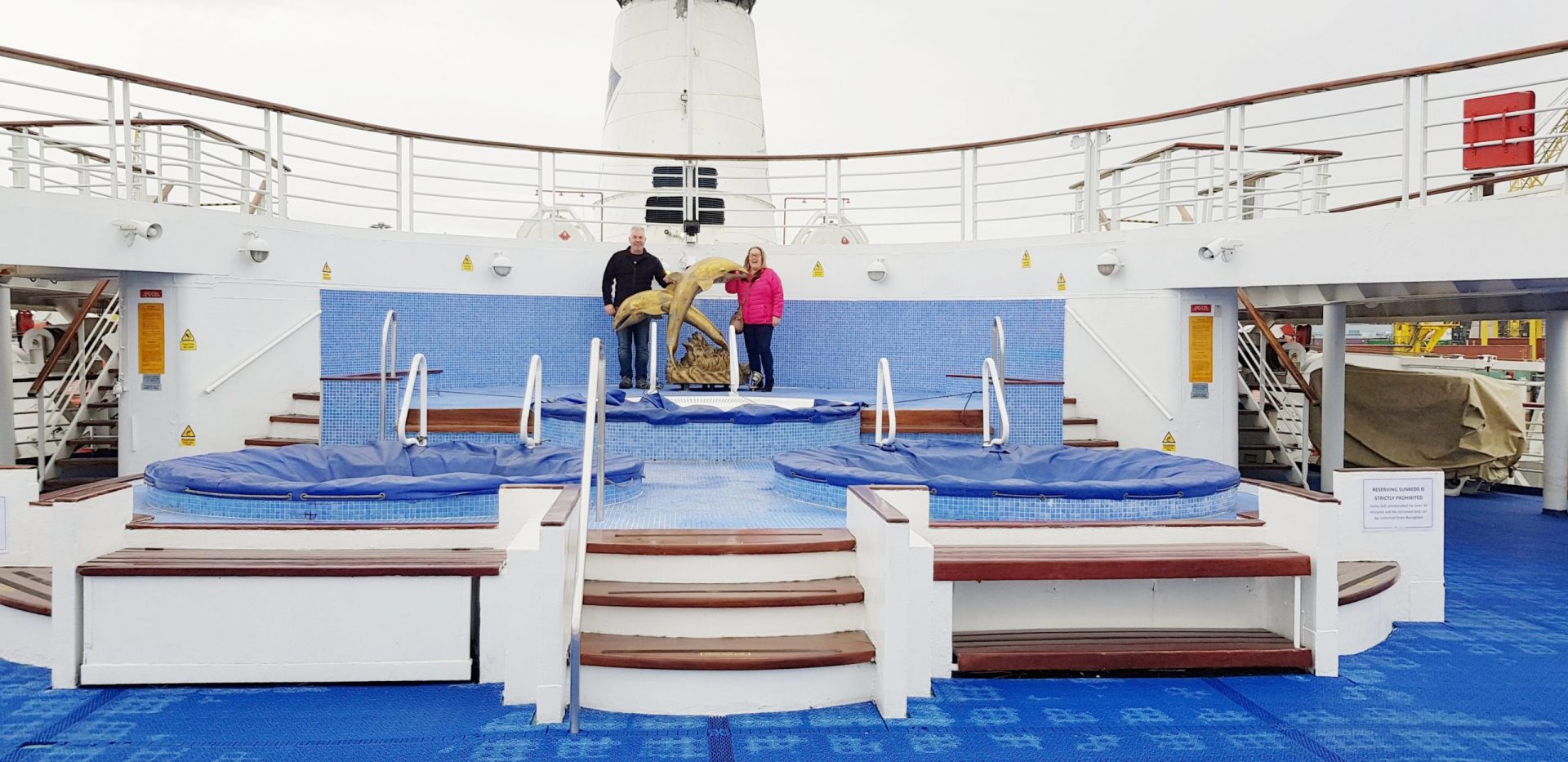 We have just have returned our first CMV cruise on the Marco Polo Cruise Ship, a 3 night Festive Dublin Cruise. Here we describe our daily experiences so you can...
Read Review
Sail Croatia Review
We were invited by Sail Croatia to experience one of their Elegance Cruises, on board their cruise ship Queen Jelena. We spent 7 nights on board sailing from Dubrovnik to...
Read Review