Princess Plus Package 2021 - What Is Included and is it Worth The Cost For You?
In this post we show you what is included in the Princess Plus Package so you can then decide whether this package is for you.
This package is unique to Princess Cruises and covers a Premier Beverage Package, Unlimited WiFi and gratuities. This package has historically been £35 per day but at the moment it is available at a reduced cost of £30 per day.
Premier Beverage Package
The Premier Beverage Package on Princess Cruises normally costs $59.99 plus an 18% service charge, which gives a total of $70.79 (approx £51). This package is comprehensive includes up to 15 drinks per 24 hours, does not include cruises with a duration of less than 2 days, and must be purchased for the complete cruise. The package can be purchased before embarkation, but is only sold on embarkation day on the ship.
Drinks included are all beer, spirits, wine by the glass and cocktails $12 or under. Small bottles of water, juices, sodas, red bull, milk shakes, speciality teas and coffees. If you do want large bottles of water or wine then 25% discount would apply. One exception is if you are dining at a speciality dining venue, then a large bottle of still or sparkling water is included in the package.
The package does not cover any drinks in retail shops onboard, room service or from the mini bar.
Unlimited WiFi
Princess really are leading the way when it comes to technology at sea. Their MedallionNet has proved to be the best at sea and has now been rolled out to all the ships in the fleet. If you purchase this separately then it costs $9.99 per day which is approx £7 per day. There will be those that are thinking why on earth would you want WiFi at sea as holidays are all about disconnecting, however there may be some that like us think this is excellent value!
When we visited the Royal Princess we were blown away by the Ocean Medallion and the associated technology – for more information read our separate post here which describes all the functions of the Ocean Medallion.
Gratuities
Gratuities normally cost $14.50 per day (approx £10.50) which is automatically shared with the crew onboard. These gratuities can not be removed from the Princess Plus Package.
Verdict - Does the Princess Plus save you money?
If you were going to buy the Premier Beverage Package, WiFi and pay gratuities then the total that you would pay would be just over $95 (appprox £65 our day) so paying £30 for the Princess Plus Package is a no brainer as you will be saving over £30 per day!
However, if you are a passenger who does not drink alcohol and does not want WiFi then it is not good value, the best option for you would be to purchase a Coffee or Soda Package for $23.50 (£17.00). This covers all as described above in the Premier Beverage Package except for obviously alcohol.
We hope that this post has explained what Princess Plus includes and you now know whether it is the package for you!
We cruised on the Regal Princess in August 2021 and had Princess Plus, it saved us so much money and have also included it in our Sky Princess cruise in September and our cruise to Alaska next year on the Ruby Princess!
Further Reading – 
To compare this package to the other cruise companies, do read our these posts here-
Royal Caribbean Drinks Packages – Do They Save You Money
P&O Cruises Bar Prices and Drinks Packages – All You Need To Know!
If you would also like to find out more about what Princess Cruises have to offer then do visit our Princess Cruises Page here or click here ⬇️ to visit Princess cruises website.
Useful Links –
Planning a holiday, bucket list trip, cruise or honeymoon then we recommend using our travel agent Emma Otter of Travel Counsellors. She has found us some great deals and takes all the anxiety away of booking and coordinating complicated itineraries. Complete this form for a free quote and no obligation enquiry.
Find our favourite travel, cruise and motorhome accessories in our Amazon Shop.
Book your hotels with Booking.com. here.
Get answers to any of your travel or cruise related questions
Follow us on Instagram and send a message or Like and comment on our Facebook Page
and find us on Twitter here too.
You can also sign up for our newsletter by completing the box on our home page.
We are an Amazon Affiliate and this post contains affiliate links which means we may receive a commission if you click a link. While clicking these links won't cost you any extra money, they will help us keep this site up and running!
Pin for Future Reference!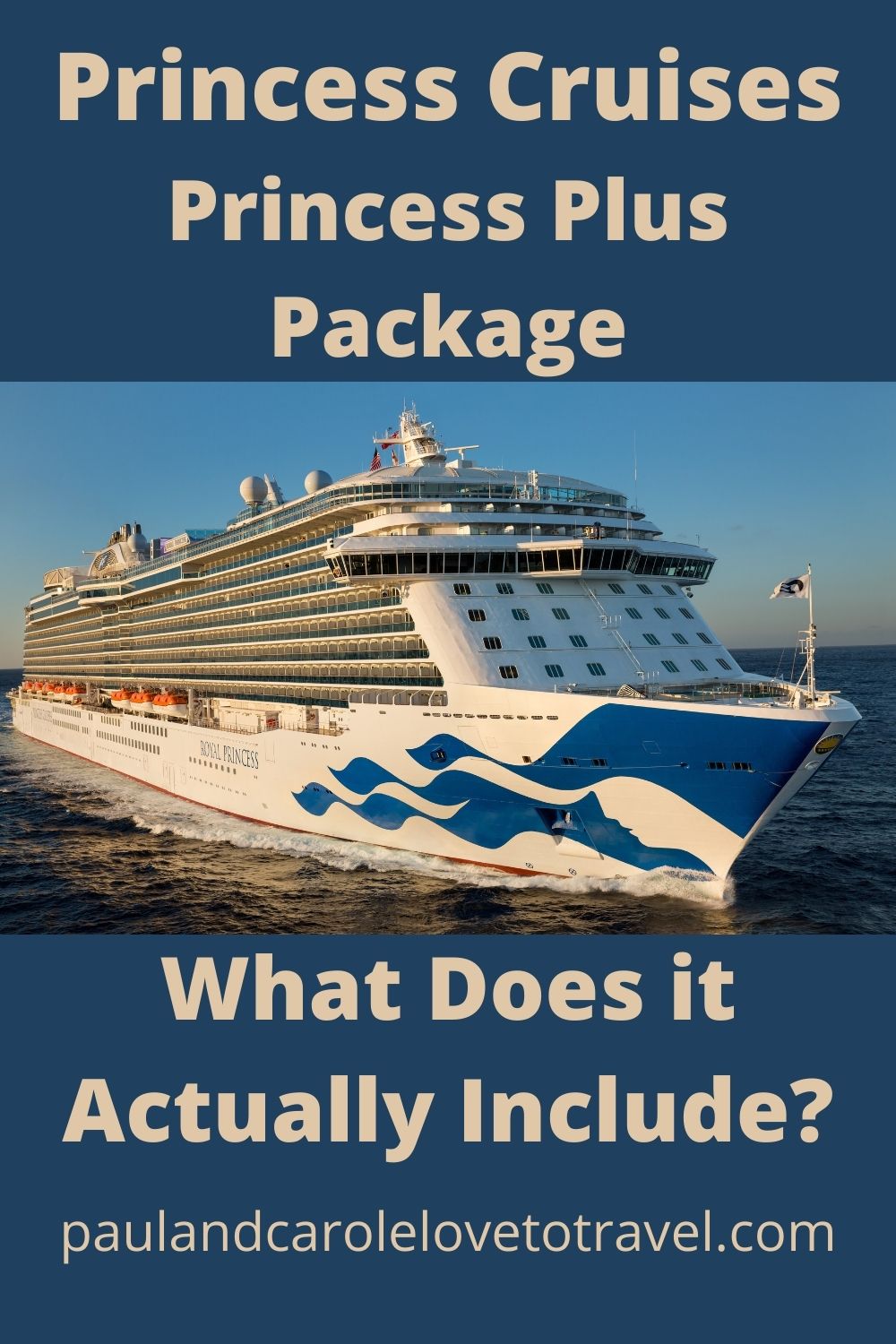 RELATED BLOGS
Rotterdam – Cruise Port Information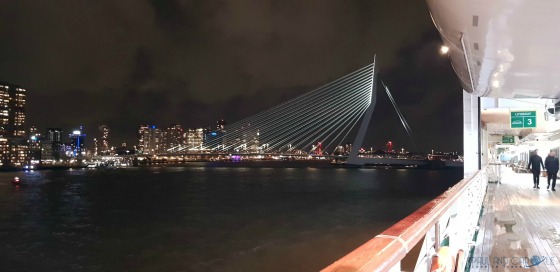 We recently visited Rotterdam during a cruise on the P&O Oceana and was immediately struck on what a great city this is. Flights from the UK to the Hague, Rotterdams nearest...
Read Review
BBC Radio Gloucestershire – County Connections Interview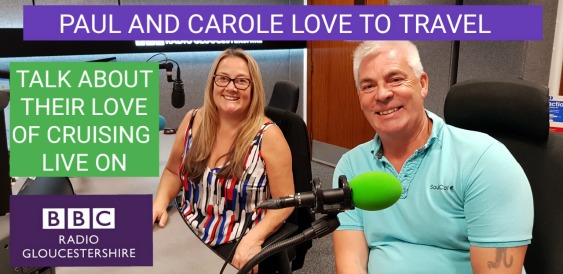 We were nominated by my hairdresser Geraldine O'Driscoll to be part of the County Connections Programme. In our county connections interview with Nicky Price on BBC Radio Gloucestershire we talk...
Read Review
Paul and Carole's Cruise News November 26th 2018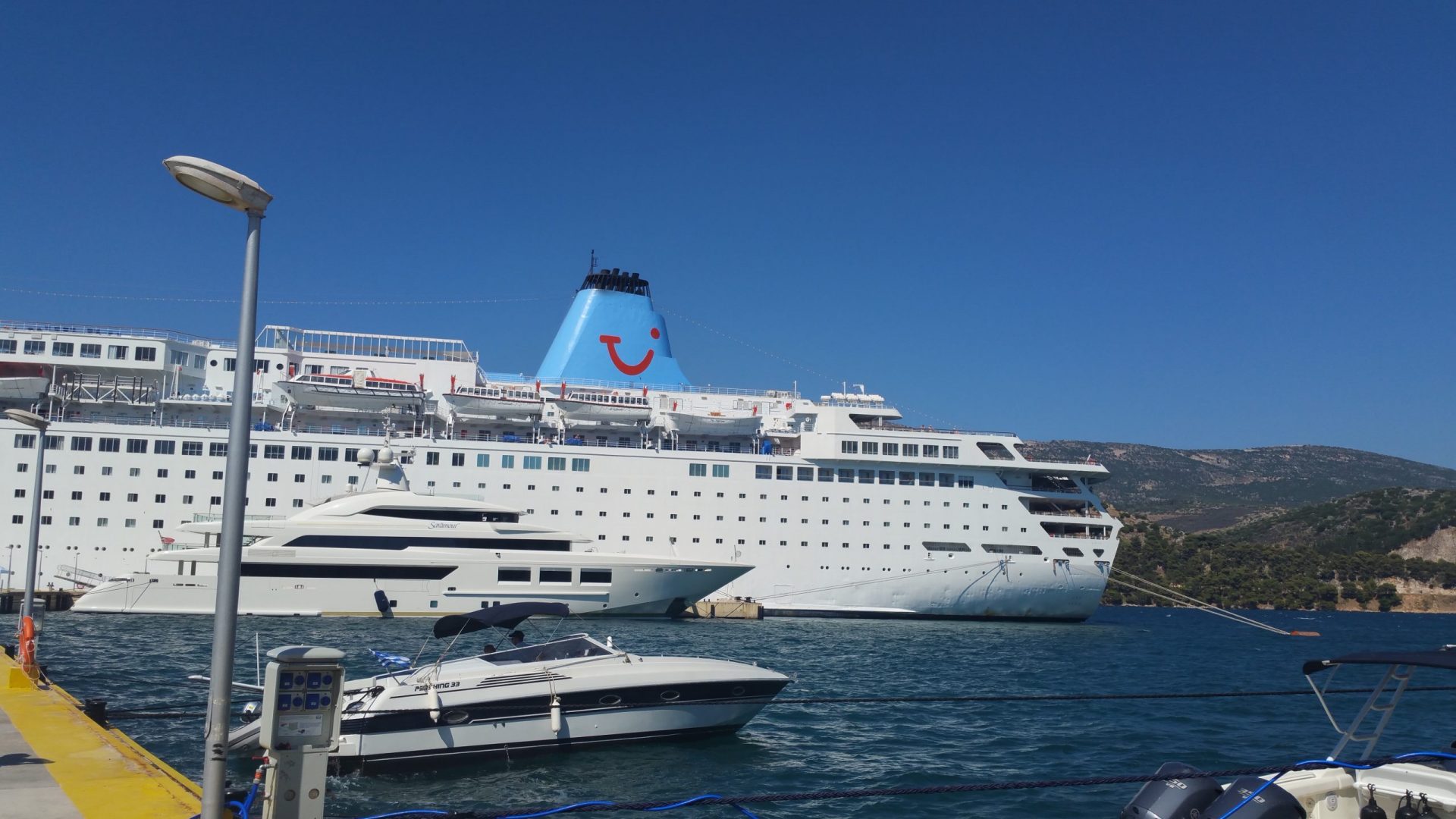 Paul and Carole's Cruise News 26th November 2018 Our cruise news today focuses on Celebrity, Carnival and our current favourite Marella Cruises! Celebrity Cruises I have a fondness for...
Read Review