Princess Cruise Videos
We have had the pleasure of visiting two of the Princess Cruises cruise ships, the Crown Princess and Regal Princess and we must say they have some of the prettiest cruise ships at sea!
We have now cruised with Princess 4 times and have a cruise booked on the Enchanted Princess.
From our time on board we have produced some videos on our You Tube Channel to show you exactly what this cruise line has to offer.
Check out our videos here and we can't wait to get back on board so we can then add some videos and vlogs when we cruise with them again!
Useful Links –
Ocean Medallion – What does it do?
Regal Princess Cruise Ship review – Seacation Vlogs
Cruise Ship Cabin Categories – How to pick the right one for you.
---
Planning a land based holiday, flights, bucket list trip, cruise or honeymoon then we recommend using these travel agents – they have both found us some great deals and using an agent takes all the anxiety away of booking and coordinating complicated itineraries.
Emma Otter of Travel Counsellors – Complete this form for a free quote and no obligation enquiry.
Dan Hammond of GoCruise&Travel who you can be contacted here by email – dan@gocruise.uk.com and telephone 01622 891895 and via their website here.
---
Find our favourite travel, cruise and motorhome accessories in our Amazon Shop.
Book your hotels with Booking.com. here.
Sign up for our NEWSLETTER by completing the box on our home page.
---
We are an Amazon Affiliate and this post contains affiliate links which means we may receive a commission if you click a link. While clicking these links won't cost you any extra money, they will help us keep this site up and running!
RELATED BLOGS
P&O Iona Cruise Vlogs – Find out what Cruising on Iona is really like!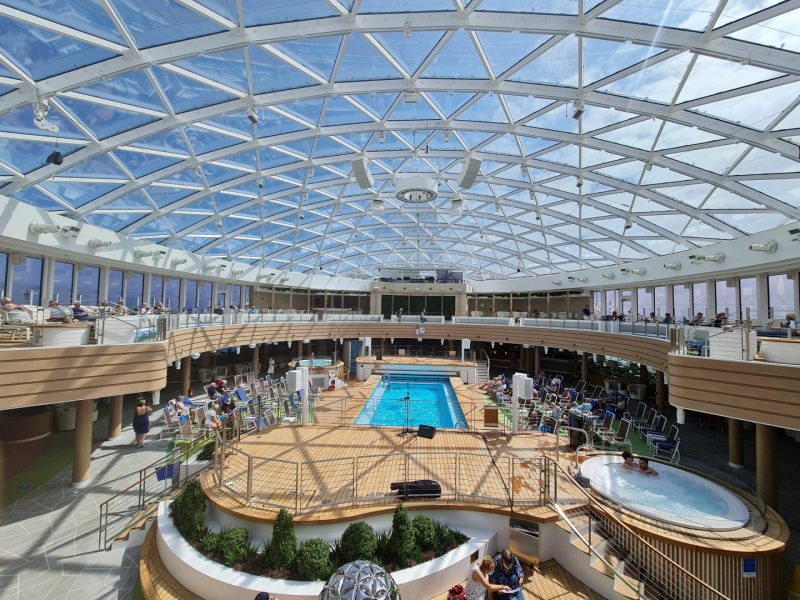 We spent 7 days on the brand new P&O cruise ship Iona in August 2021. During that time we filmed a series of vlogs of our time on board. There...
Read Review
Barrusclet Farmhouse, Gondrin, France – Review of our stay.
We had been looking for somewhere to stay in France where we could have a week away to relax with our family. We found Barrusclet Farmhouse searching the internet and...
Read Review
Southampton Food Tour – Where we wanted more and where we looked for the door!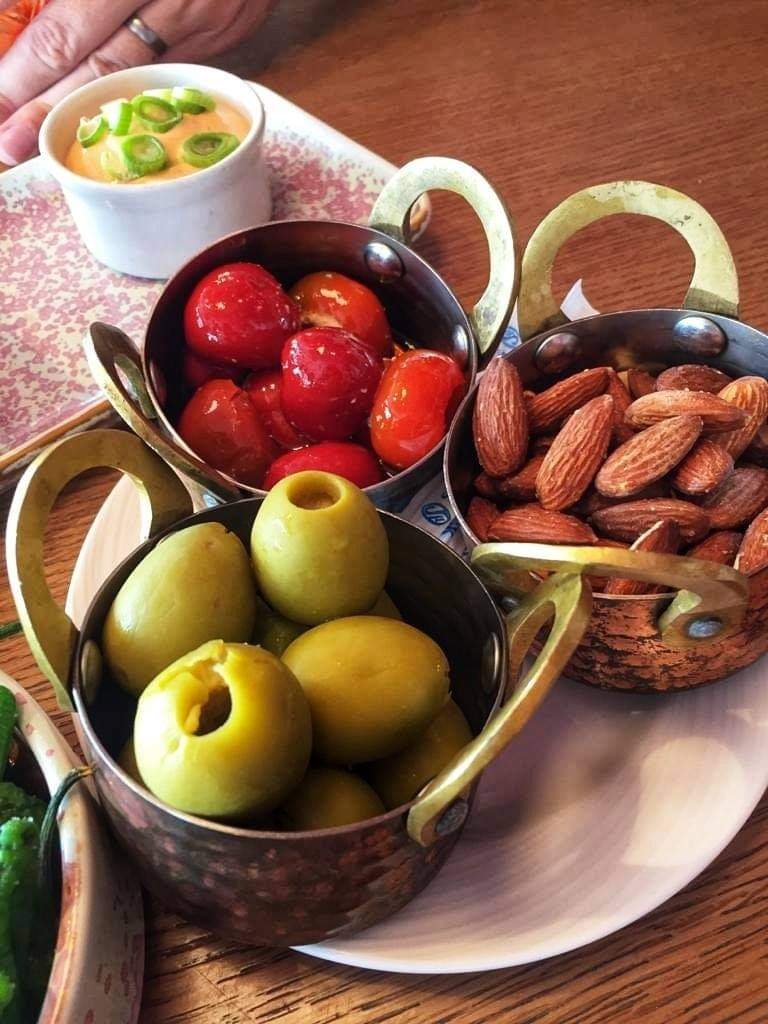 We have visited Southampton a few times now, and to be honest it is getting to be one of our favourite citiy's to visit in England! Food is also one...
Read Review