Princess Cruise Videos
We have had the pleasure of visiting two of the Princess Cruises cruise ships, the Crown Princess and Regal Princess and we must say they have some of the prettiest cruise ships at sea!
We were so impressed with our experiences that we now have two cruises booked with Princess, one on the Sky Princess and the other is on the Regal Princess.
From our time on board we have produced some videos on our You Tube Channel to show you exactly what this cruise line has to offer.
Check out our videos here and we can't wait to get back on board so we can then add some videos and vlogs when we cruise with them again!
For more information about Princess Cruises and to book your cruise click our affiliate link here.
RELATED BLOGS
Hooters and Habaneras – Paul and Carole's Travel Guide to Havana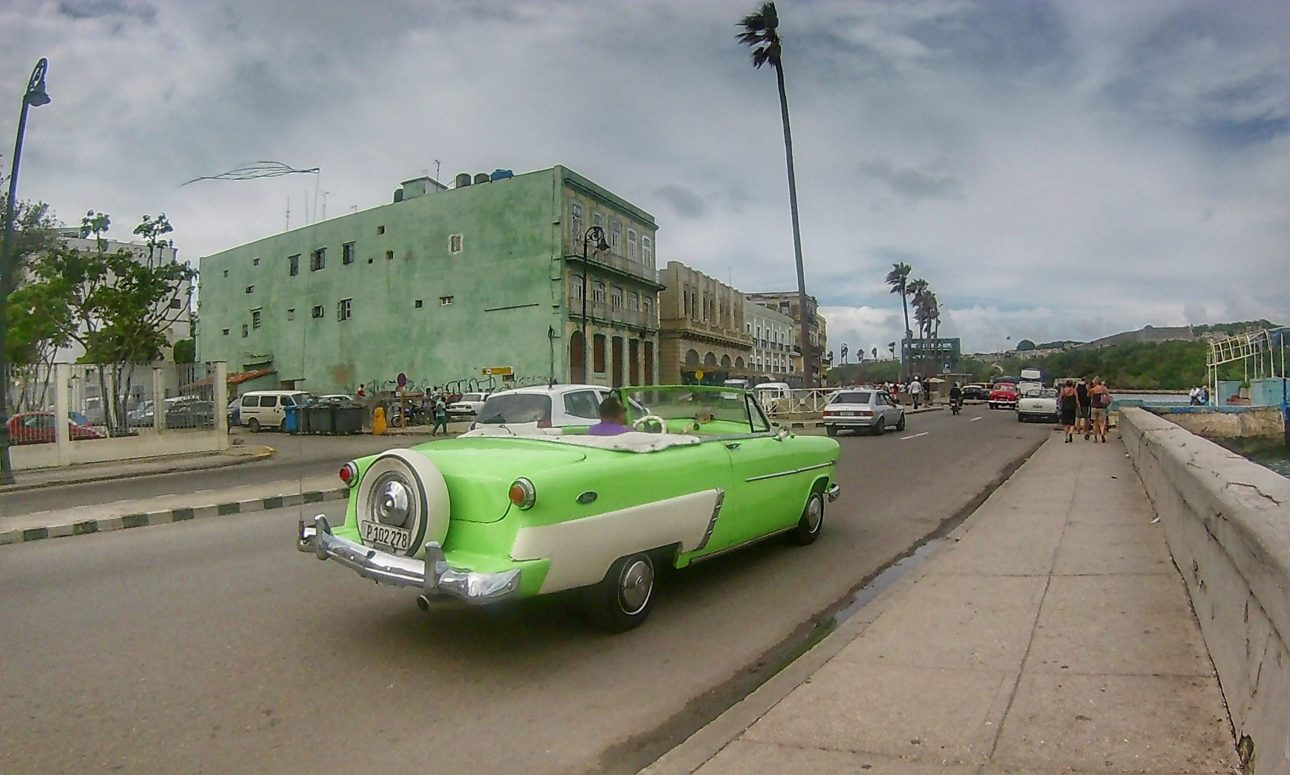 We visited Havana in Cuba as part of our cruise holiday around the Caribbean. Havana is one of the most interesting destinations we have visited and we have put this...
Read Review
Ocean Medallion Princess Cruises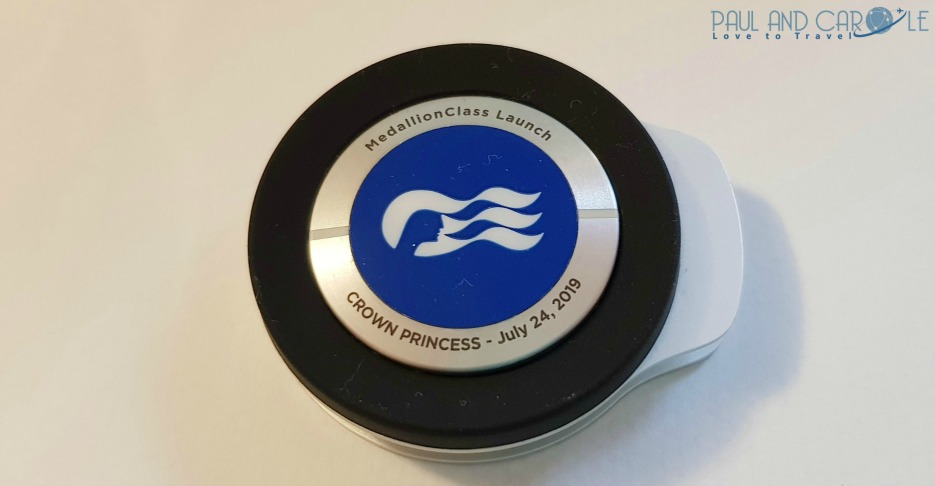 The Ocean Medallion on Princess Cruises is leading the way in enhancing the cruise experience but what does it actually do? Picture the scene, a man lies peacefully on his...
Read Review
Las Palmas Cruise Port Information
We sailed to Las Palmas in Gran Canaria on our cruise on the Independence of the Seas. Here are a few tips to spend the day and not be too...
Read Review