Symonds Yat Vlogs, Herefordshire - Exploring the Wye Valley and our stay at Sterrets Caravan Park
We had the privilege of staying for 3 days in the Wye Valley and now understand why it is classed as an area of outstanding beauty.
We stayed in our Motorhome at Sterretts Caravan Park in Symonds Yat West in Herefordshire. During this time we filmed a series of vlogs showing the campsite and the surrounding area. We enjoyed a boat trip down the River Wye and an extensive walk all the way to the Biblins and Symonds Yat East.
Come and watch our adventures in this beautiful part of the world. If you do enjoy our videos, please like, comment and subscribe to our You Tube Channel, it doesn't cost you anything but helps us keep this website up and running.
Our full review of Sterretts Caravan Park can be read here.
RELATED BLOGS
Rotterdam – Cruise Port Information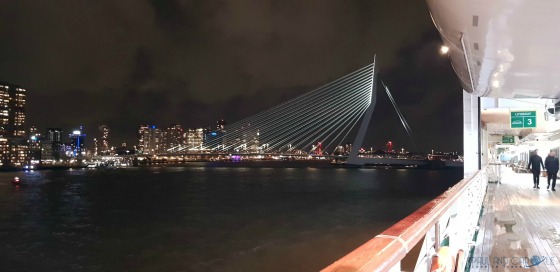 We recently visited Rotterdam during a cruise on the P&O Oceana and was immediately struck on what a great city this is. Flights from the UK to the Hague, Rotterdams nearest...
Read Review
9 things you need to know about your Cruise Sea Pass
These are our sea passes from our Royal Caribbean Norway fjords cruise and here are 9 things that are useful to know about your cruise sea pass - It...
Read Review
A-ROSA Names New eco-friendly River Cruise Ship – A-ROSA SENA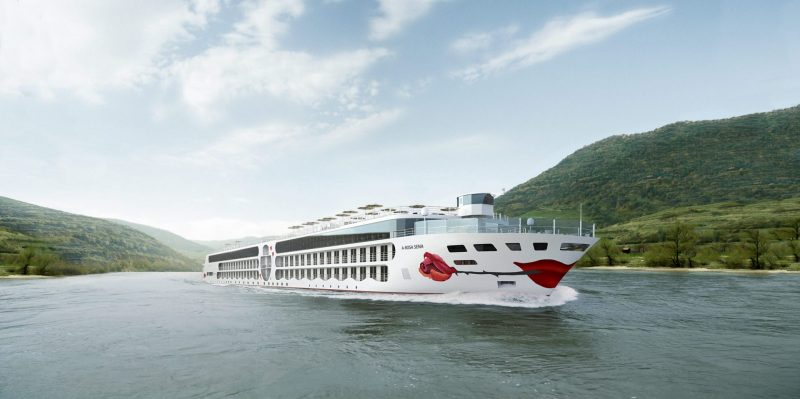 We have been watching the world of River Cruising as it is high on our to do list for 2022. It looks such an amazing way to explore beautiful parts...
Read Review