Symonds Yat Vlogs, Herefordshire - Exploring the Wye Valley and our stay at Sterrets Caravan Park
We had the privilege of staying for 3 days in the Wye Valley and now understand why it is classed as an area of outstanding beauty.
We stayed in our Motorhome at Sterretts Caravan Park in Symonds Yat West in Herefordshire. During this time we filmed a series of vlogs showing the campsite and the surrounding area. We enjoyed a boat trip down the River Wye and an extensive walk all the way to the Biblins and Symonds Yat East.
Come and watch our adventures in this beautiful part of the world. If you do enjoy our videos, please like, comment and subscribe to our You Tube Channel, it doesn't cost you anything but helps us keep this website up and running.
Our full review of Sterretts Caravan Park can be read here.
RELATED BLOGS
5 Reasons Why You Should Book a Cruise Holiday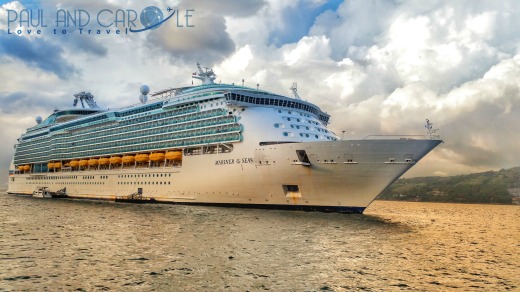 My love for a cruise holiday began over 30 years ago when I had the opportunity to work as a nurse on Celebrity Cruises, however it took me many years...
Read Review
Taxis – the cost of transport in Koh Samui, Thailand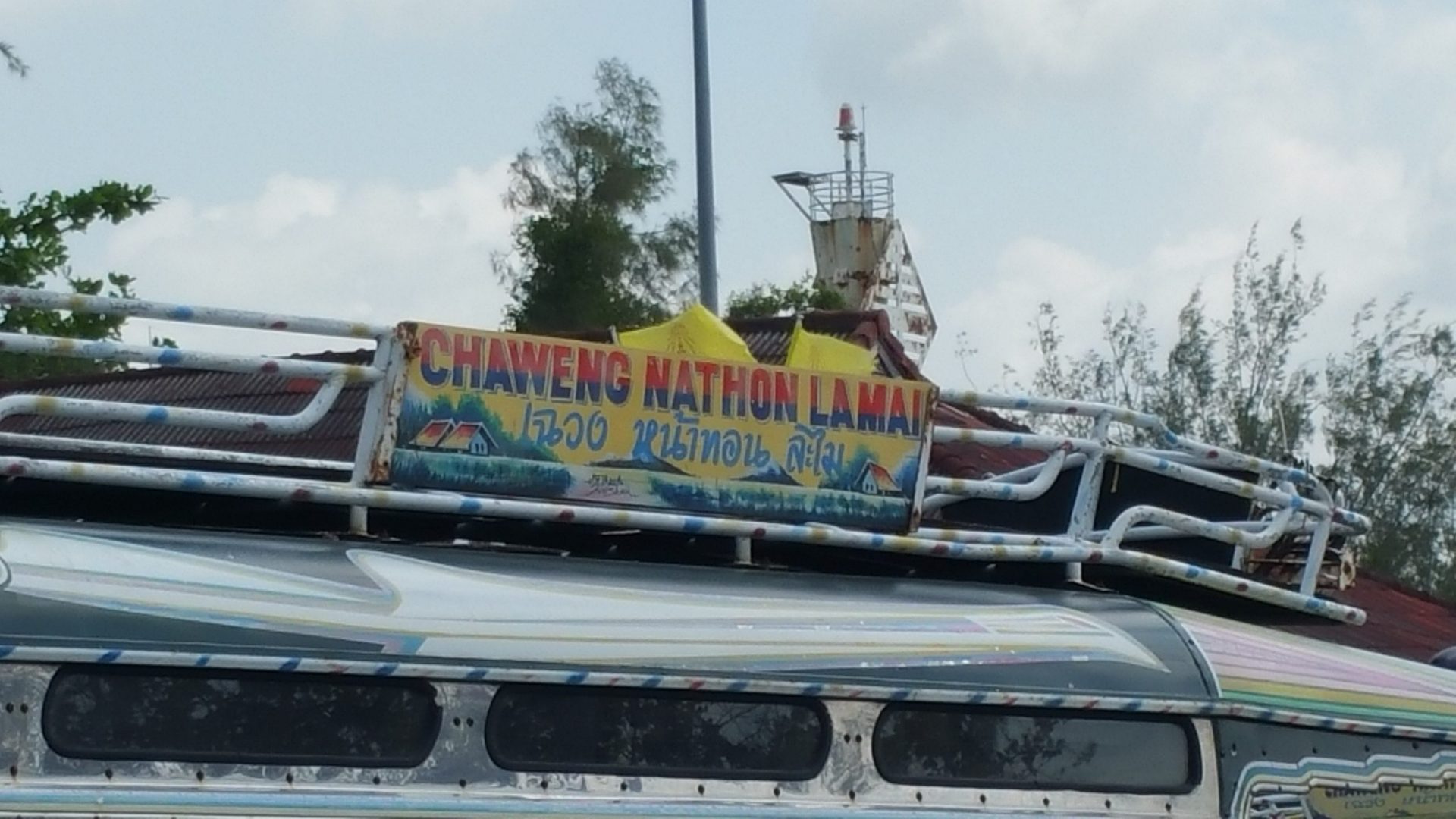 How much does it really cost in taxis and transport to get around the island of Koh Samui in Thailand? Updated March 2019 We have now travelled to Koh Samui,...
Read Review
Paul and Carole's Cruise News November 26th 2018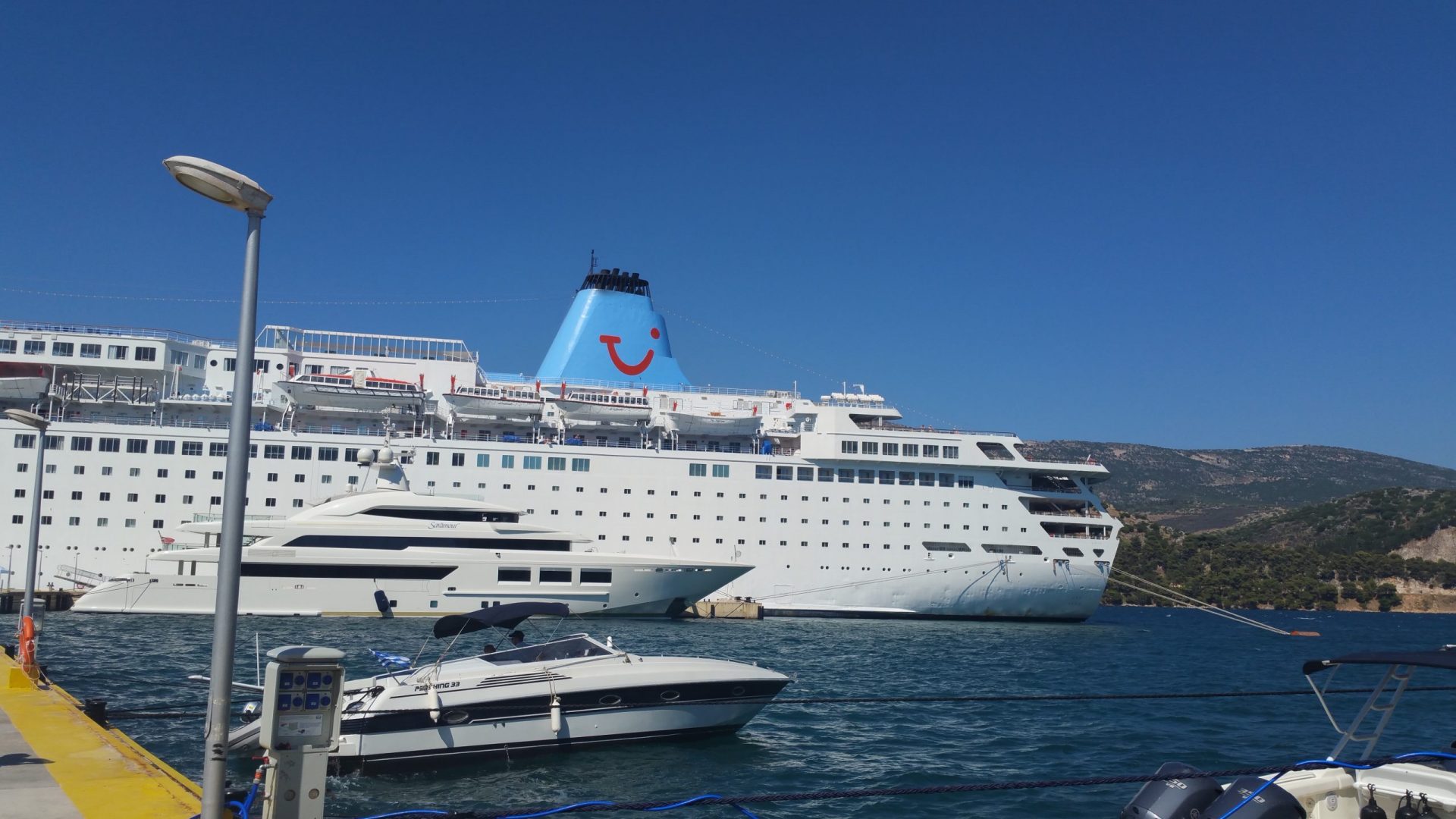 Paul and Carole's Cruise News 26th November 2018 Our cruise news today focuses on Celebrity, Carnival and our current favourite Marella Cruises! Celebrity Cruises I have a fondness for...
Read Review