Accessible Cabins - Which Ship has the Best?
We cruise regularly with Paul's Dad John who has mobility issues and uses a mobility scooter. We have cruised with different companies and have done many accessible cabin tours and reviews. In this post we show you around all these accessible cabins, the good and bad, so you can decide which cabin and ship would suit you best.
Cunard Queen Mary 2 - This Oceanview Accessible cabin is not fit for purpose!
Watch this video so you don't make the same mistake we did by booking this accessible cabin on Cunard Queen Mary 2!
Enchanted Princess Accessible Balcony Cabin Review and Tour
Paul's Dad and Brother stayed in this cabin on our family cruise in on the Enchanted Princess. In this video we show you around B301 an accessible balcony cabin, so you can see if this cabin would be suitable for you.
Queen Mary 2 Accessible Balcony Cabin
Our friend Cathy was staying in an accessible balcony cabin on Cunard Queen Mary 2 and she kindly let us have a look around. As mentioned above we cruise a lot with Paul's Dad John who needs an accessible cabin so it was very interesting to see the layout and what it included!
Saga Spirit of Adventure Accessible Junior Suite
Paul's Dad and Brother stayed in Accessible Junior Suite A201 on our cruise on Saga's Spirit of Adventure. Here we give you a full tour of this type of suite and what is included when you book this type of cabin.
Regal Princess Accessible Cabin with Balcony
We cruised on the Regal Princess over Halloween in 2021 with friends and family. Paul's dad John and his brother Dean stayed in an accessible balcony cabin B434 on Baja Deck. Come and have a look around.
Sky Princess Accessible Cabin with Balcony
We cruised on the Sky Princess on a 6 day cruise to Northern Ireland and Scotland in September 2021. John and Jan were allocated an accessible cabin on Baja Deck in cabin B301, here we show you around this type of cabin to see if it would be suitable for you.
P&O Iona Accessible Cabin with Extended Balcony
We booked a guarantee balcony cabin on the P&O Iona Cruise Ship for our seacation in August 2021 and were allocated accessible Cabin 12514.
In this video we show you exactly what this cabin has to offer including the exceptionally large balcony. Looking at the Iona deck plans it is this cabin and 11514 that have the largest standard balconies on this ship.
Marella Discovery Outside Accessible Cabin
We cruised on the Marella Discovery Cruise Ship in 2018. As Paul's Father John uses a mobility scooter we were very interested to see what an adapted (accessible) cabin was like. As we were disembarking we were given the opportunity by our cabin steward Art to have a quick look around an outside adapted cabin on deck two, so do come and have a look around!
For more information about cruise ship cabins read these posts too
Cruise Ship Cabins – How to pick the right one
Why a free cruise cabin upgrade is not always a good idea!
and watch this playlist here too
---
Planning a land based holiday, flights, bucket list trip, cruise or honeymoon then we recommend using Dan Hammond of GoCruise&Travel who you can be contacted here by email – dan@gocruise.uk.com and telephone 01622 891895 or just complete our booking form here.
---
Find our favourite travel, cruise and motorhome accessories in our Amazon Shop.
Book your hotels with Booking.com. here.
---
Sign up for our NEWSLETTER by completing the box on our home page.
---
We are an Amazon Affiliate and this post contains affiliate links which means we may receive a commission if you click a link. While clicking these links won't cost you any extra money, they will help us keep this site up and running!
RELATED BLOGS
Bangkok Thailand – what to do and what and not to do!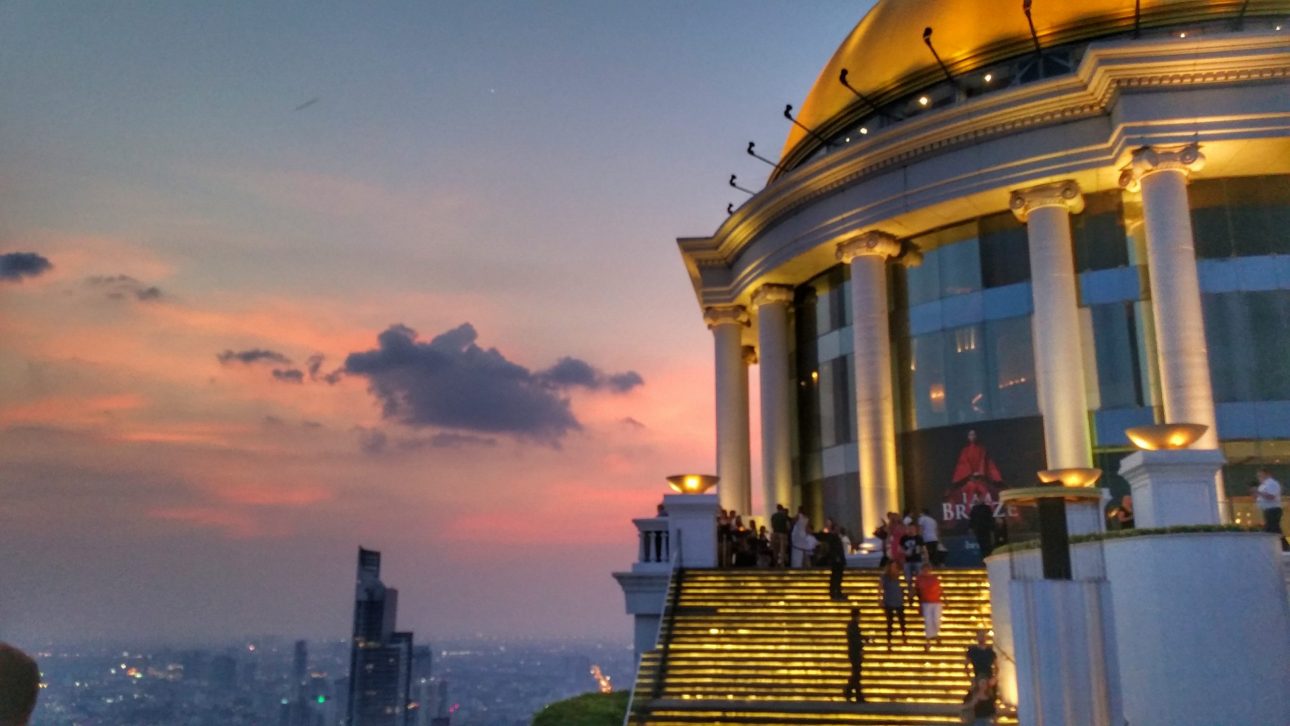 We have now visited 6 times and love getting to know the city better each time. Bangkok is a crazy vibrant city but can be quite intimidating on your first...
Read Review
Premier Inn Sandling Maidstone Hotel Review
We booked the Premier Inn Sandling to visit relatives who live in Larkfield, Kent. They had recommended this particular Premier Inn due to its location right next to the River...
Read Review
Greenway Farm Campsite Review, Drybrook, Forest of Dean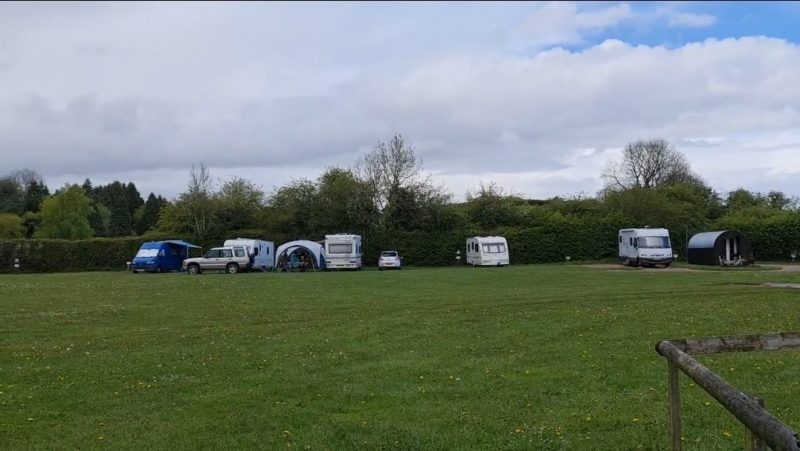 Greenway Farm Campsite can be found in the beautiful Forest of Dean, located in Puddlebrook, and only a short distance to the village of Drybrook. The site is set on...
Read Review