Cruise Compass Daily Programs Anthem of the Seas - What activities can you do on a Cruise Ship?
There is so much to do on a cruise ship and you will certainly never get bored. We often get asked what can you do, what times are restaurants and bars open and what sort of entertainment should we expect.
To help answer some of those questions, in this post we share the daily programs called the Cruise Compass that were delivered to our cabin every day on the Royal Caribbean Anthem of the Seas Cruise Ship.
All this information could be found on your Royal Caribbean App too which you could access via your phone or on screens around the ship. However as we are a middle aged couple in our 50's we do still like to be old school and have a paper copy so we can scribble all over it and plan our day!
We hope you find these programs useful so it will give you an idea of planning your day too!
Day 1 Anthem of the Seas Cruise Compass Daily Program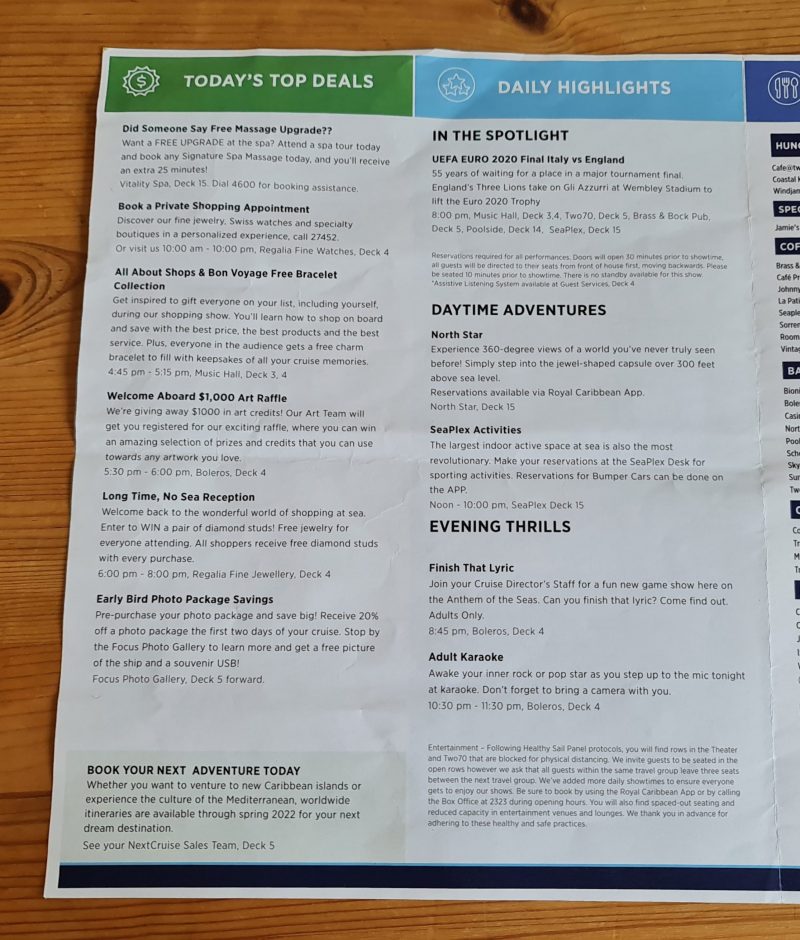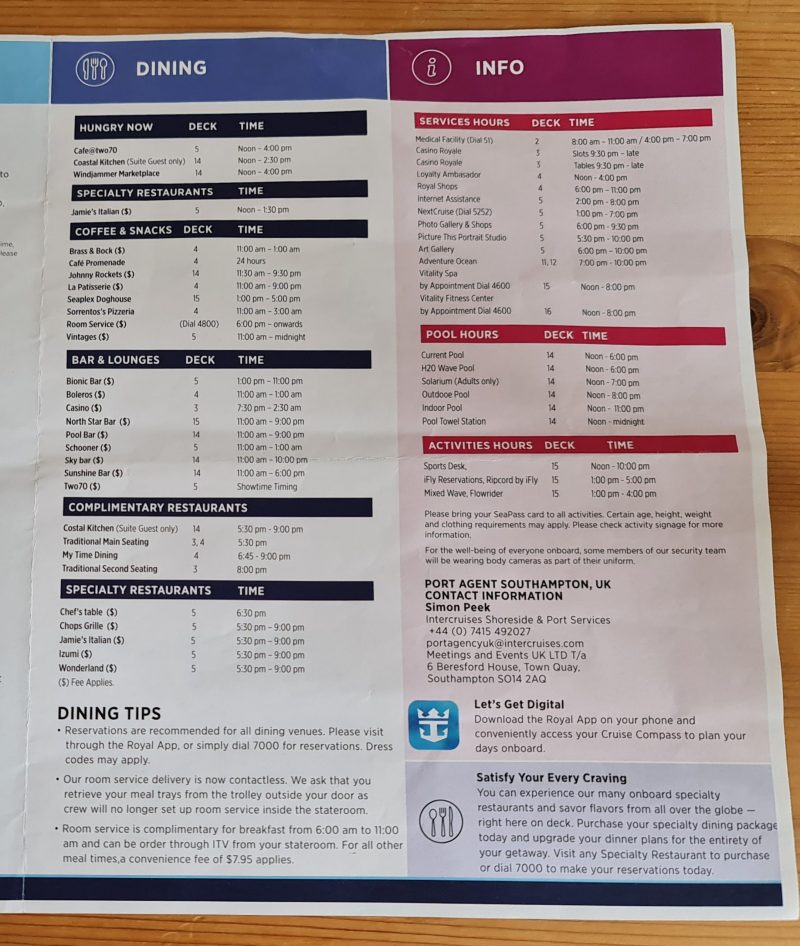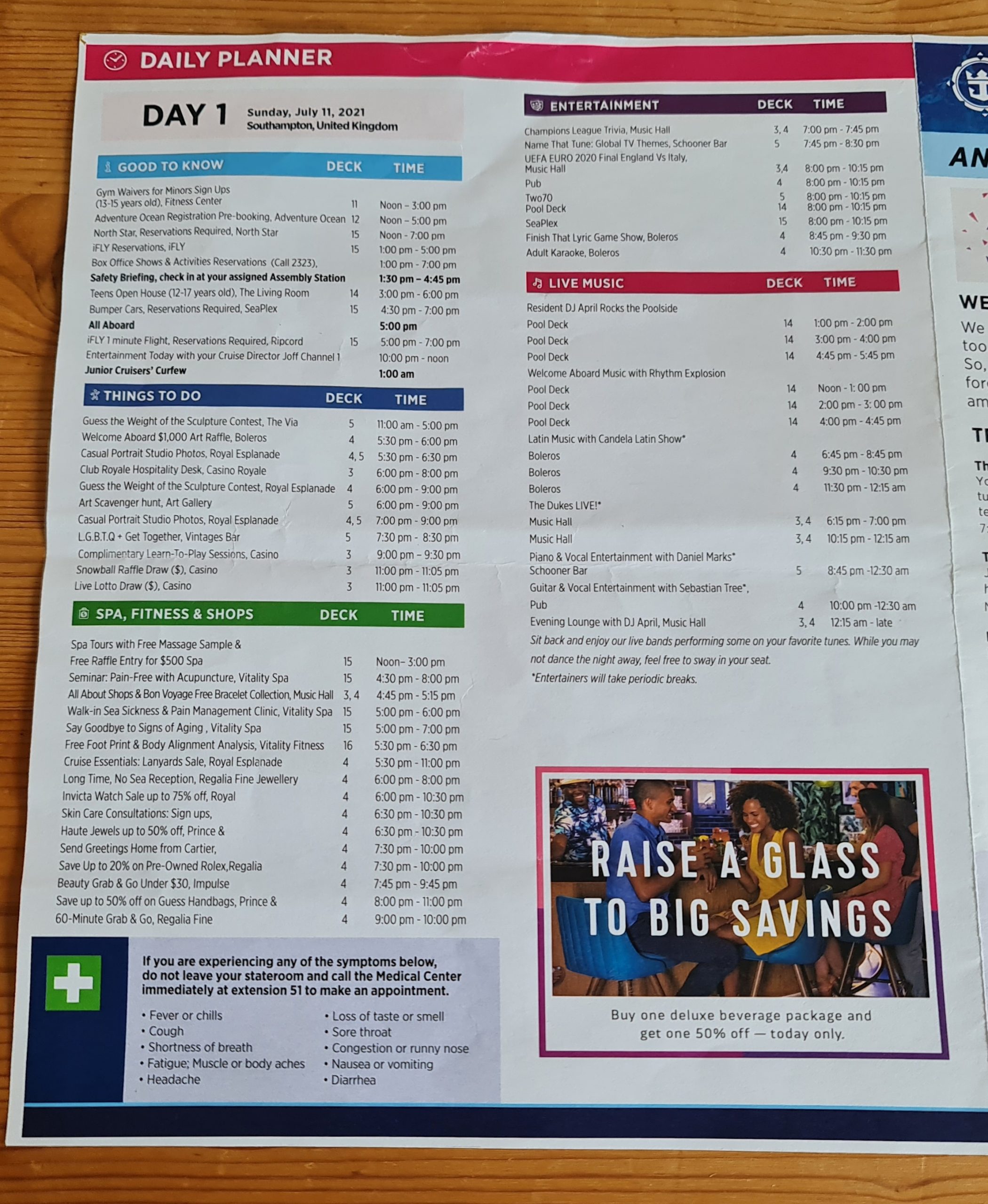 Day 2 Anthem of the Seas Cruise Compass Daily Programs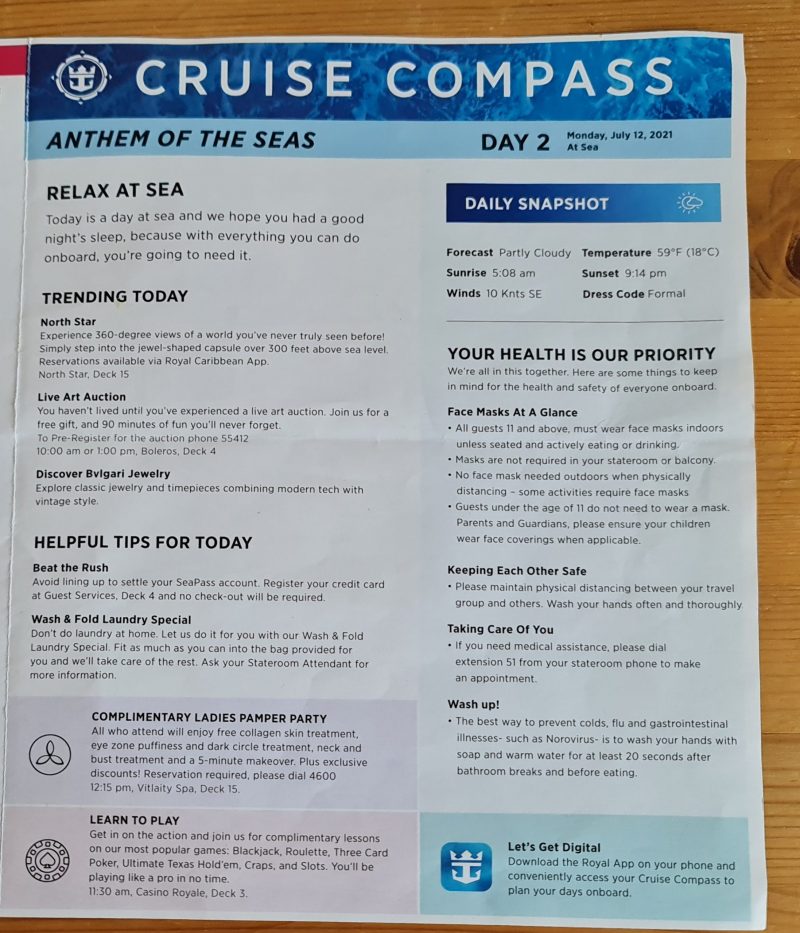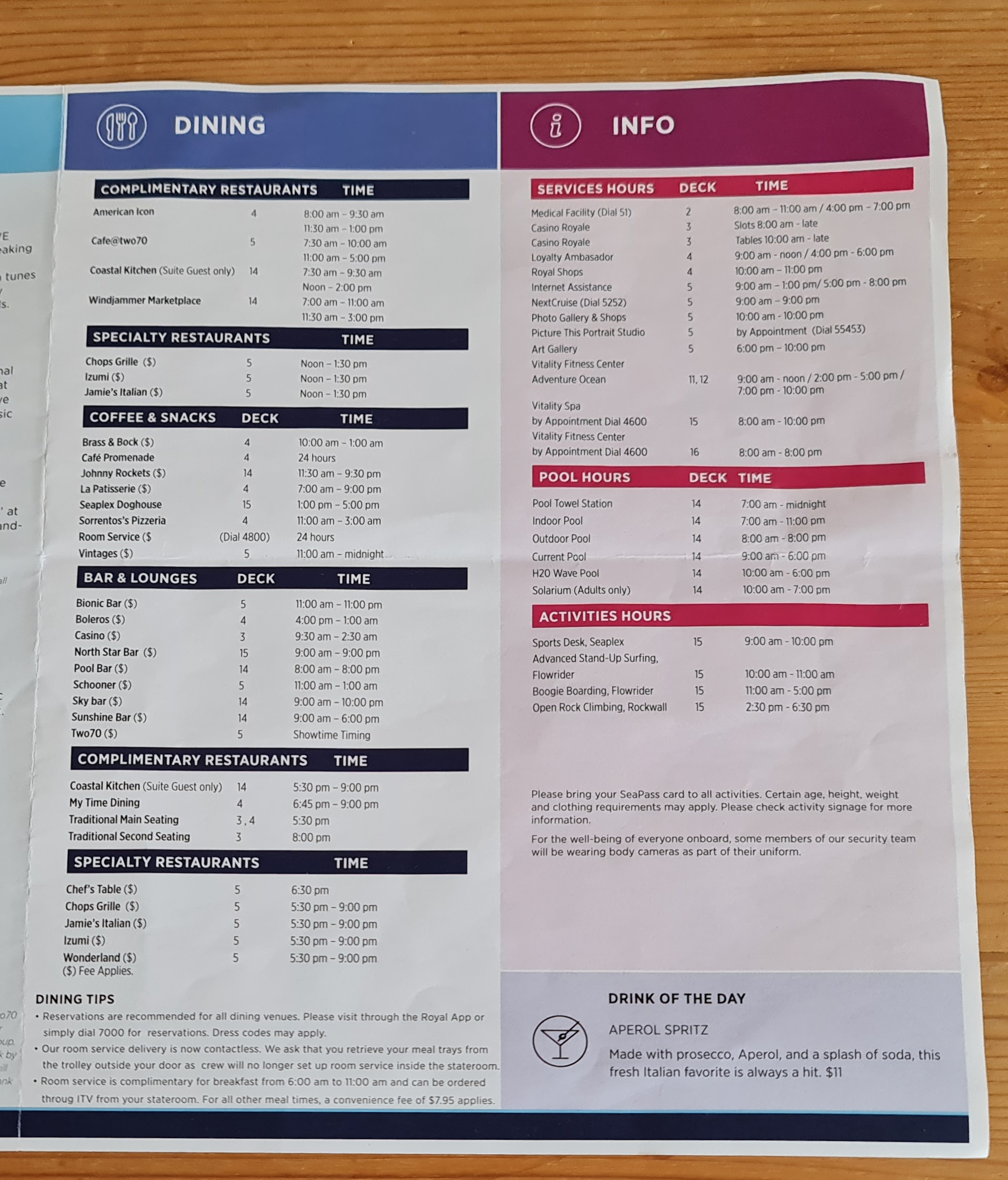 Day 3 Anthem of the Seas Cruise Compass Daily Programs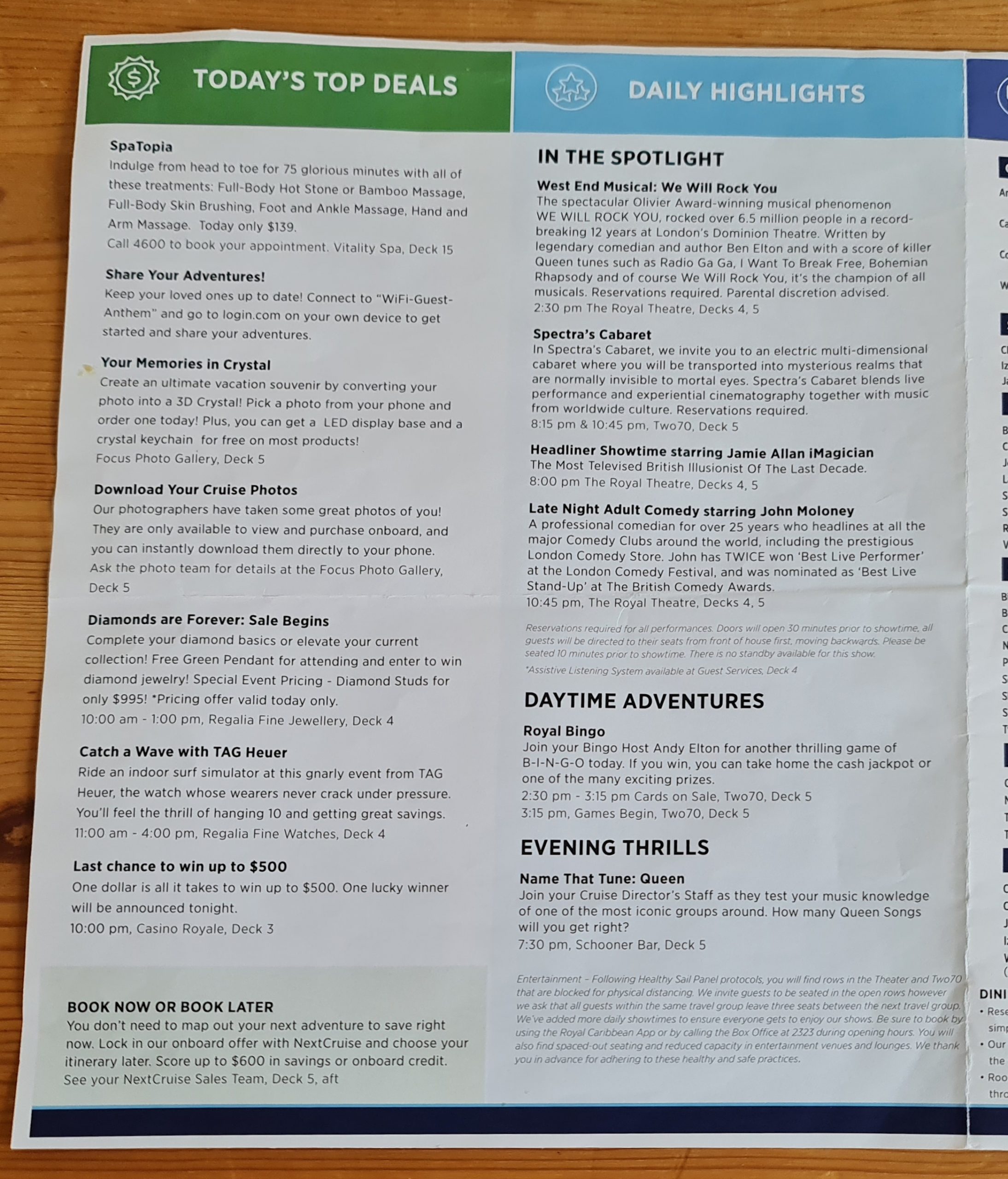 Day 4 Anthem of the Seas Cruise Compass Daily Programs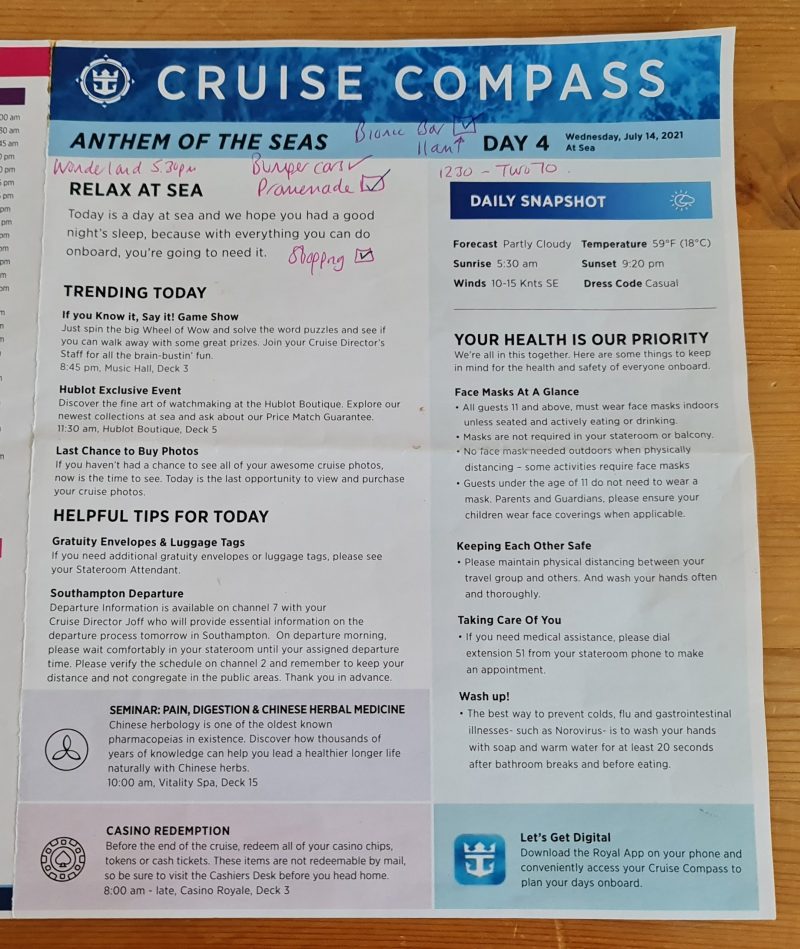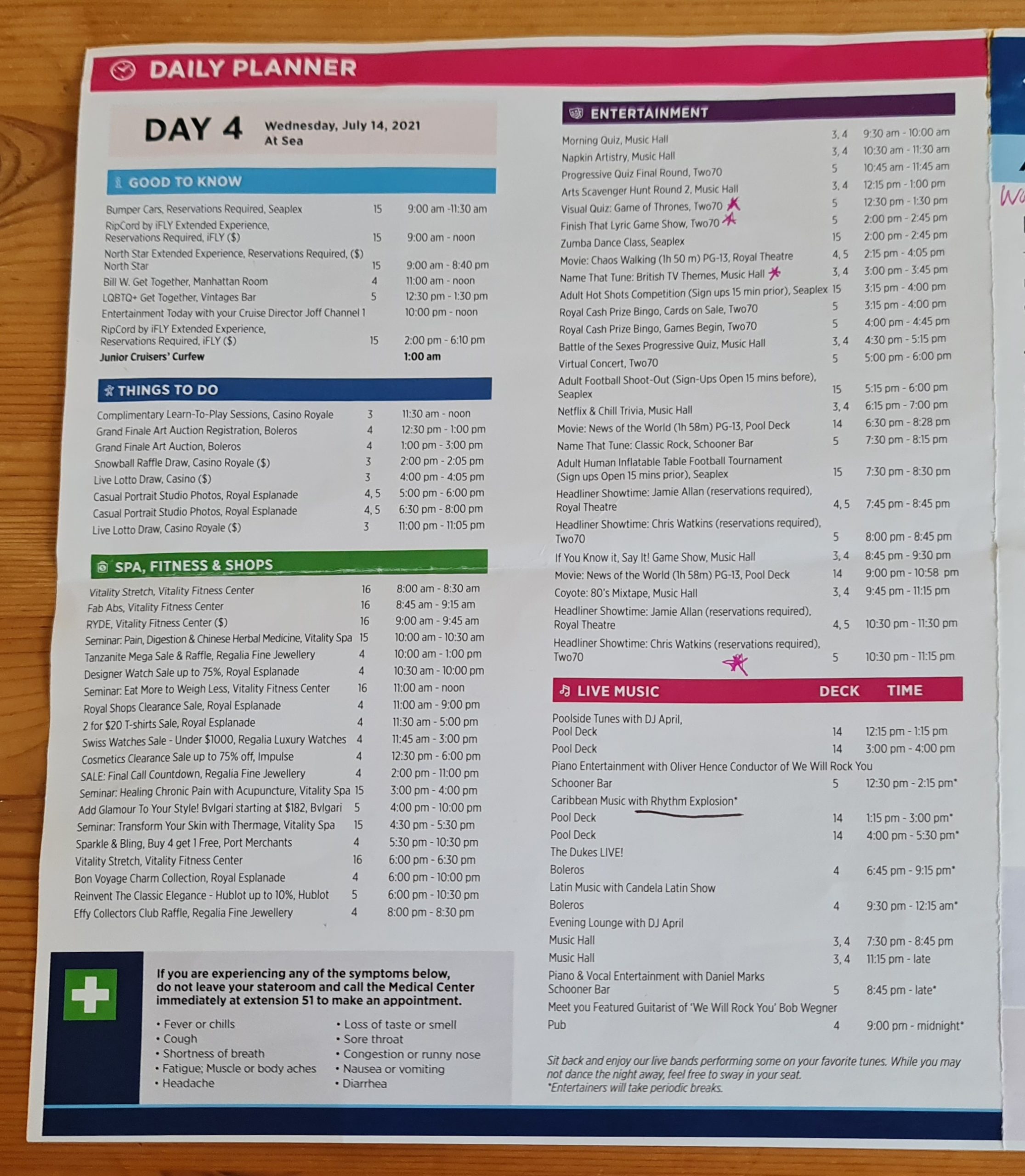 RELATED BLOGS
Cruise Private Islands – Which cruise companies have them?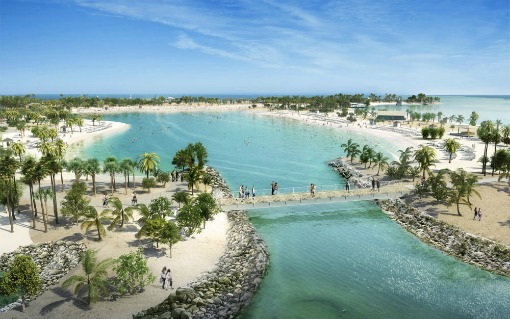 Guest Post by Jenni Fielding – family cruise blogger from CruiseMummy.co.uk More cruise companies are providing a unique experience for their passengers. In this post Jenni describes 6 private islands...
Read Review
Heathrow Airport Hotel Reviews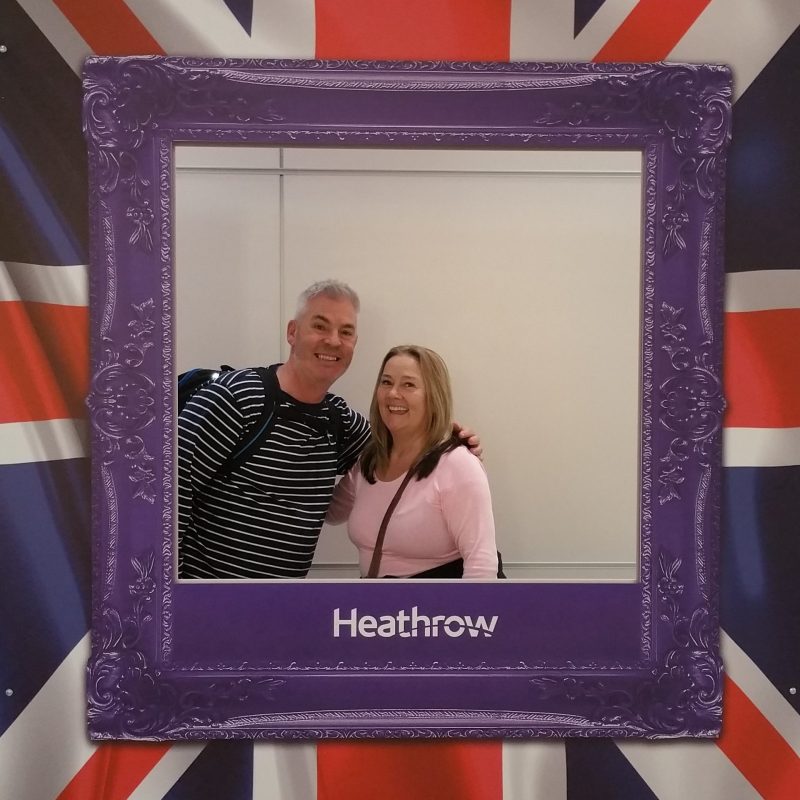 Heathrow Airport is the London airport that we use most frequently, it is found just off the M4 and for us the most accessible. If you are flying out of...
Read Review
Princess Cruises Laundry Costs
Most modern day cruise ships usually feature a launderette, but if you don't feel like doing it yourself this post will outline the cost of having your laundry done for...
Read Review