Cruise Compass Daily Programs Anthem of the Seas - What can you do on a Cruise Ship?
There is so much to do on a cruise ship and you will certainly never get bored. We often get asked what can you do, what times are restaurants and bars open and what sort of entertainment should we expect.
To help answer some of those questions, in this post we share the daily programs called the Cruise Compass that were delivered to our cabin every day on the Royal Caribbean Anthem of the Seas Cruise Ship.
All this information could be found on your Royal Caribbean App too which you could access via your phone or on screens around the ship. However as we are a middle aged couple in our 50's we do still like to be old school and have a paper copy so we can scribble all over it and plan our day!
We hope you find these programs useful so it will give you an idea of planning your day too!
Day 1 Anthem of the Seas Cruise Compass Daily Program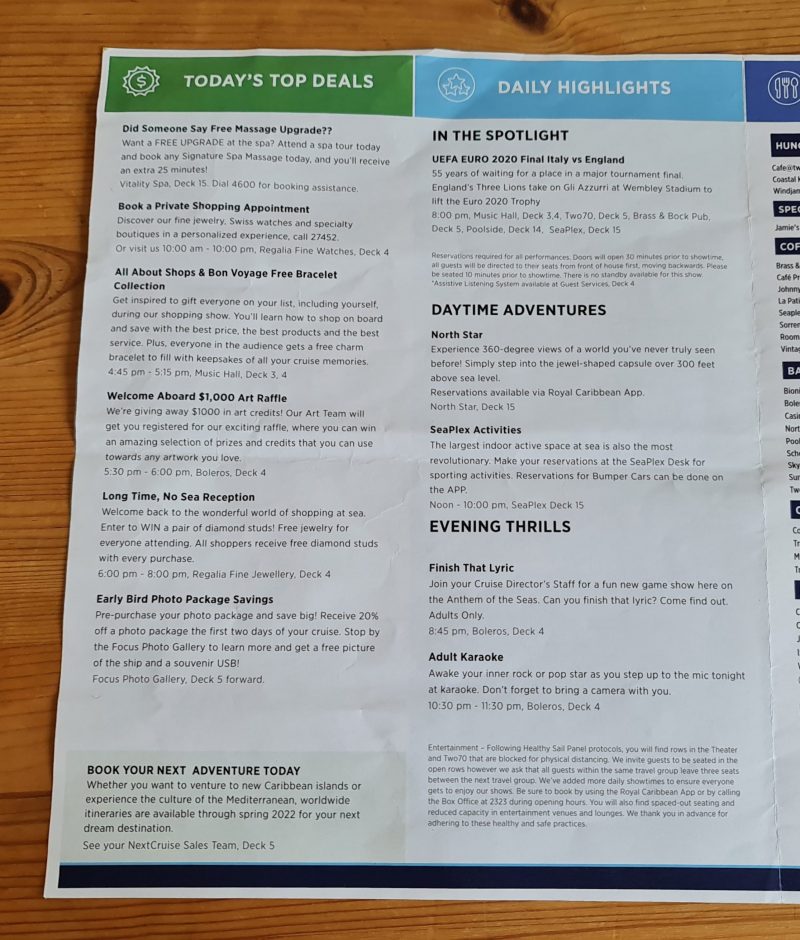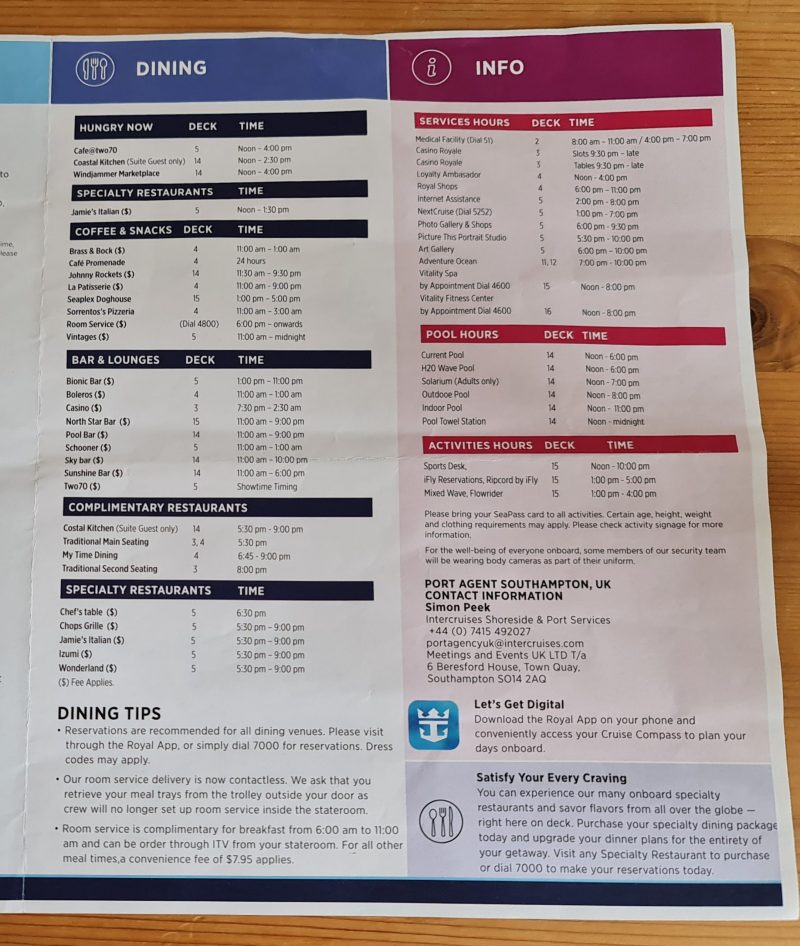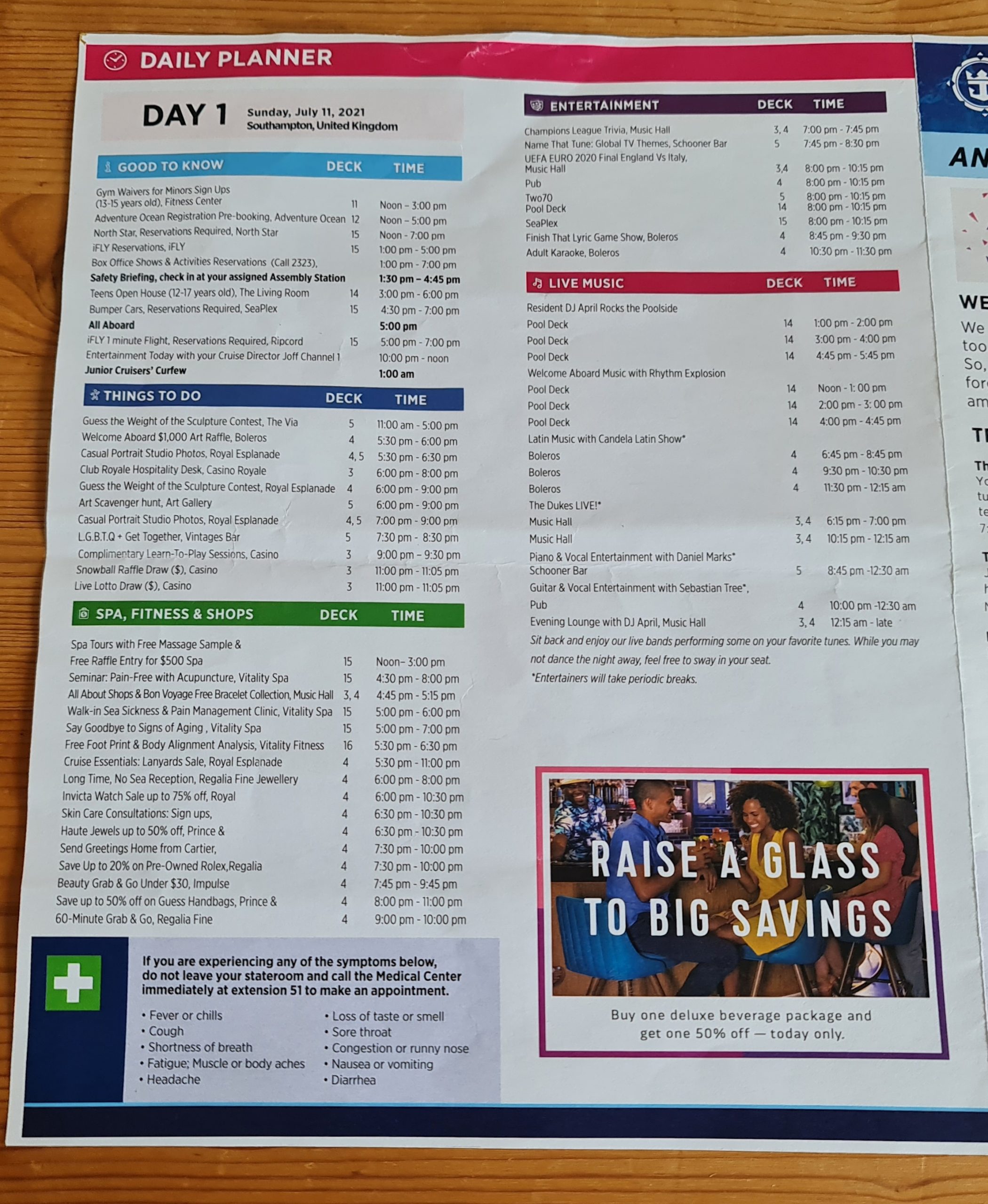 Day 2 Anthem of the Seas Cruise Compass Daily Programs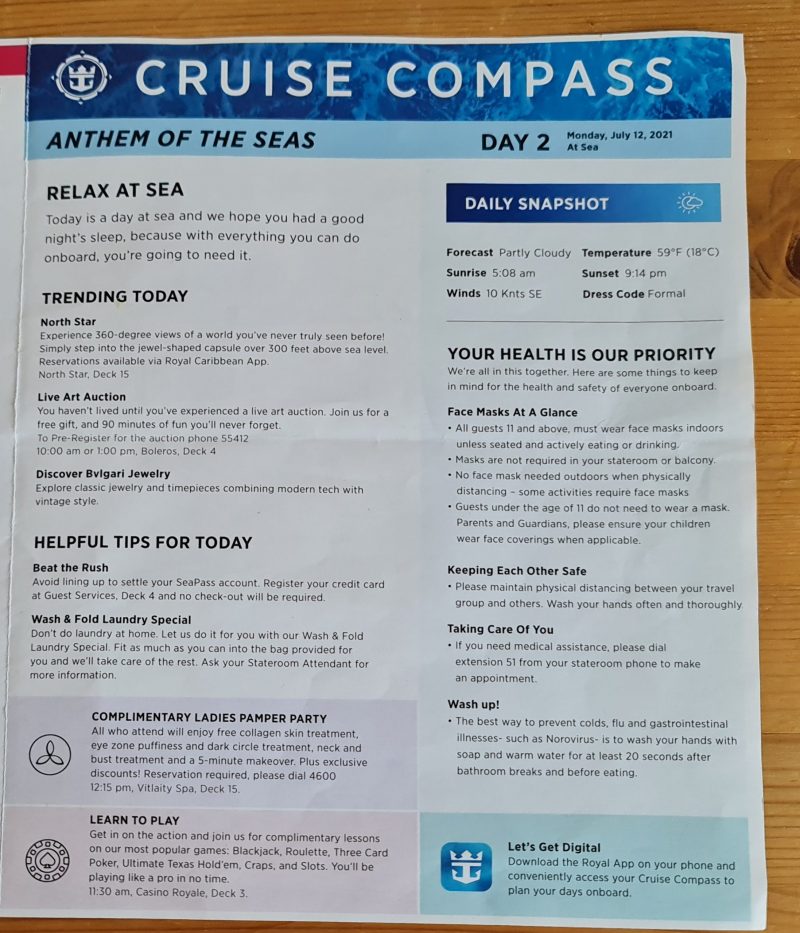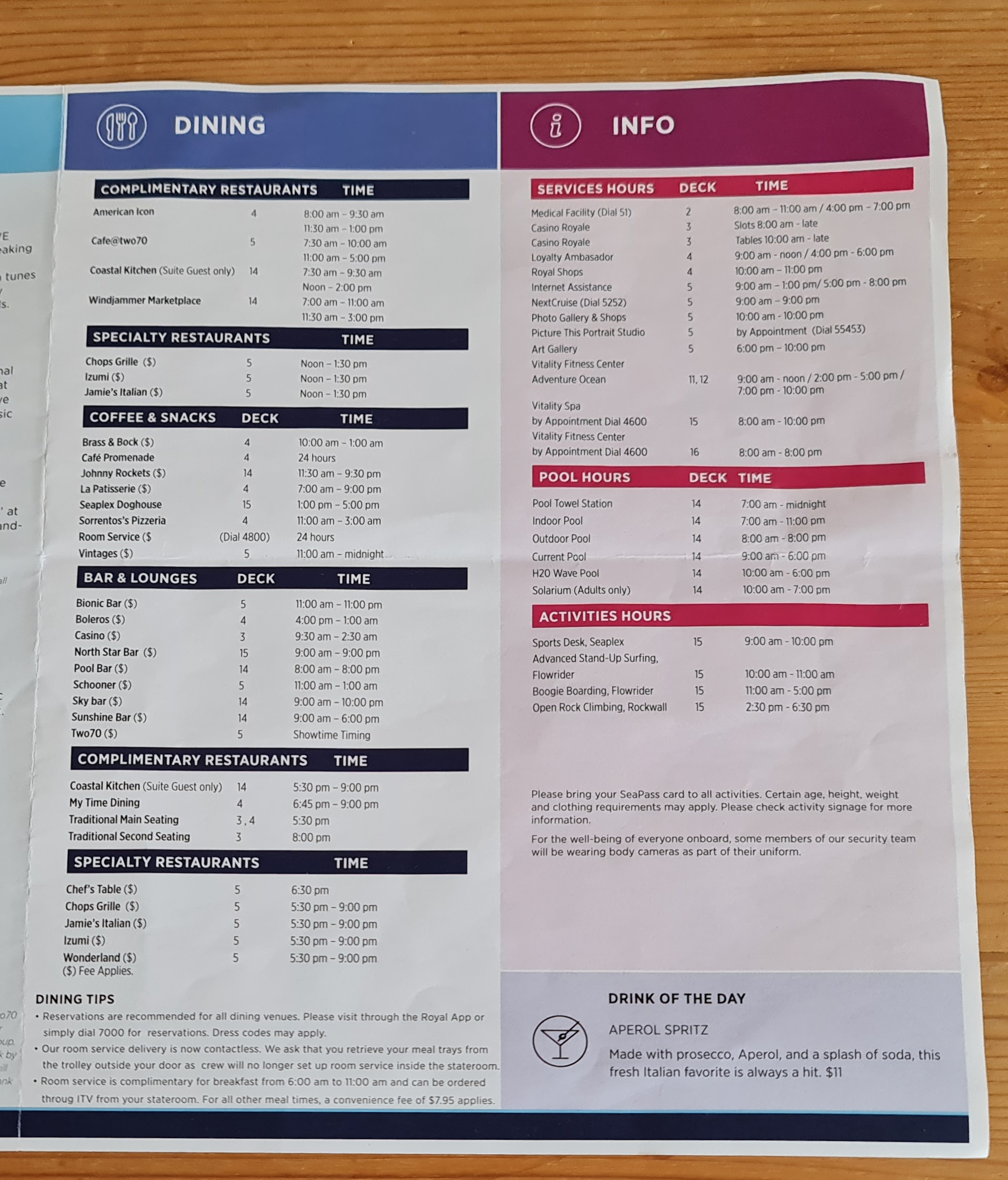 Day 3 Anthem of the Seas Cruise Compass Daily Programs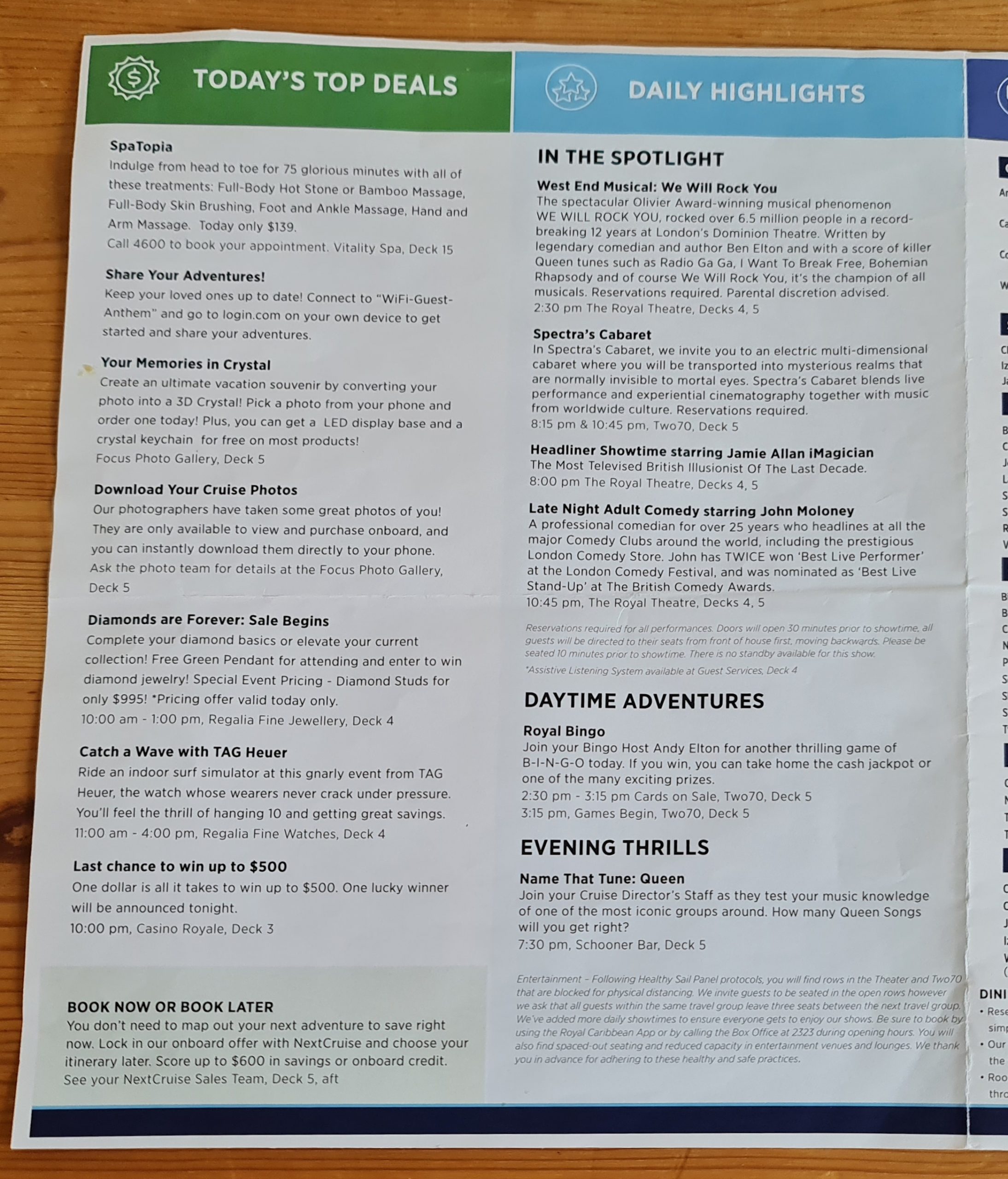 Day 4 Anthem of the Seas Cruise Compass Daily Programs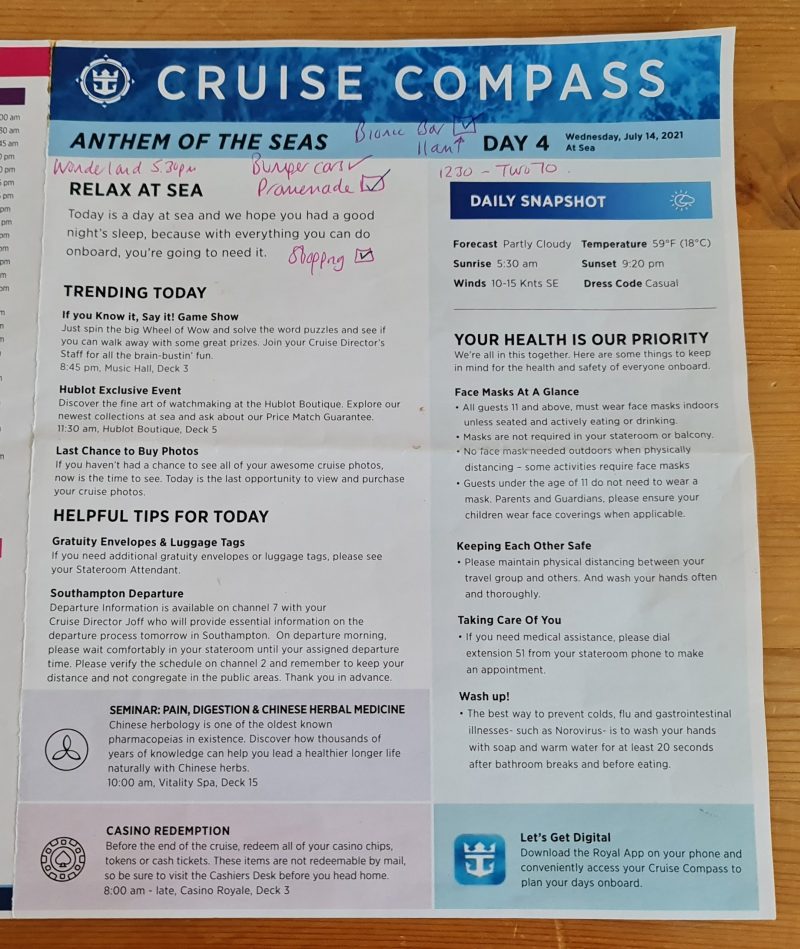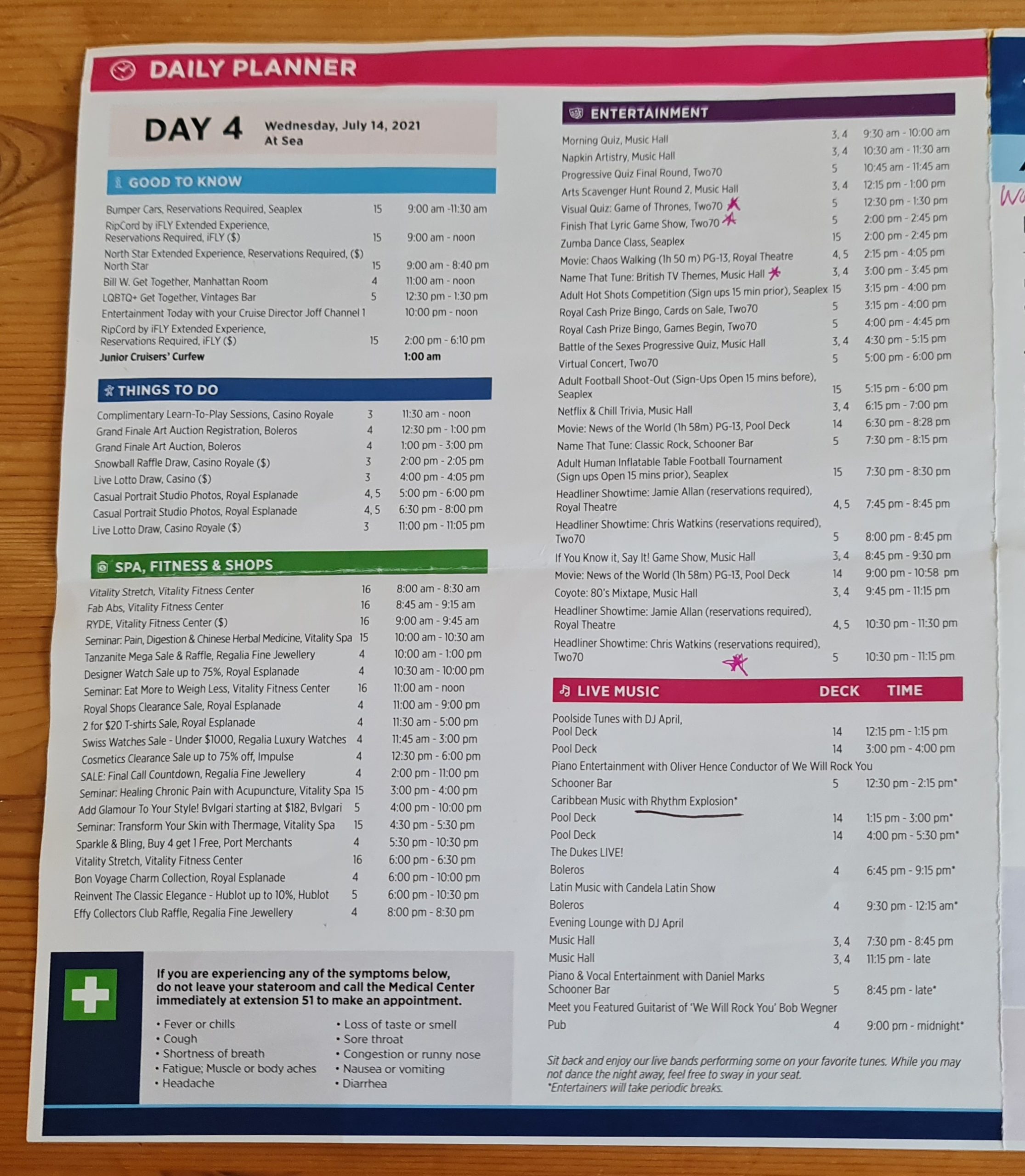 RELATED BLOGS
Sofitel Hotel London Gatwick Airport Review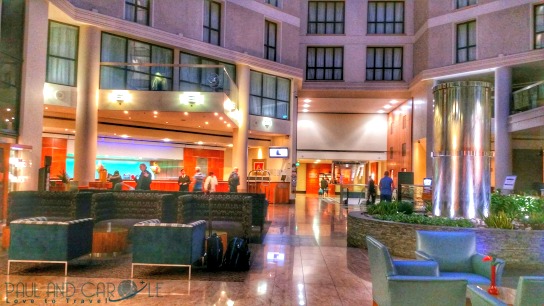 We had an early morning flight from Gatwick Airport before we embarked on our Caribbean Cruise on the MSC Opera, so decided to stay near the airport the night before....
Read Review
Whitemead Forest Park Vlogs and Tour, Forest of Dean, Gloucestershire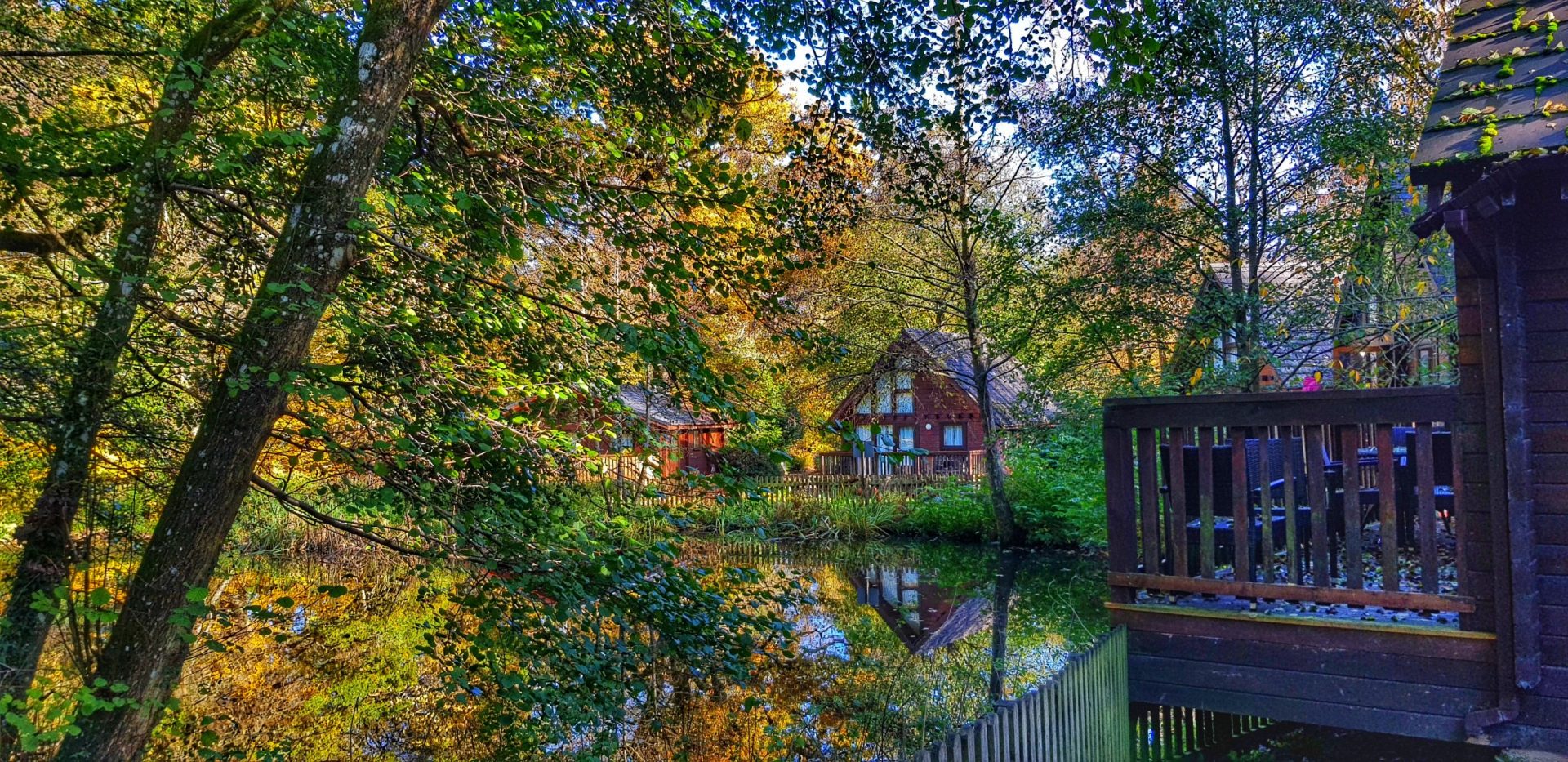 We spent two nights at Whitemead Forest Park and have filmed a series of three vlogs. We show what it is like arriving at this forest park, and explore the...
Read Review
Marella Explorer 2 Cruise Ship Review
We cruised for 1 week on the Marella Explorer 2 in May 2019. This was our 4th Marella cruise, previously cruising on the Celebration, Dream and Discovery. In our Marella...
Read Review