Avalon Waterways Romantic Rhine Vlogs and Videos
We spent a week on board the Avalon Vista River Cruise Ship cruising the Romantic Rhine itinerary. In these vlogs we show you what cruising with Avalon is really like, so you can decide if Avalon Waterways is the company for you!
We also have Avalon Waterways cabin review videos that you can find here.
Disclaimer: We cruised on Avalon Vista in October 2022 and were guests of Avalon Waterways for this trip. All views and opinions are our own and we retained editorial control.
Episode 1 Avalon Waterways Romantic Rhine River Cruise Vlogs
In Episode 1 of our Avalon Waterways Romantic Rhine River Cruise Vlogs we join this ship in Amsterdam, show you our Panorama Suite, and give you our first impressions of the Avalon Vista Cruise Ship.
Episode 2 Avalon Waterways Romantic Rhine River Cruise Vlogs
Join us as we explore Cologne in Germany, show you more of life on board an Avalon River Cruise Ship and see if it was worth facing the freezing weather in the Rhine Gorge!
Episode 3 - We start our Avalon River Cruise Ship Tour & we show you the Beautiful German Town of Rudesheim!
In Episode 3 we are in the beautiful town of Rudesheim where we visit a very interesting museum and show you what else this interesting town in Germany has to offer. We also start our Avalon Vista Tour and show you the Club Lounge and Sky Deck on this lovely river cruise ship.
Episode 4 - Join us as we Explore the Most Beautiful Towns in France & finish our Avalon Vista Ship Tour!
In our final episode 4 of our Avalon Waterways Romantic Rhine River Cruise we visit Strasbourg and Colmar in France, have Gala Night and take you on a tour of the venues on the Avalon Vista River Cruise Ship.
Want early access to our You Tube Videos and be the first to know when we book a cruise?
Join our Patreon Community here
Become a member of our You Tube Channel
---
Planning a land based holiday, flights, bucket list trip, cruise or honeymoon then we recommend using Dan Hammond of GoCruise&Travel who you can be contacted here by email – dan@gocruise.uk.com and telephone 01622 891895 or just complete our booking form here.
He has found us some great deals and using a travel agent takes all the anxiety away of booking and coordinating complicated itineraries.
---
Find our favourite travel, cruise and motorhome accessories in our Amazon Shop.
Book your hotels with Booking.com. here.
---
Get answers to any of your travel or cruise related questions
Follow us on Instagram and send a message or Like and comment on our Facebook Page
and find us on Twitter here too.
You can also sign up for our newsletter by completing the box on our home page.
We are an Amazon Affiliate and this post contains affiliate links which means we may receive a commission if you click a link. While clicking these links won't cost you any extra money, they will help us keep this site up and running!
RELATED BLOGS
Cunard Queen Elizabeth Cruise Vlogs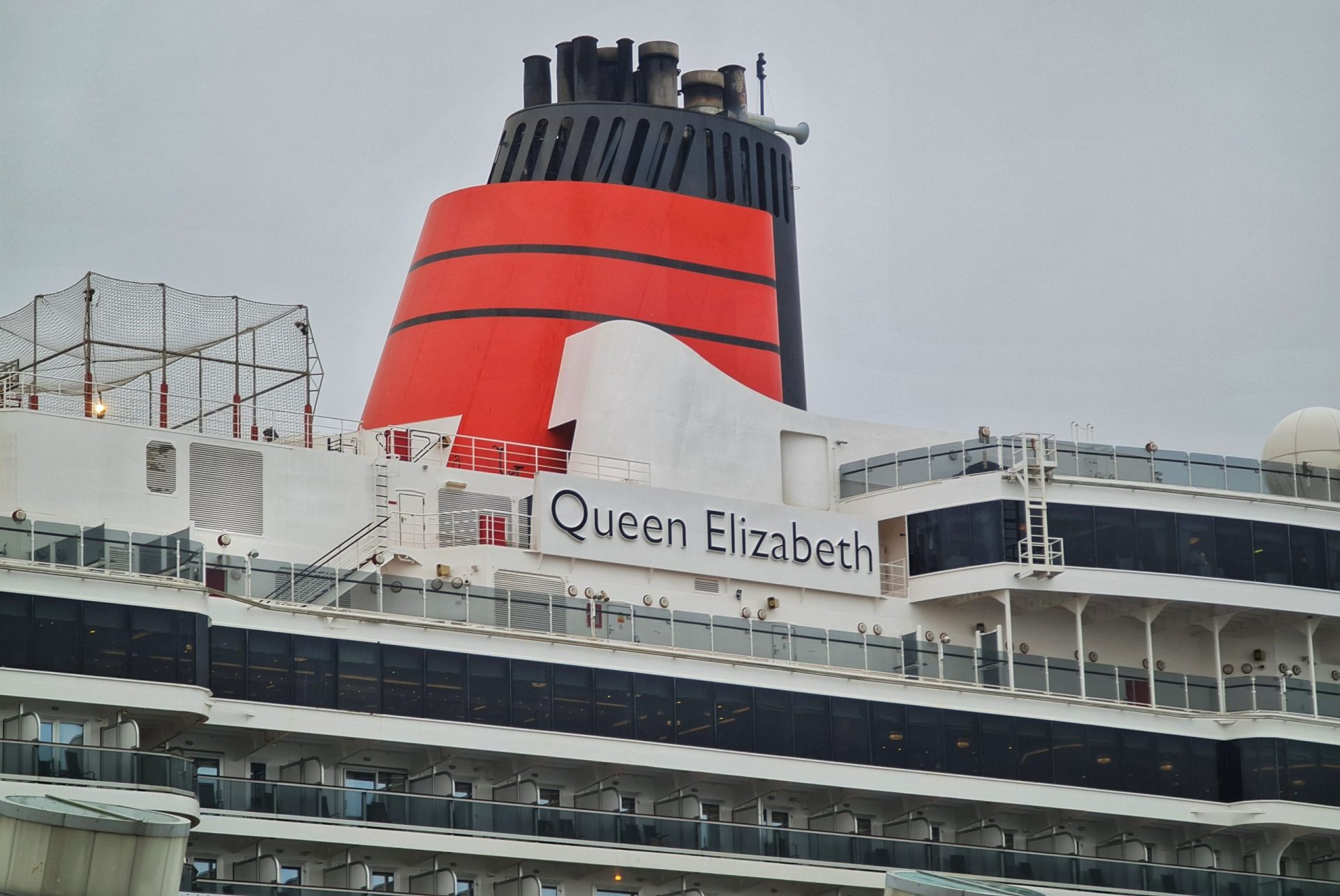 We booked a 4 day cruise on Cunard's Queen Elizabeth Cruise Ship. We have heard so much about Cunard we wanted to find out for ourselves whether this cruise company...
Read Review
P&O Oceana Cruise Ship Vlogs – Northern Europe February 2020
We had the pleasure of cruising on the P&O cruise ship Oceana in February 2020 just before lockdown arrived in March. We cruised from Southampton with an original itinerary of...
Read Review
Why a free cruise cabin upgrade is not always a good idea!
So you have spent a lot of time picking the right cruise cabin for you, your booking your cruise and you are asked, 'would you accept a cabin upgrade of...
Read Review