Blue Light Card - How To Get A Cheap Cruise!
Are you a Blue Light Card Holder and love cruising? Then this is the post for you. There are hundreds of pounds to be saved by using your Blue Light Card when booking your cruise and in this post we explain how we have saved money and how you can too.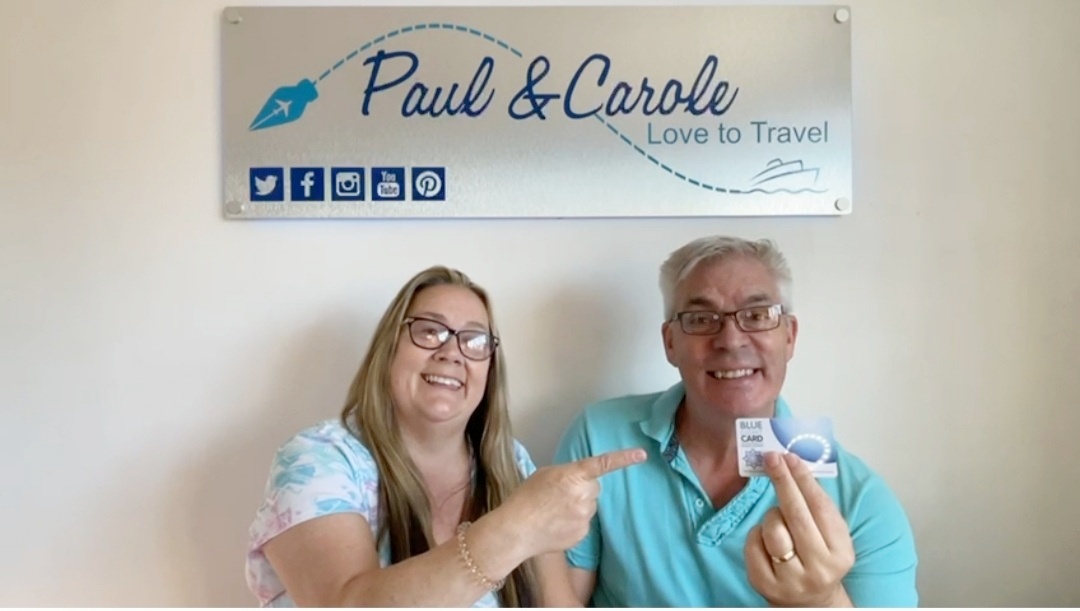 Blue Light Card are a discount service for anyone who works in the emergency services, NHS, social care, armed forces and many more. This is the list of those who are eligible to apply –
4×4 Response
Ambulance Service
Blood Bikes
Border Force
British Army
Cave Rescue
Community First Responders
Fire Service
Highways England Traffic Officer
HM Armed Forces Veterans
HM Coastguard
HM Prison Service
Immigration Enforcement
Lowland Search and Rescue
MoD Fire Service
MoD Police
Mountain Rescue
NHS
Police
Red Cross
Reserve Armed Forces
RNLI
Royal Air Force
Royal Marines
Royal Navy
Search and Rescue
Second Line Responders
Social Care Workers
St Andrews Ambulance
St John Ambulance
UK Visas and Immigration
You can apply on line, it costs £4.99 and gives access for 2 years to all kinds of discounts. This does not just apply to cruising but to all sorts of online shopping, takeaways, insurance, phones, the list goes on and on.
Regarding cruising there are up to 45% discounts available with some cruise lines when you book directly with them, we just booked a cruise with Cunard and the cheapest way in was £63 per person per night which is just crazy. We have never seen discounts like this before!
In our video below we explain how we saved hundreds of pounds and how you can too!
For more cruising information do heck out our other
Cruising Advice and Tips and Cruise Videos and Vlogs here.
Useful Links –
Planning a holiday, bucket list trip, cruise or honeymoon then we recommend using our travel agent Emma Otter of Travel Counsellors. She has found us some great deals and takes all the anxiety away of booking and coordinating complicated itineraries. Complete this form for a free quote and no obligation enquiry.
Find our favourite travel, cruise and motorhome accessories in our Amazon Shop.
Browse and book your Marella Cruise here.
Book your hotels with Booking.com.
Get answers to any of your travel or cruise related questions
Follow us on Instagram and send a message or Like and comment on our Facebook Page
and find us on Twitter here too.
You can also sign up for our newsletter by completing the box on our home page.
We are an Amazon Affiliate and this post contains affiliate links which means we may receive a commission if you click a link. While clicking these links won't cost you any extra money, they will help us keep this site up and running!
RELATED BLOGS
Springfest 2015 Gloucester Quays
Springfest is held over 3 days, and is one of the numerous events held in our home city of Gloucester, in the dock and quays area. It is an event...
Read Review
Marella Dream Cruise Ship Review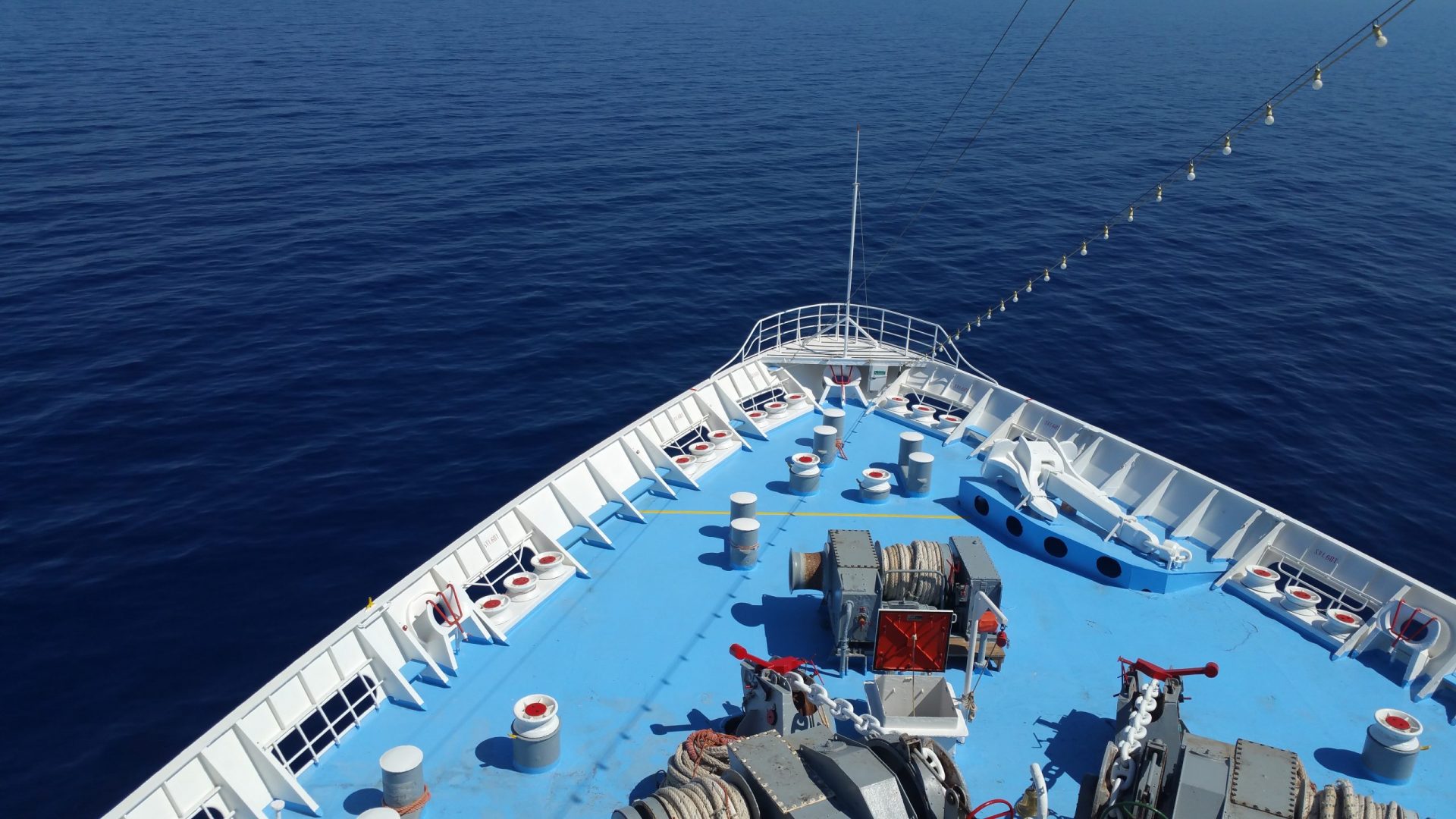 What is it like to cruise on the Marella Dream Cruise Ship Our Review – Paul and Carole Please note – in October 2017 Thomson cruises re branded as Marella...
Read Review
Balmoral Cruise Ship Review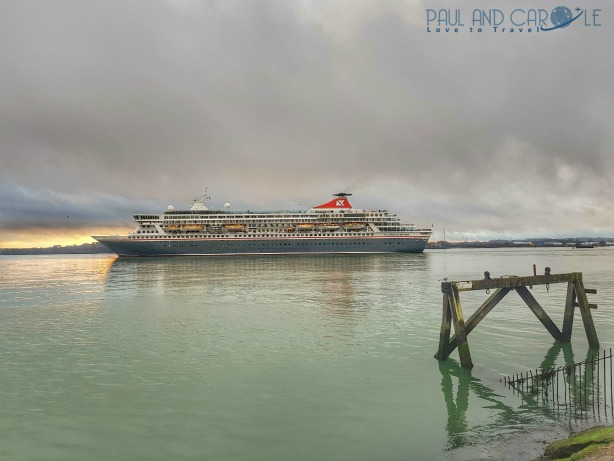 Fred Olsen Cruise Line by Paul and Carole The cruise industry is growing at an alarming rate and focus is mostly on what is new and exciting. Cruise ships are...
Read Review