Virgin Voyages Cabins
We have now cruised on the Scarlet Lady and Valiant Lady and experienced four different types of cabins. We thought it would be useful to put a Virgin Voyages Cabins post together so you can then contrast and compare these types of cabins and see which would be the best category for you to book.
In this post we include a Standard Sea Terrace, Limited View Sea Terrace, Solo Insider and a Seriously Suite, one of the Rockstar Quarters. We hope you find it useful if considering cruising with Virgin Voyages.
Relevant Reading –
Scarlet Lady Sea Terrace Cabin 13082Z
We spent 4 nights on board the new Virgin Voyages Scarlet Lady, we booked the cheapest balcony cabin that they have to offer which is called a Sea Terrace. We were allocated Sea Terrace Cabin 13082Z on deck 13 towards the aft of the ship. These cabins have some differences to traditional cruise cabins, in this video we show you actually what the differences are!
Valiant Lady Limited Seaview Terrace Cabin 8274A
We spent 3 nights in 8274A limited seaview terrace cabin on the Valiant Lady cruise ship. Find out what we really liked about this cabin, what we didn't and why we wouldn't stay in this cabin ever again!
Scarlet Lady Solo Insider Cabin 11242M
We had the opportunity to have a look around a solo insider cabin on the Scarlet Lady. This cabin was 11242 and located on deck 11 midship. If you are planning to travel solo with Virgin this is a cabin that may or may not suit!
Valiant Lady Seriously Suite Rockstar Quarters Cabin 12219A
Our friends kindly let us have a look around their Seriously Suite Rockstar Quarters Cabin 12219A on the Valiant Lady. When you book a Rockstar cabin it comes with perks, which you can find out all about in Episode 3 of our Valiant Lady cruise vlogs.
Useful Links –
Visit our Virgin Voyages Page here
Scarlet Lady Sea Terrace Cabin Tour and Review
Vist Virgin Voyages Website here
---
Planning a land based holiday, flights, bucket list trip, cruise or honeymoon then we recommend using these travel agents – they have both found us some great deals and using an agent takes all the anxiety away of booking and coordinating complicated itineraries.
Emma Otter of Travel Counsellors – Complete this form for a free quote and no obligation enquiry.
Dan Hammond of GoCruise&Travel who you can be contacted here by email – dan@gocruise.uk.com and telephone 01622 891895 and via their website here.
---
Find our favourite travel, cruise and motorhome accessories in our Amazon Shop.
Book your hotels with Booking.com. here
---
Get answers to any of your travel or cruise related questions
Follow us on Instagram and send a message or Like and comment on our Facebook Page
and find us on Twitter here too.
You can also sign up for our newsletter by completing the box on our home page.
We are an Amazon Affiliate and this post contains affiliate links which means we may receive a commission if you click a link. While clicking these links won't cost you any extra money, they will help us keep this site up and running!
RELATED BLOGS
Housesitting with Harvey and Red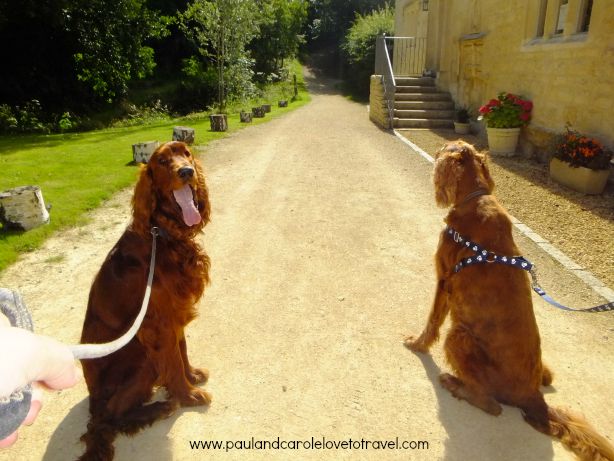 Housesitting with Harvey and Red We had previously looked after Harvey for a week last year and really enjoyed it, so we were chuffed to bits to be asked back....
Read Review
Heathrow Airport Hotel Reviews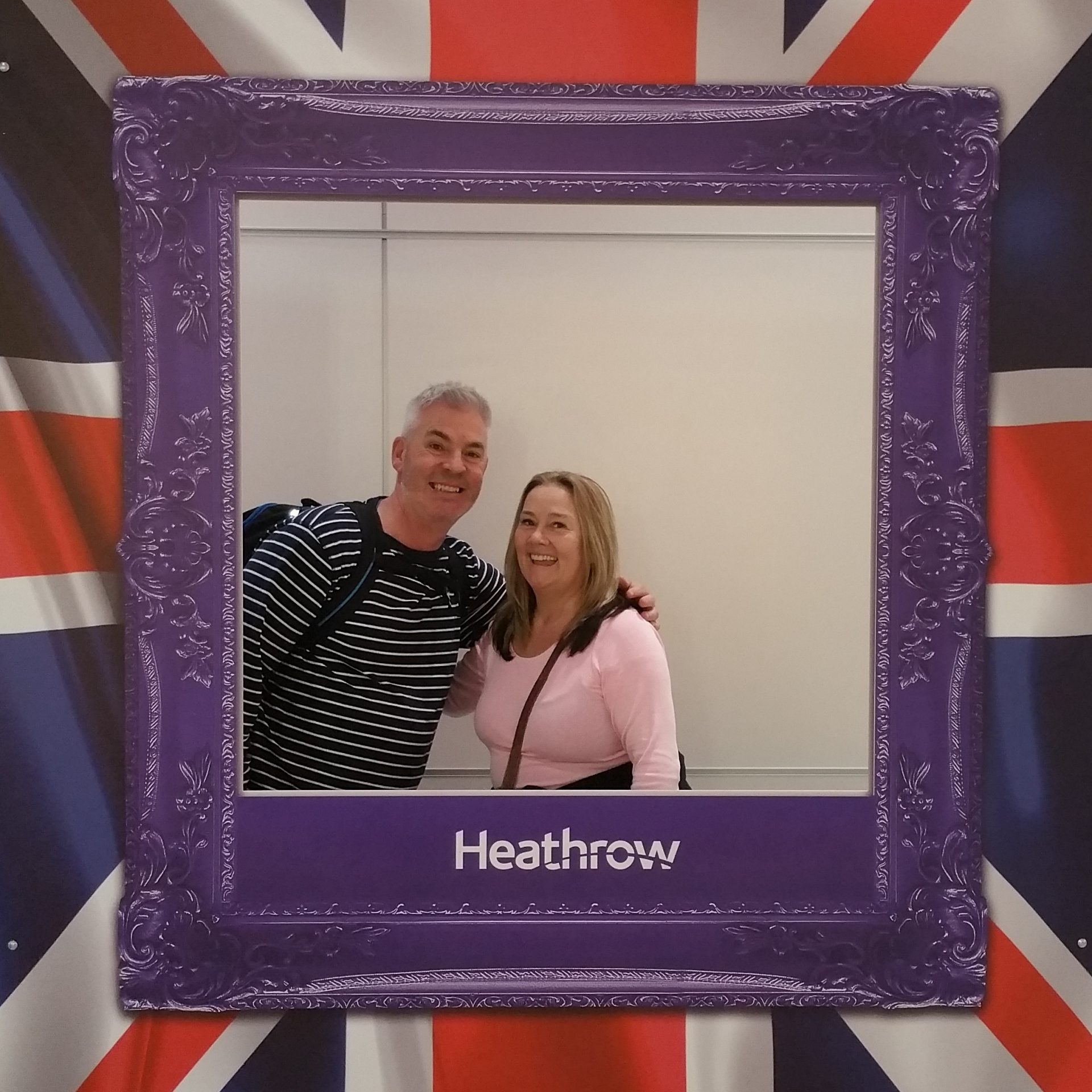 Heathrow Airport is the London airport that we use most frequently, it is found just off the M4 and for us the most accessible. If you are flying out of...
Read Review
Travel Bloggers Top Tips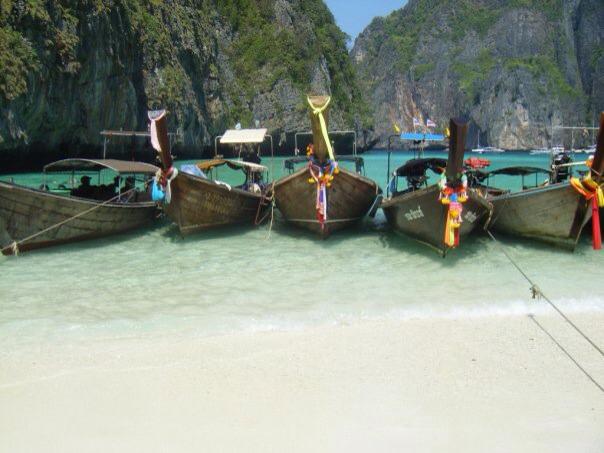 Travel bloggers top tips and advice Eatsleeplovetravel have put together this collaborative post regarding tips and advice for travelling. Ourselves and other travel bloggers were asked – 'What is the best piece...
Read Review