Visiting Bibury, Gloucestershire in the Cotswolds
We are very lucky to live in the beautiful county of Gloucestershire in England. One of our first trips out following lockdown was to the beautiful village of Bibury.
Bibury is only 25 miles from our home city of Gloucester, situated in the Cotswolds not very far from Cirencester. Famous for the picturesque Arlington Row which has featured in the British Passports it really is a beautiful place to explore.
If you are are planning a visit to Gloucestershire and the Cotswolds we definitely recommend a visit to Bibury. Check out our video to show you why!
For more information about Gloucestershire – please do check out our Gloucestershire Travel playlist and also our England Page.
RELATED BLOGS
Hub Box Cheltenham Restaurant Review
Last night we were invited to the VIP Launch Party at Hub Box in Cheltenham. Originating in St Ives in Cornwall, they now have 11 restaurants in the UK including...
Read Review
Heathrow Airport Hotel Reviews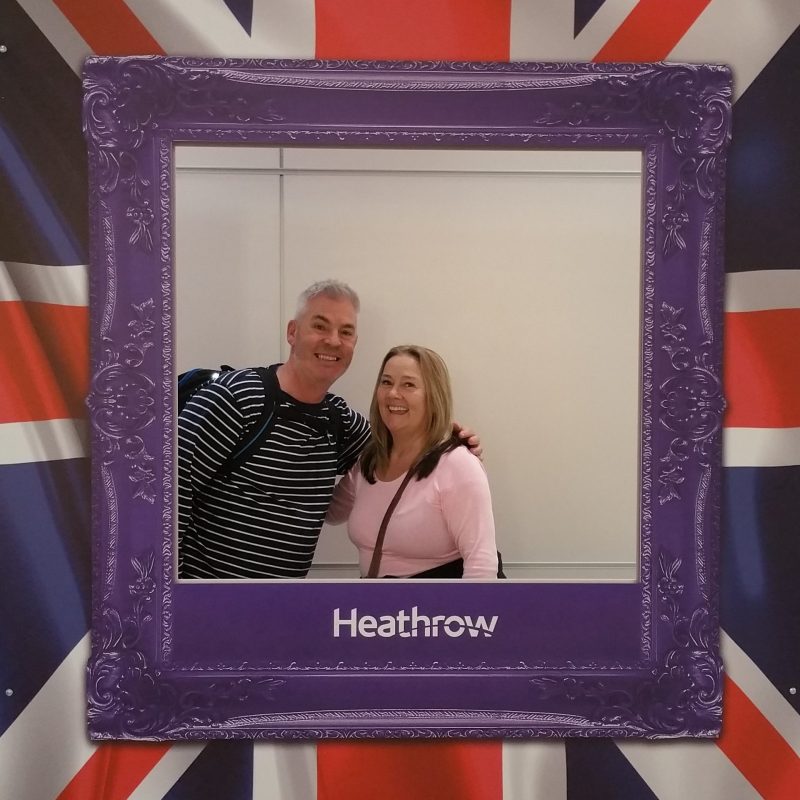 Heathrow Airport is the London airport that we use most frequently, it is found just off the M4 and for us the most accessible. If you are flying out of...
Read Review
3 days of fun at the Sunshine Festival, Upton Upon Severn
We had been told about the Sunshine Festival by some good friends of ours and decided to give it a try, and we were really glad we did! The festival...
Read Review