Holland America Neptune Suite Review - What Does It Include?
We recently had our first experience of a Neptune Suite on Holland America Koningsdam. We cruised from Vancouver to Alaska and as a special treat we upgraded our cabin to an aft corner Neptune suite.
Our upgrade cost approximately £4000 or around $5000, and in this post we detail all the in-suite perks, tell you what else a Neptune suite actually gets you onboard and let you know, if we thought it was worth the extra cost.
Neptune Suite Perks - Before you board
Your Neptune suite perks begin before you've even set foot on the ship and if you are a regular cruiser you will really appreciate it, as its priority boarding. We've all been there, brimming with excitement for the cruise ahead only to find that there are 2000 people in front of you waiting to board. This won't happen if you are in a Neptune suite, a special fast track line means that your cruise gets off to the best possible start.
Not that you'll be thinking about it at the time but you also get priority disembarkation too!
Neptune Suite - In-Suite Perks
Seeing your cabin for the first time is always a pivotal moment on any cruise, will it be all you had hoped for, or will it leave you with a feeling of disappointment.
We are very happy to report that our Neptune suite definitely had the WOW factor. A massive bedroom room living room area was the first thing that greeted us with two large windows and a door, that looks out over both the side and rear aspects of the ship.
The bathroom can be a contentious issue on most cruise lines but once again the Neptune suite delivered with features including his and her wash basins, a large stand alone shower cubicle and a whirlpool bath, Elemis products, plus the softest bathrobes we have ever had on a cruise ship.
Back to the main room which features a huge double bed with the option of three different types of pillows to suit your taste. A 65 inch TV with a huge library of films and tv programs as well as live channels, an espresso machine and a quality pair of binoculars. You will also find fresh flowers, a double sofa bed, two double wardrobes, and a large safe that was more than big enough for two laptops. If you love your music, there is a Bluetooth BOSE soundbar and you are also given a Holland America tote bag.
If that's not enough you also get free unlimited laundry including dry cleaning for the duration of the cruise. The only negative was the drinks in the mini bar, which Holland America call a no host bar. It is not included in your fare even if you have the drinks package.
The final thing with this Neptune Suite and the main reason we actually booked this cabin, is the balcony. It was just spectacular, furnished with 6 chairs, 2 tables and a sun bed and views not only over the aft but to the starboard side too, meaning you had two bites of the cherry should there be any Alaskan wildlife passing by. This really was just superb and perfect for our cruise to Alaska.
Neptune suite guests can also enjoy complementary breakfast delivered to your cabin everyday if you so choose, and also have afternoon tea served in your cabin too, how cool is that!
The images below show the main living/bedroom area, the bathroom, the balcony and afternoon tea we had served in our cabin.
Neptune Suite Access to the Neptune Lounge
The Neptune Lounge is another Neptune suite perk and is exclusively for Neptune suite and Pinnacle suite guests (Pinnacle is the highest suite level) its open from 7am until 8:30 pm.
Serving continental breakfast coffee and tea until 11 am and sandwiches, pastries, cookies and snacks throughout the rest of the day.
There is also a comprehensive selection of wine, spirits, beers and prosecco plus speciality coffees and teas available throughout the day. If you fancy a quiet place to relax and read a book there are lots of comfortable chairs waiting for you or if you need to catch up on some work there are computers stations available too!
Having a private lounge with lots of included food and drink is great but the best thing about the Neptune Lounge in our opinion is the service you receive from the two amazing concierges who on our cruise were Kevin and Dianna. They take care of your every need from booking restaurants and excursions, arranging laundry pickups, sorting any queries you might have and pretty much anything else they can do to make your cruise the best experience it can be.
The images below show the Neptune Lounge, Diana one of our concierges who had called into our Neptune Suite to make sure everything was all ok and Kevin our other concierge is chatting with Paul.
Neptune Suite Access to Club Orange
Club Orange is a private dining room that is open for breakfast and dinner and  seats around 60 guests. There are plenty of tables for two right up to eight for bigger parties and all well spaced too!
The menu is very similar to the main dinning room but every day comes with a specials board that again is exclusive to Club Orange. The maitre'd team of Danni and France instantly made you feel at home and by day two every member of the Club Orange team all knew our names and our drinks of choice.
The food here was spectacularly good and the service was probably the best we have received on all our previous cruises, every time we visited, it genuinely felt like an event. Being able to avoid the bun fight that is disembarkation day by having a very civilised breakfast in Club Orange really was the icing on the cake.
Conclusion
We loved our time in our Neptune Suite and there is no doubt that if we could afford to book one every time we definitely would.
Sailing to Alaska has long been a bucket list cruise for us and to do it in such style really was the icing on the cake. The balcony was made for an Alaskan cruise and to be able to invite some great friends around to experience some of the many highlights made it even more special. We will always look back on this cruise with the fondest of memories and do not regret for one second booking the Neptune Suite and can confirm it was definitely worth the cost!
We have a video below showing you all around our suite so do watch that now too!
Watch our Holland America Koningsdam Alaska Vlog series here too.
Further reading –
Want early access to our You Tube Videos and be the first to know when we book a cruise?
Join our Patreon Community here
---
Planning a land based holiday, flights, bucket list trip, cruise or honeymoon then we recommend using Dan Hammond of GoCruise&Travel who you can be contacted here by email – dan@gocruise.uk.com and telephone 01622 891895 and via their website here.
He has found us some great deals and using a travel agent takes all the anxiety away of booking and coordinating complicated itineraries.
---
Find our favourite travel, cruise and motorhome accessories in our Amazon Shop
Book your hotels with Booking.com. here.
---
Get answers to any of your travel or cruise related questions
Follow us on Instagram and send a message or Like and comment on our Facebook Page
and find us on Twitter here too.
You can also sign up for our newsletter by completing the box on our home page.
We are an Amazon Affiliate and this post contains affiliate links which means we may receive a commission if you click a link. While clicking these links won't cost you any extra money, they will help us keep this site up and running!
RELATED BLOGS
Marella Discovery Cabins – Our Complete Guide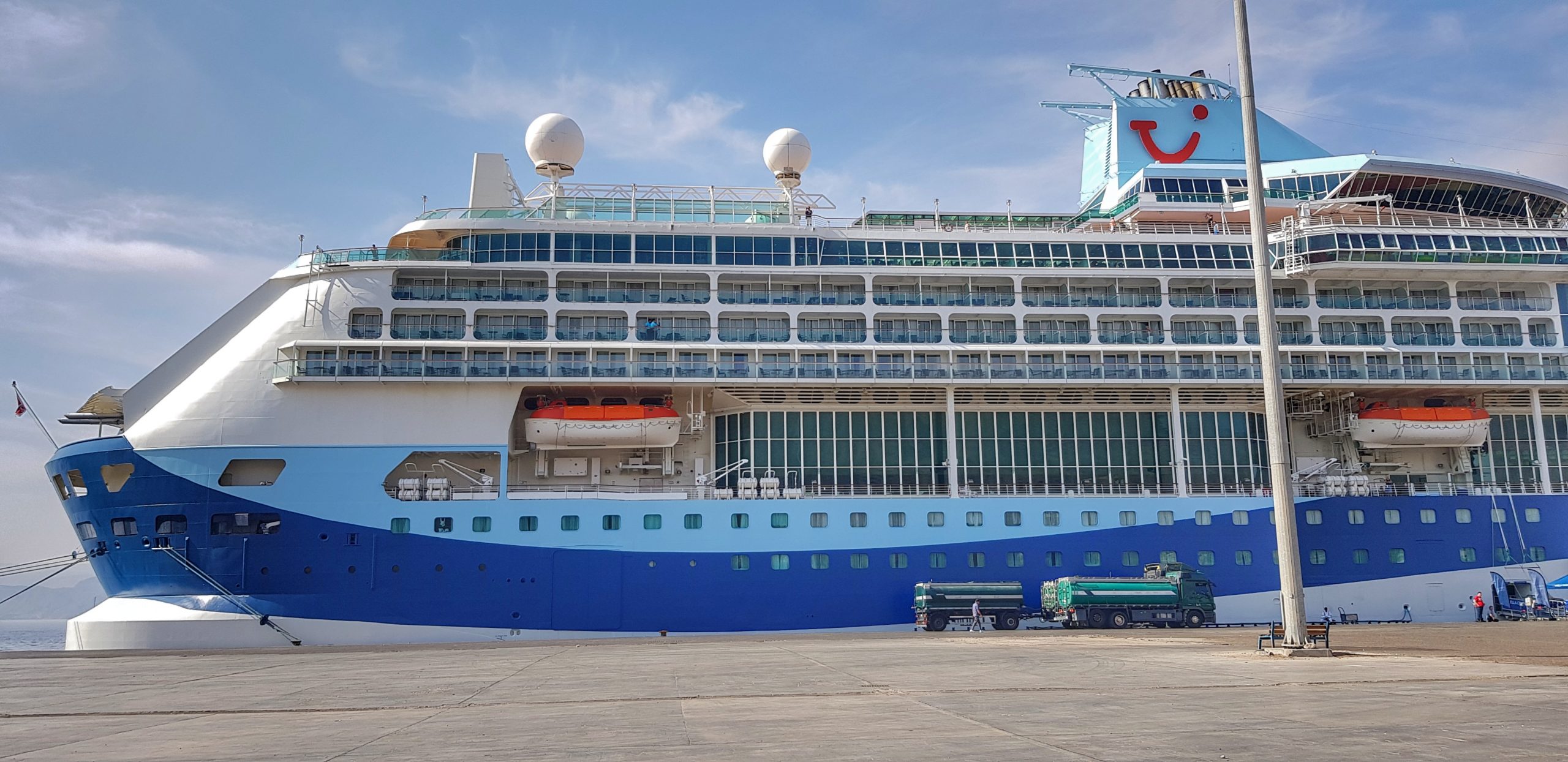 We have now spent a total of 28 nights on board the Marella Discovery Cruise Ship and have enjoyed every one! We and other members of our family have stayed in...
Read Review
Regal Princess Cruise Ship Review – UK Seacation Vlogs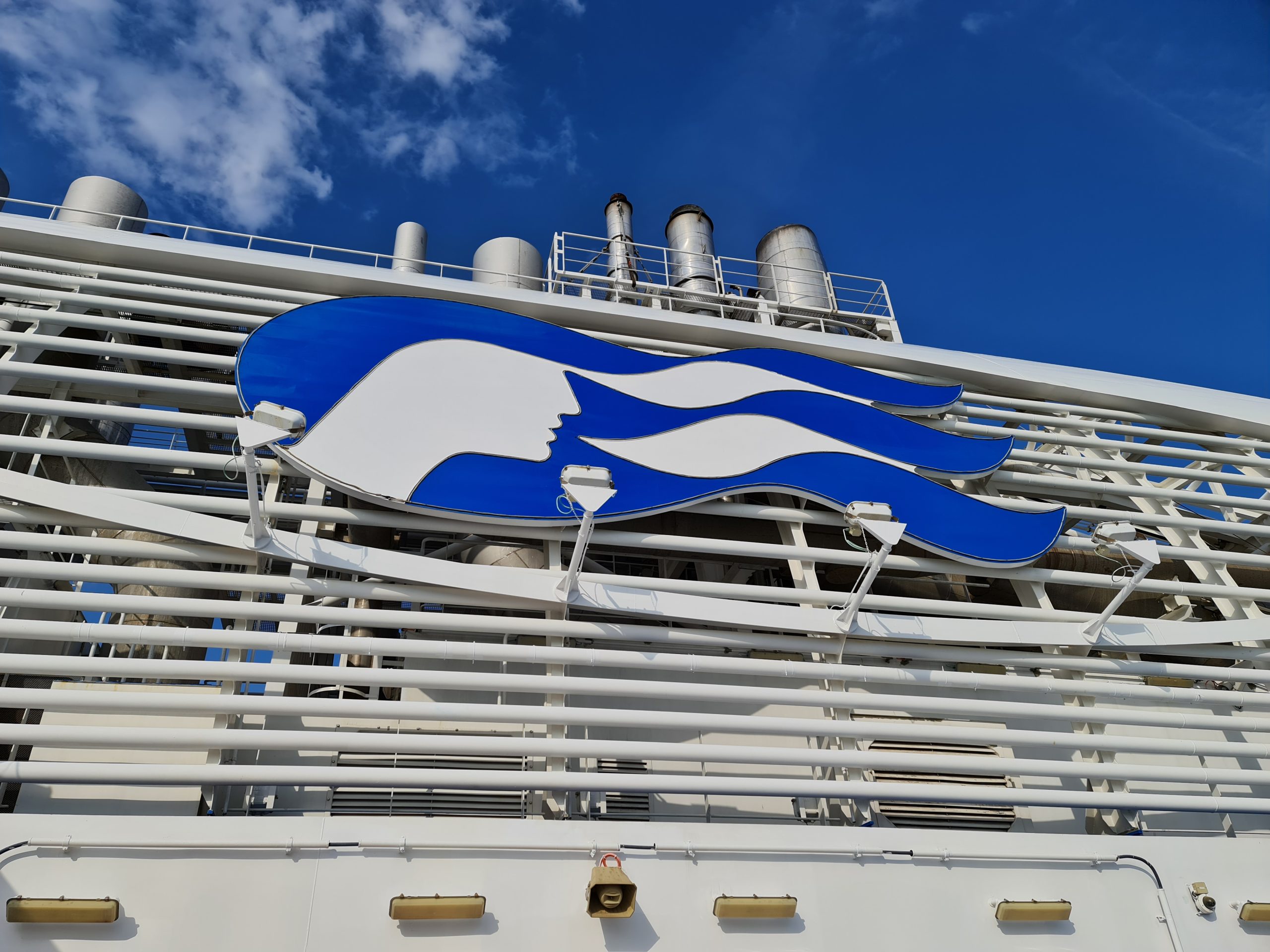 We cruised on the Regal Princess Cruise Ship on one of the first UK Seacations in August 2021 out from Southampton. We spent four days on this Princess Cruises Ship....
Read Review
MSC Opera Cruise Ship Cabins Review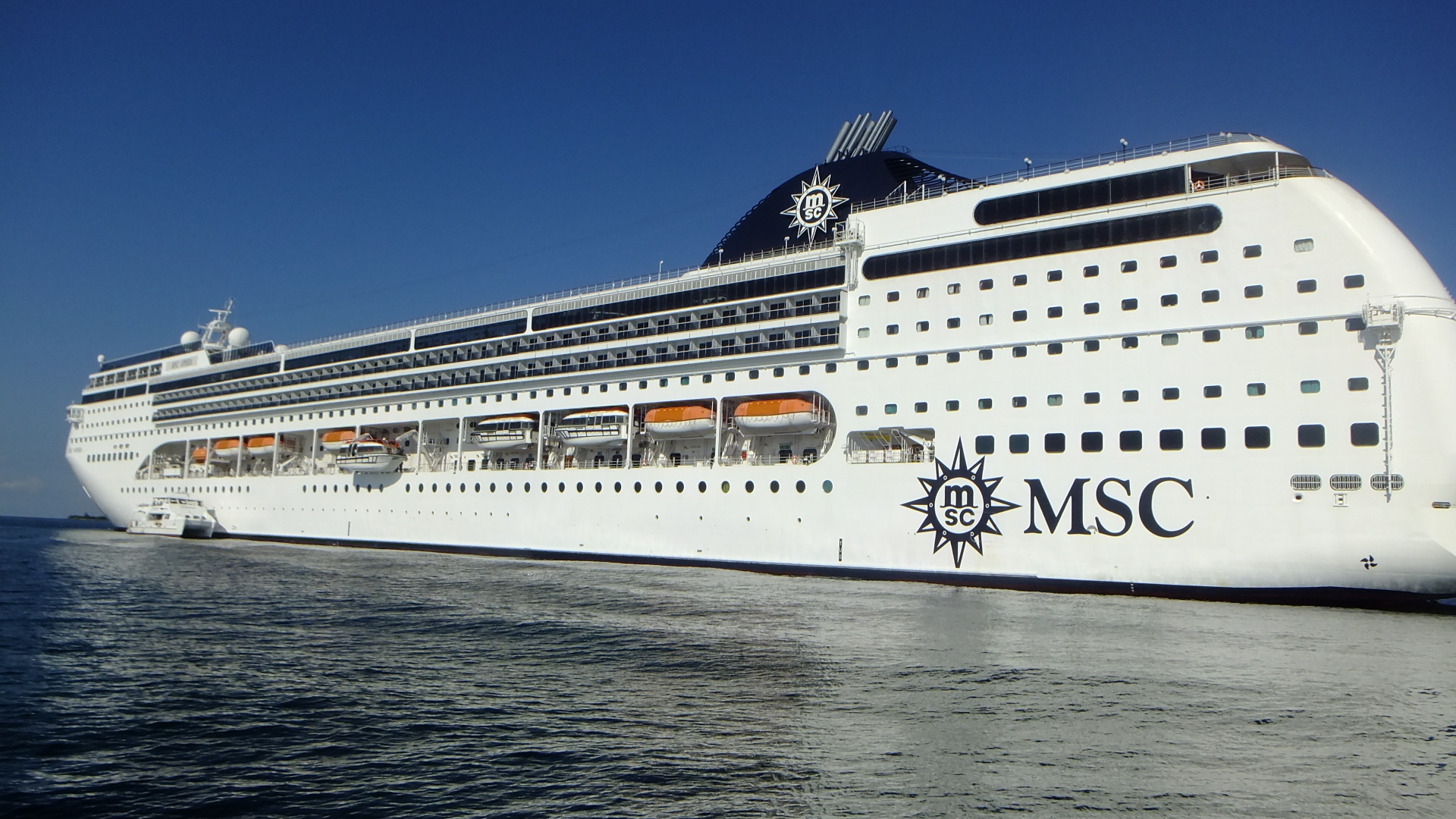 We spent two weeks on the MSC Opera Cruise Ship cruising around the Caribbean. We stayed in an Oceanview Cabin and our friends were in a balcony cabin. In this video...
Read Review