Enchanted Princess Cabin Reviews
Enchanted Princess Cabin Reviews - Standard Balcony Cabin
In this video we show you around our standard balcony cabin on the Enchanted Princess, discuss how you can get a larger balcony for a standard balcony price, plus explain the checks you must do during your cruise to not incur extra charges on your bill.
Enchanted Princess Cabin Reviews - Accessible Balcony Cabin
Do you need an accessible or adapted cabin when you travel? In this video we show you around this type of cabin on the Enchanted Princess. We also include accessible cabins on Cunard and P&O so you can compare! You can then decide which one would be the best for you!
Want early access to our You Tube Videos and be the first to know when we book a cruise?
Join our Patreon Community here
Become a member of our You Tube Channel
---
Planning a land based holiday, flights, bucket list trip, cruise or honeymoon then we recommend using Dan Hammond of GoCruise&Travel who you can be contacted here by email – dan@gocruise.uk.com and telephone 01622 891895.
He has found us some great deals and using a travel agent takes all the anxiety away of booking and coordinating complicated itineraries.
---
Find our favourite travel, cruise and motorhome accessories in our Amazon Shop.
Book your hotels with Booking.com. here.
---
Get answers to any of your travel or cruise related questions
Follow us on Instagram and send a message or Like and comment on our Facebook Page
and find us on Twitter here too.
You can also sign up for our newsletter by completing the box on our home page.
We are an Amazon Affiliate and this post contains affiliate links which means we may receive a commission if you click a link. While clicking these links won't cost you any extra money, they will help us keep this site up and running!
RELATED BLOGS
5 Reasons Why You Should Book a Cruise Holiday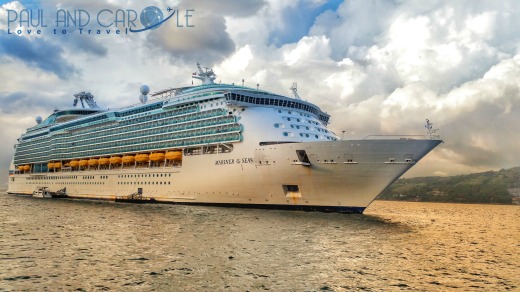 My love for a cruise holiday began over 30 years ago when I had the opportunity to work as a nurse on Celebrity Cruises, however it took me many years...
Read Review
Cunard Cruise Cabins – Staterooms Reviews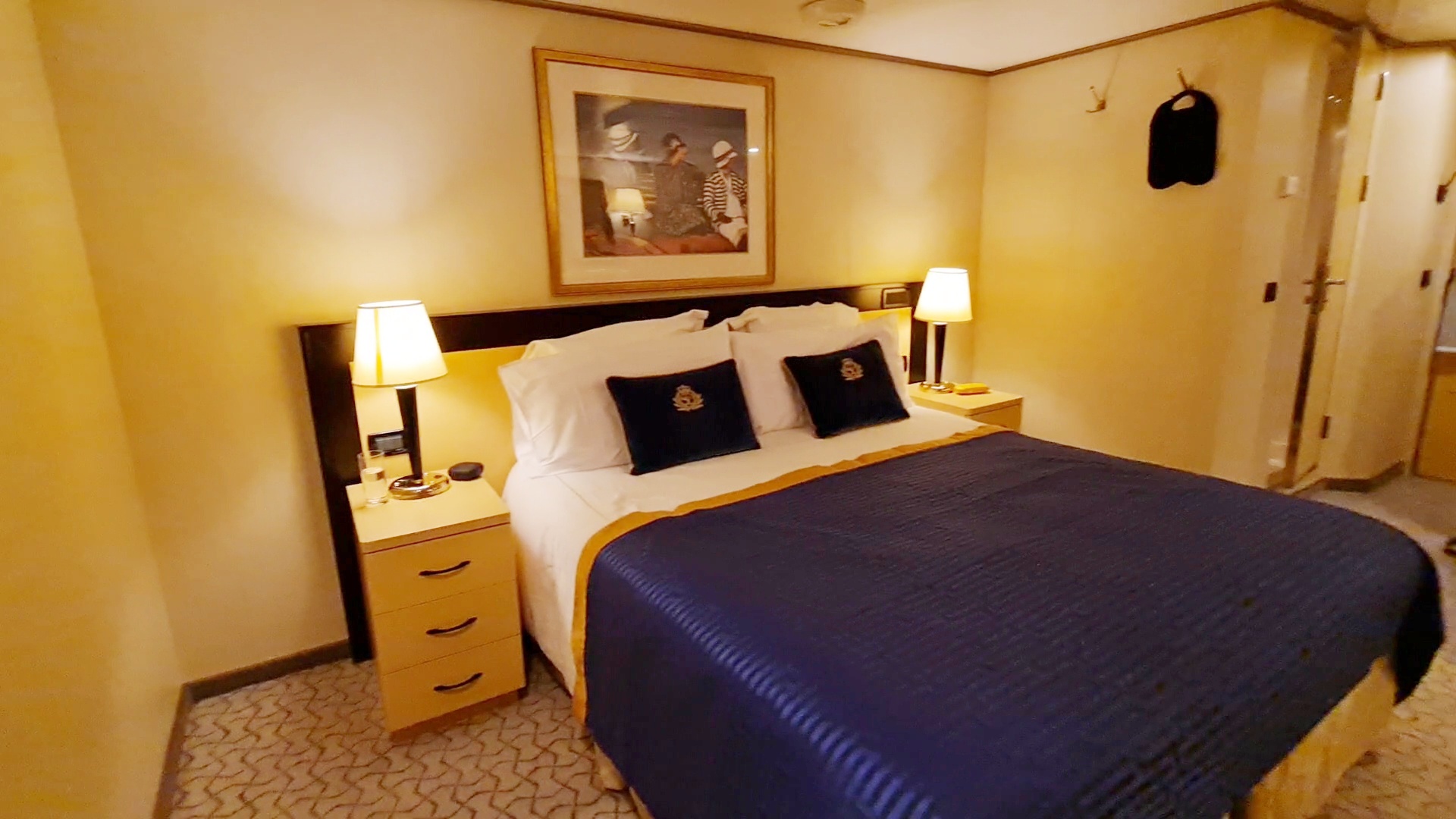 We have now cruised on all of the current Cunard fleet, Queen Victoria, Queen Elizabeth and Queen Mary 2. In this post we compare the different types of cabins (or...
Read Review
Holland America Neptune Suite Review- What Does It Include?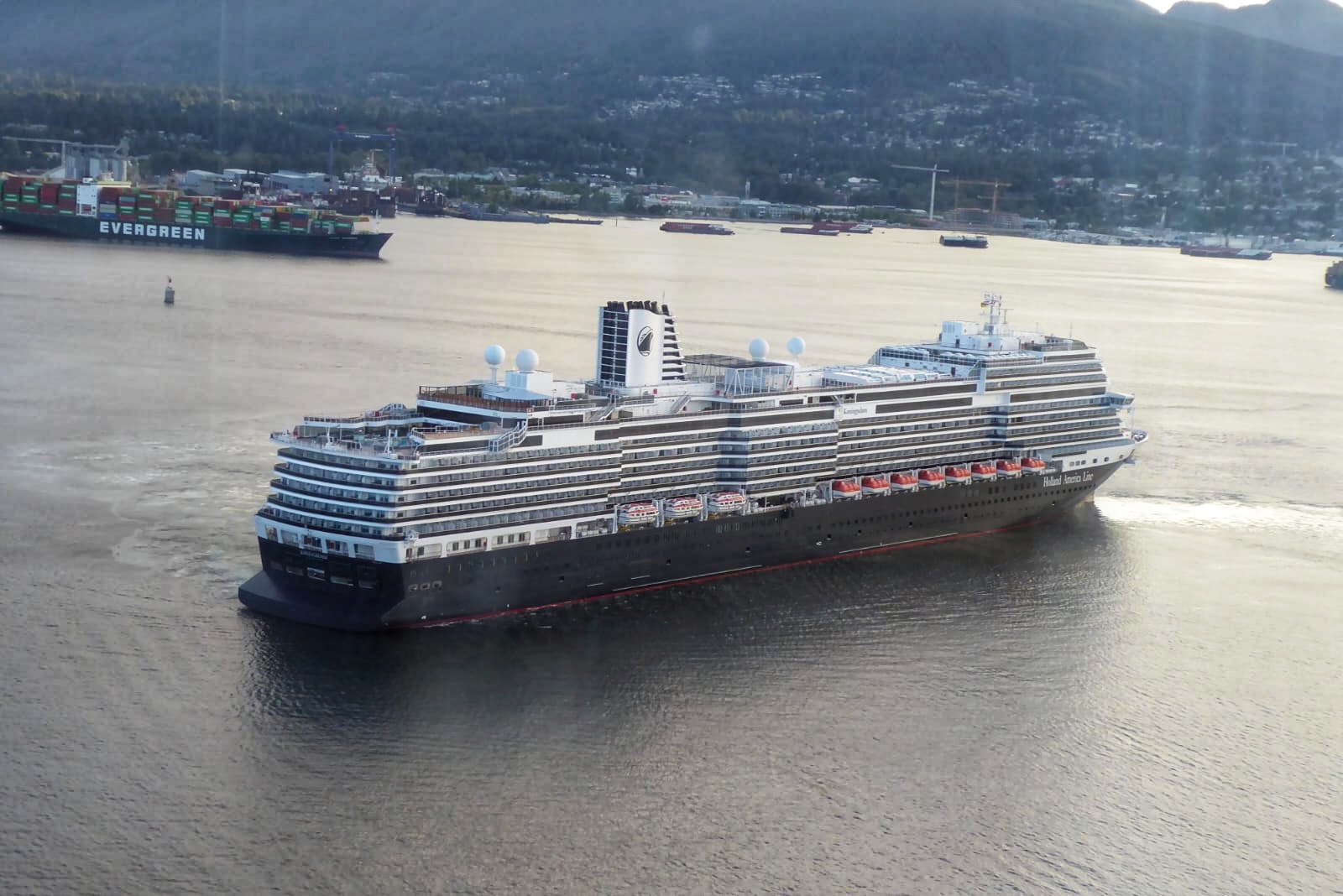 We recently had our first experience of a Neptune Suite on Holland America Koningsdam. We cruised from Vancouver to Alaska and as a special treat we upgraded our cabin to...
Read Review