Cunard Cruise Cabins - Staterooms
Cunard Cruise Cabins - Standard Balcony Cabin Queen Mary 2
We stayed in a balcony cabin for our 4 night cruise too Hamburg on Cunard's Queen Mary 2. Here we take you on a tour of cabin 11120, showing you all the facilities you can expect if you book this category of cabin for your cruise.
Cunard Cruise Cabins - Accessible Balcony Cabin Queen Mary 2
Our friend Cathy was staying in an accessible cabin on Cunard Queen Mary 2 and she kindly let us have a look around. We cruise a lot with Paul's Dad John who needs an accessible cabin so it was very interesting to see the layout and what it included! If you do need to have an accessible cabin then we recommend that you book earl as they can sell out very quickly.
Cunard Cruise Cabins -Standard Balcony Cabin 8162 Review and Tour Queen Elizabeth
We spent 4 nights on the Cunard Queen Elizabeth Cruise Ship. We booked a guaranteed standard balcony cabin and were allocated cabin 8162. Find out what we thought of this cabin and whether we would stay in it again!
Cunard Cruise Cabins - Deluxe Inside Cabin 6073 Tour Queen Elizabeth
We cruised with friends on Queen Elizabeth and they booked a guaranteed deluxe inside cabin and were allocated cabin 6073.
In this video we give you a tour of this type of cabin and show you how huge it is for an inside cabin. This deluxe inside cabin cost only a few pounds more than a standard cabin so make sure you enquire about a deluxe inside cabin when you book!
RELATED BLOGS
Marella Discovery Cabins – Our Complete Guide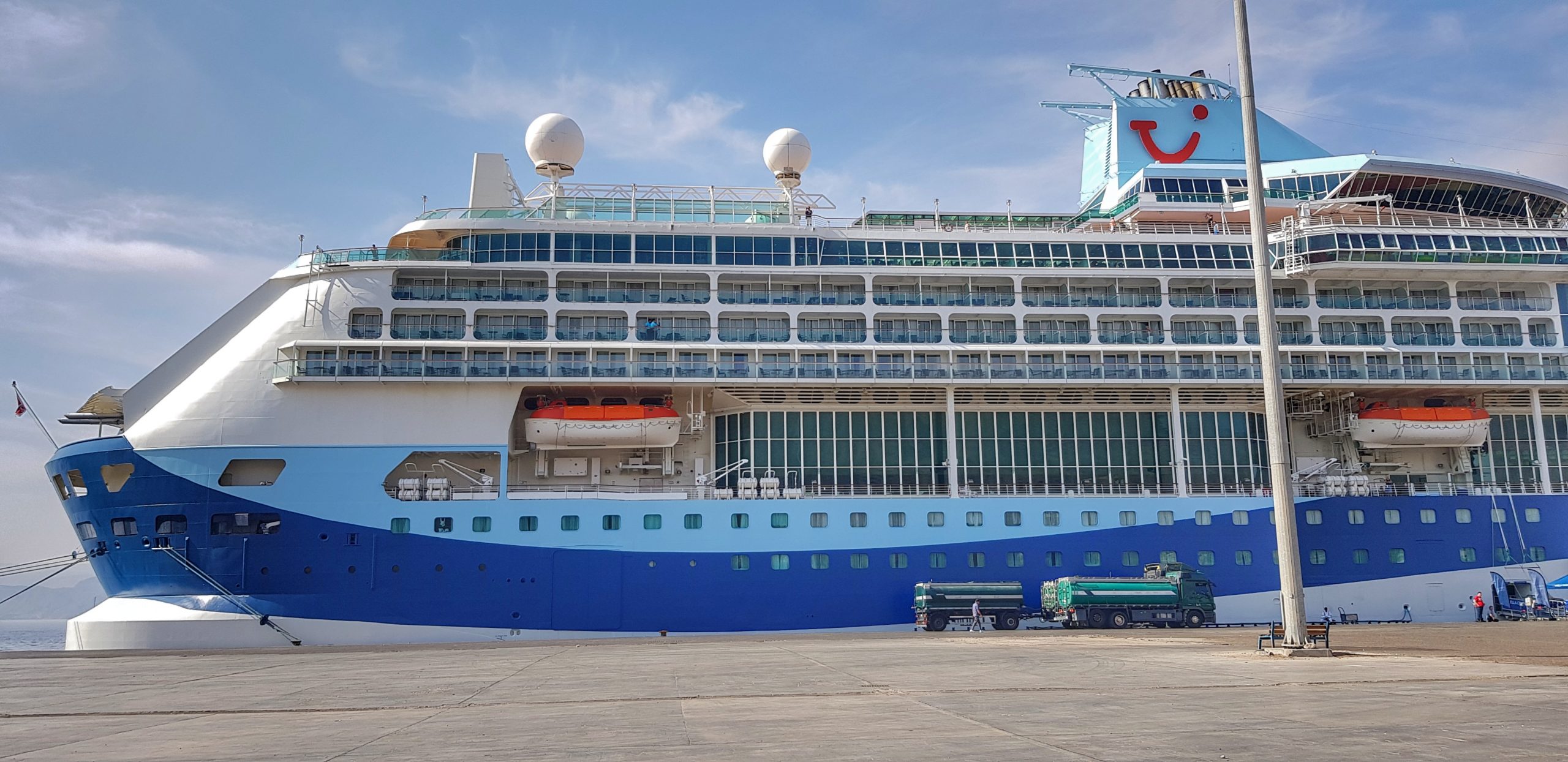 We have now spent a total of 28 nights on board the Marella Discovery Cruise Ship and have enjoyed every one! We and other members of our family have stayed in...
Read Review
Princess Cruises Laundry Costs
Most modern day cruise ships usually feature a launderette, but if you don't feel like doing it yourself this post will outline the cost of having your laundry done for...
Read Review
What are the best Regal Princess Cabins?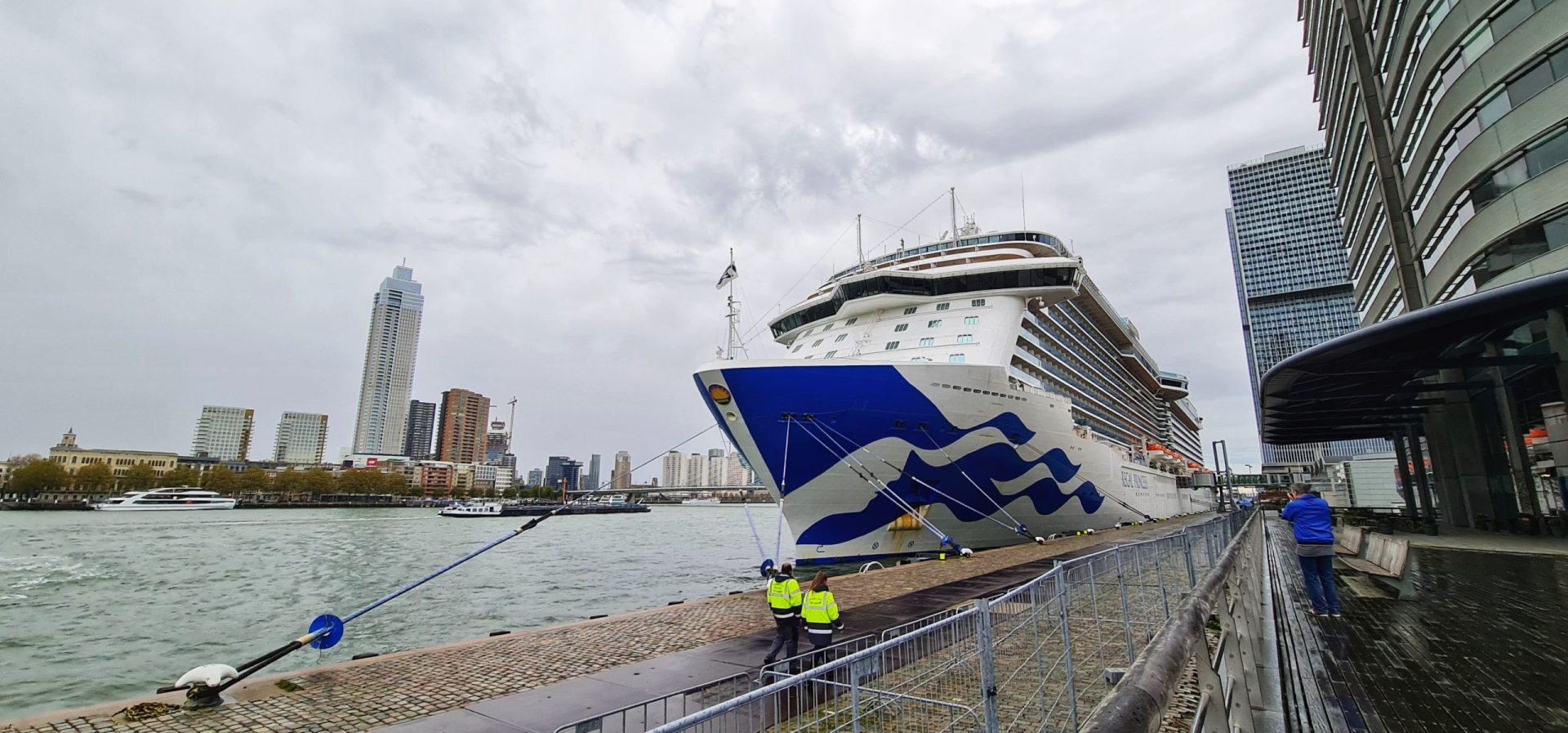 We have now cruised on the Regal Princess twice with friends and family and have now had experience of a variety of cabins. In this post we have included all...
Read Review