Cunard Queen Elizabeth Cruise Vlogs
We booked a 4 day cruise on Cunard's Queen Elizabeth Cruise Ship. We have heard so much about Cunard we wanted to find out for ourselves whether this cruise company would be for us.
Cunard surprised us in so many ways and in this vlog series we explain why. Watch the whole series or just pick a particular episode to watch from the videos below.
Cunard Queen Elizabeth Cruise Vlogs - Episode 1
In this episode we show you our embarkation in Southampton at the Ocean Terminal, our standard balcony cabin, our nights entertainment and sadly some first day frustrations!
Cunard Queen Elizabeth Cruise Vlogs - Episode 2
In Episode 2 of our Cunard Queen Elizabeth Cruise Vlogs we show you the types of entertainment that are available through out the day and night. We also experience our first Cunard's Gala Night – The Black and White night.
A lot of people are concerned that Cunard are too posh and they wouldn't know what to wear if they cruised with Cunard. We have put this post together to explain exactly what you would need –  Cruising with Cunard – What to pack for a Cunard Cruise.
Cunard Queen Elizabeth Cruise Vlogs - Episode 3
In episode 3 we show you Cunard's room service (which is the best we have ever seen!), go for a jog around the spectacular promenade deck, give you a tour of deck 2, the outside decks and sports deck during sunset. We also enjoy another excellent night of entertainment. Is the Queen Elizabeth becoming our new favourite ship?
Cunard Queen Elizabeth Cruise Vlogs - Episode 4
In episode 4 of our Cunard Queen Elizabeth Cruise Vlog Series we continue our tour of the ship and enjoy our last day on board. Cruising with Cunard has been a real eye opener and we hope our vlogs have shown you what cruising with Cunard is really like!
RELATED BLOGS
Don't Get Left At The Cruise Port – 3 Things You Need to Know For Your UK Summer Cruise!
We are going on a cruise on the MSC Virtuosa on Friday and have had to ensure post COVID 19 pandemic that certain processes are in place before we cruise....
Read Review
Avalon Waterways Romantic Rhine Vlogs and Videos
We spent a week on board the Avalon Vista River Cruise Ship cruising the Romantic Rhine itinerary. In these vlogs we show you what cruising with Avalon is really like,...
Read Review
Marella Dream Cruise Ship Review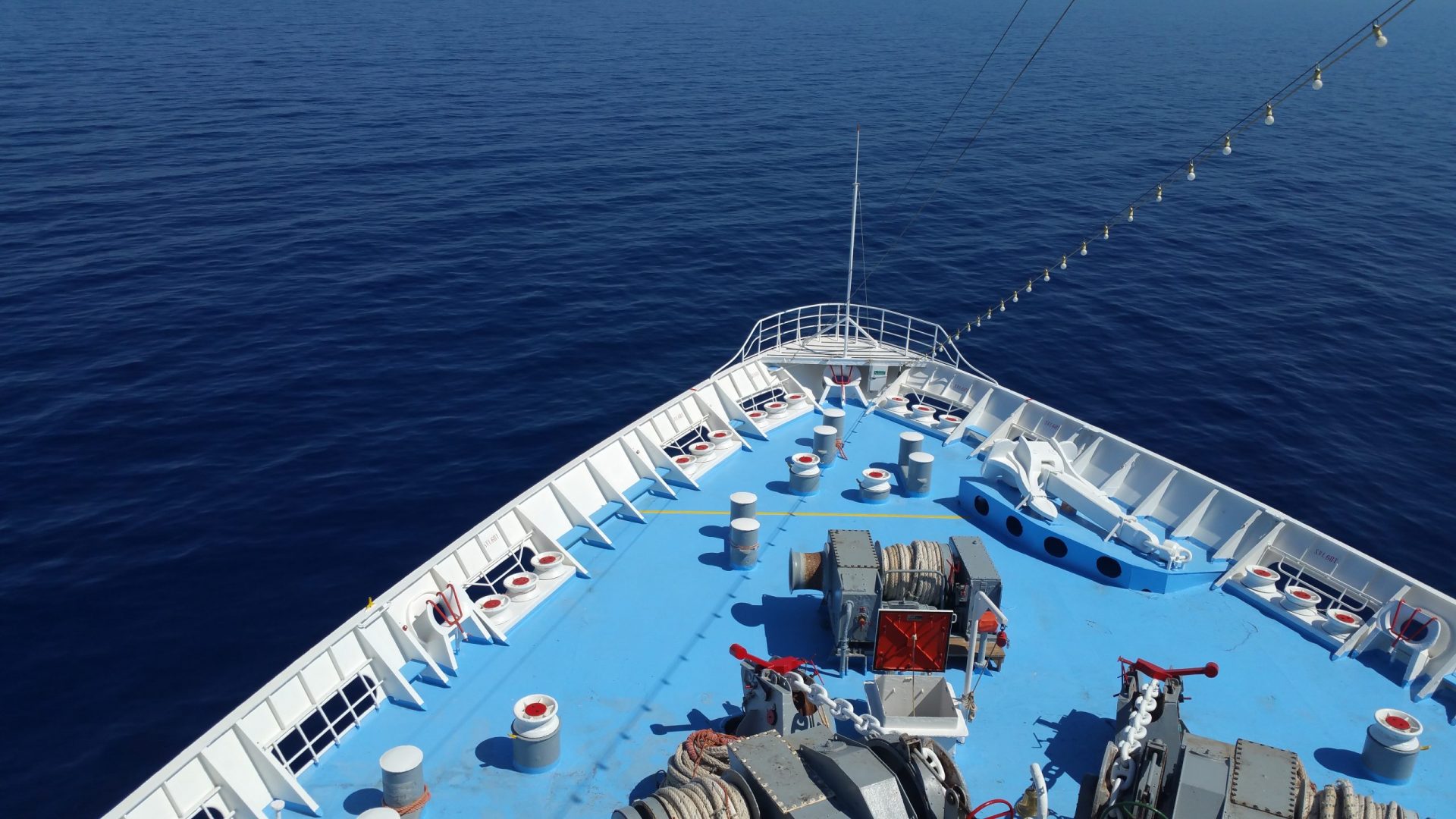 What is it like to cruise on the Marella Dream Cruise Ship Our Review – Paul and Carole Please note – in October 2017 Thomson cruises re branded as Marella...
Read Review